When it Comes to Your Solar Project Start with the end in mind.
At 603 Solar we like to start with the end in mind. Before your solar array is built we provide you with a detailed proposal so you know exactly how the array will look before we install it. We always strive to attain the best possible output for your system, while keeping aesthetics in mind, and will work with you to get exactly what you want. Below are a few examples of the proposal you will receive, and the solar array we built! There is also a gallery below with examples of our work.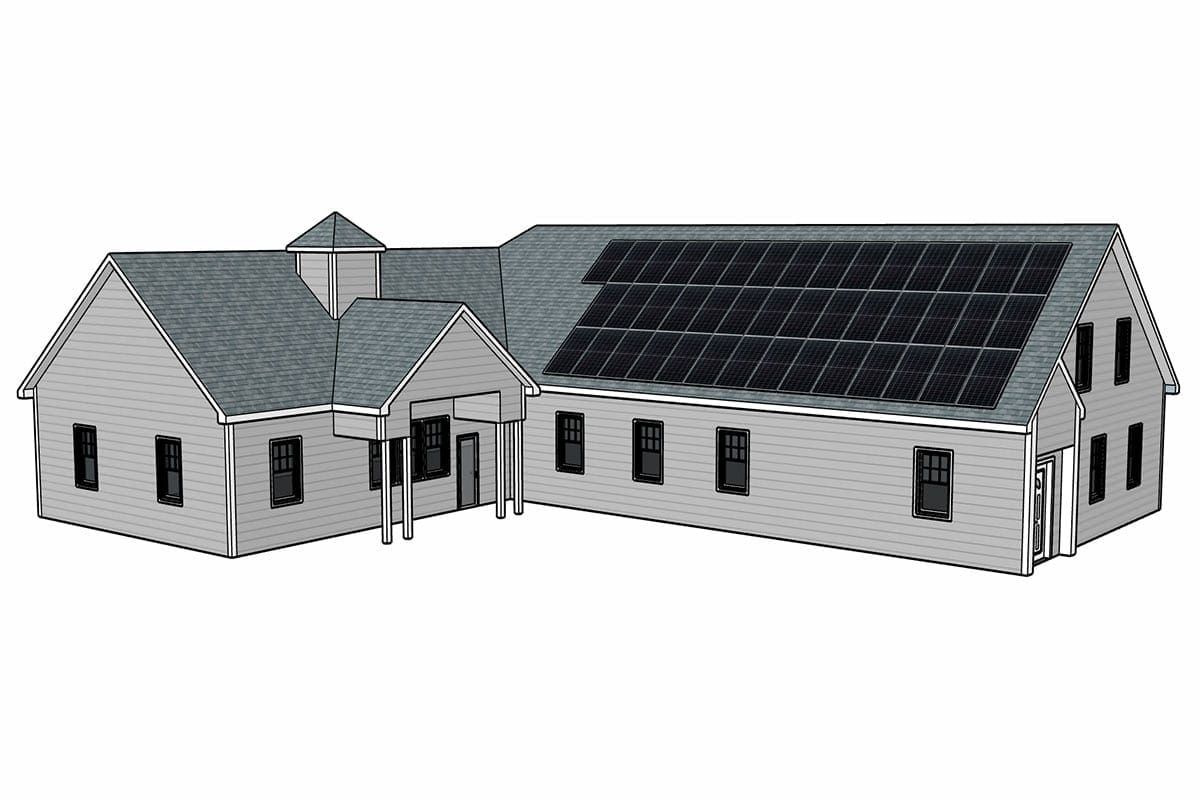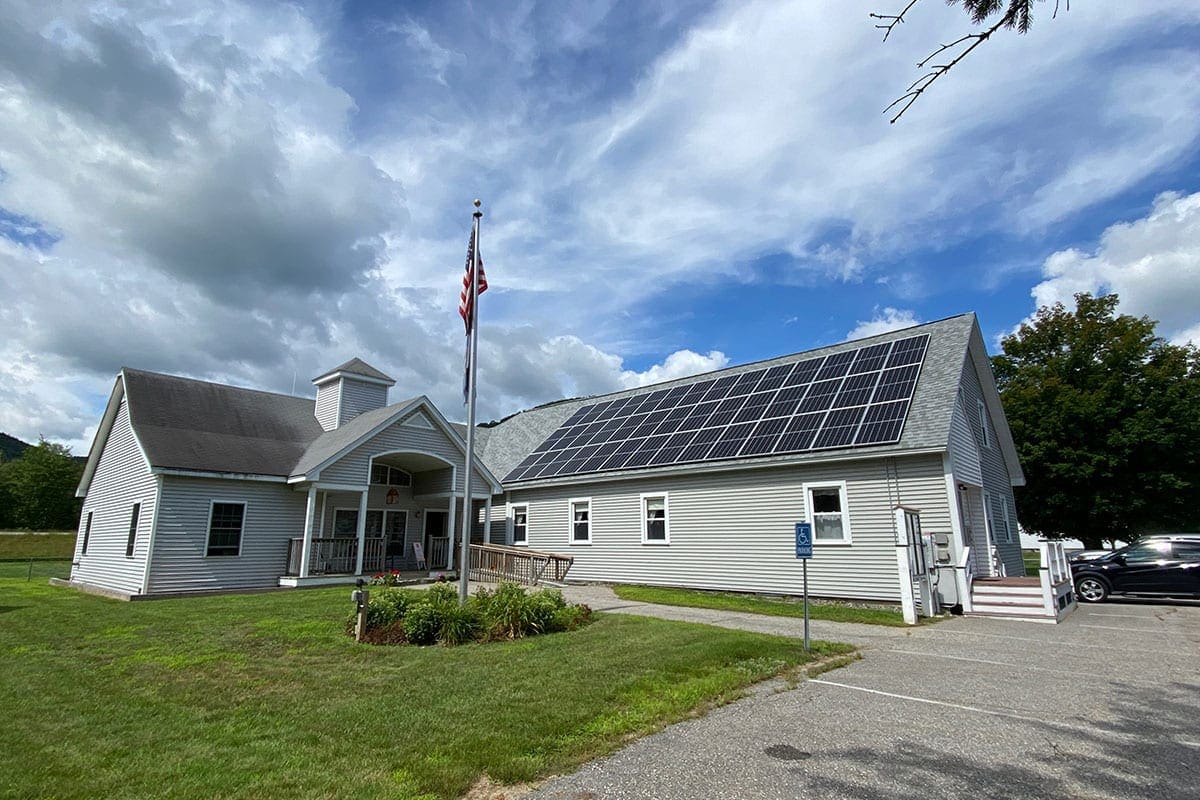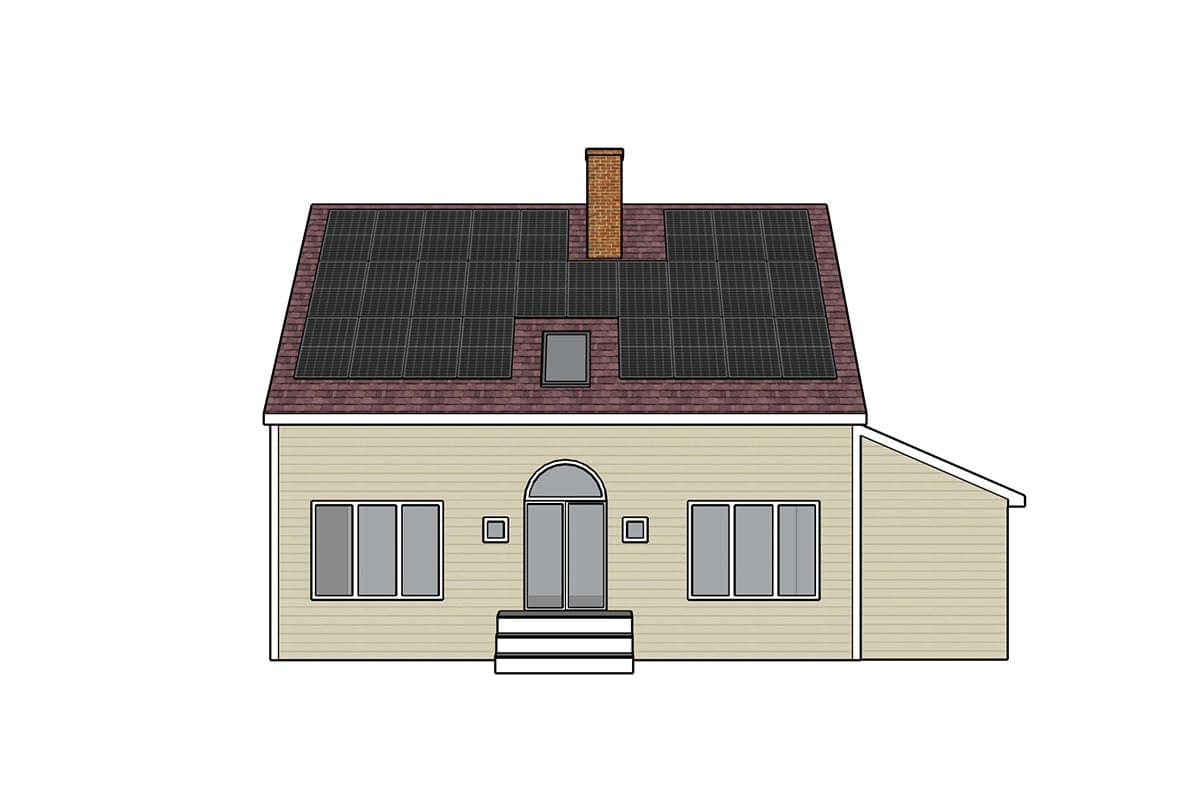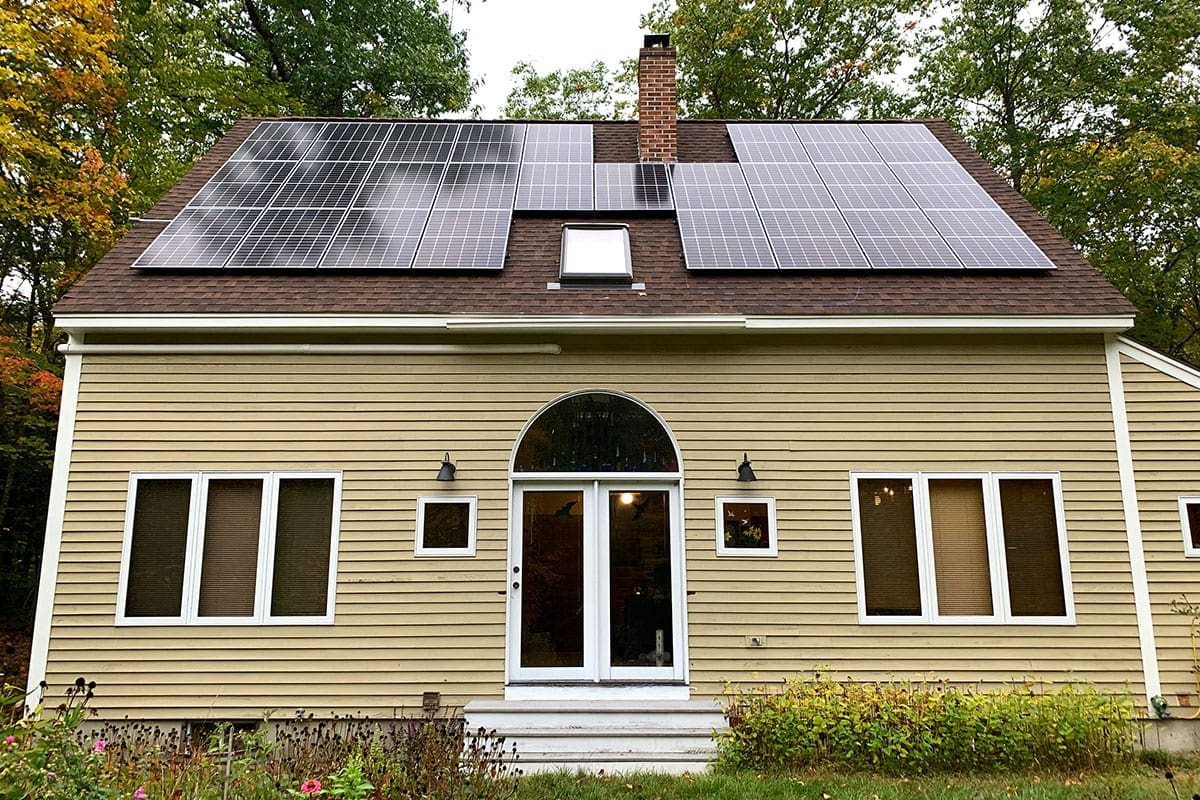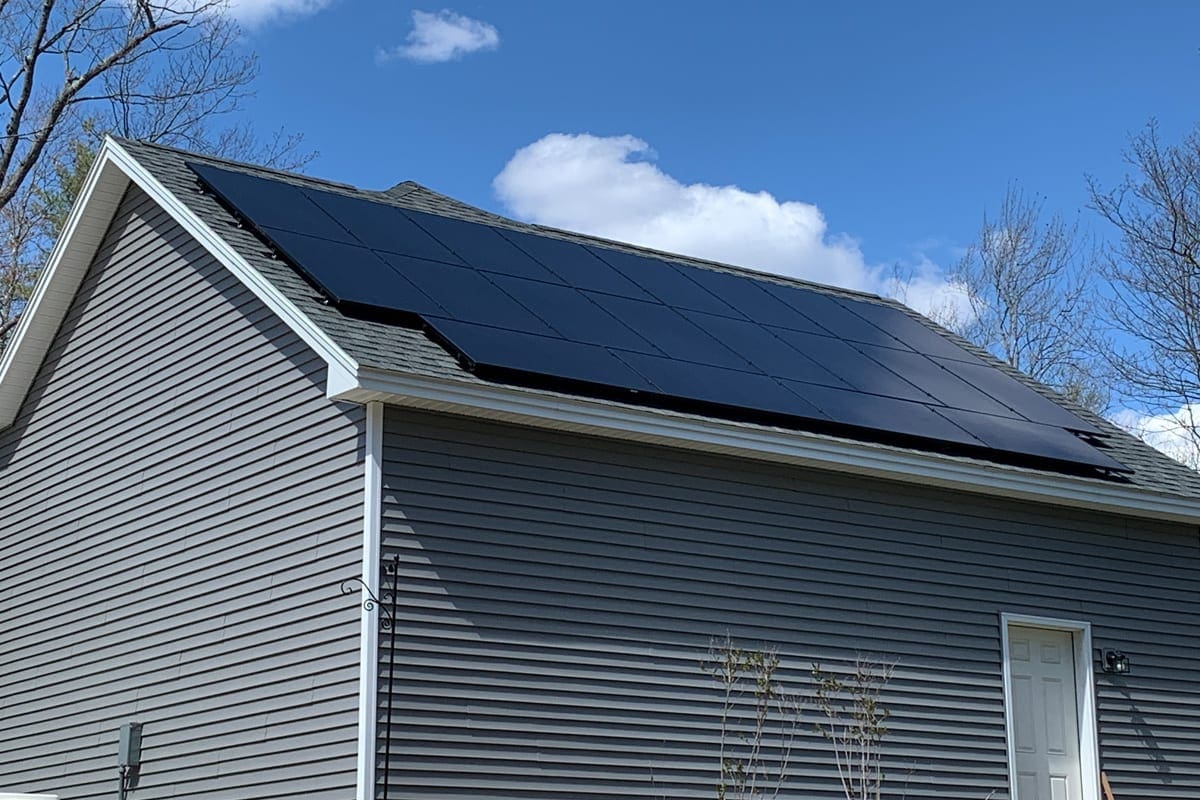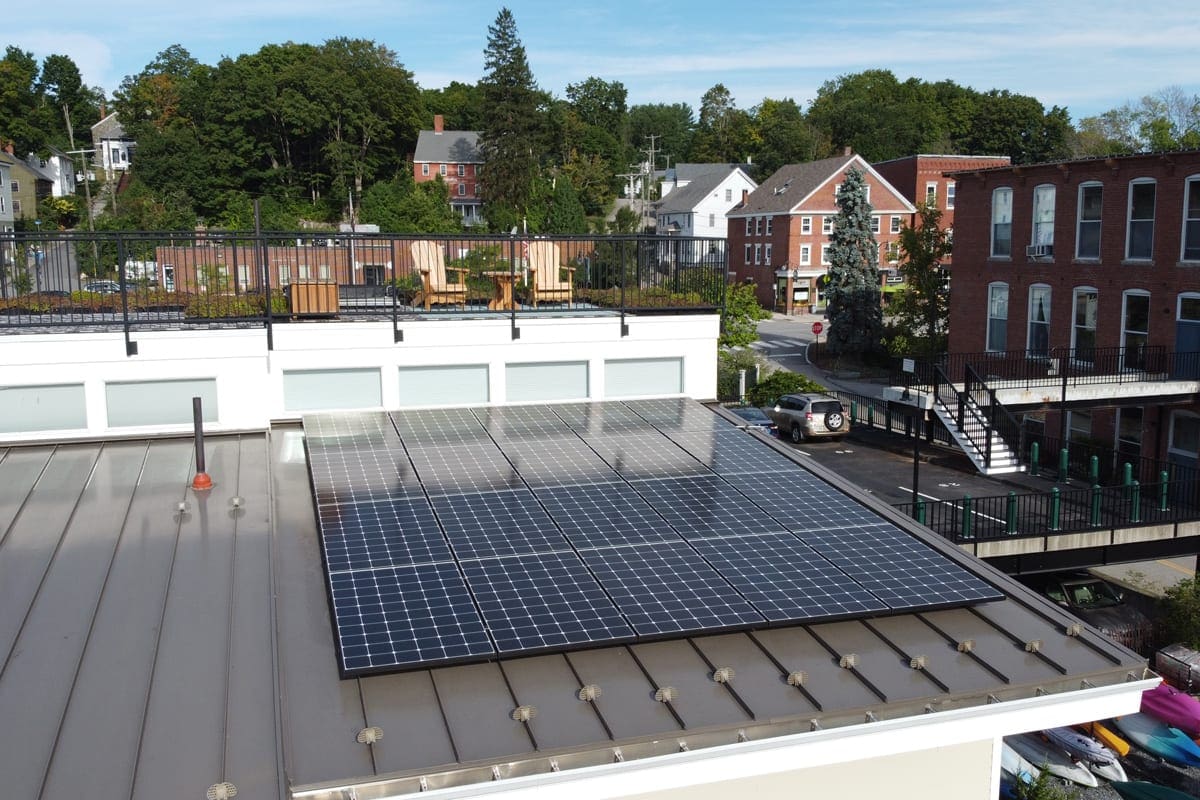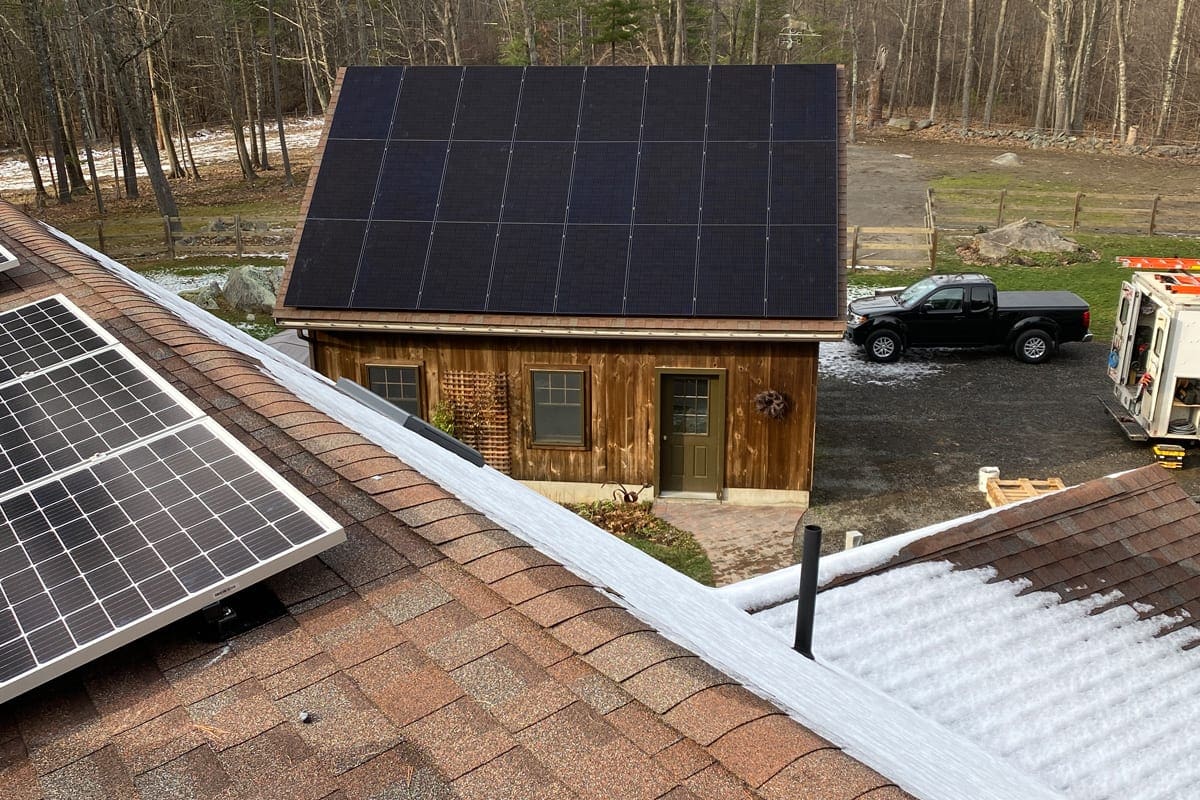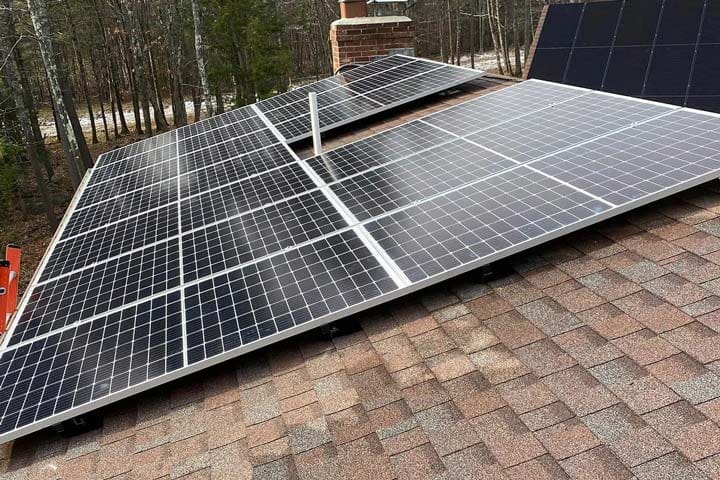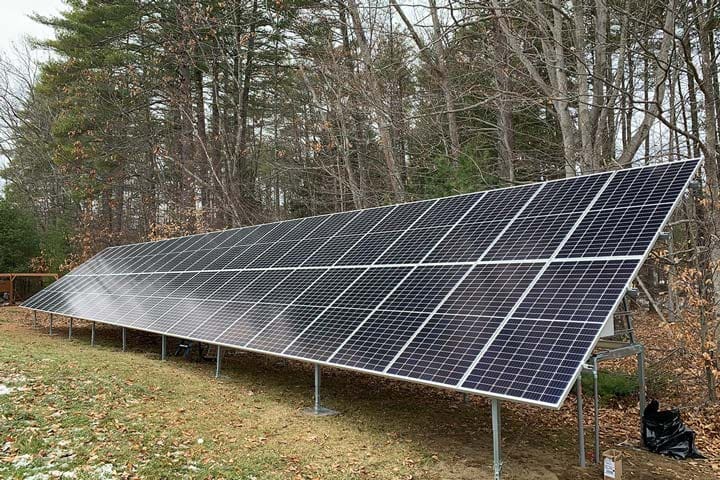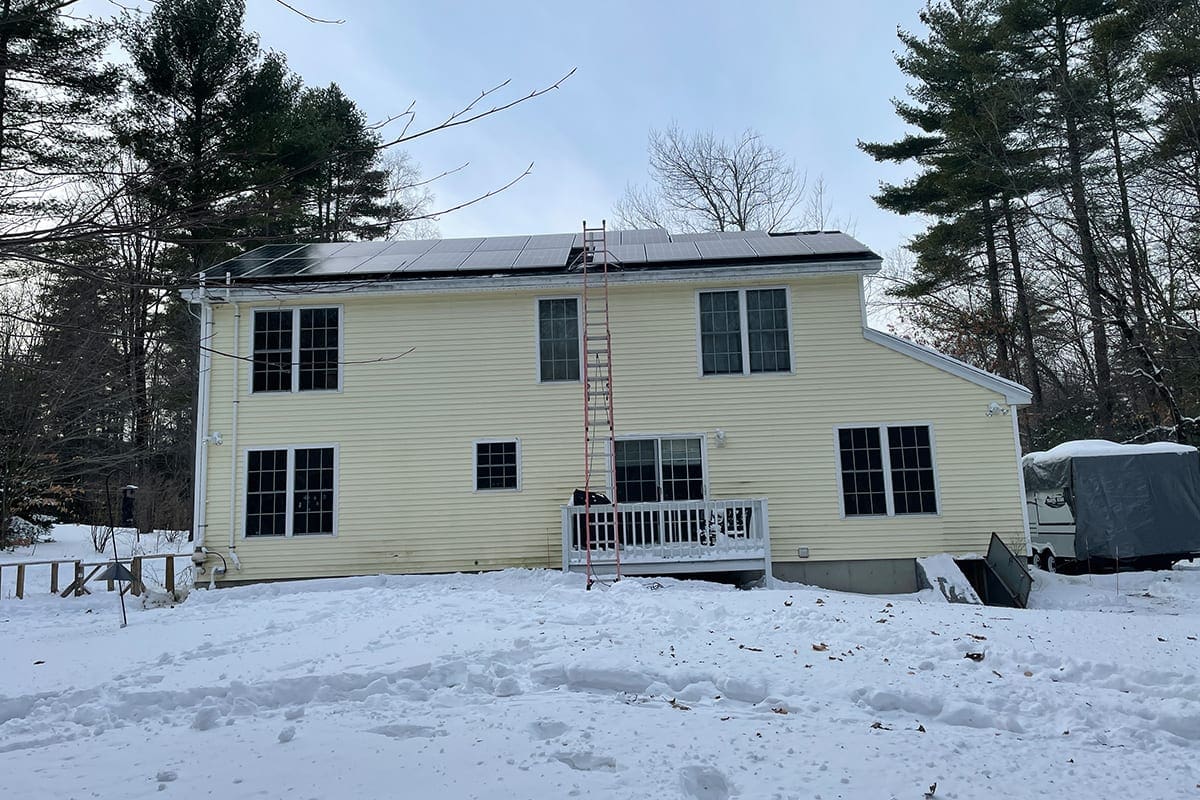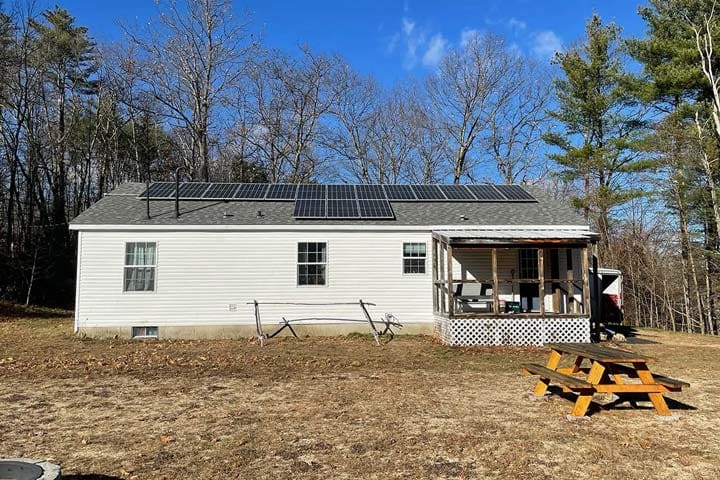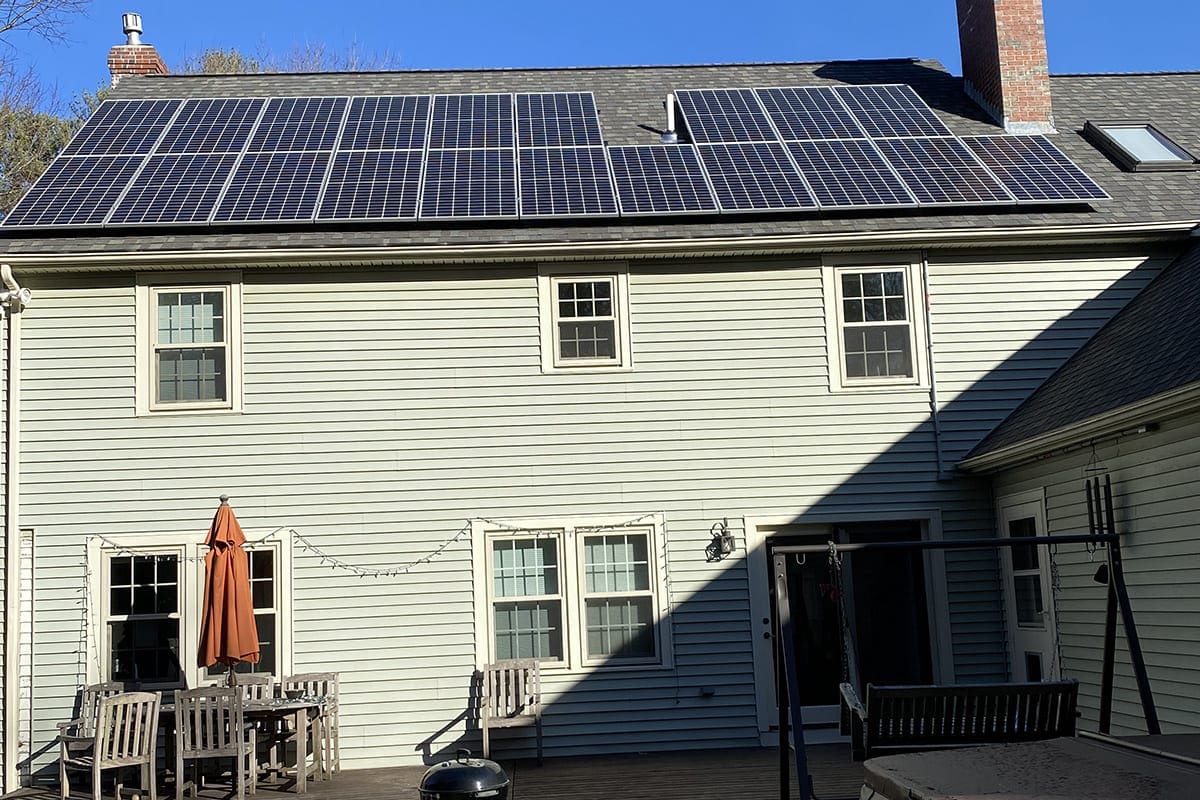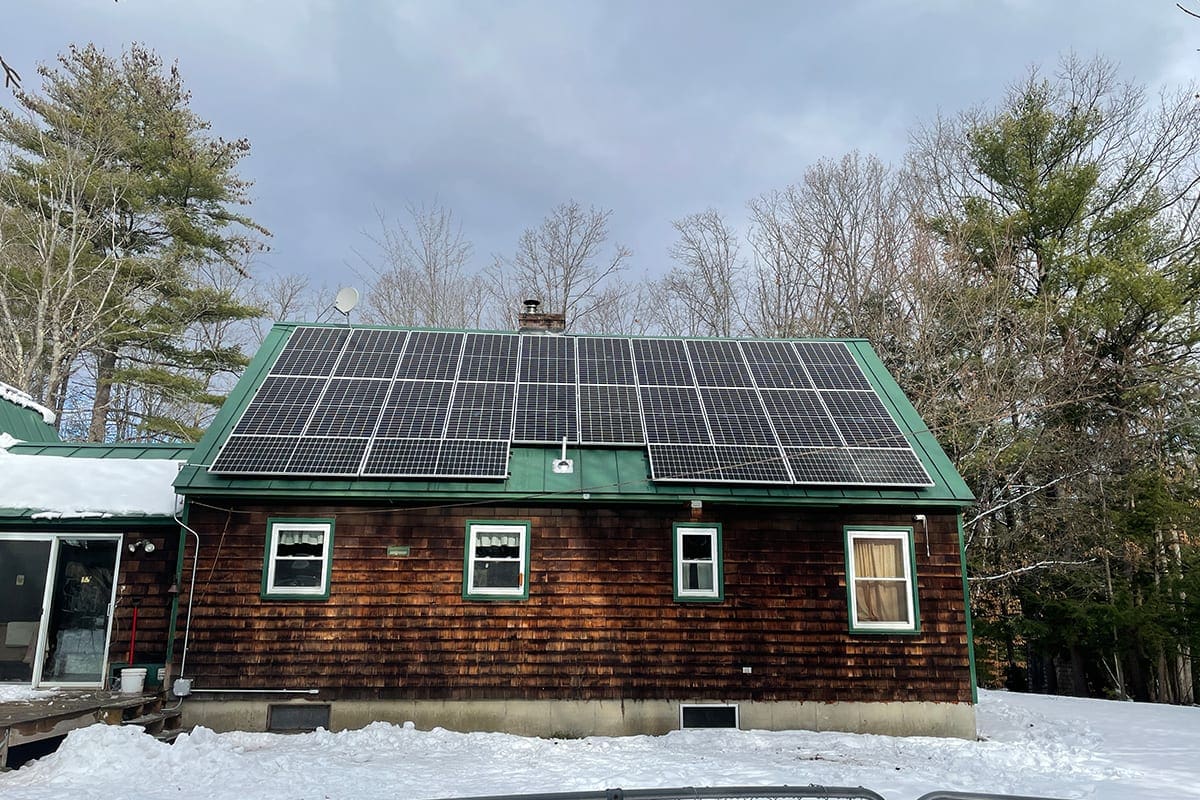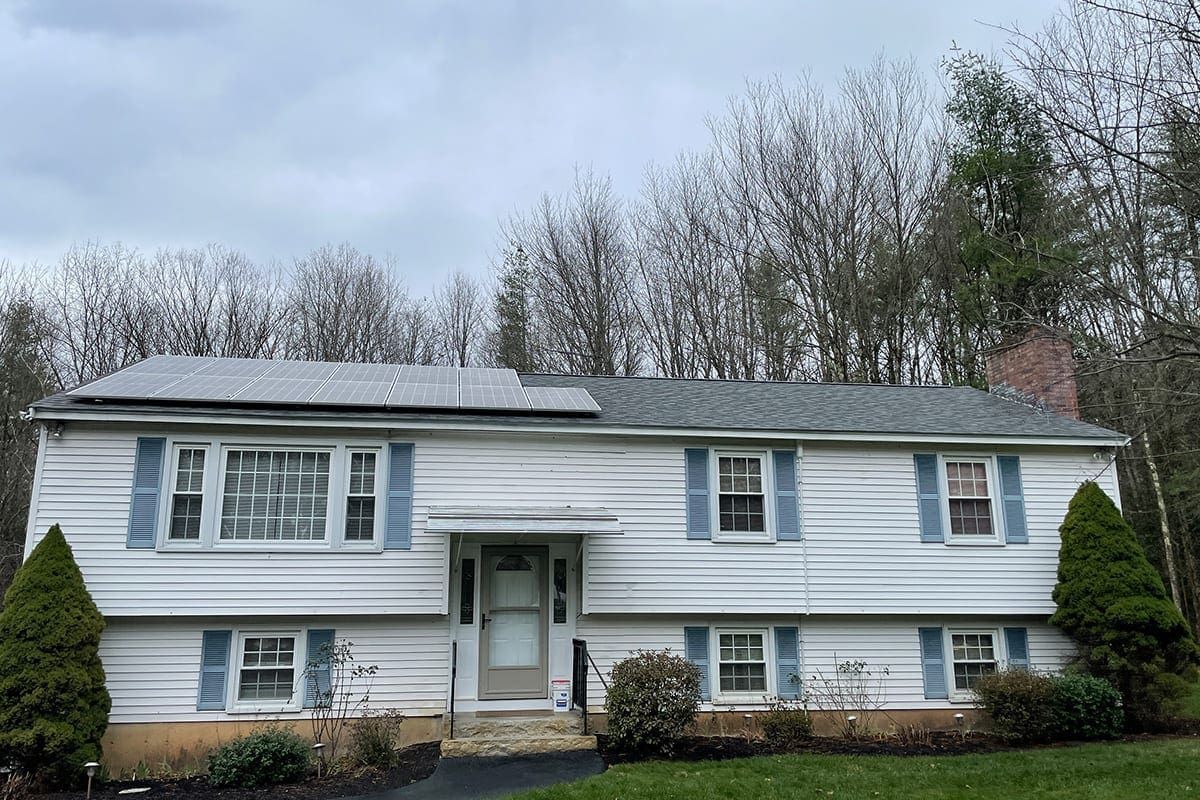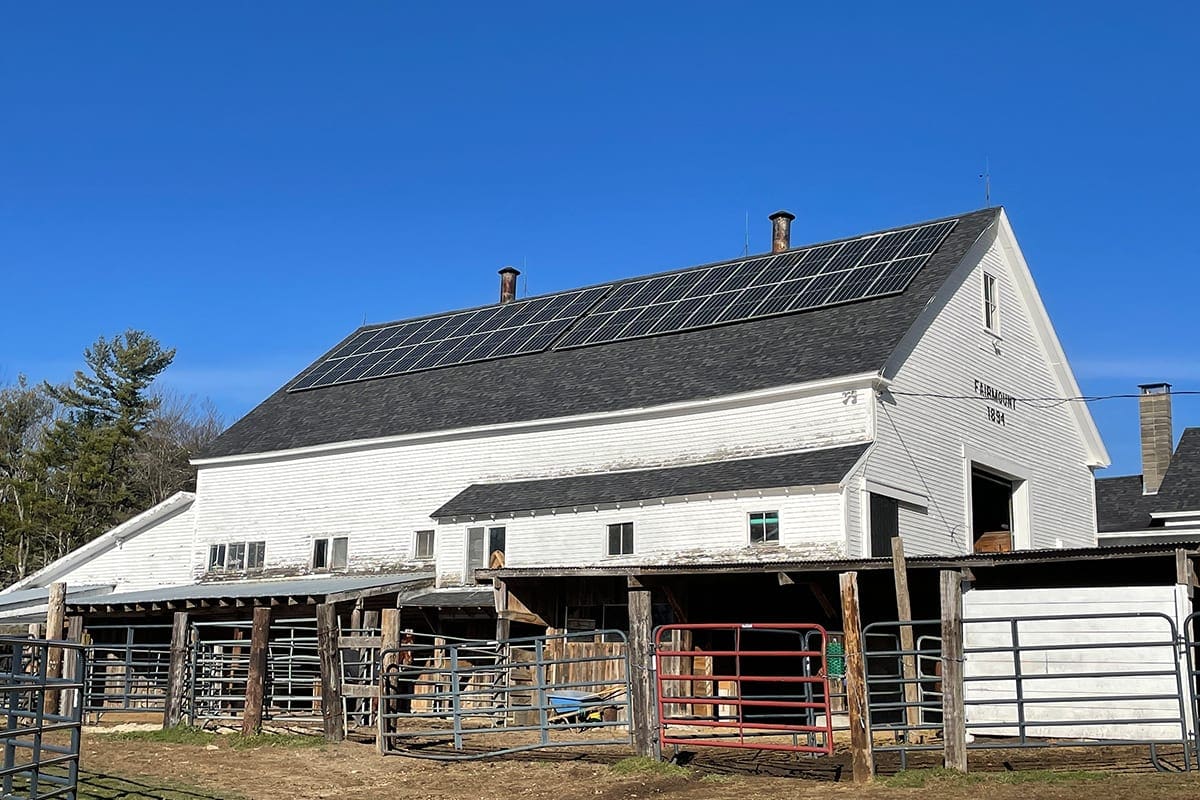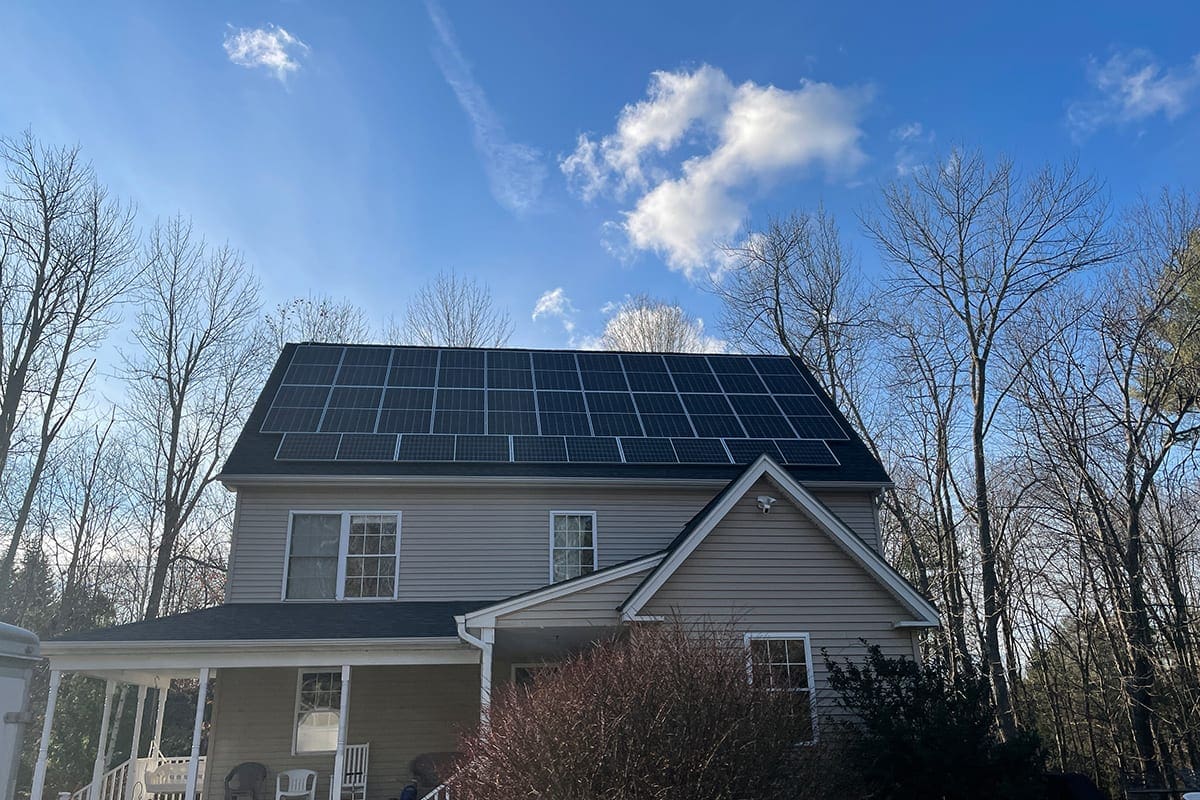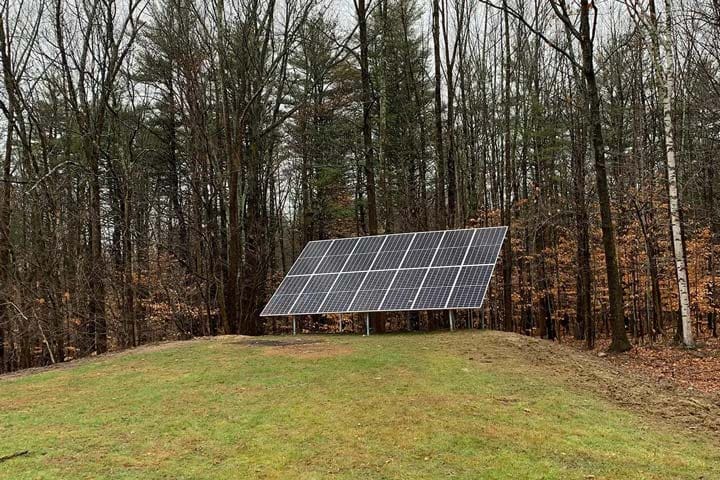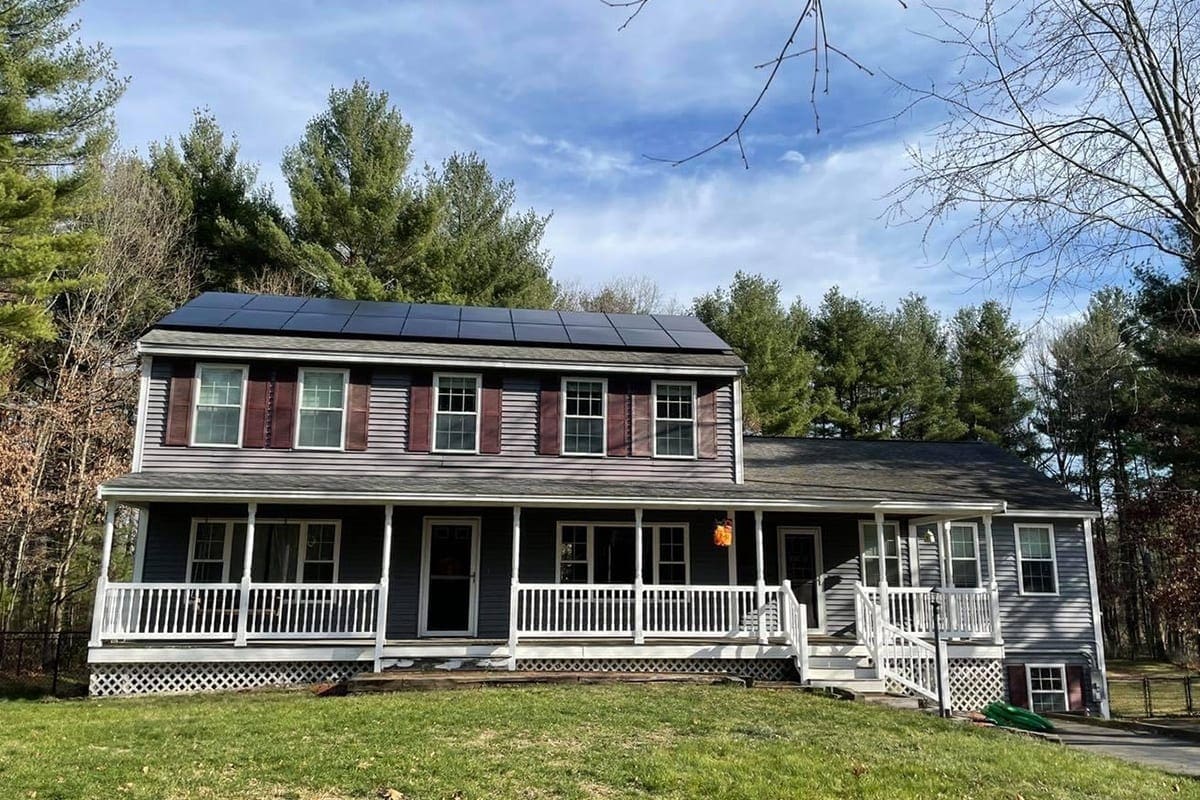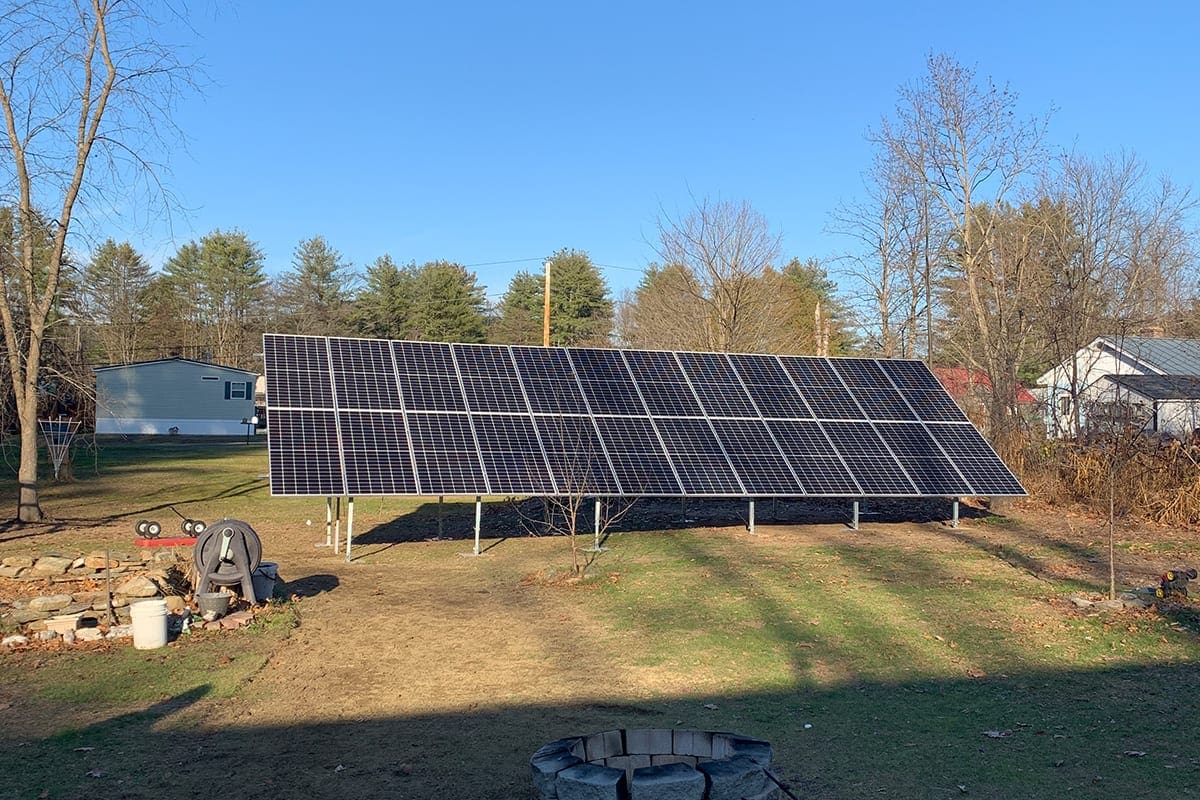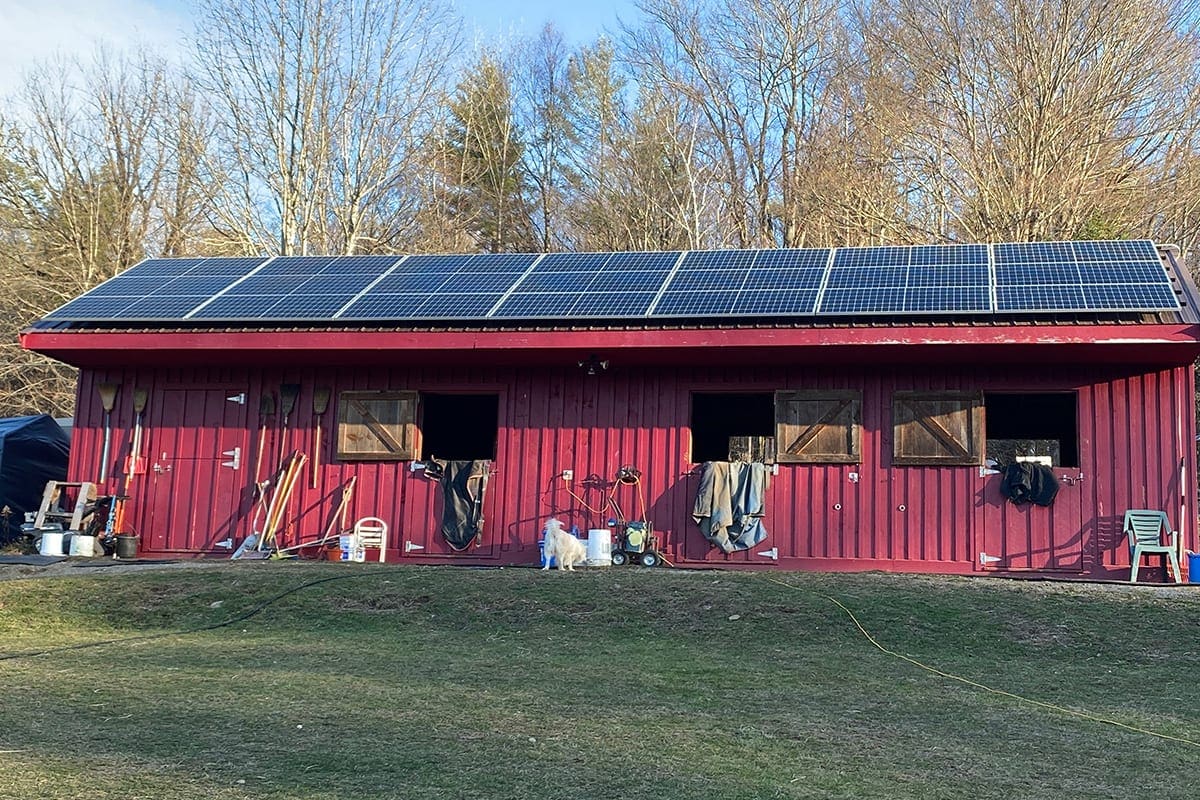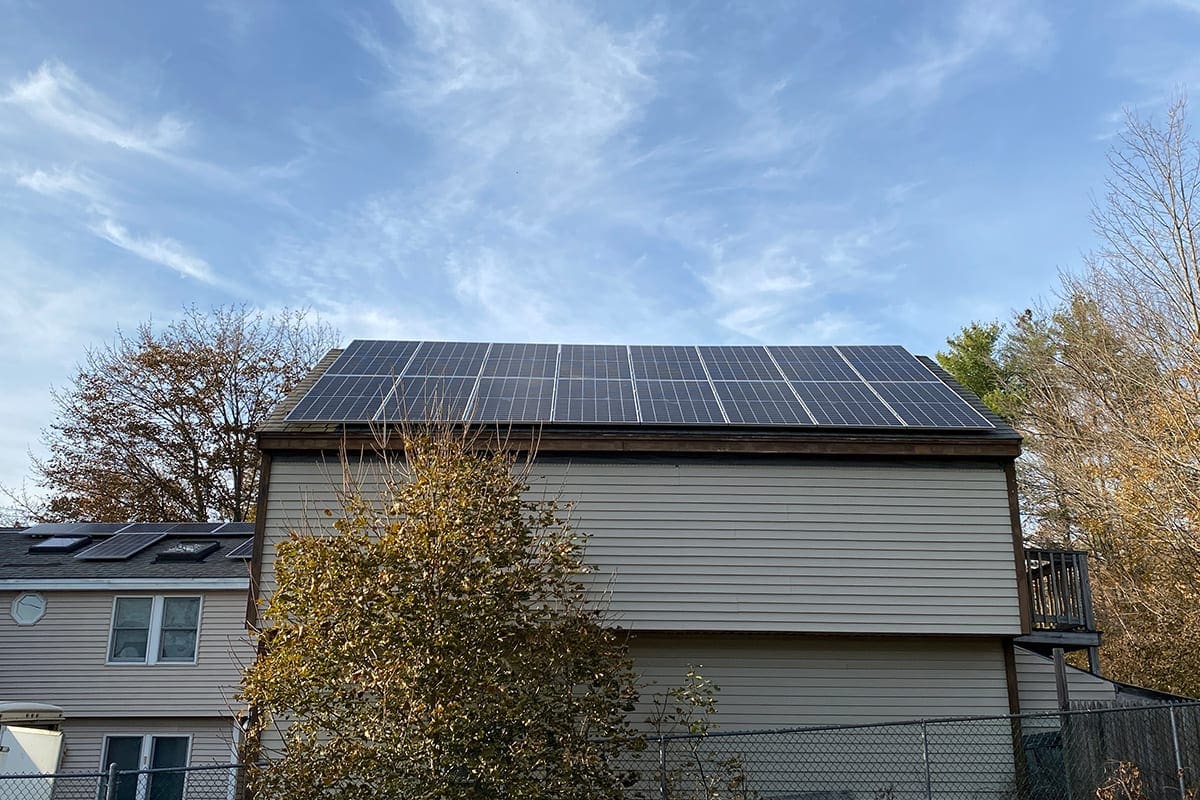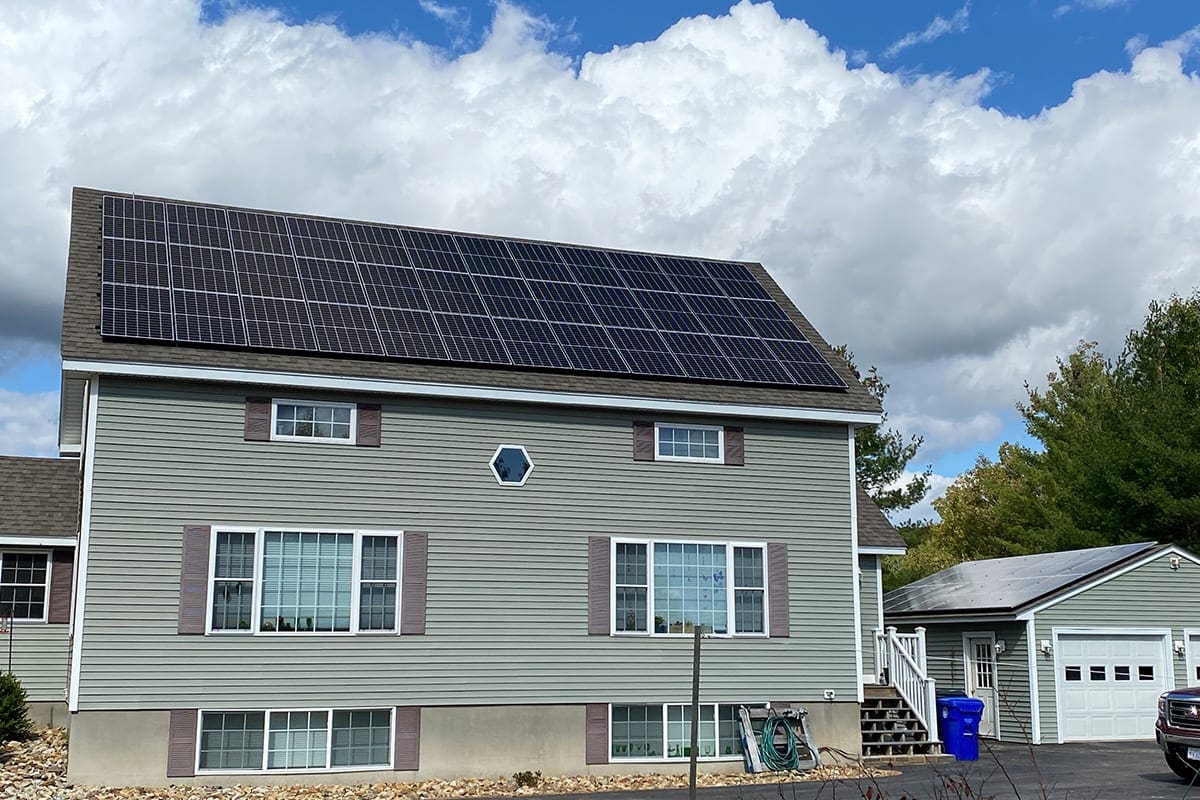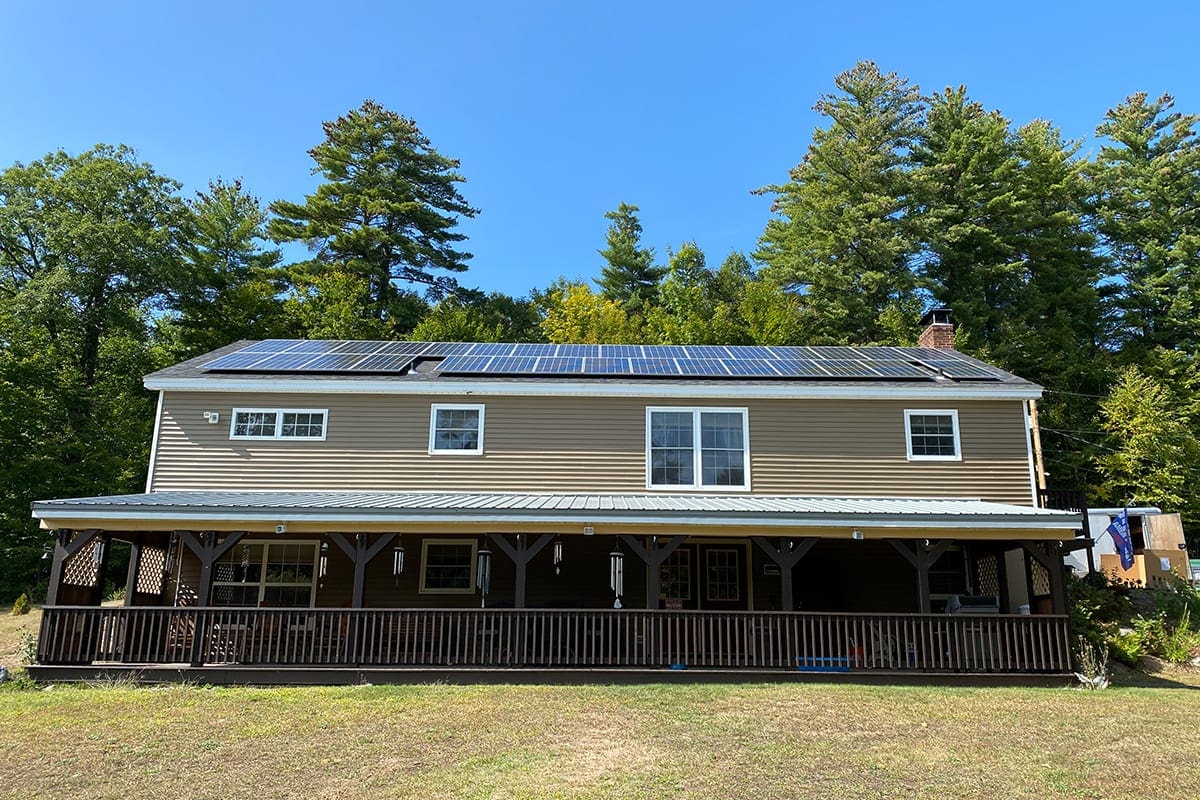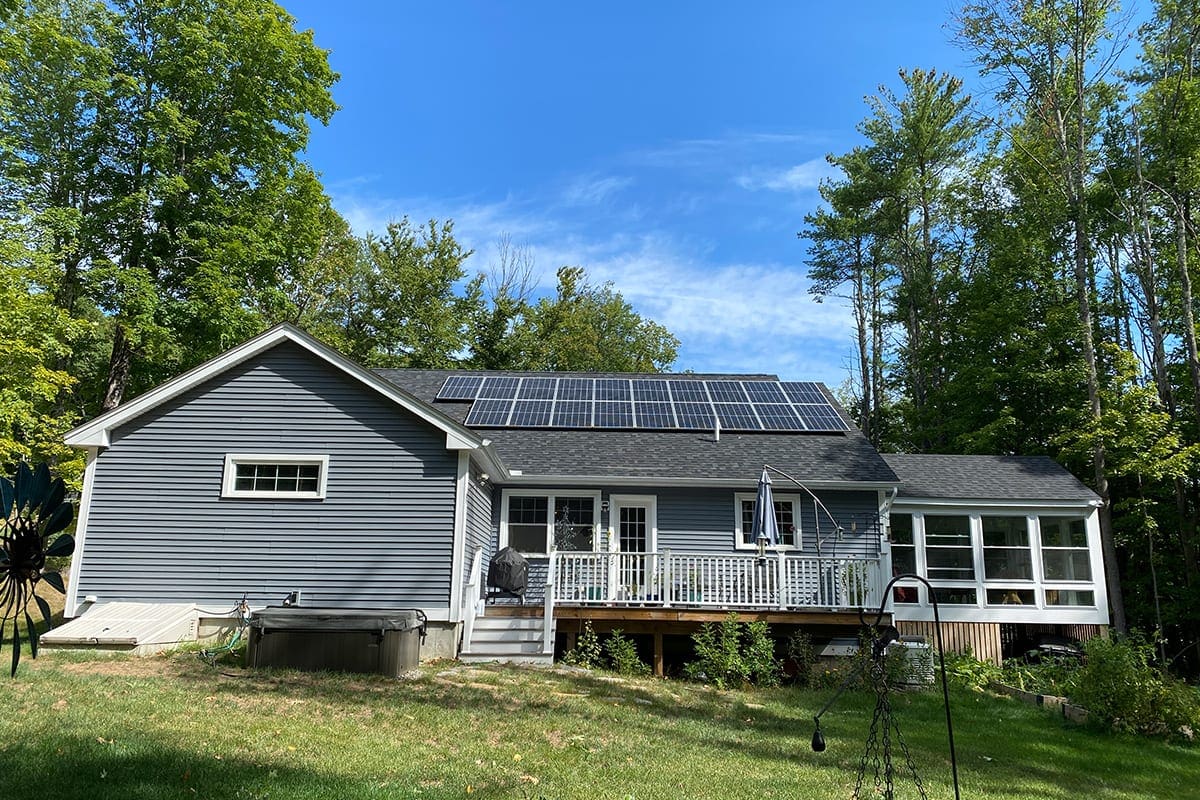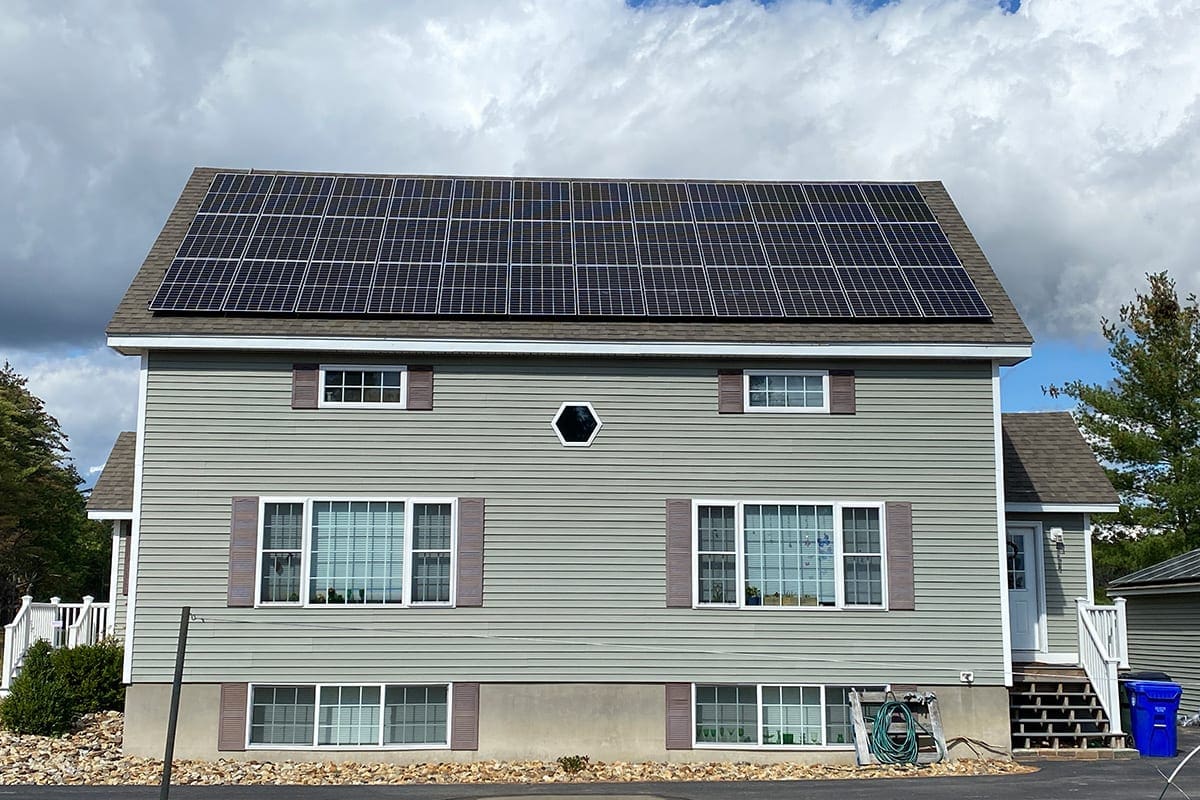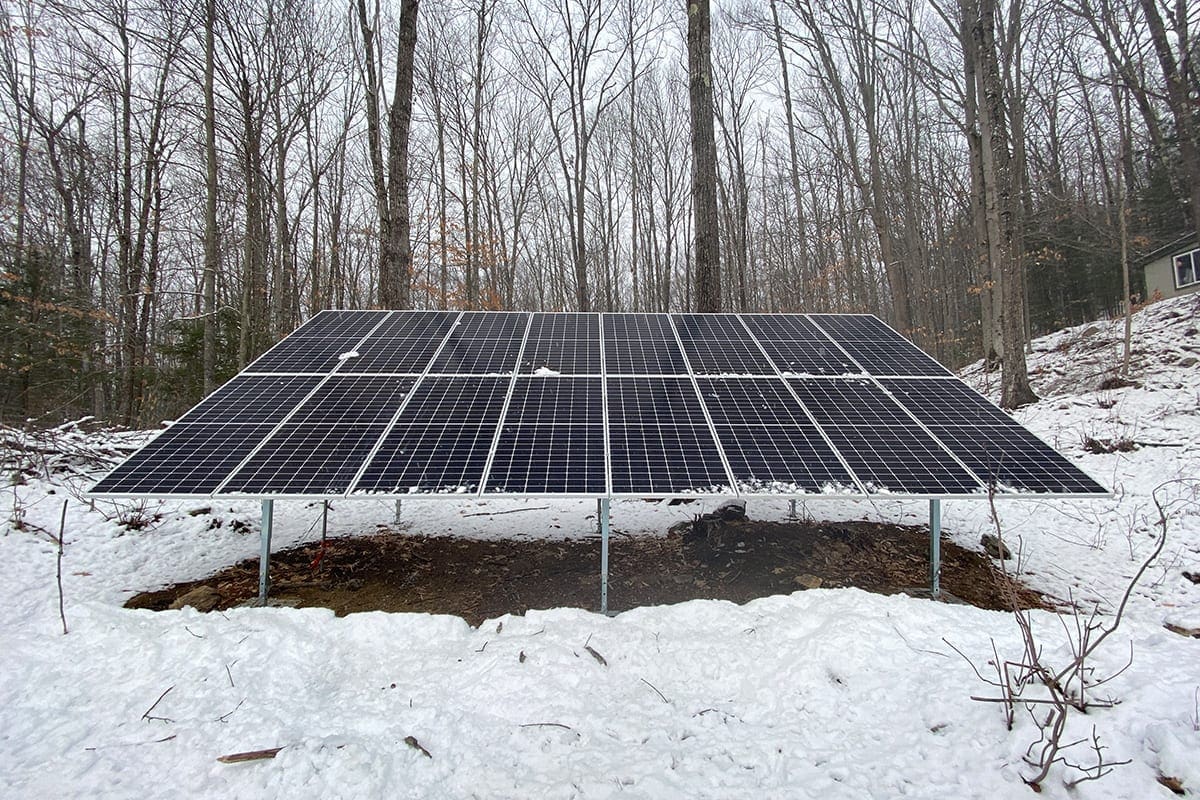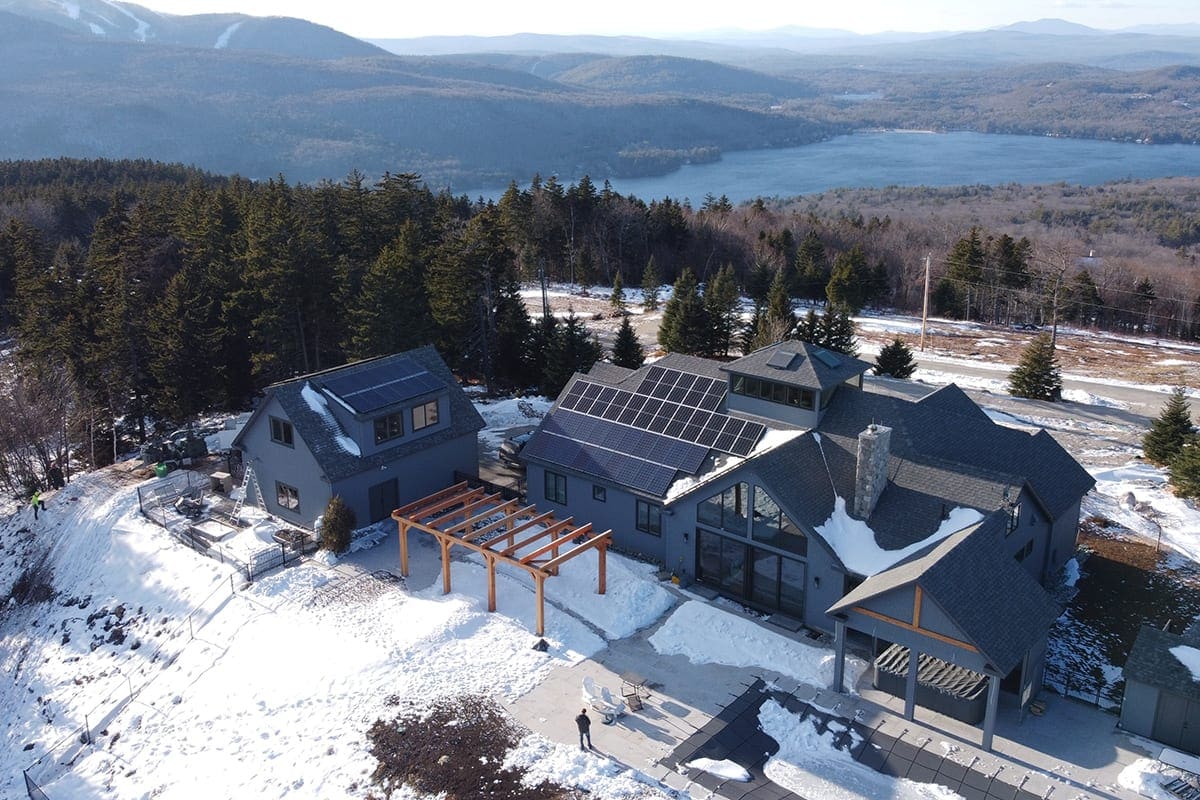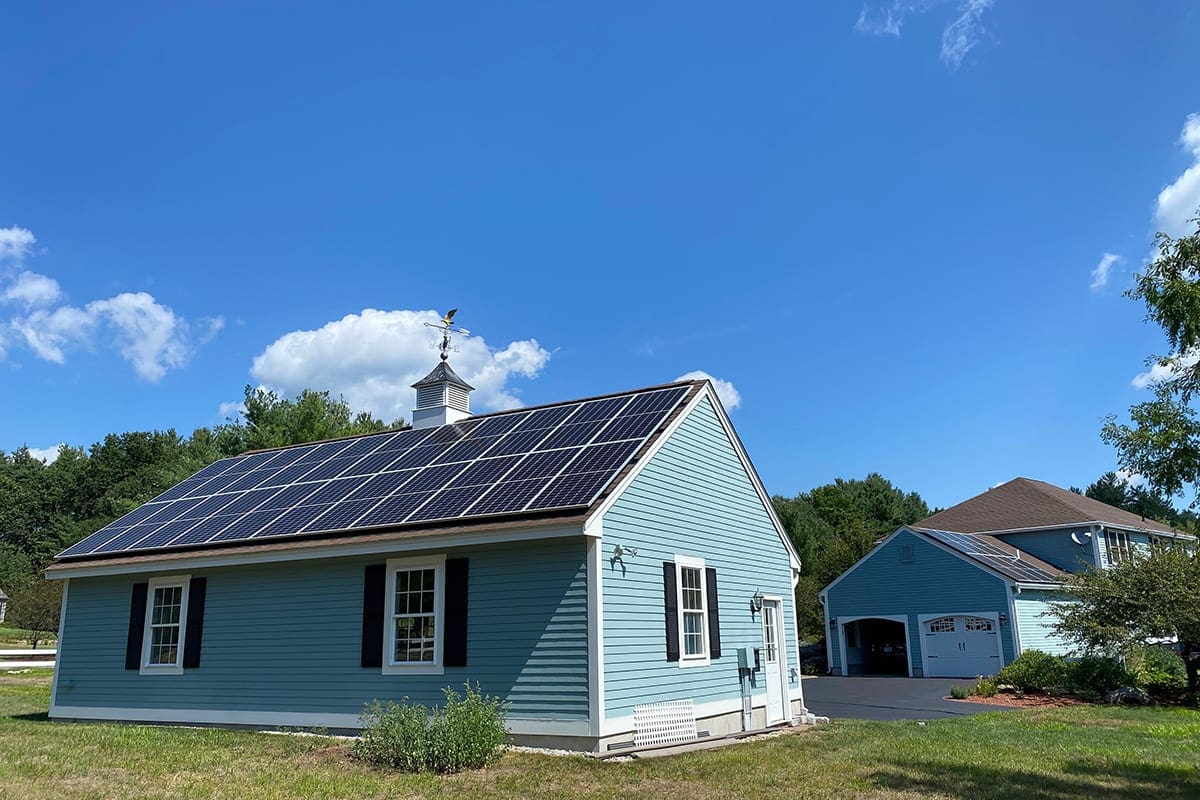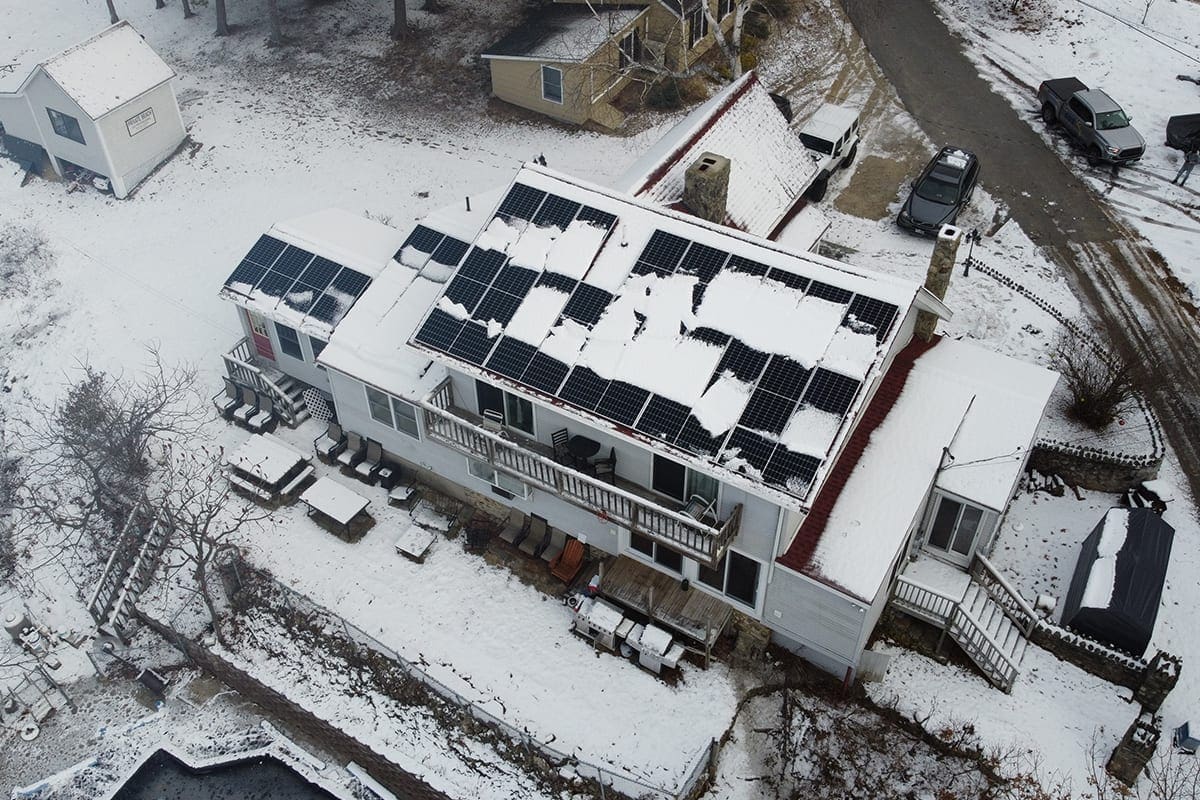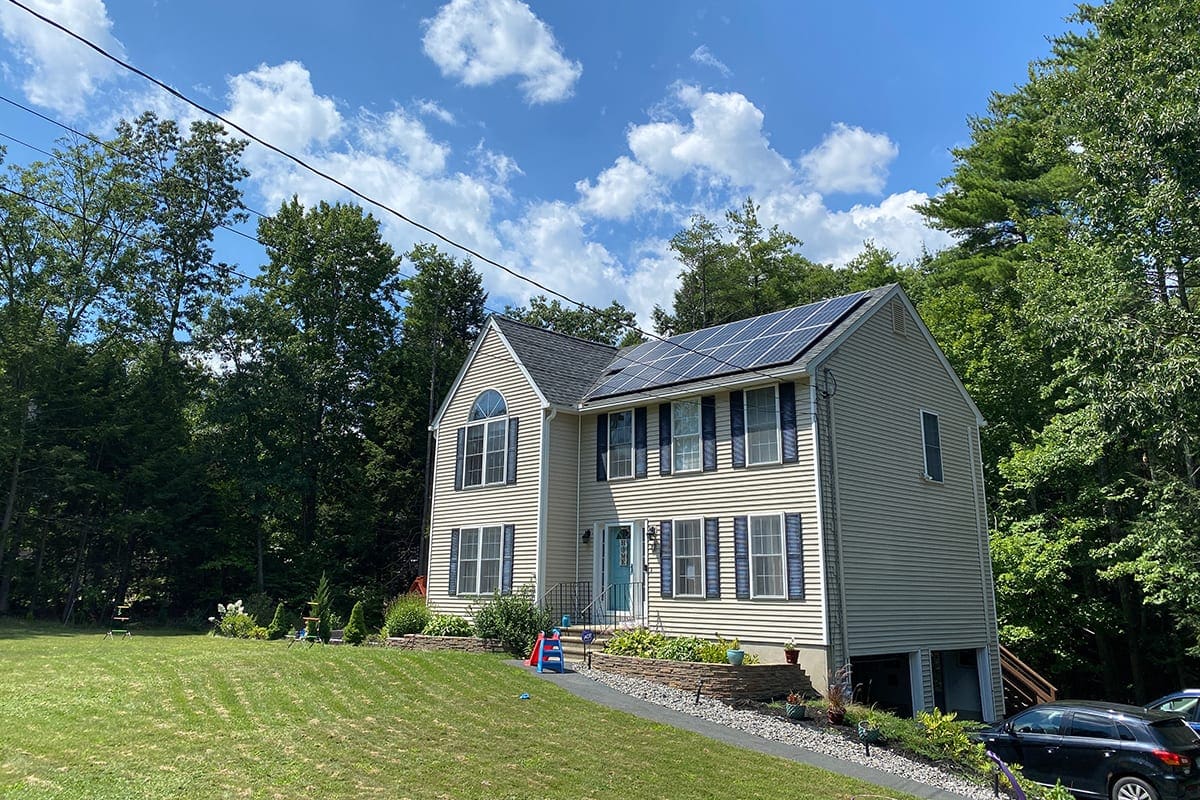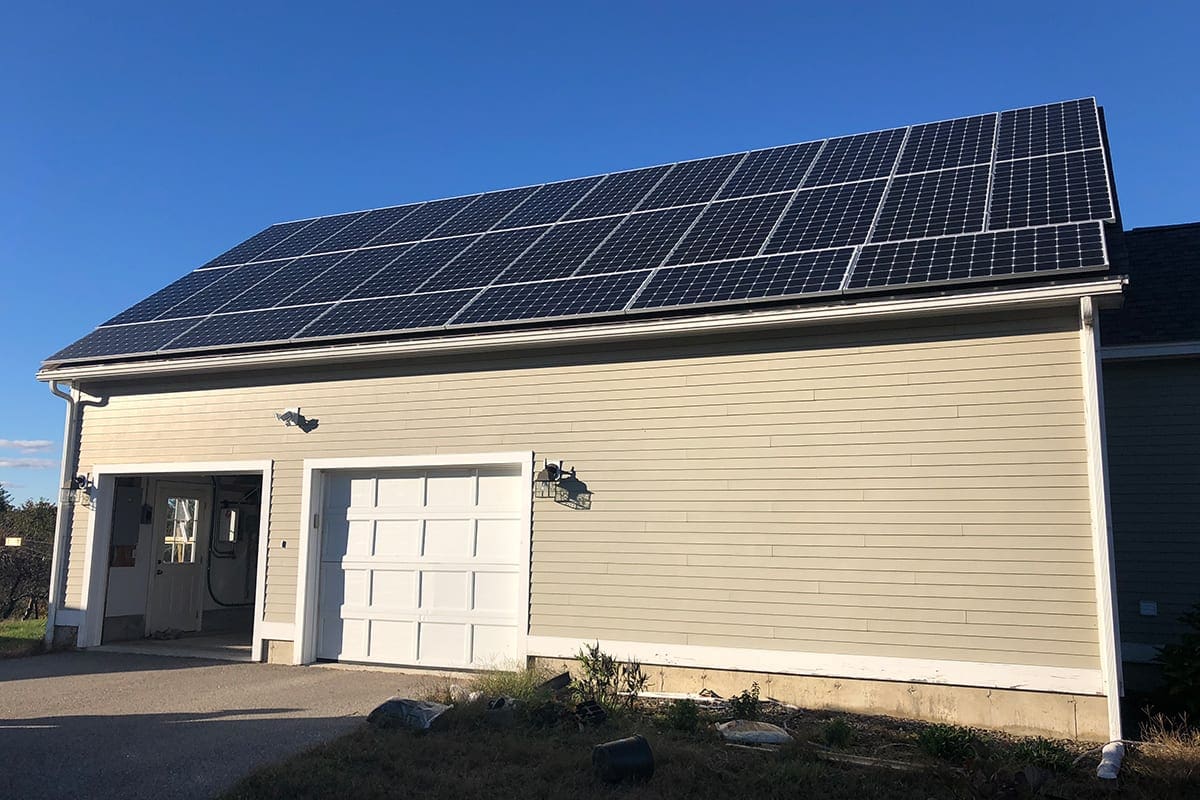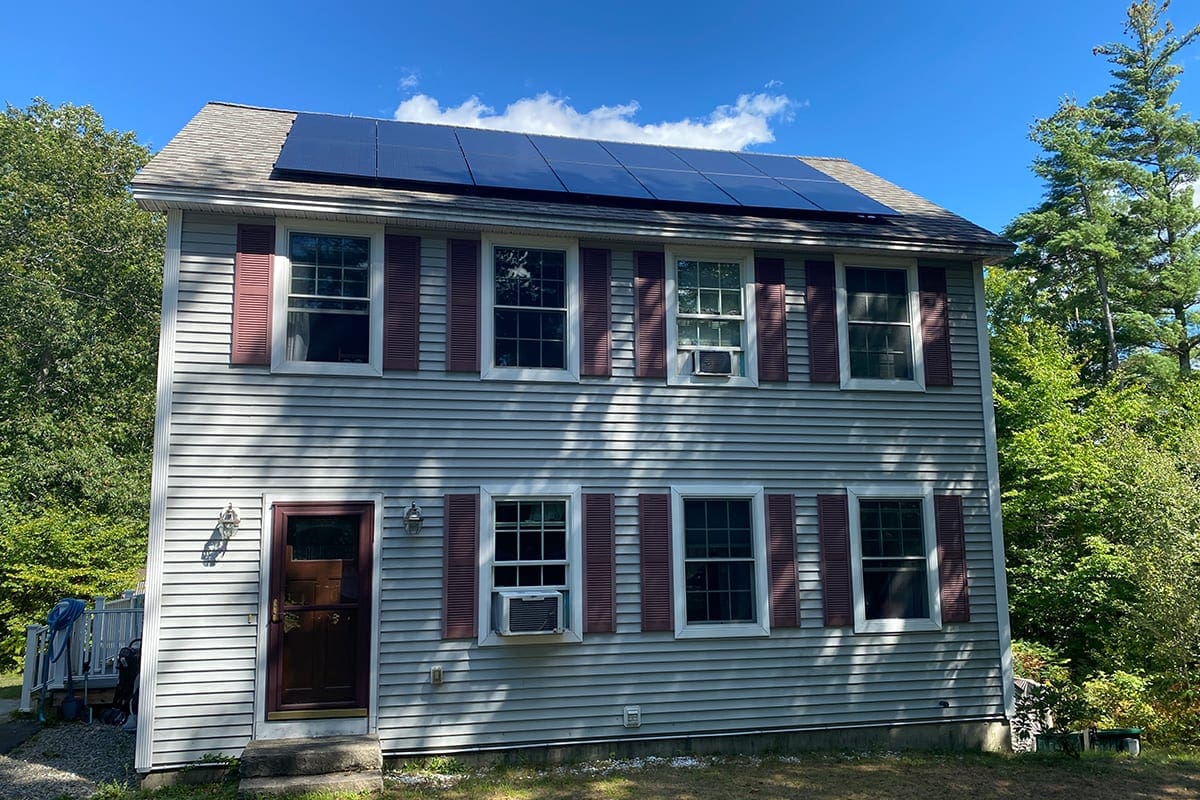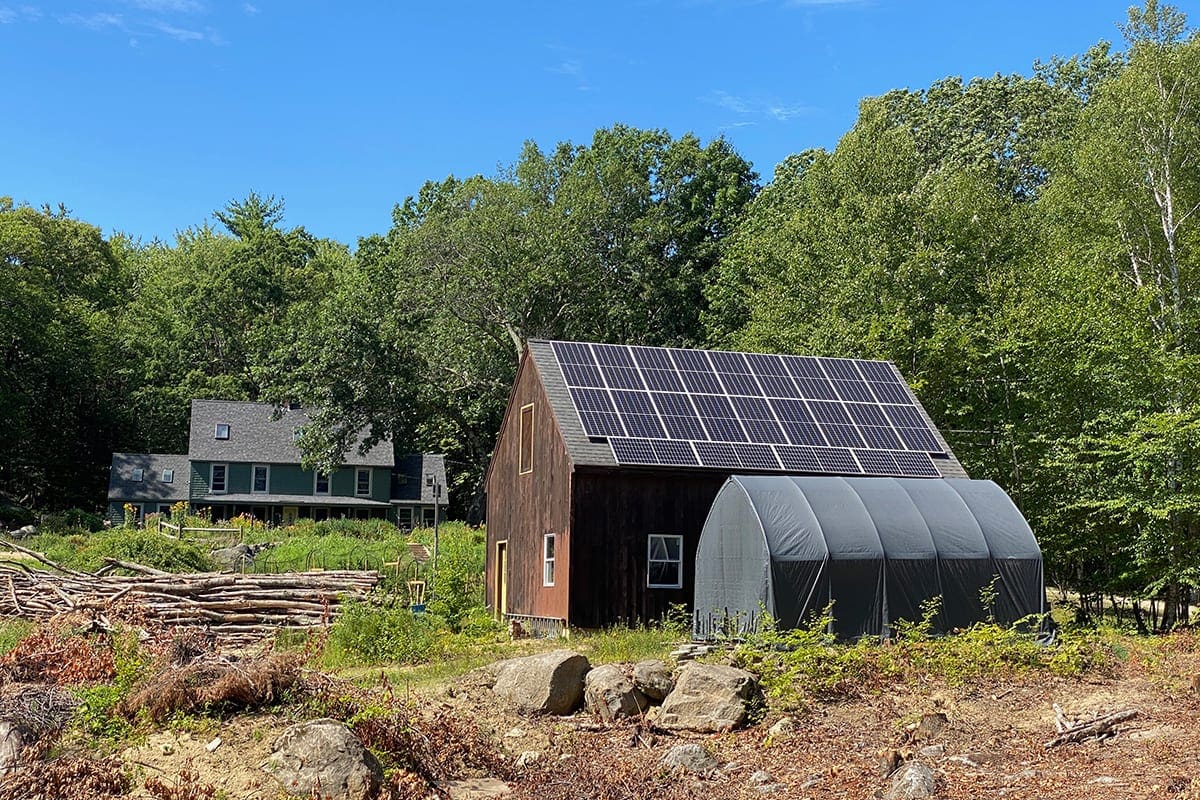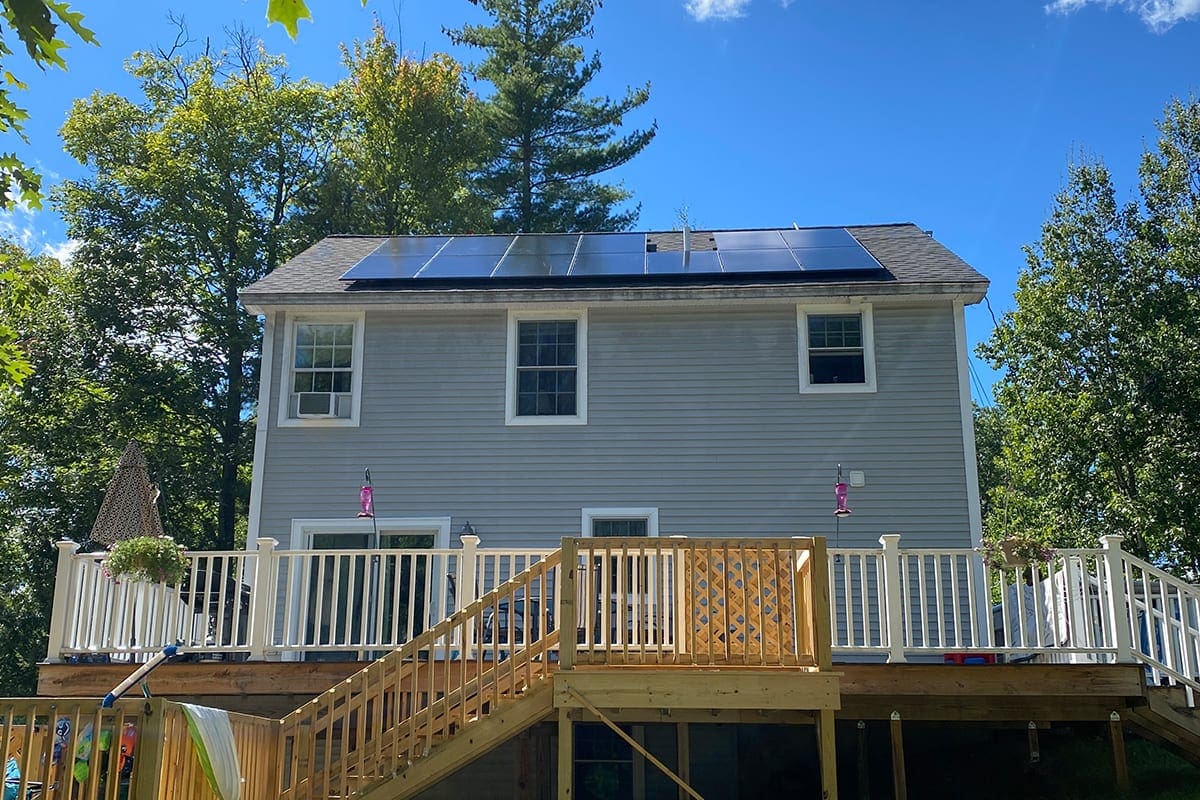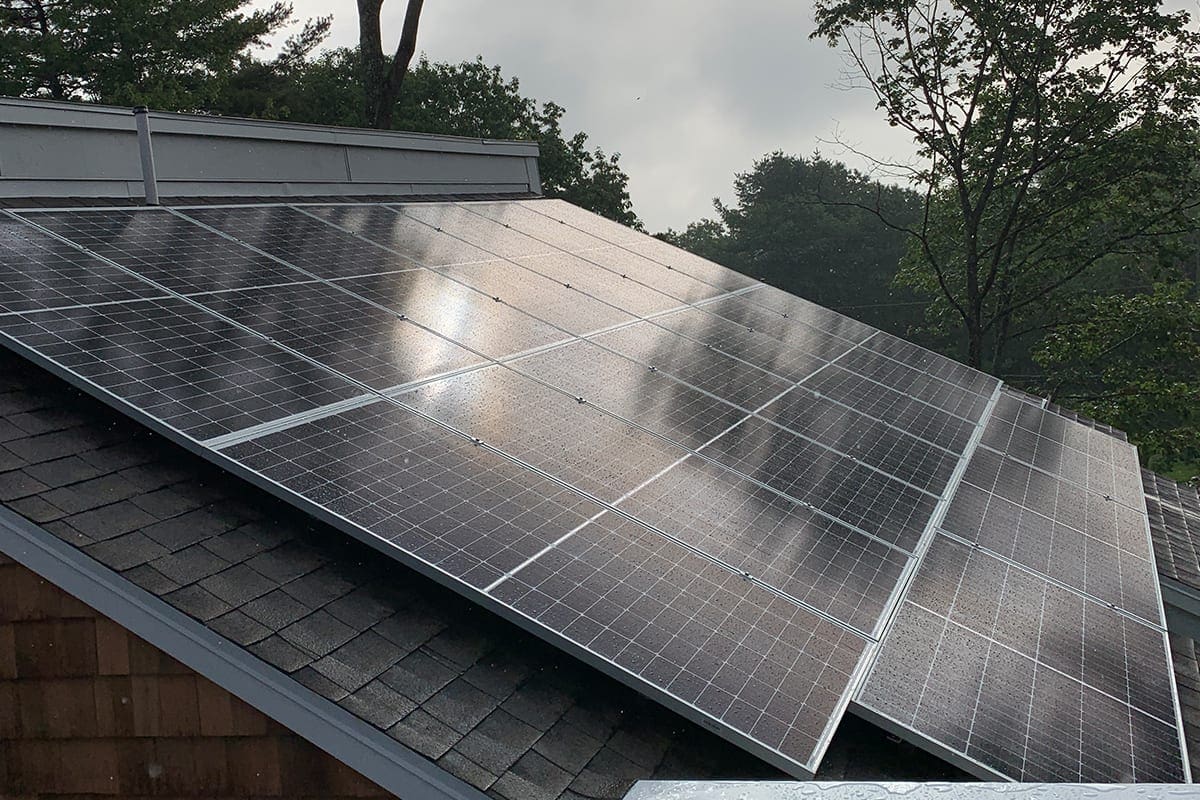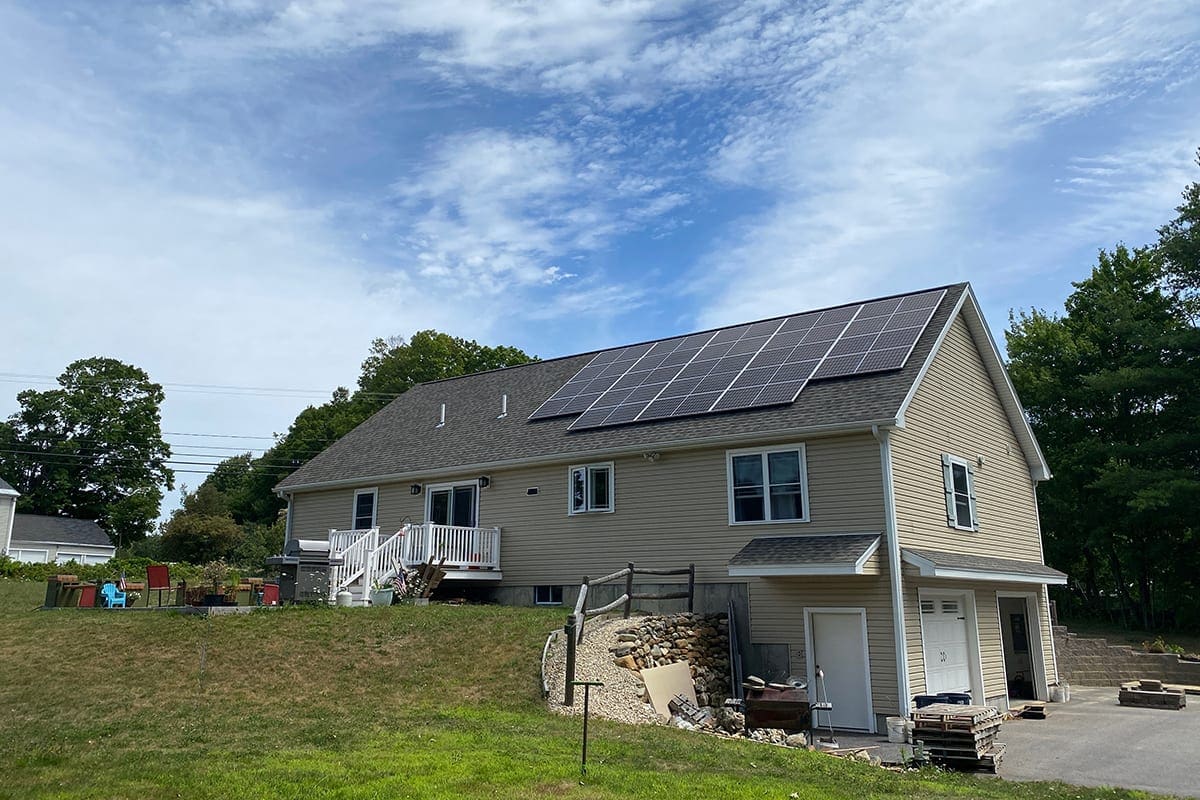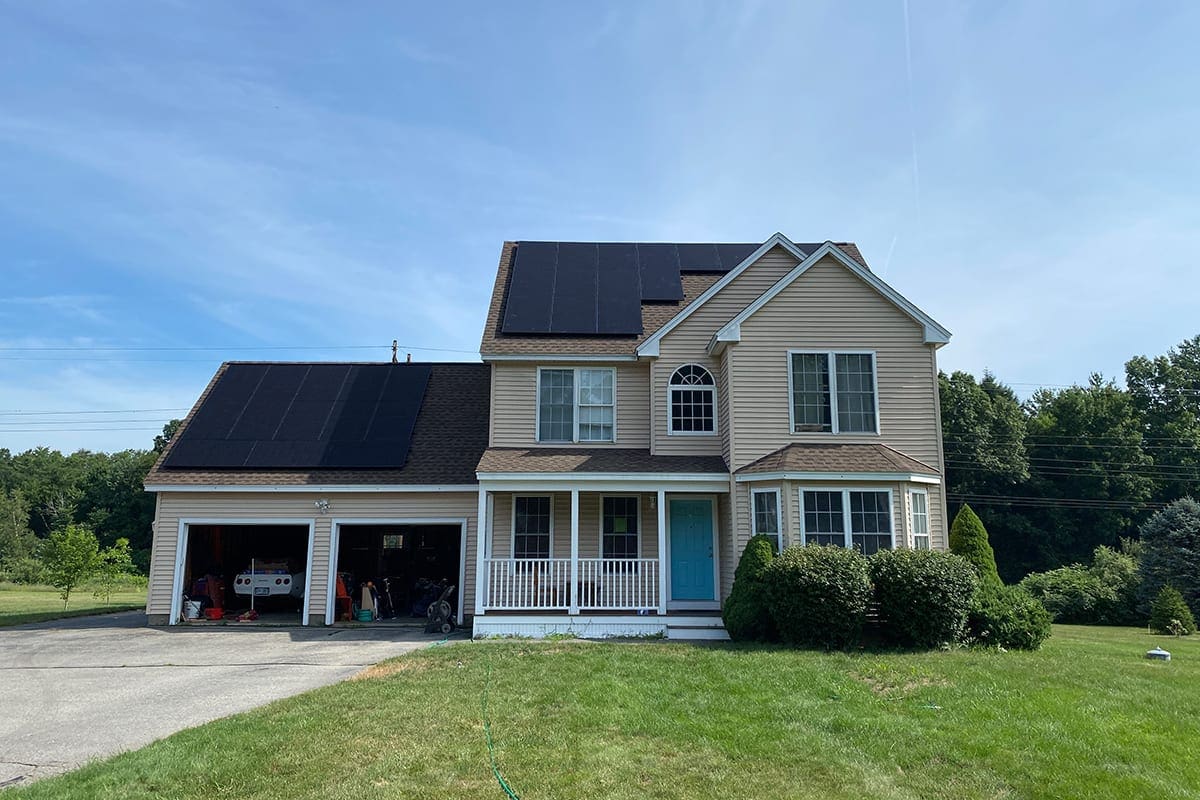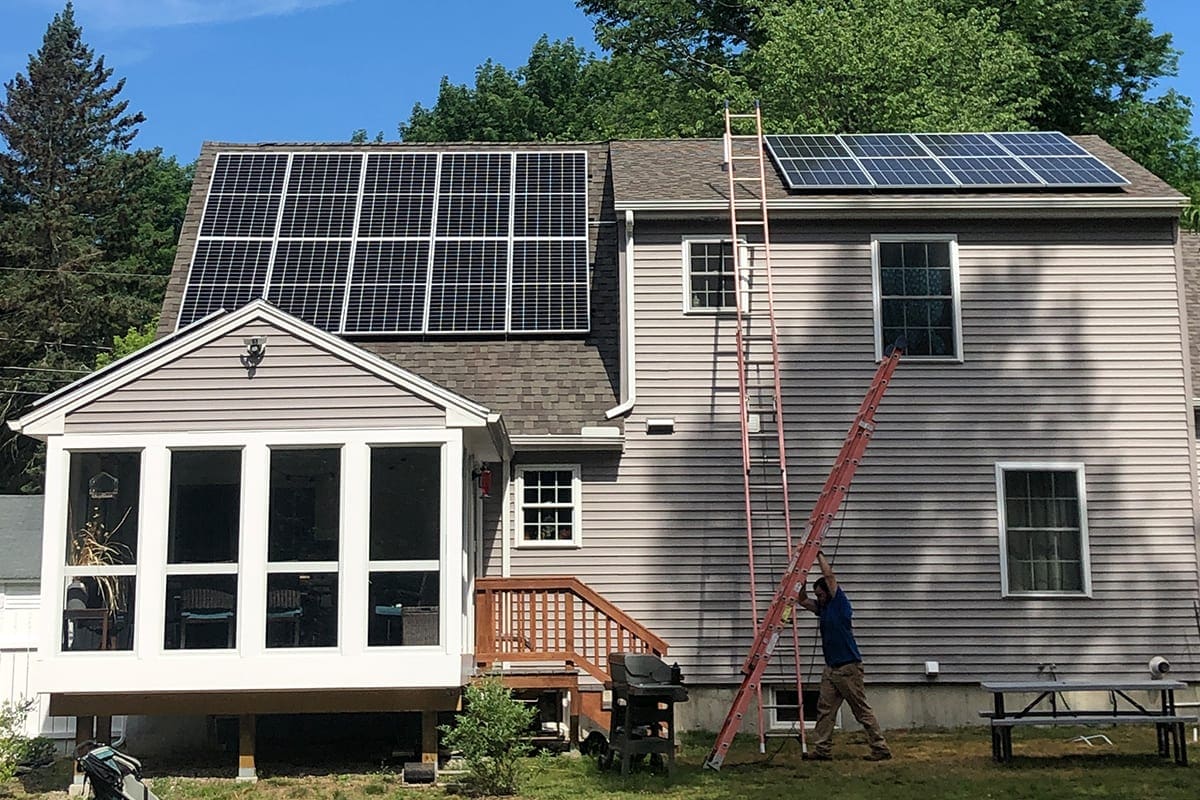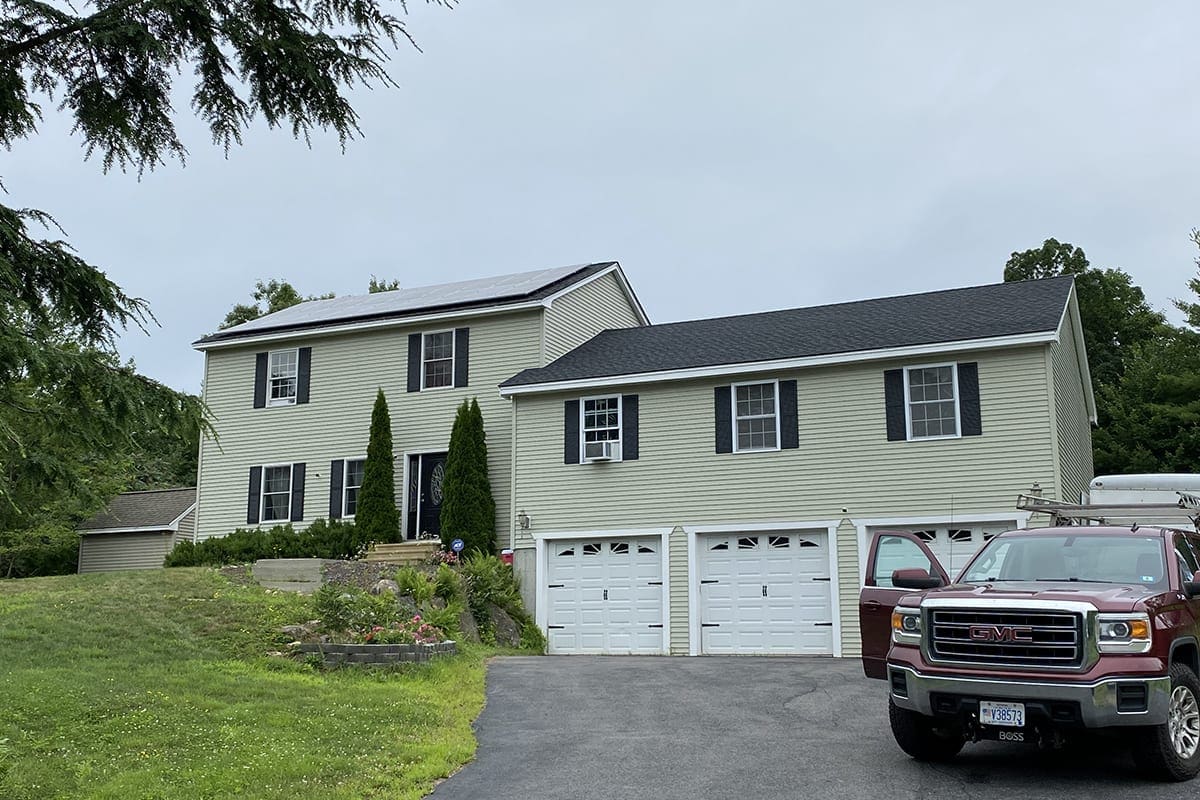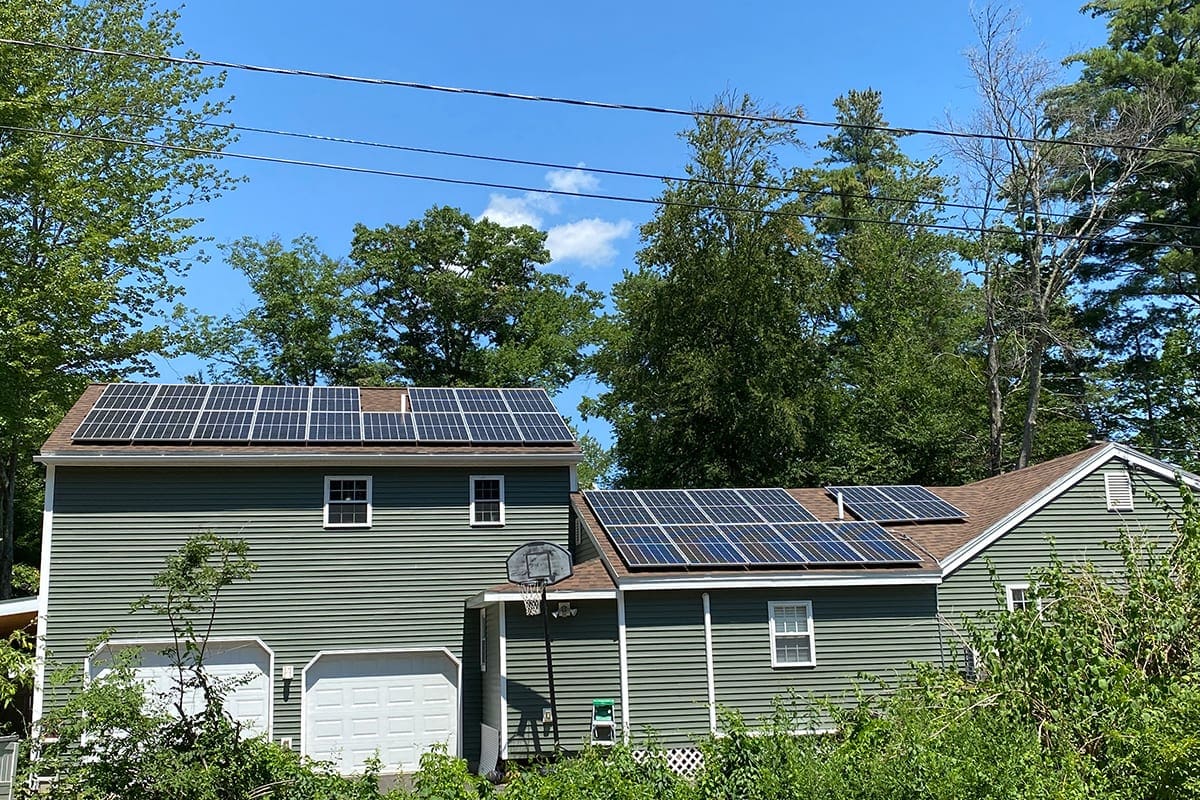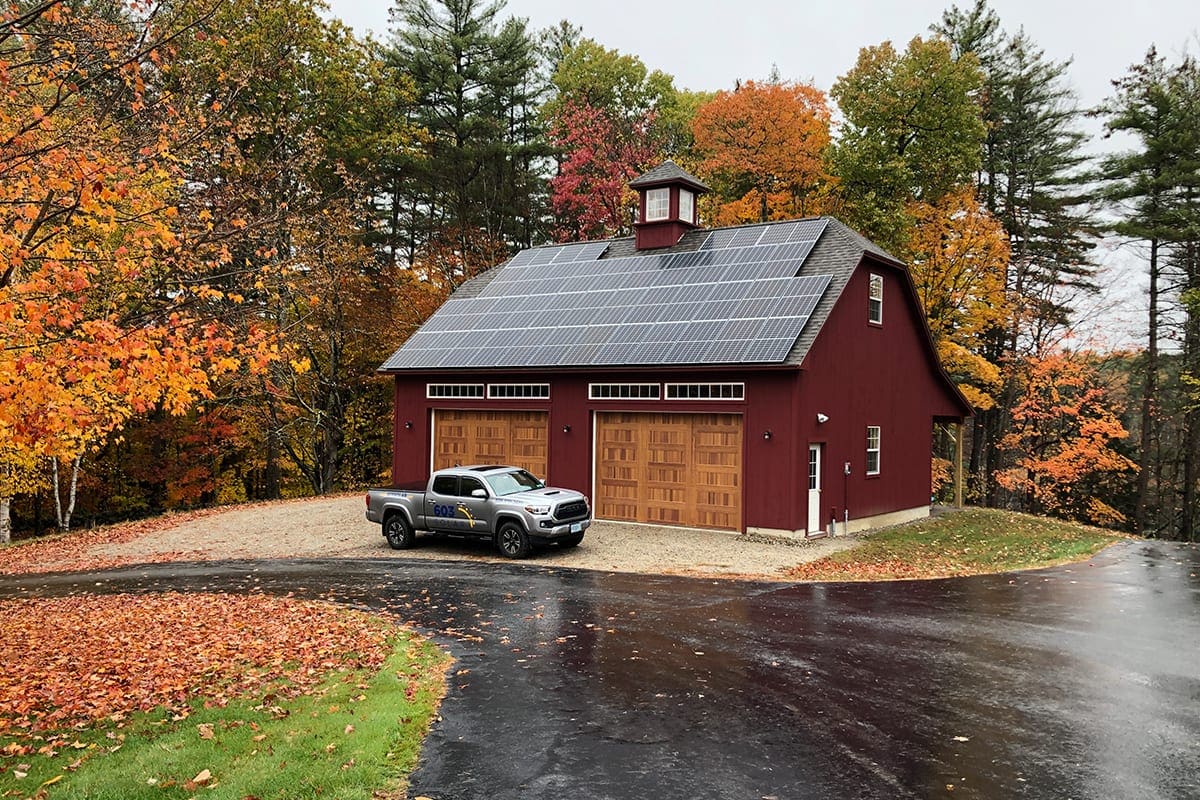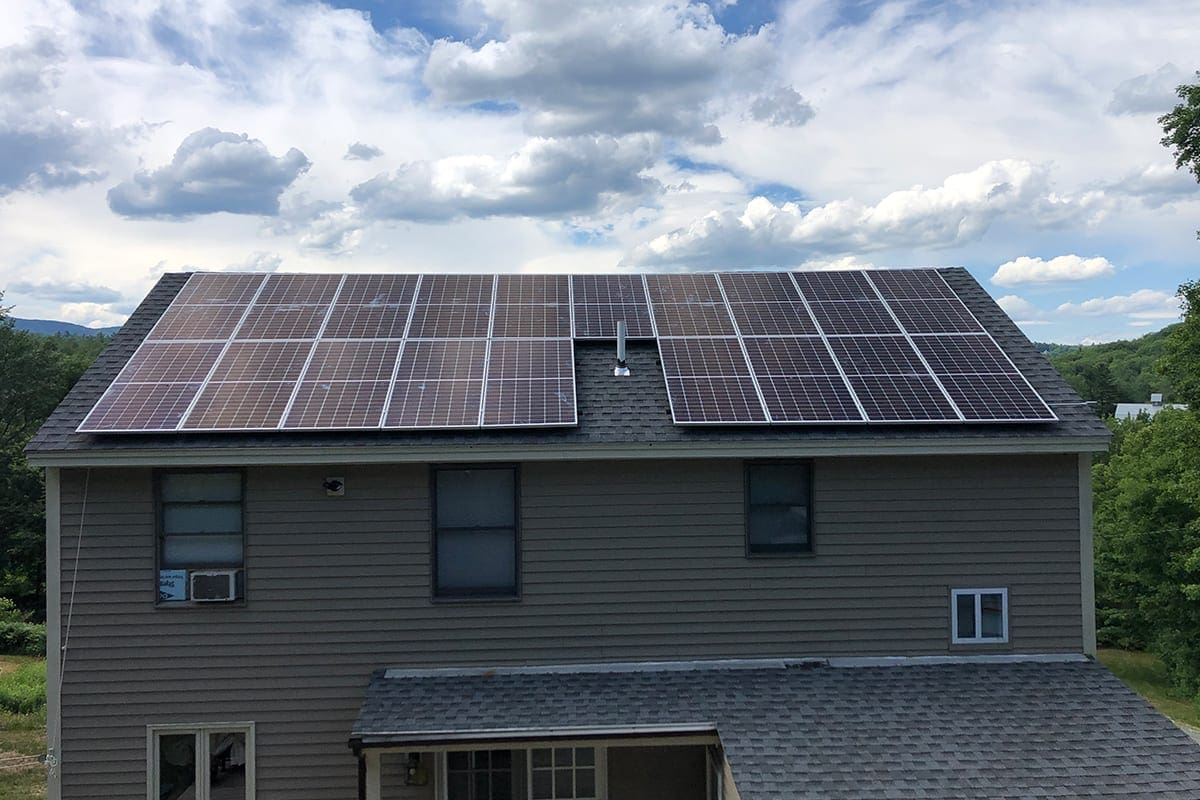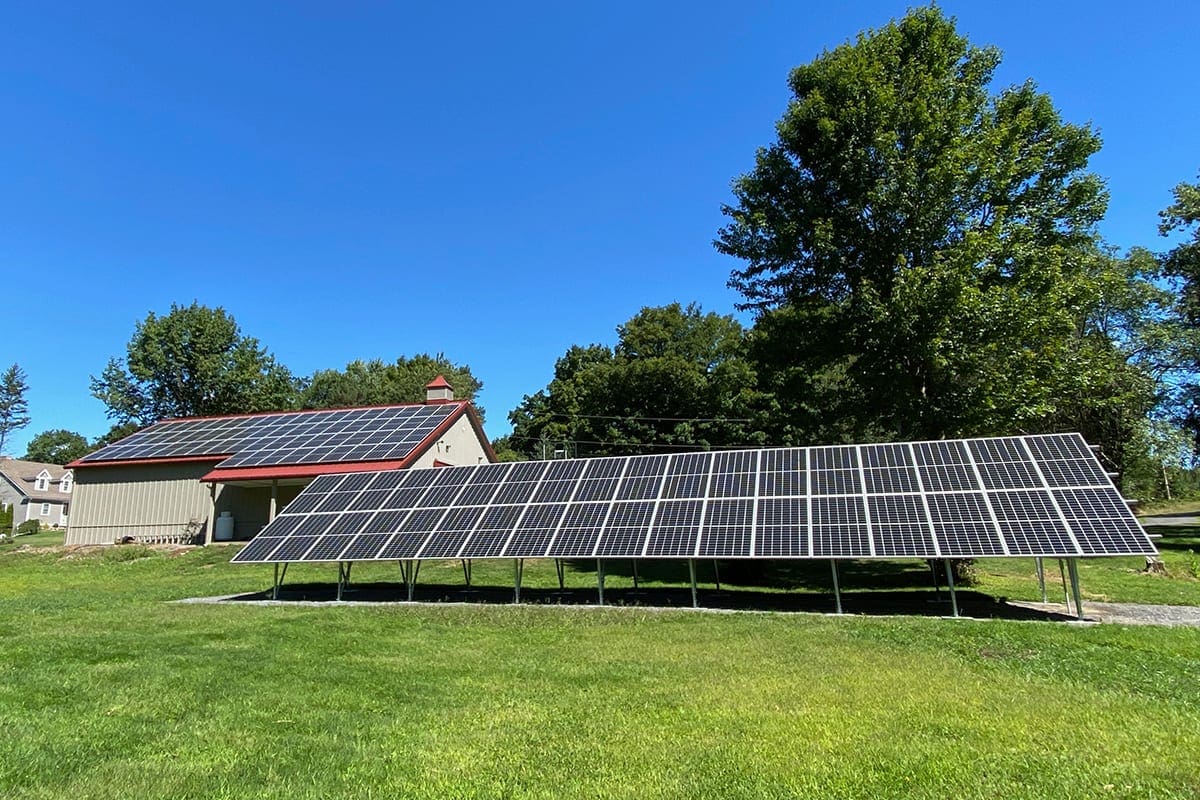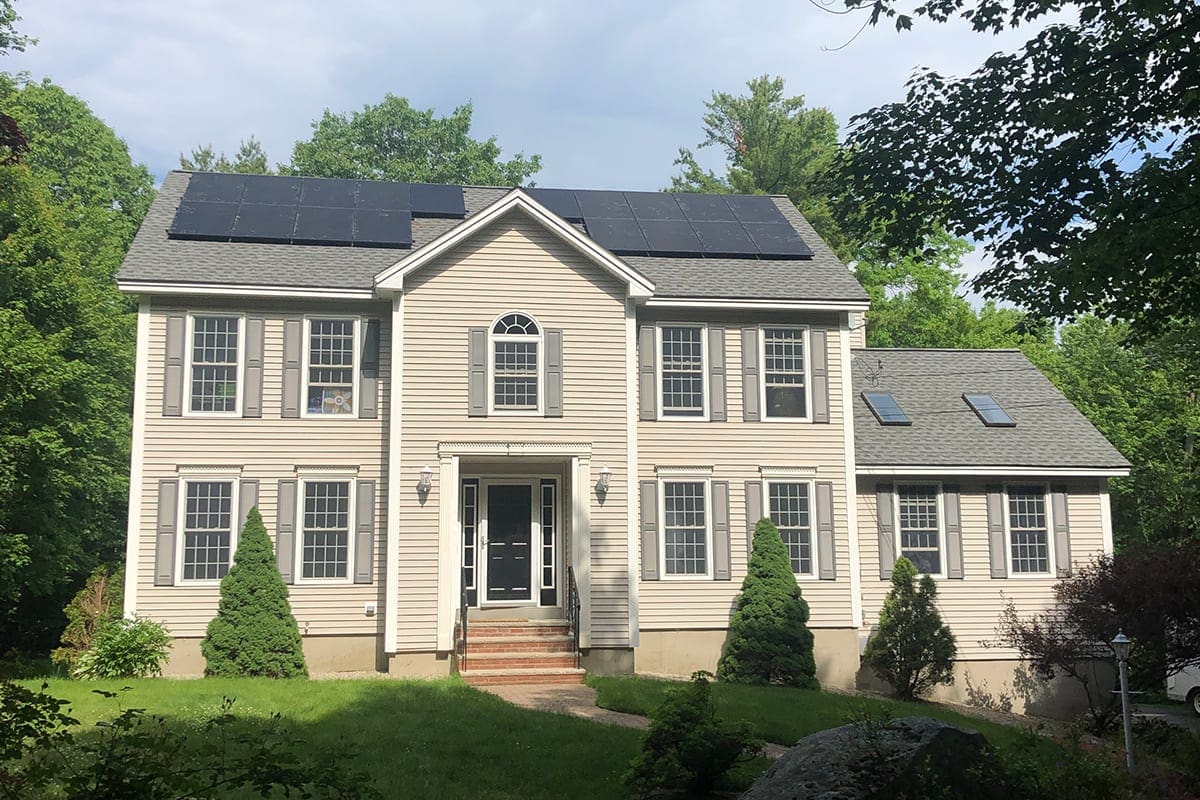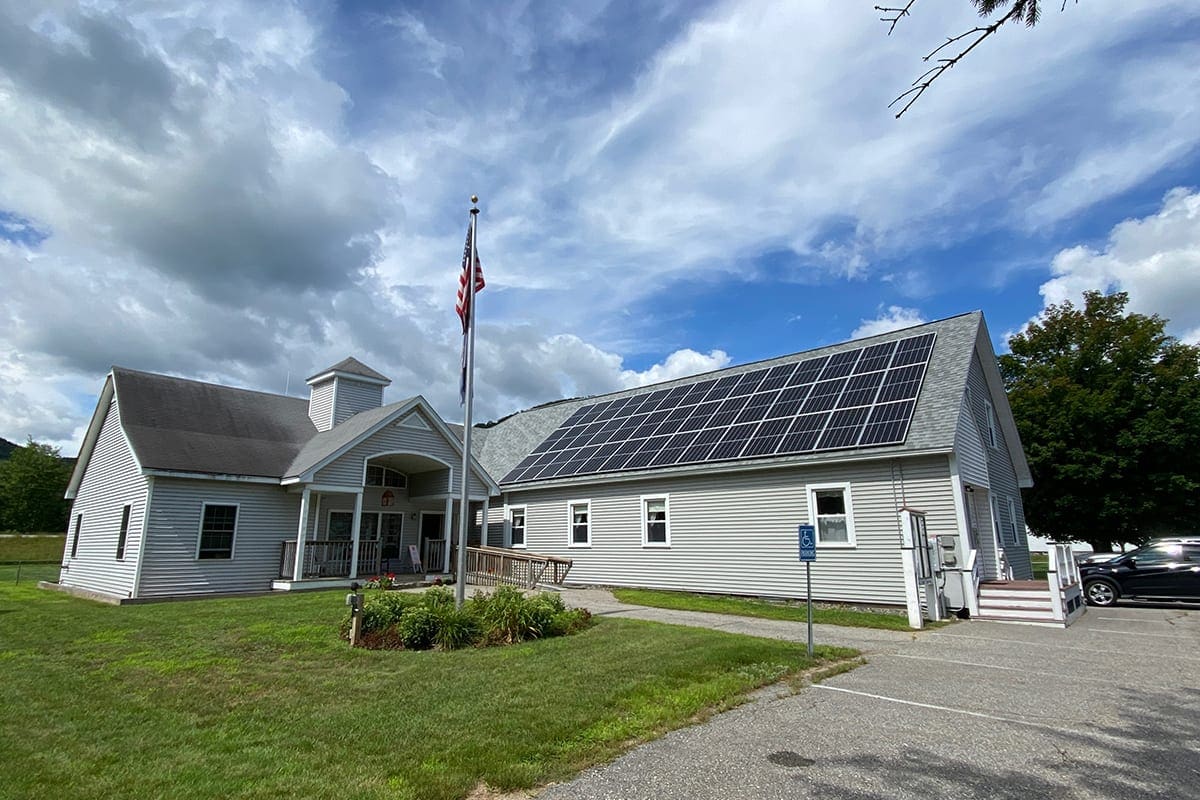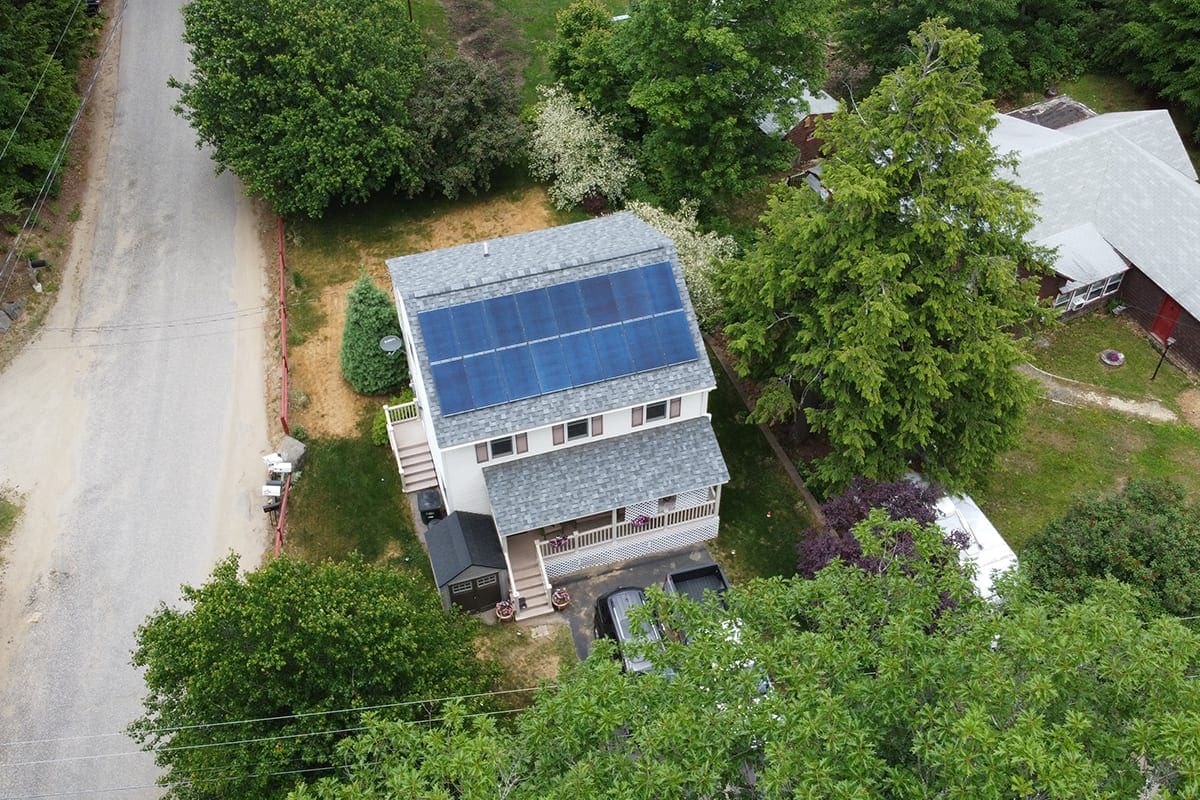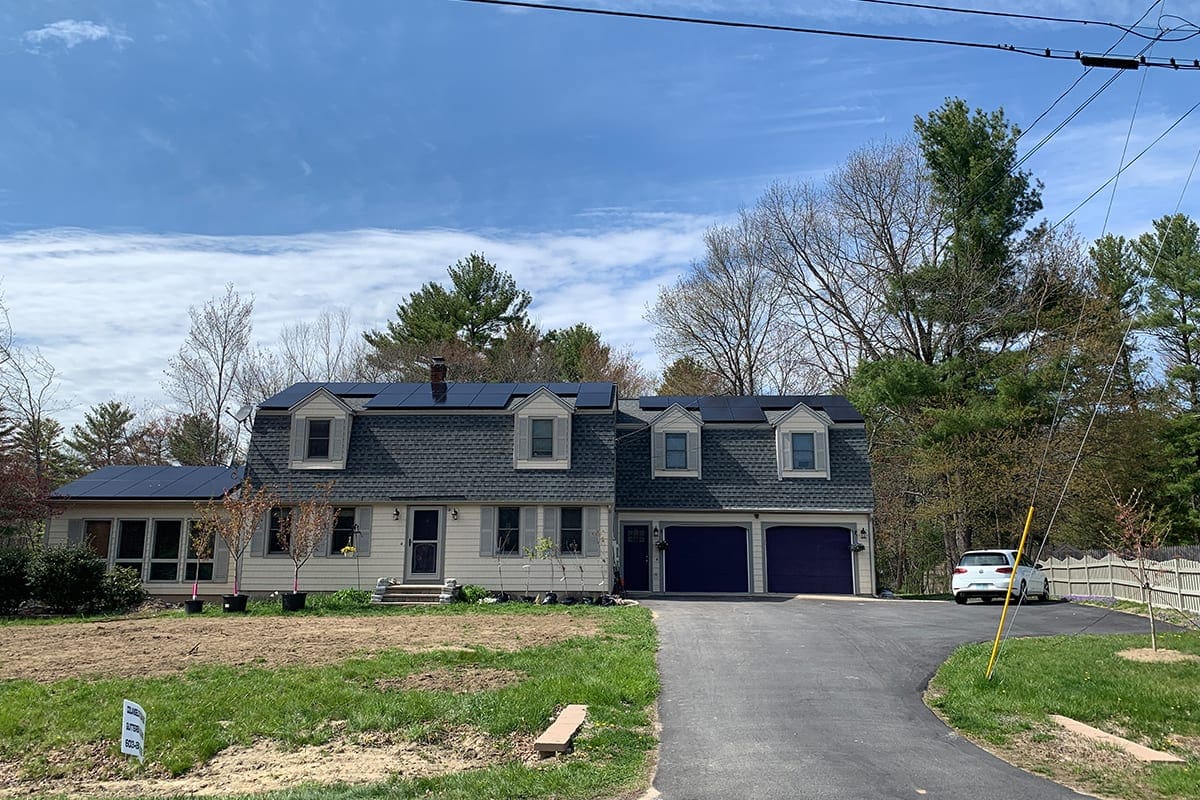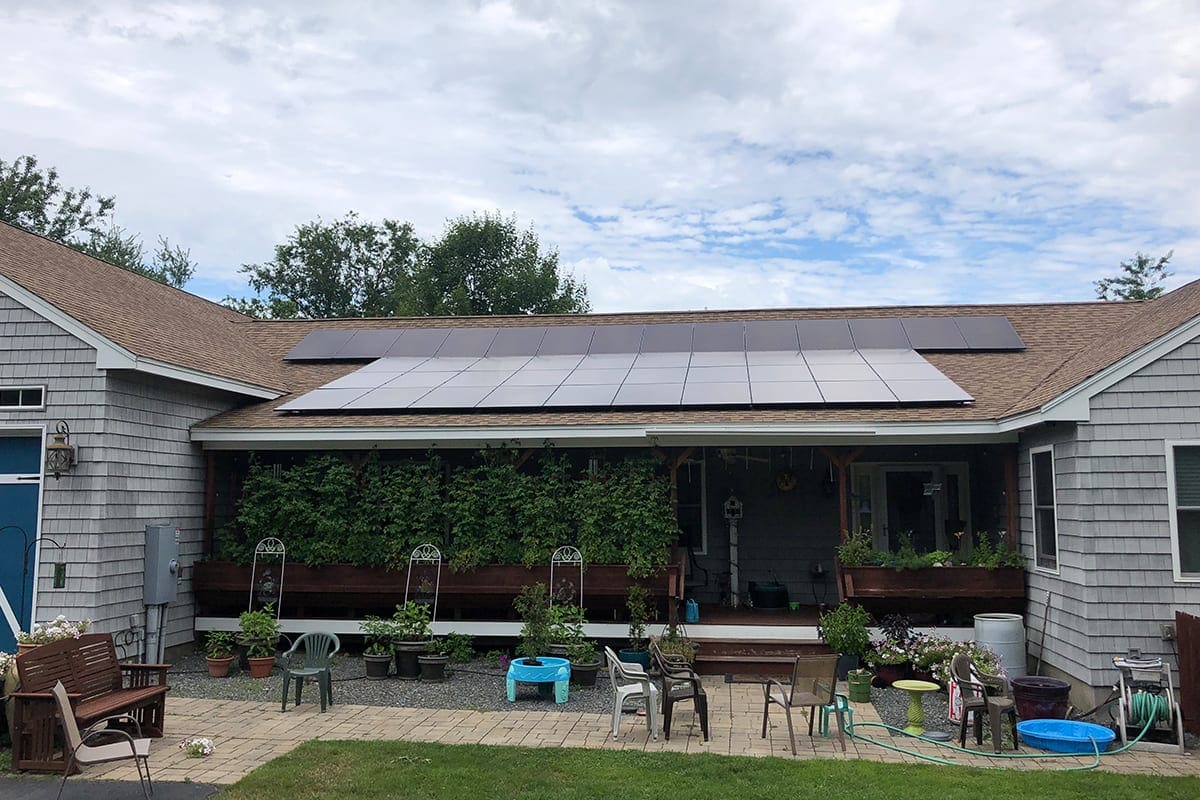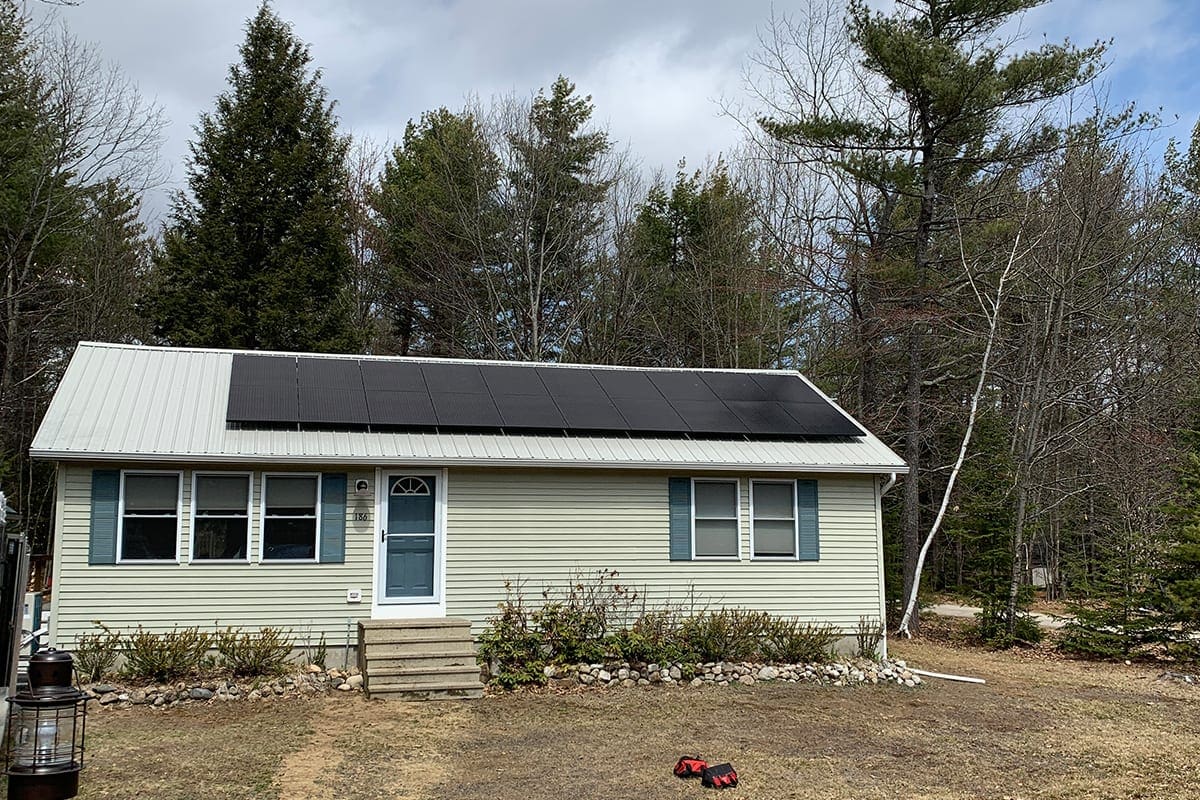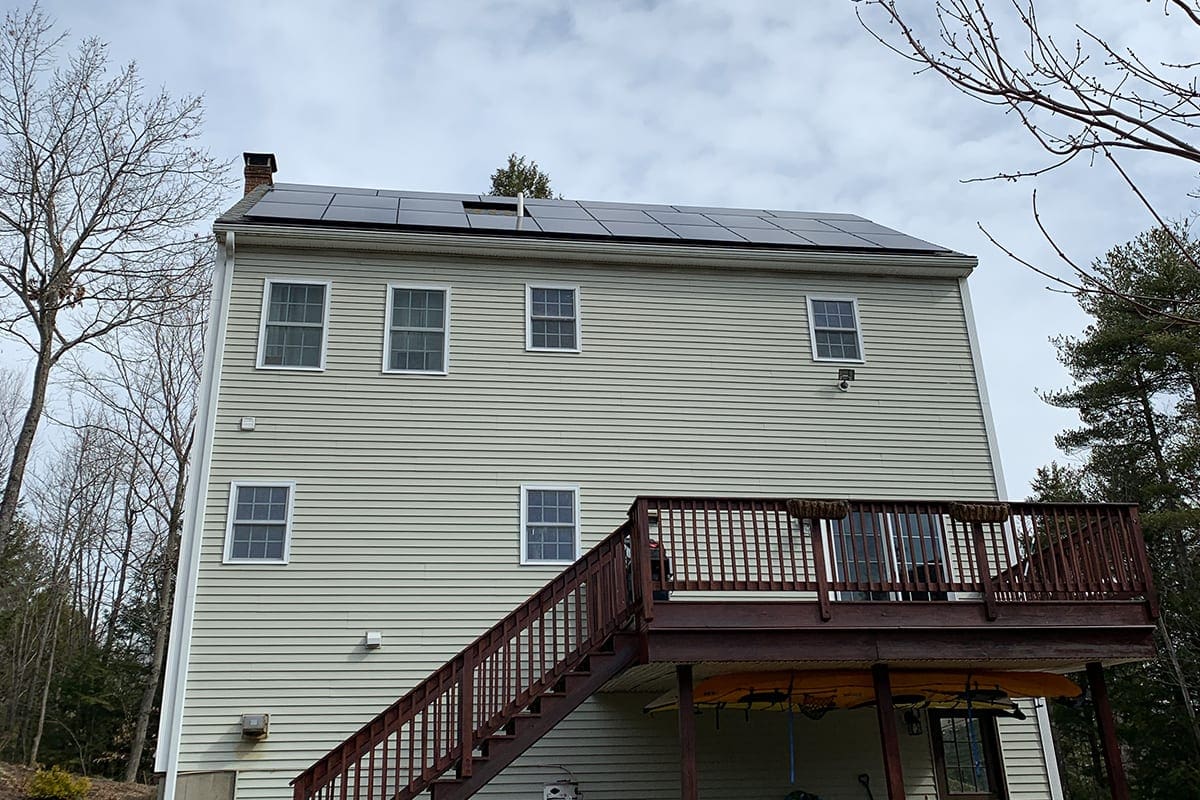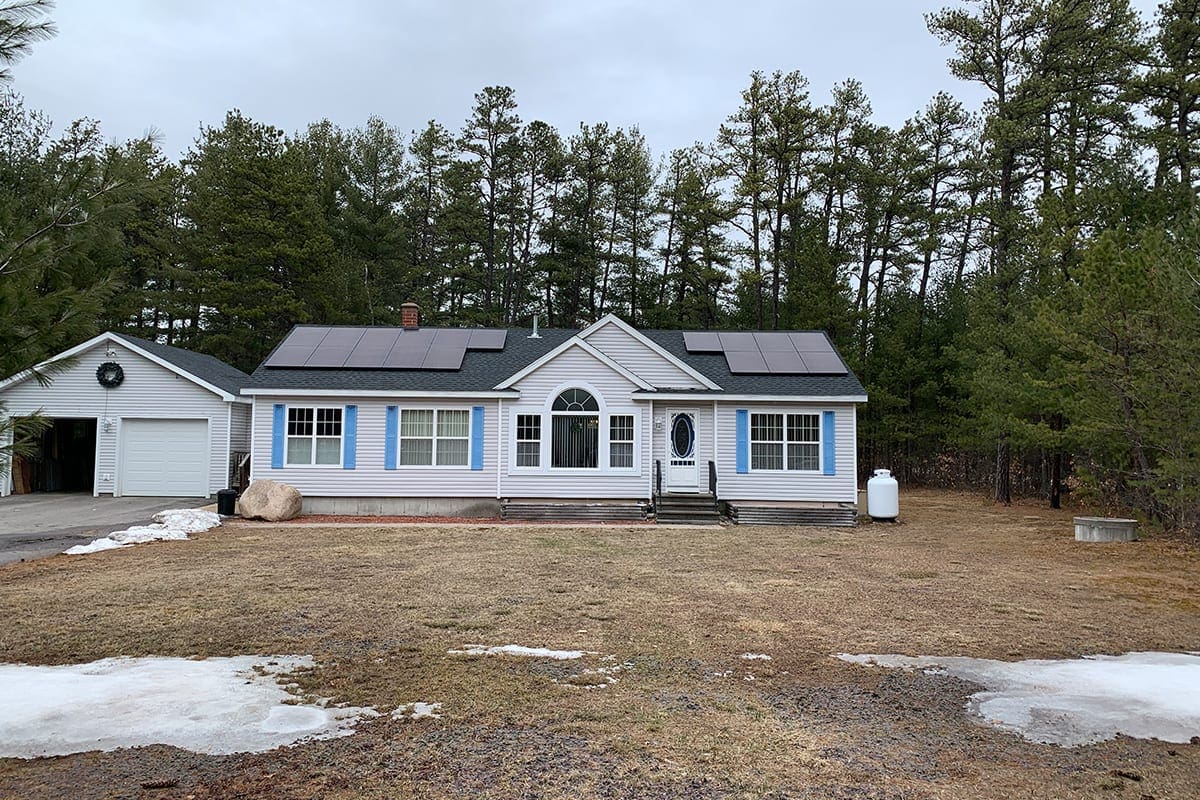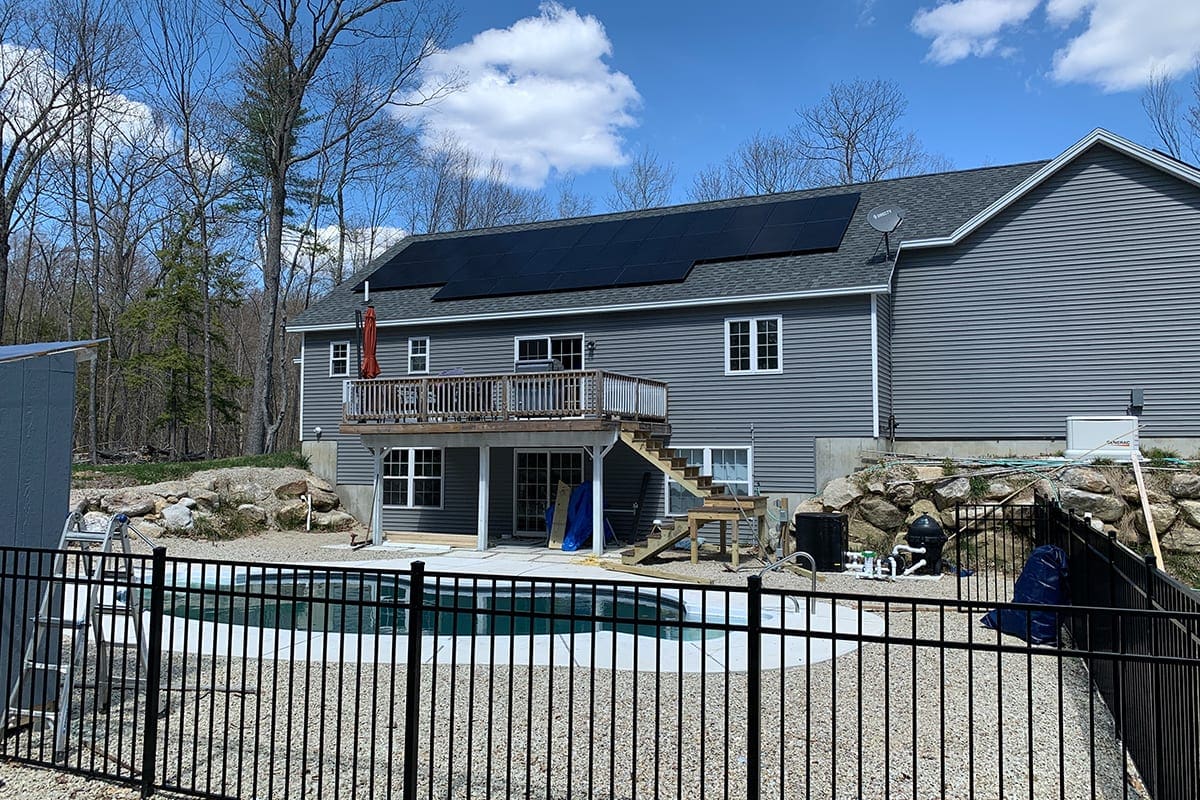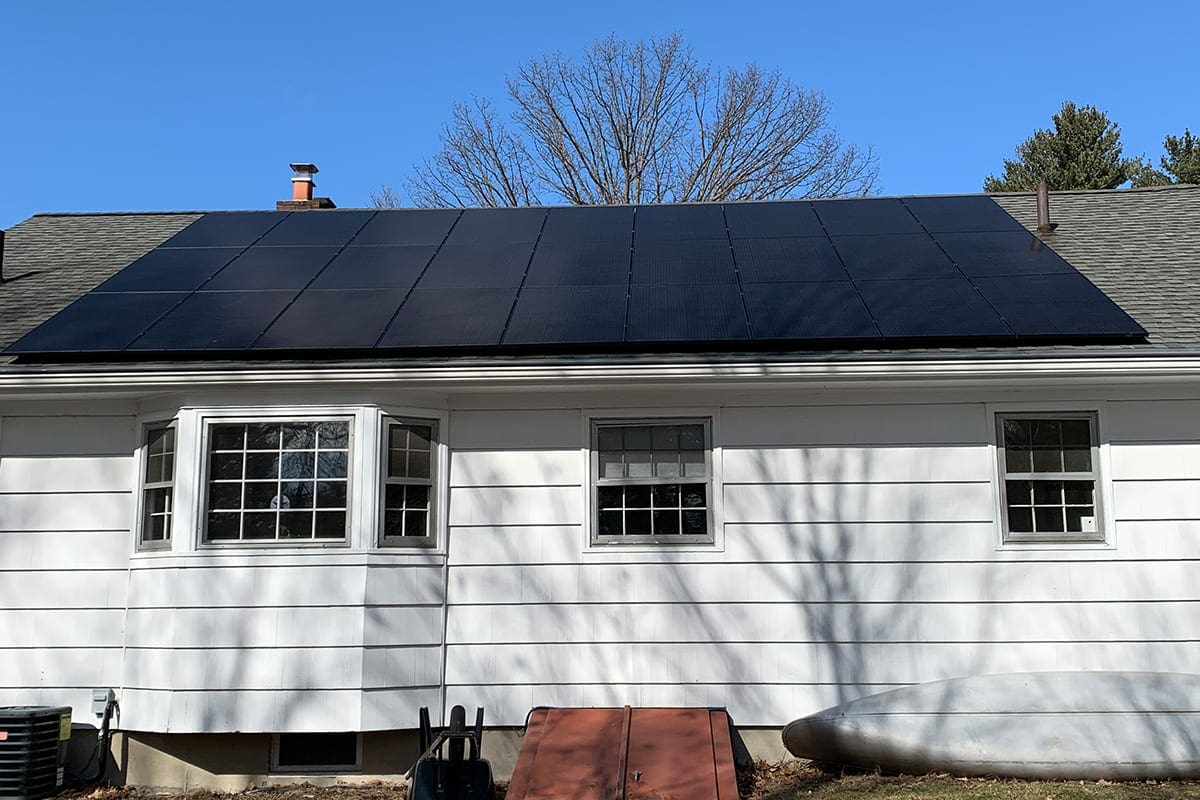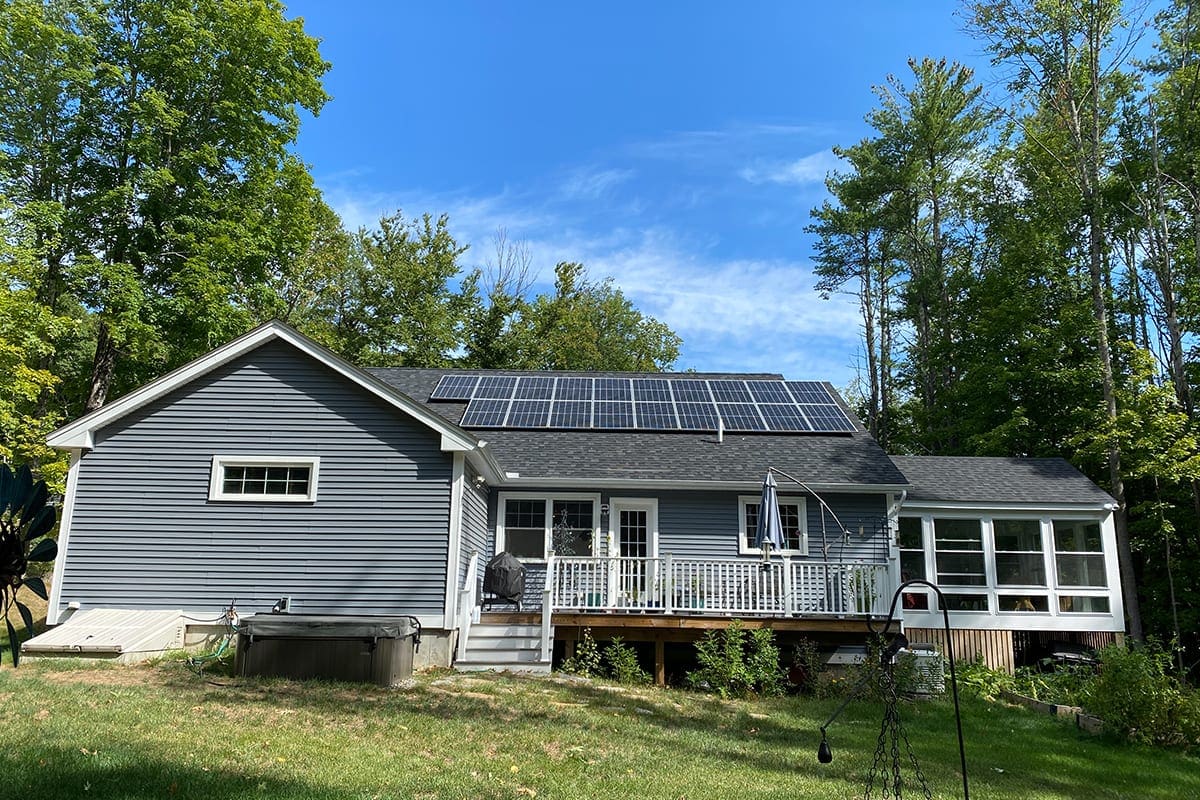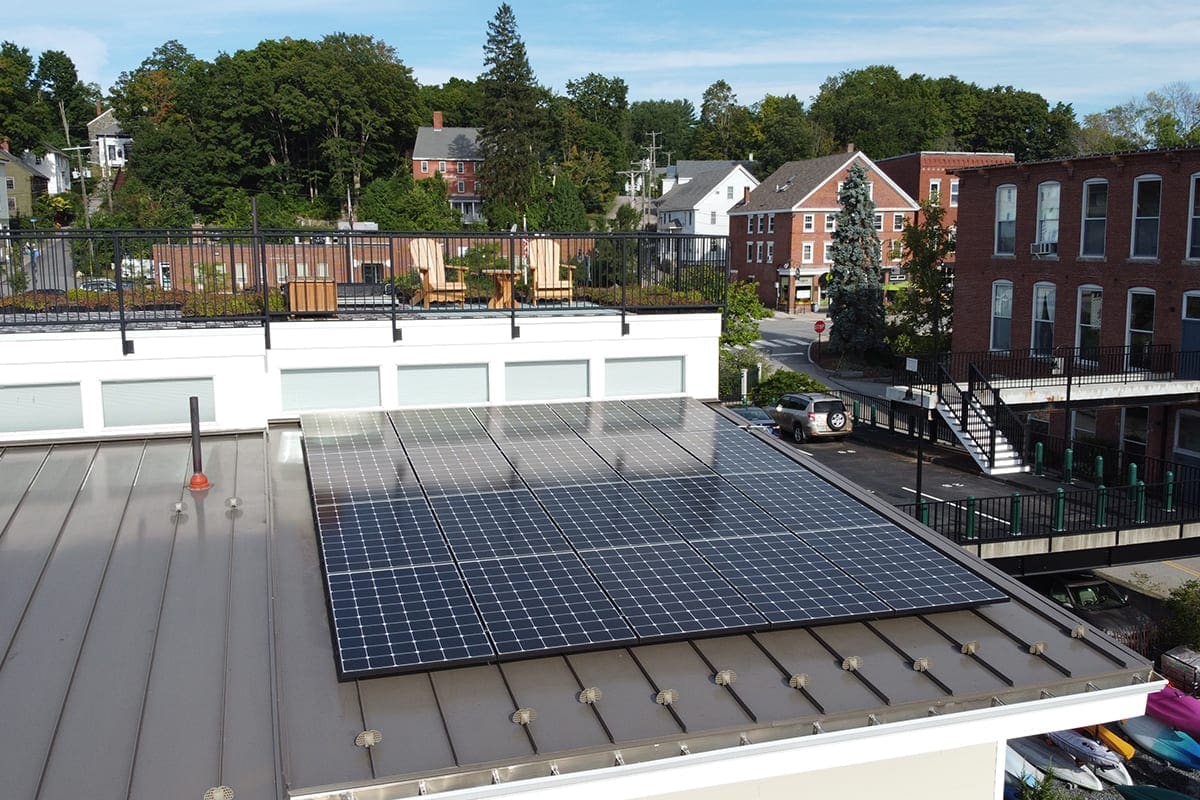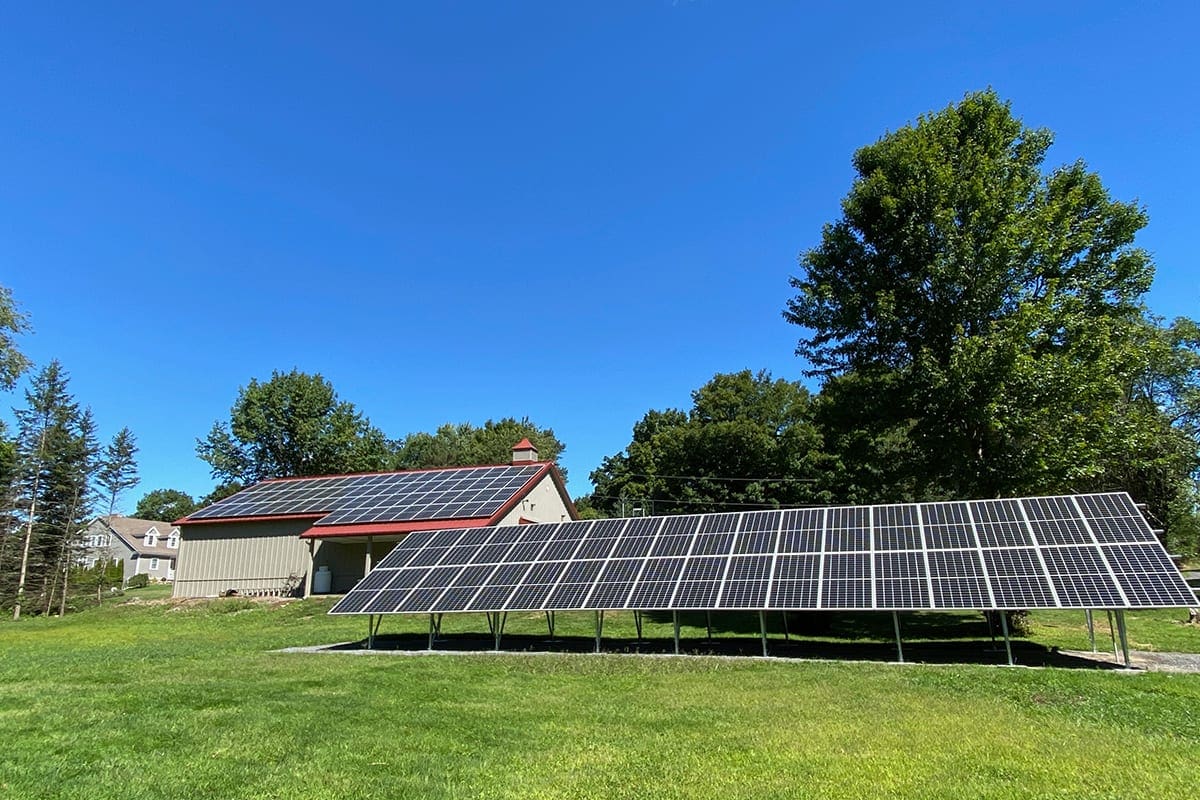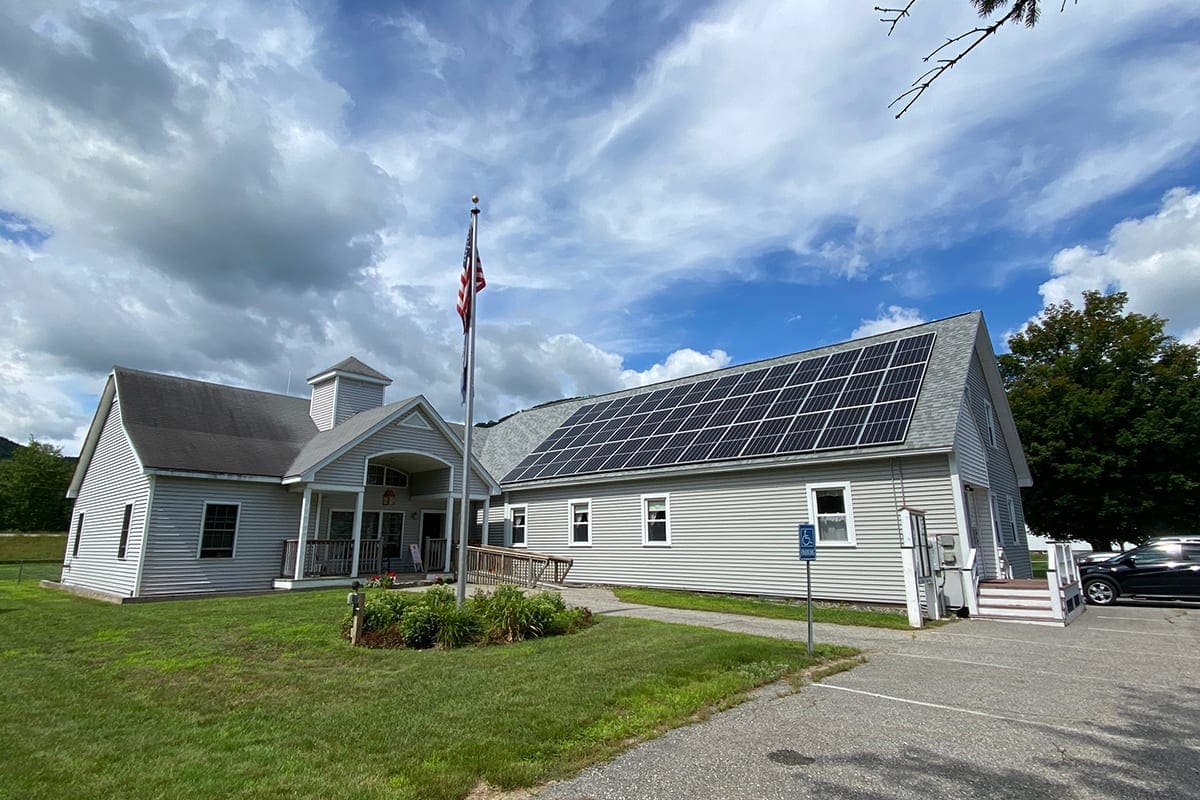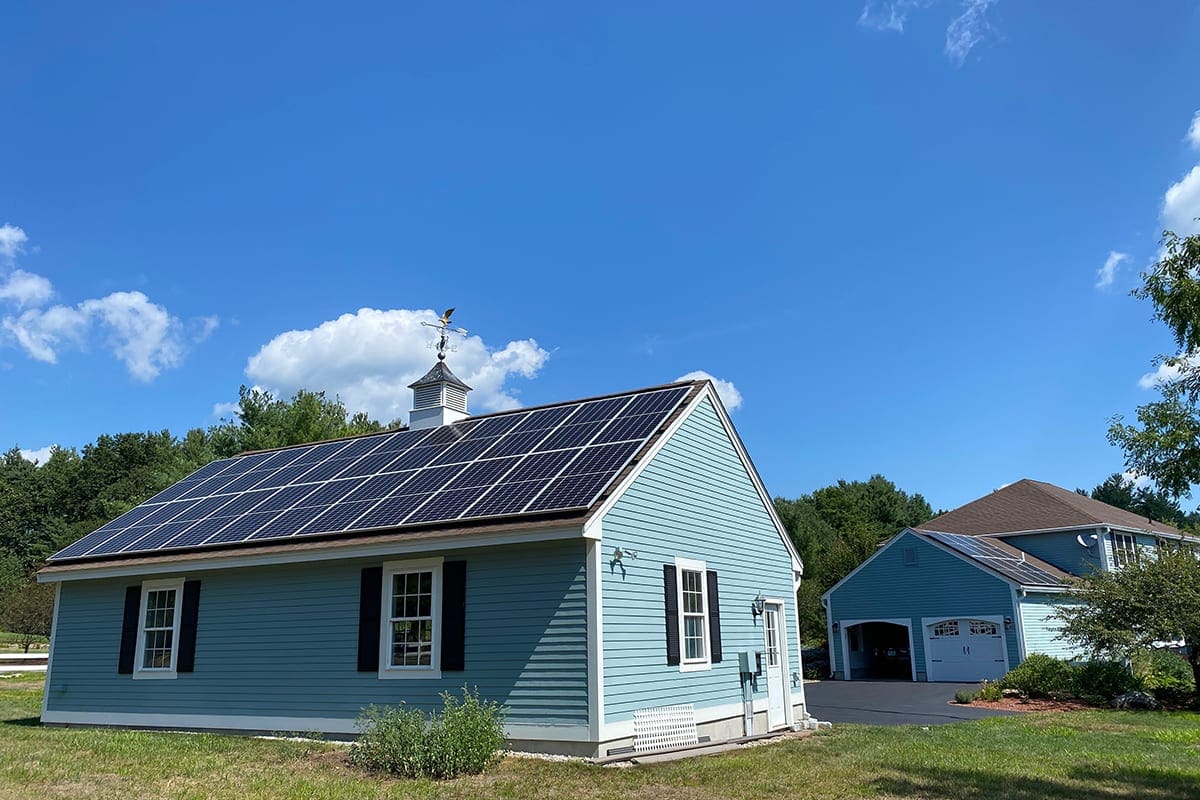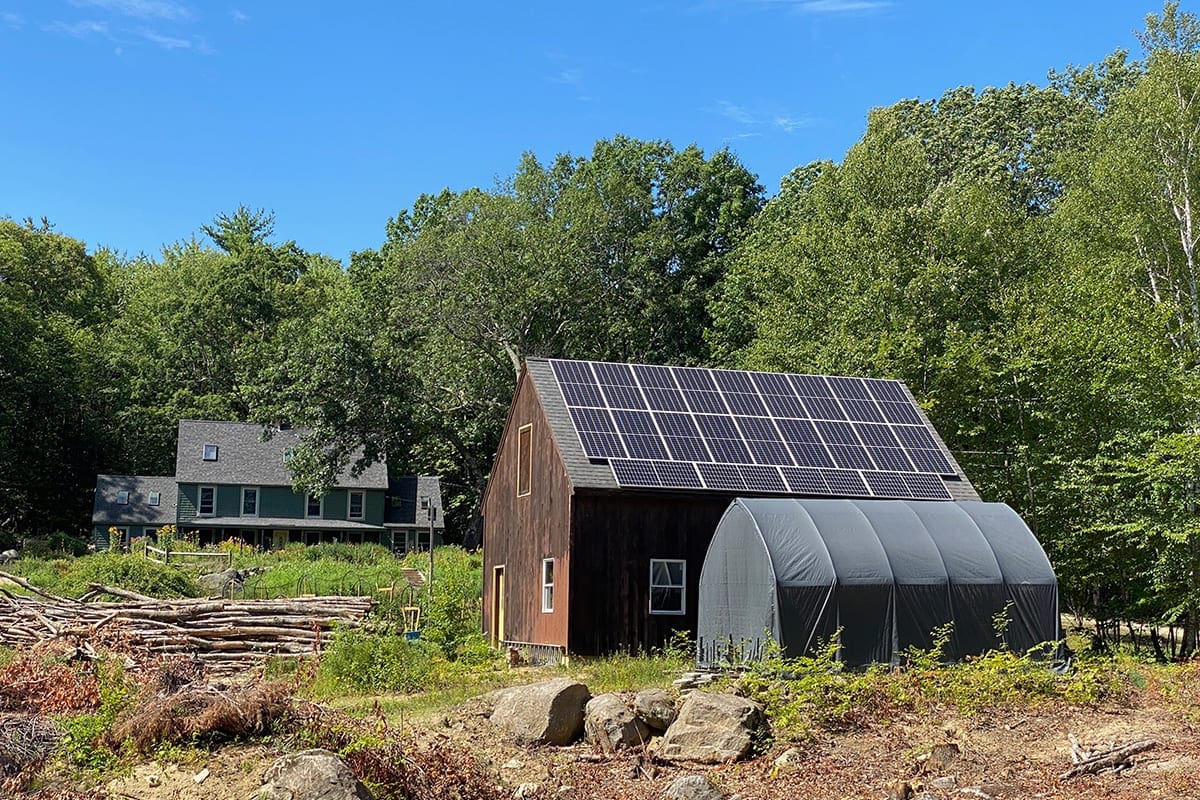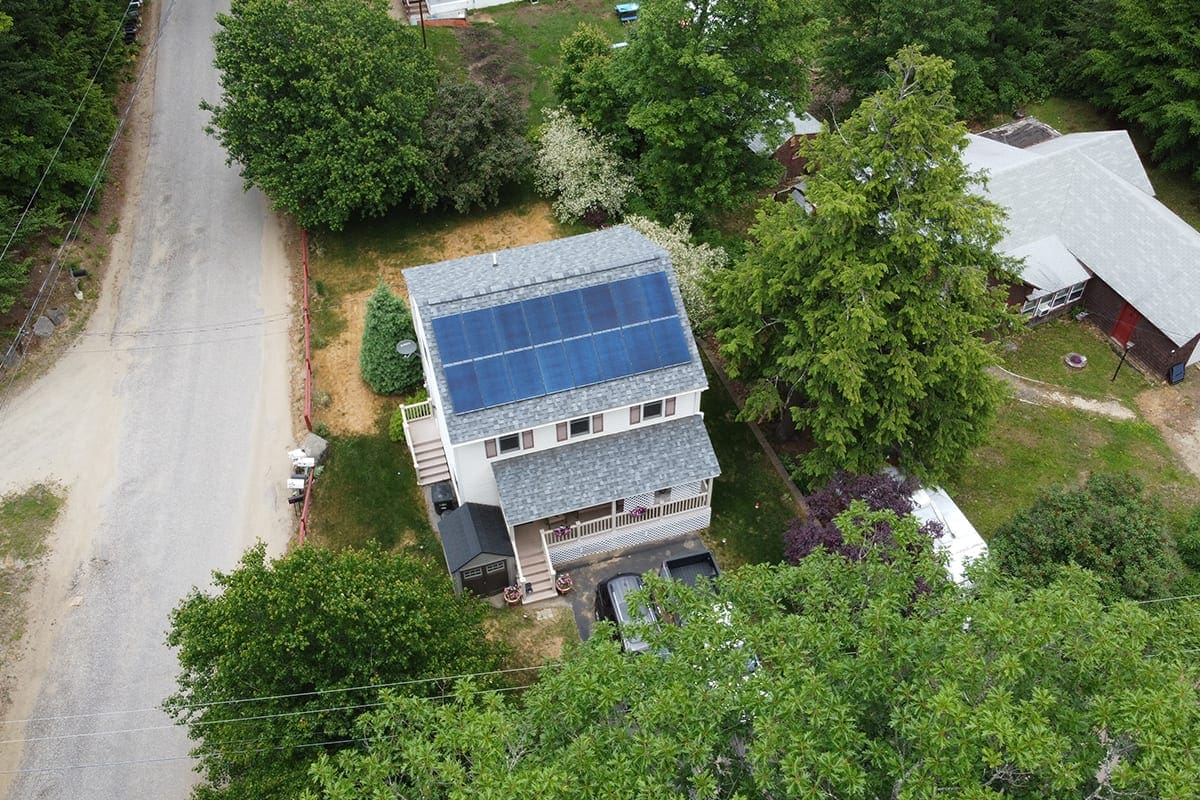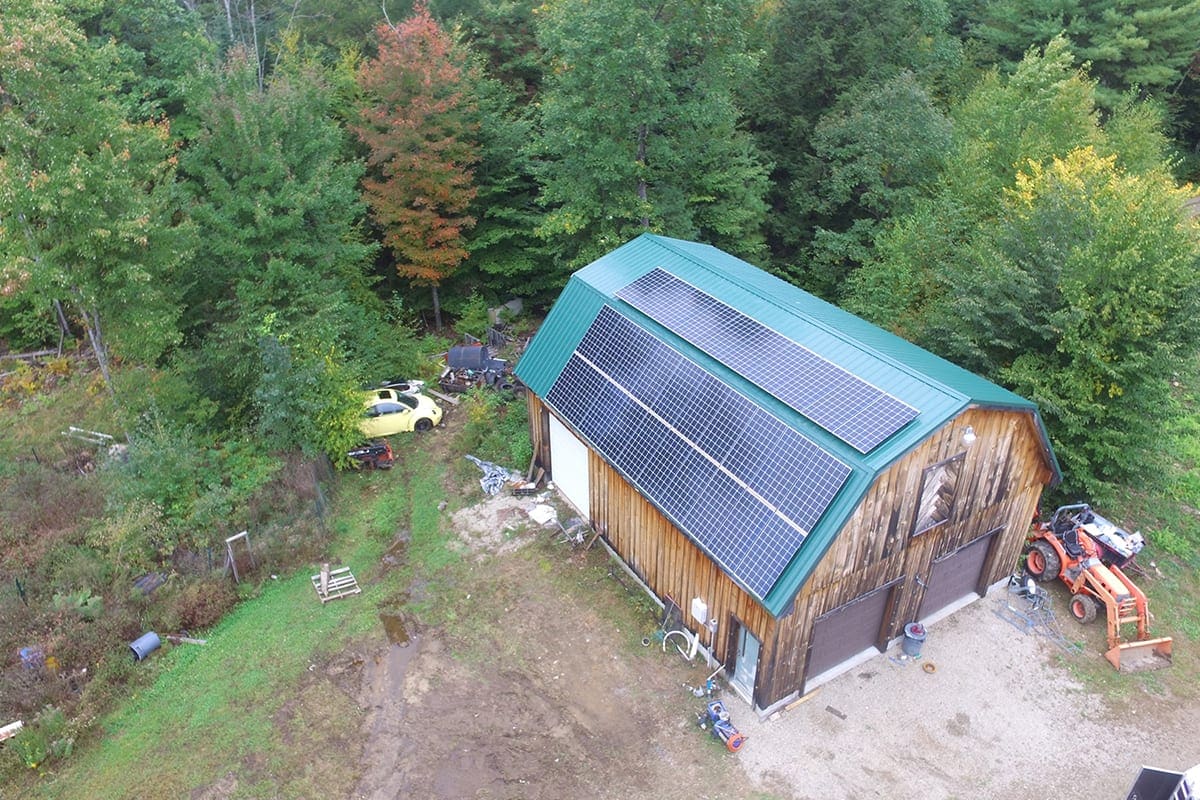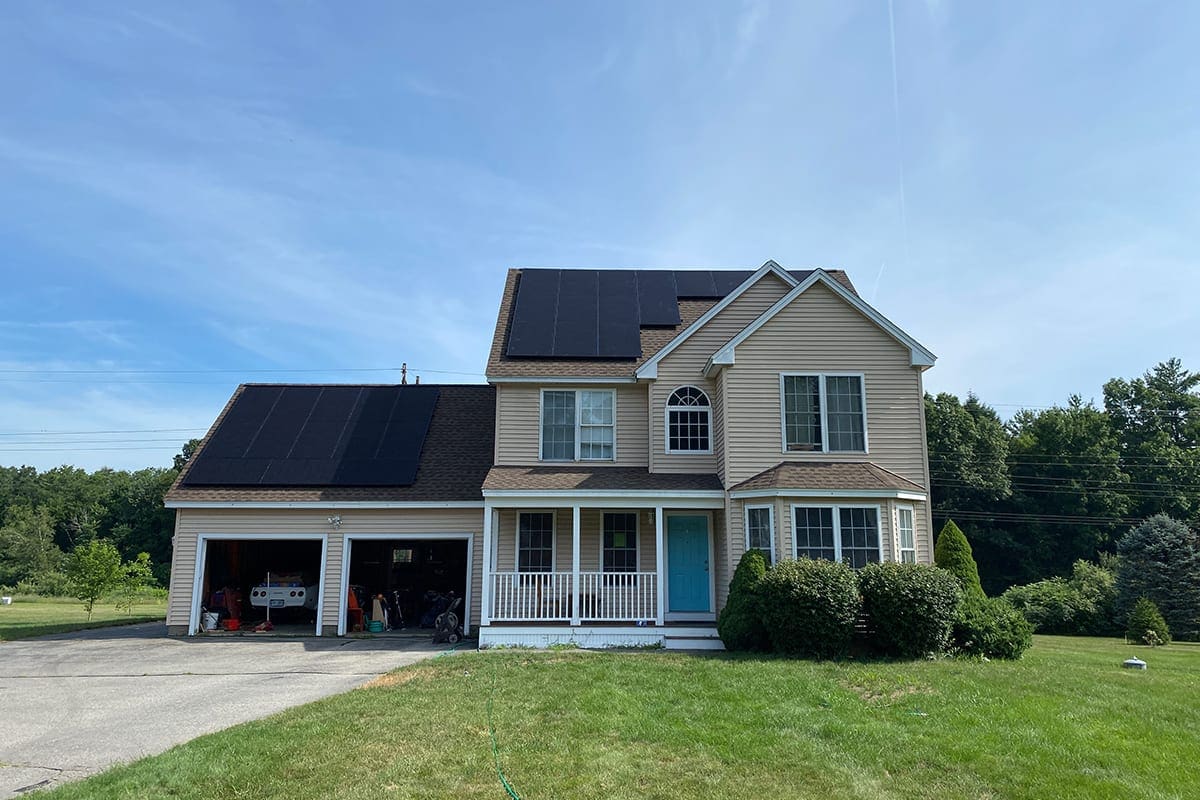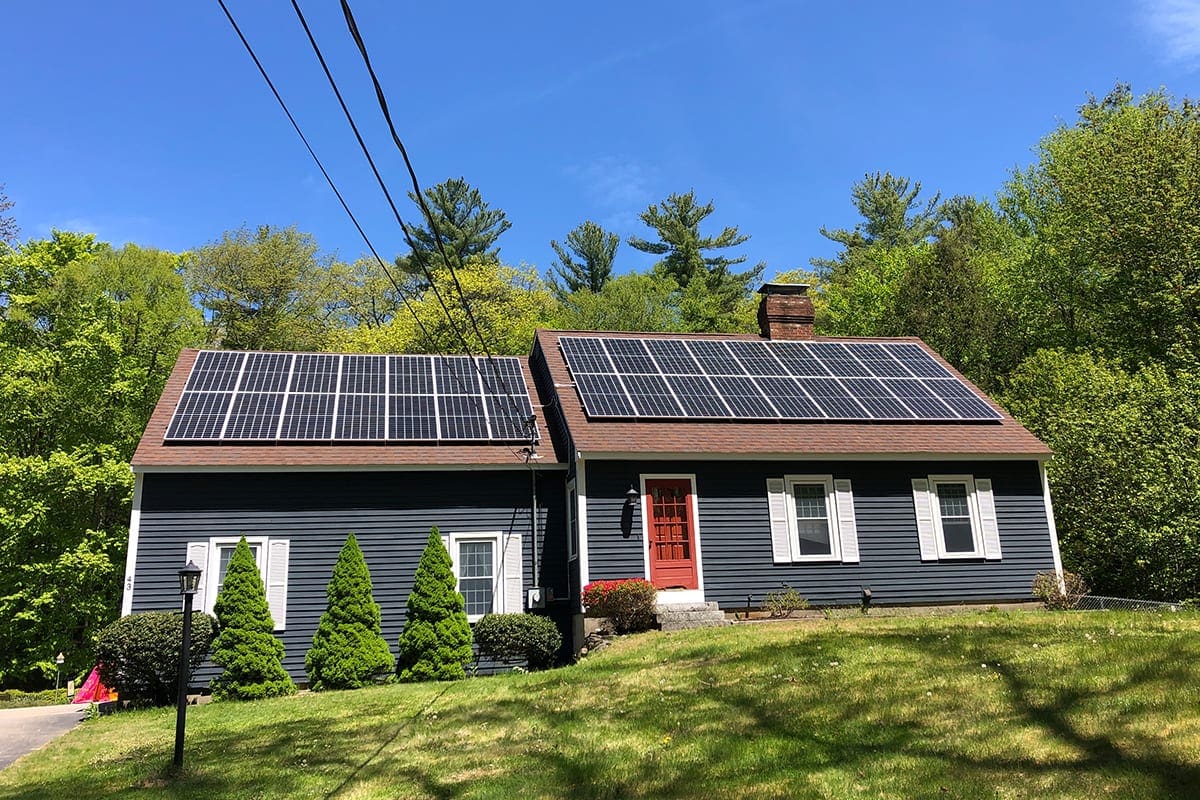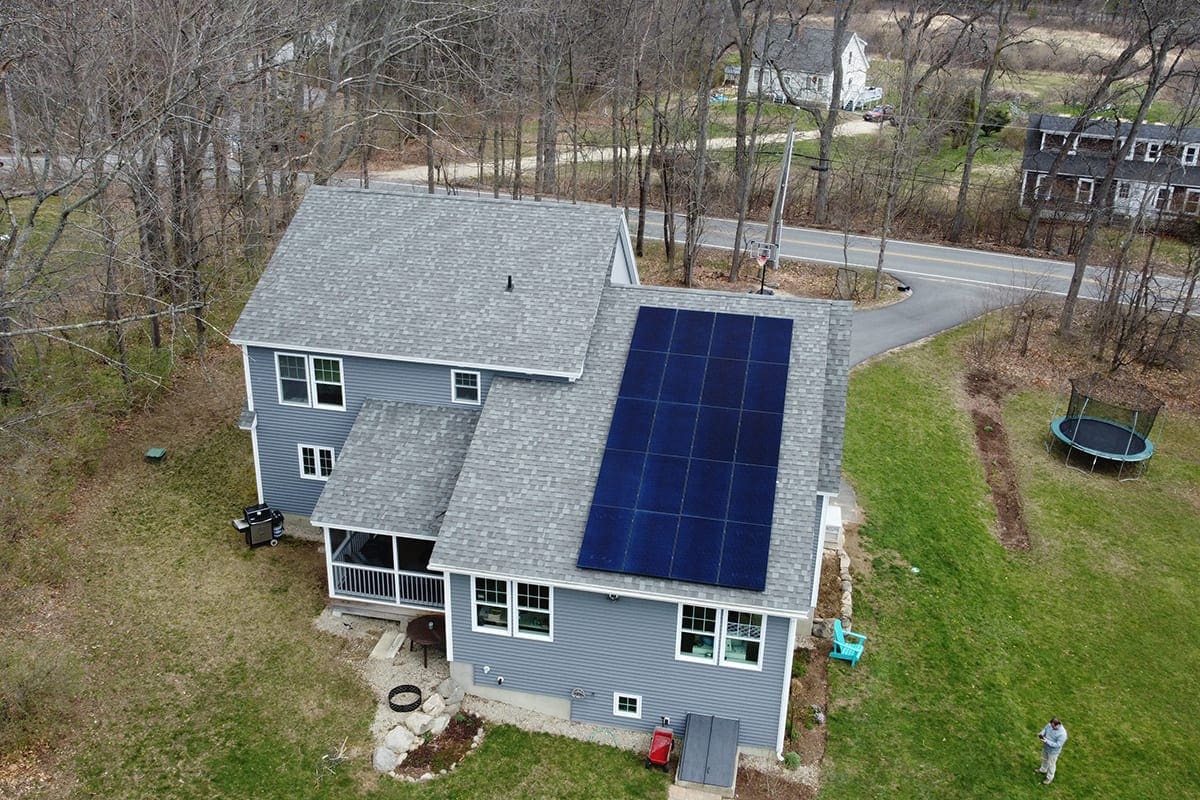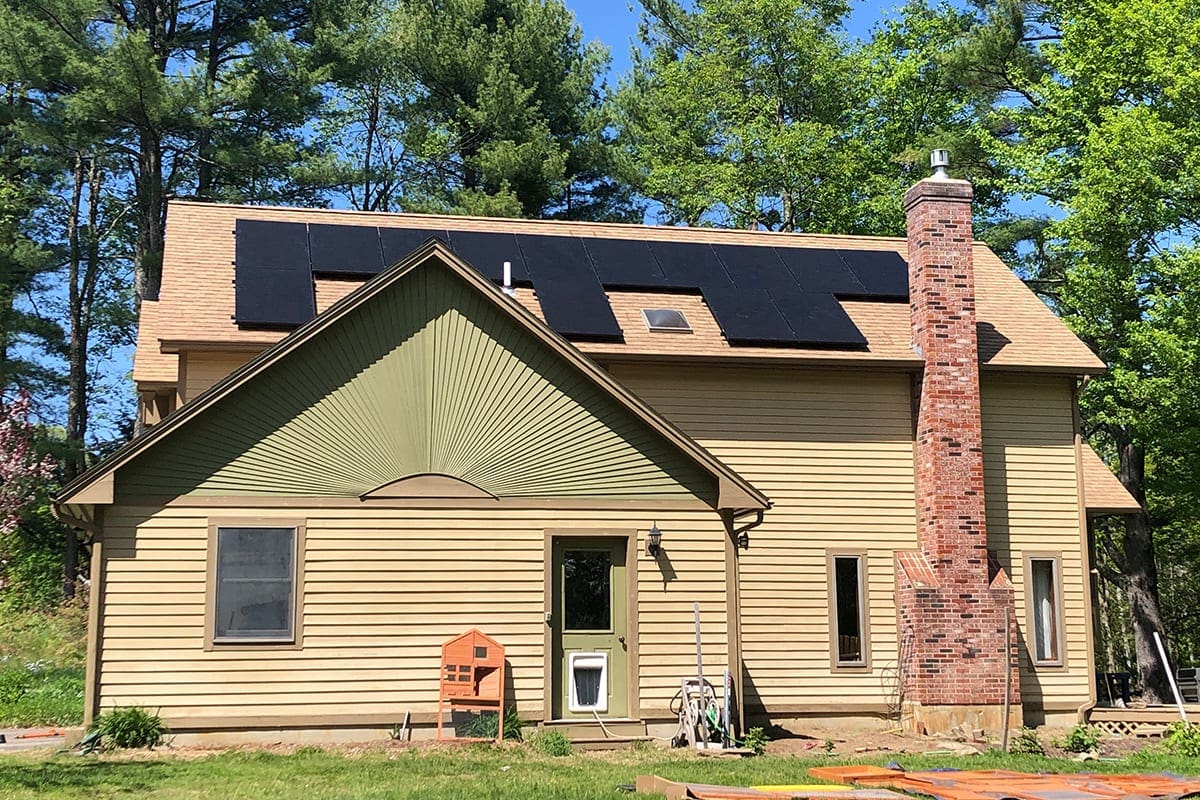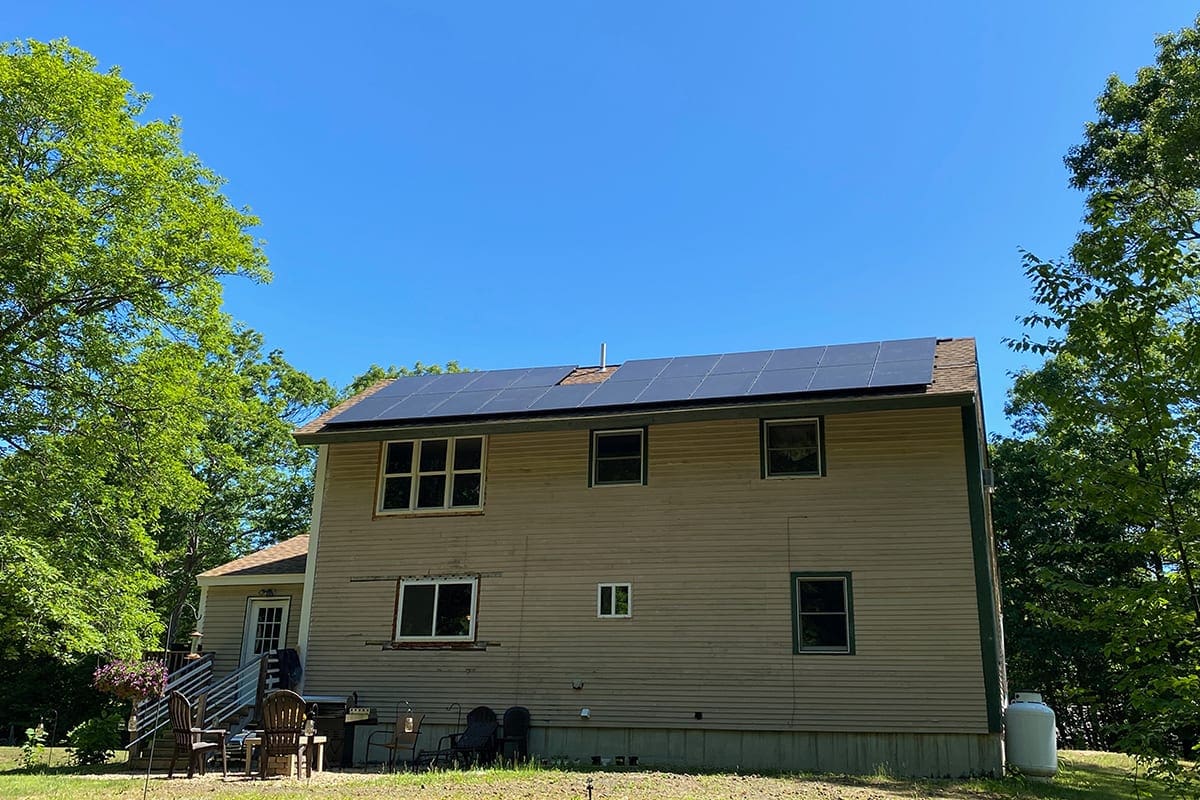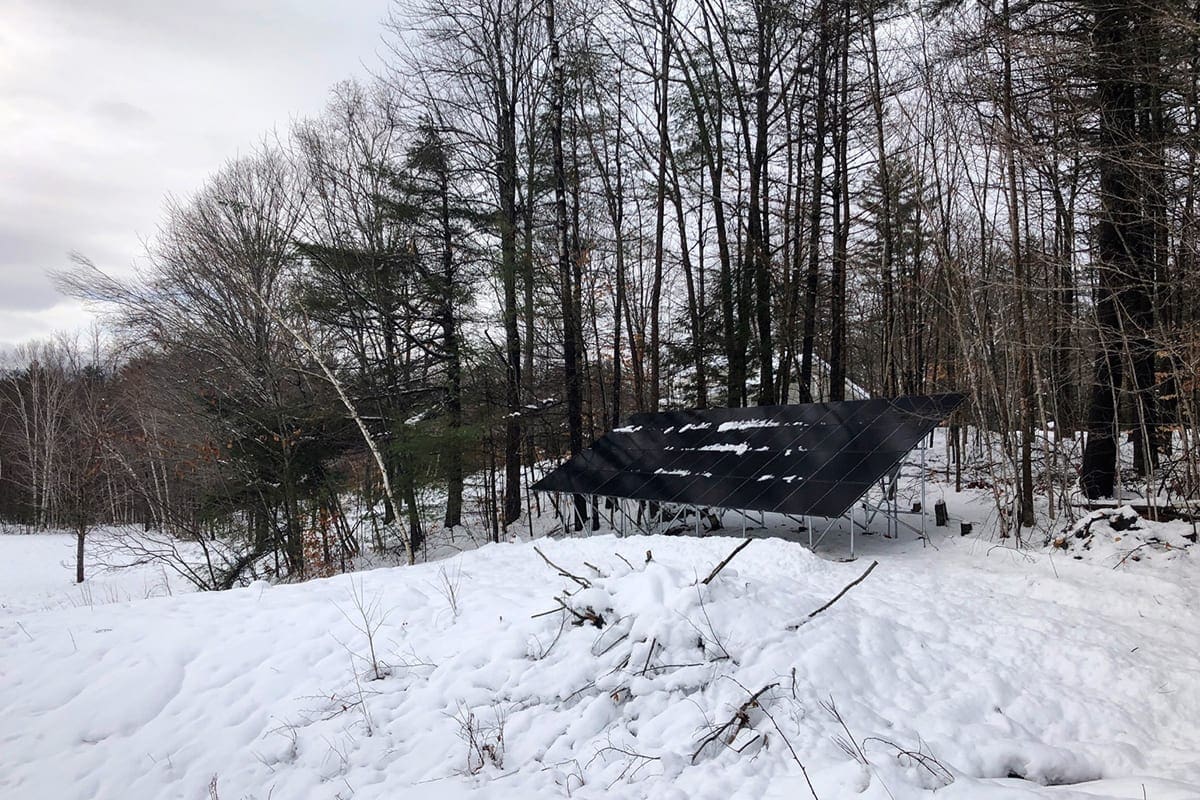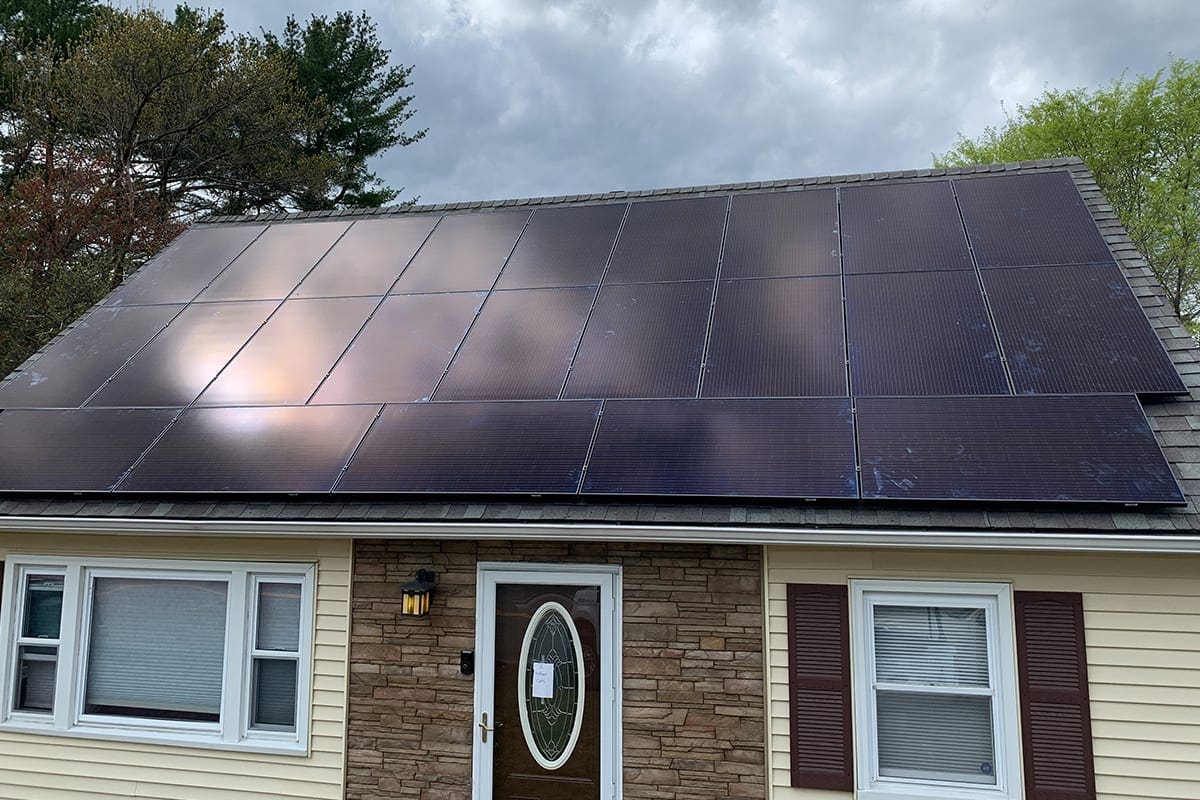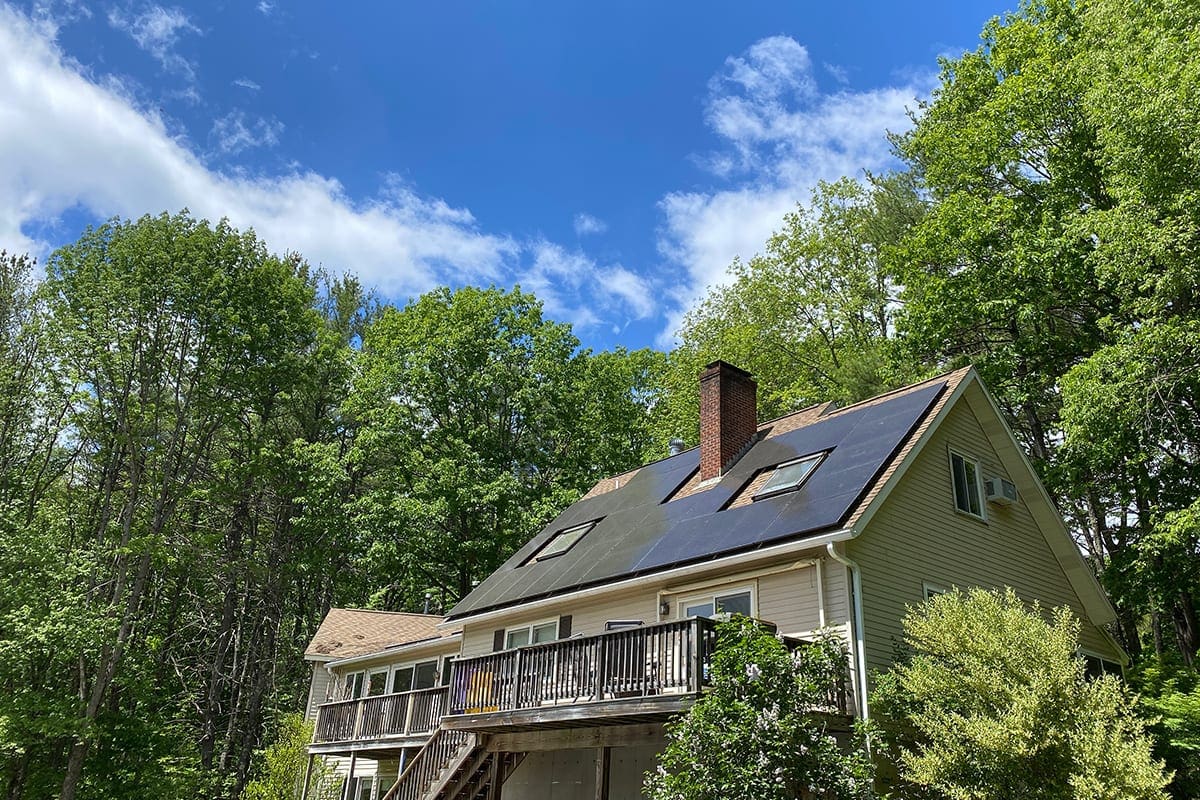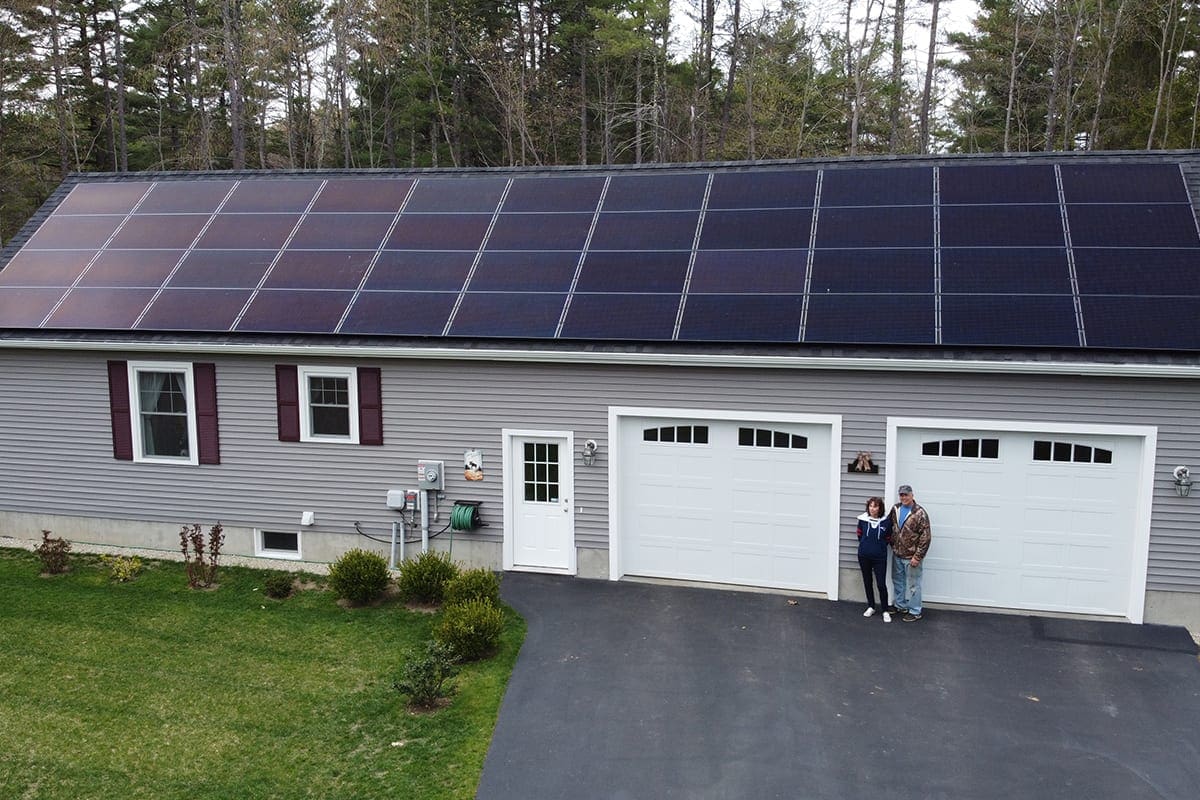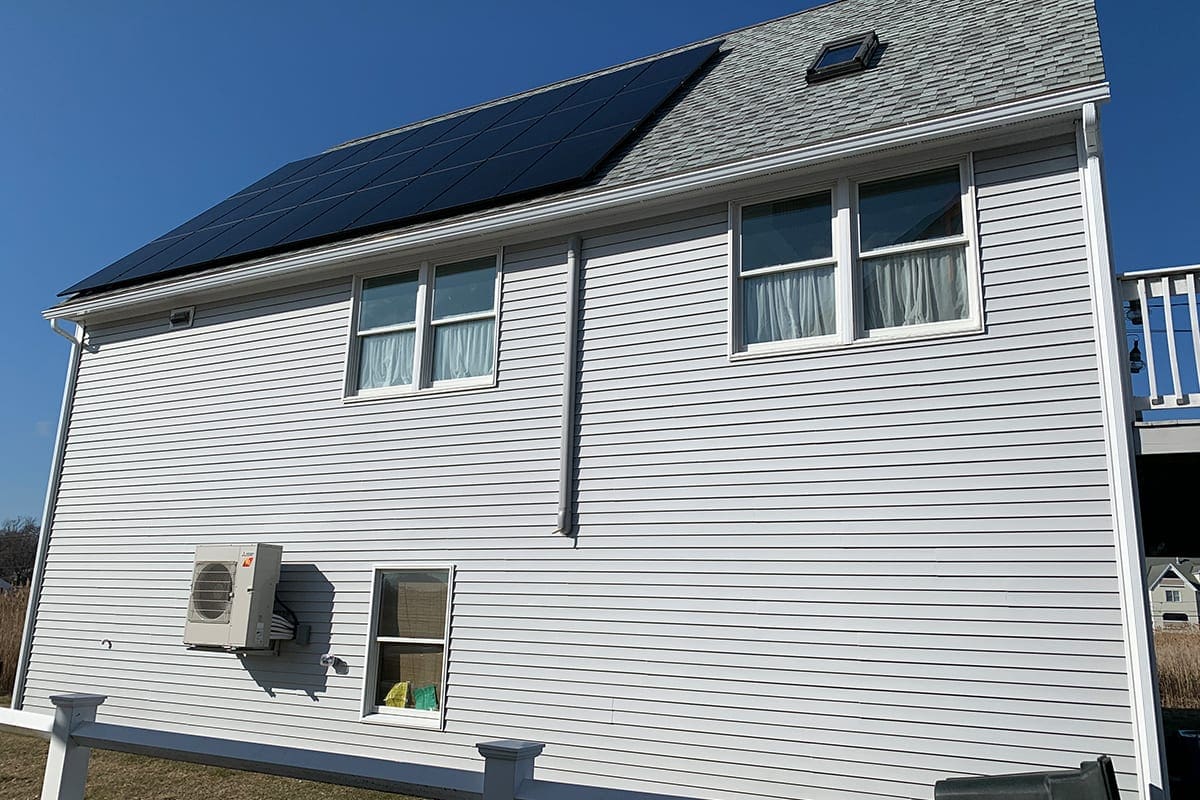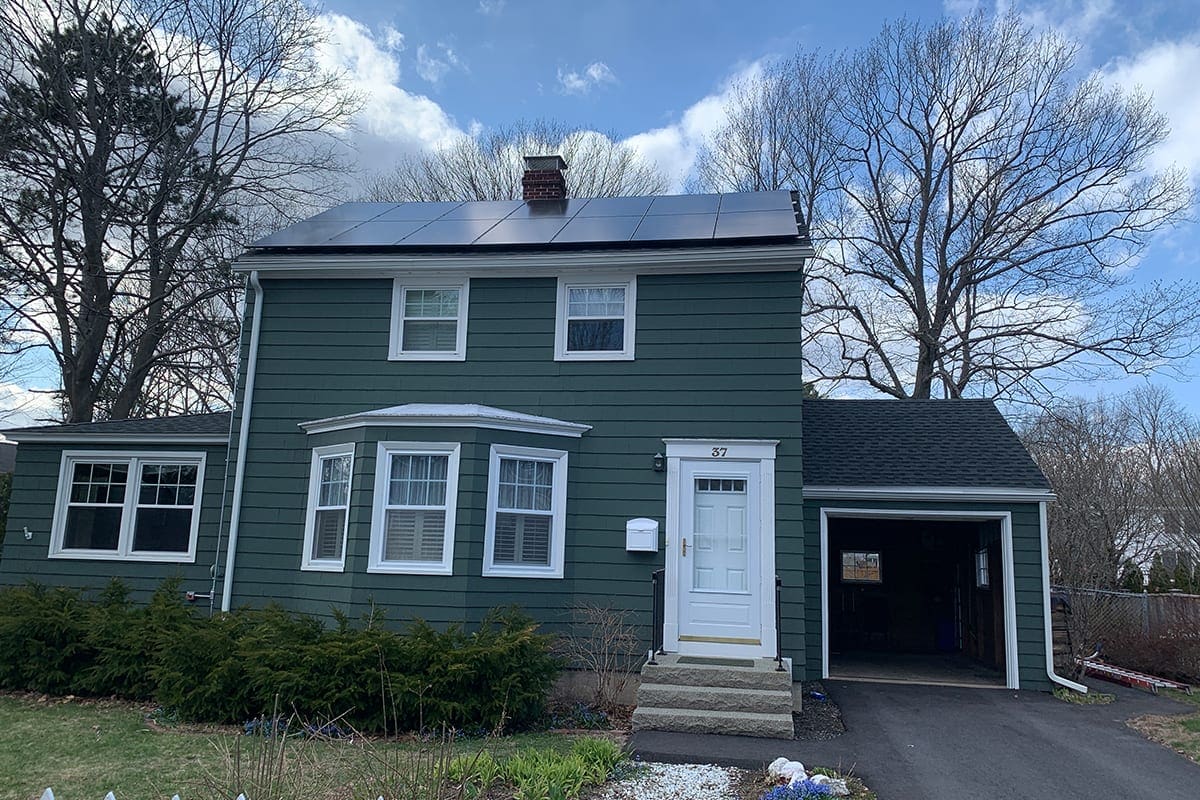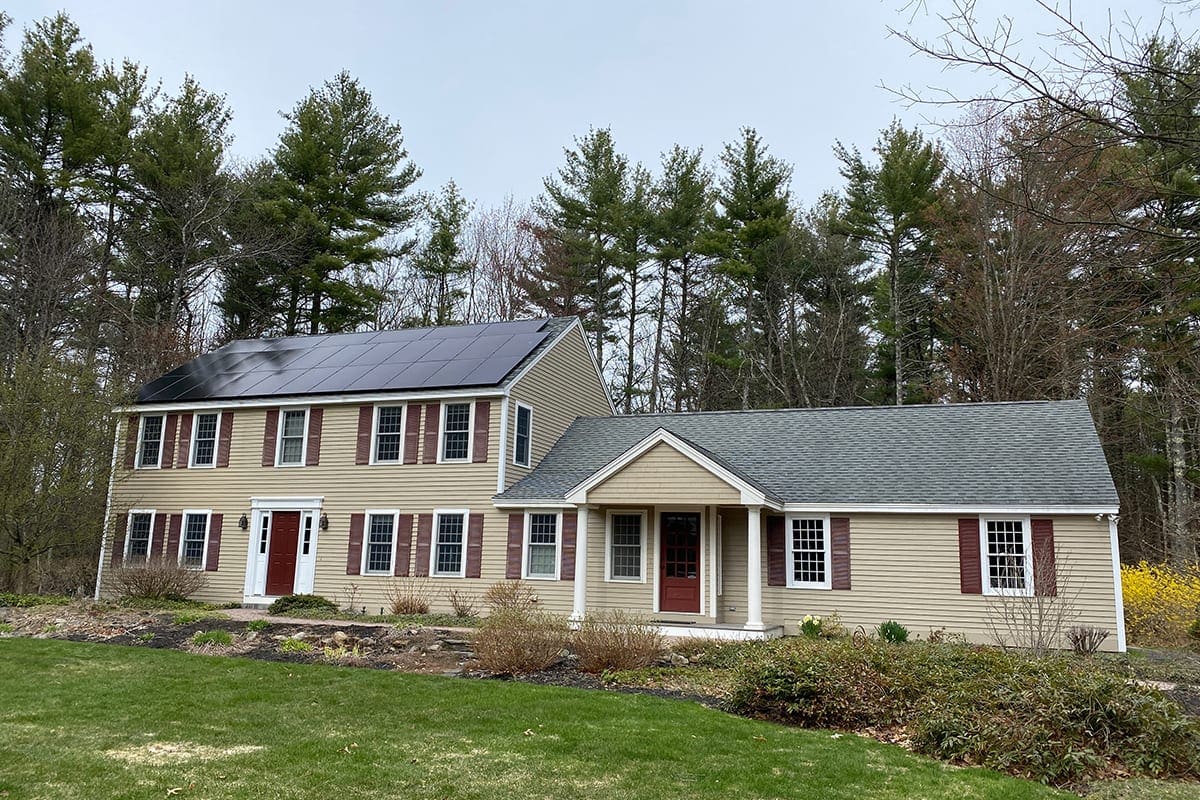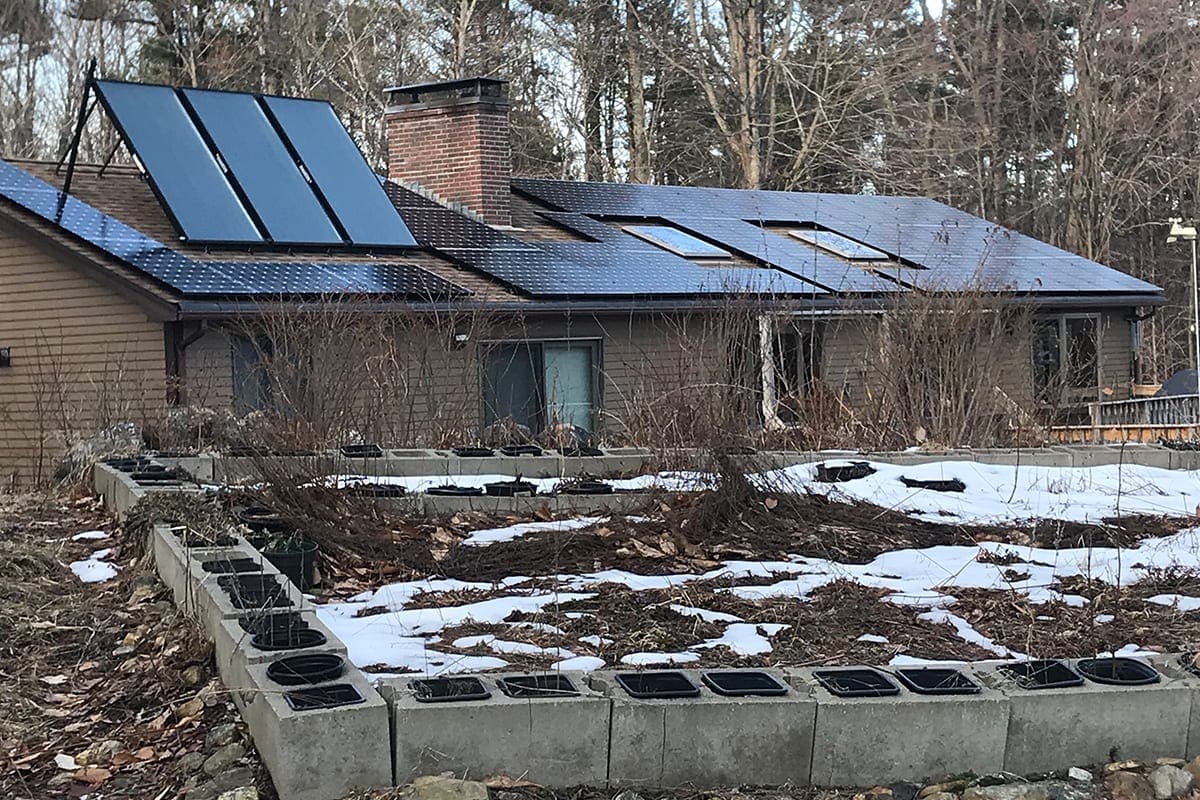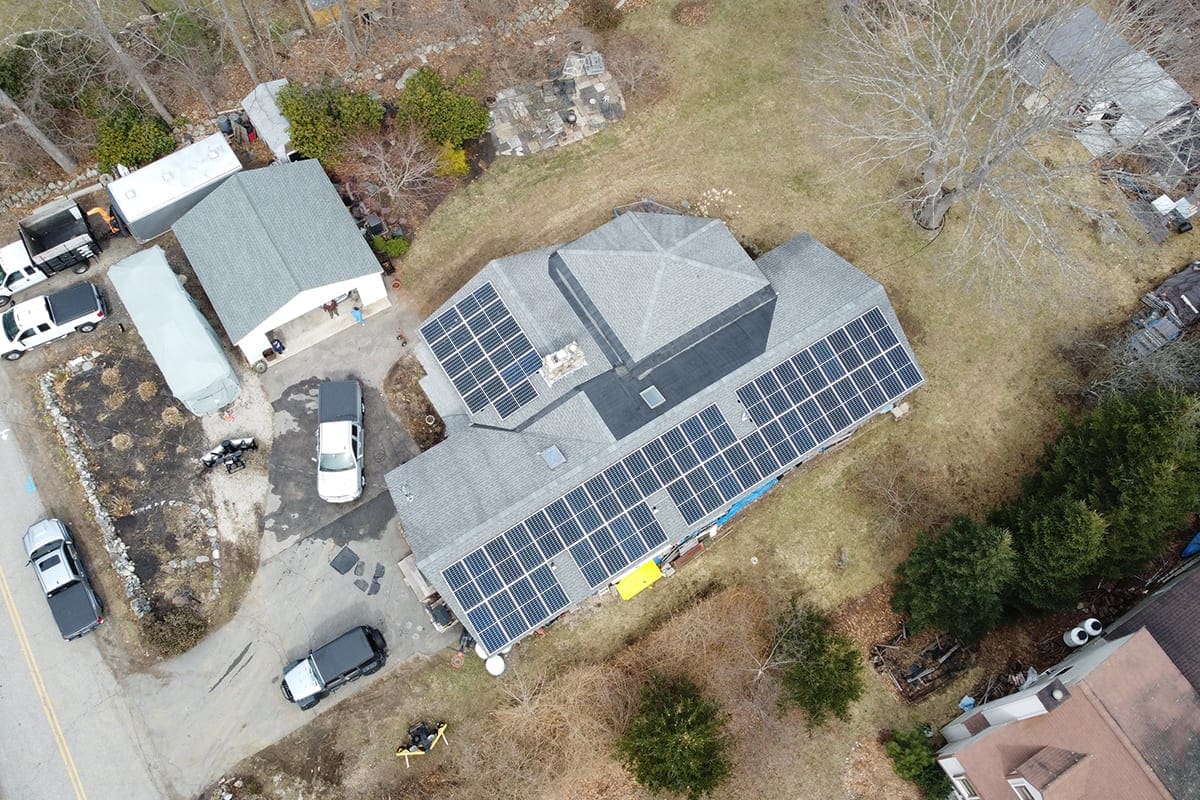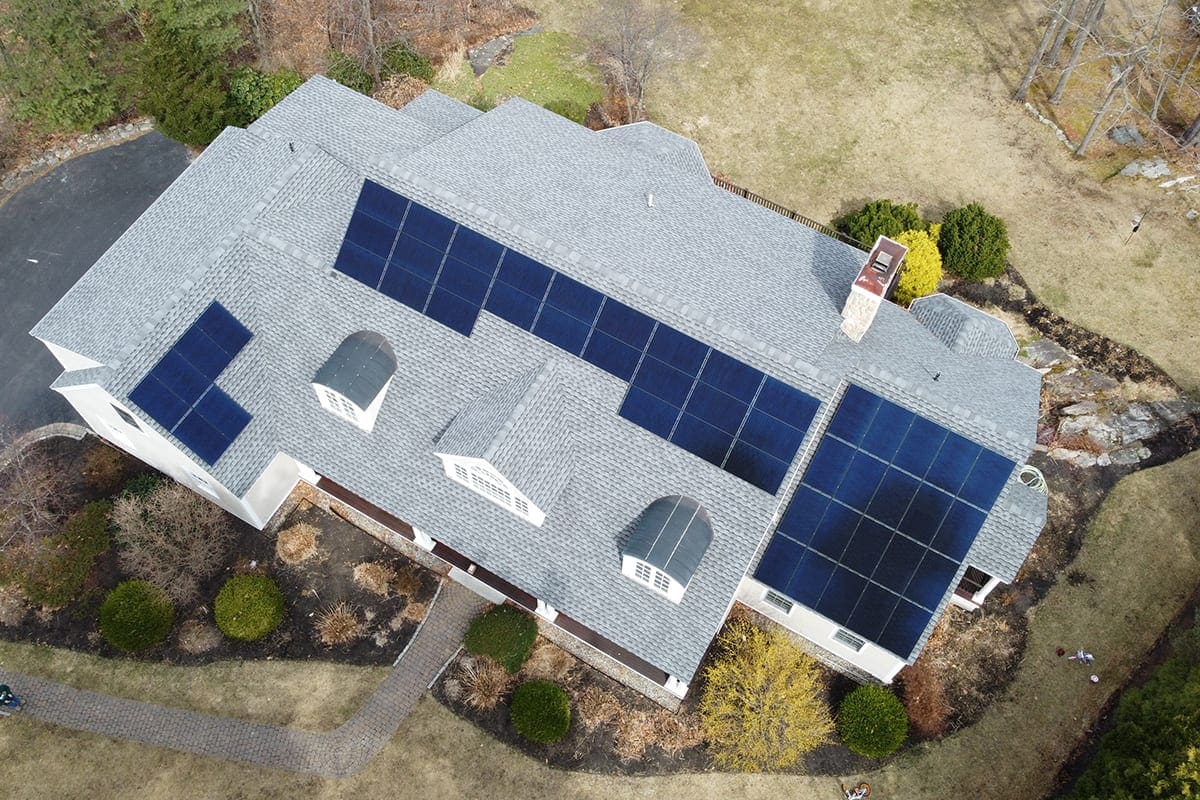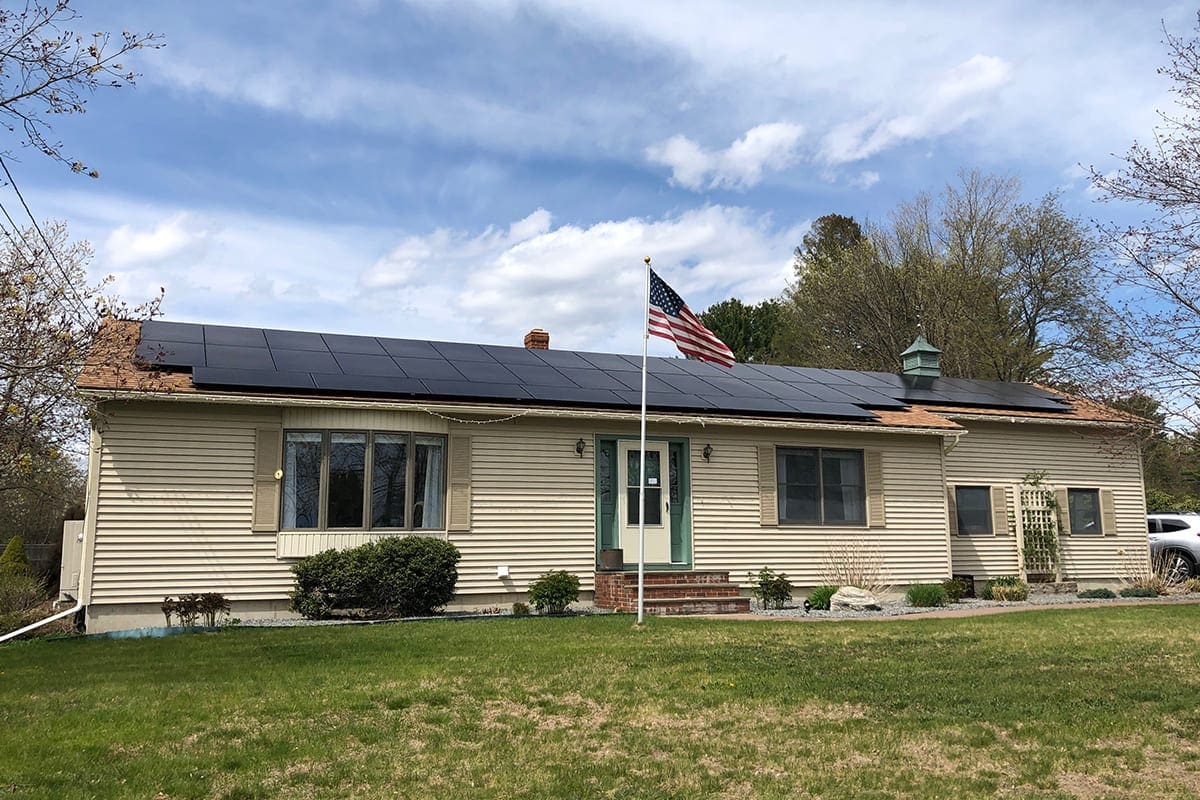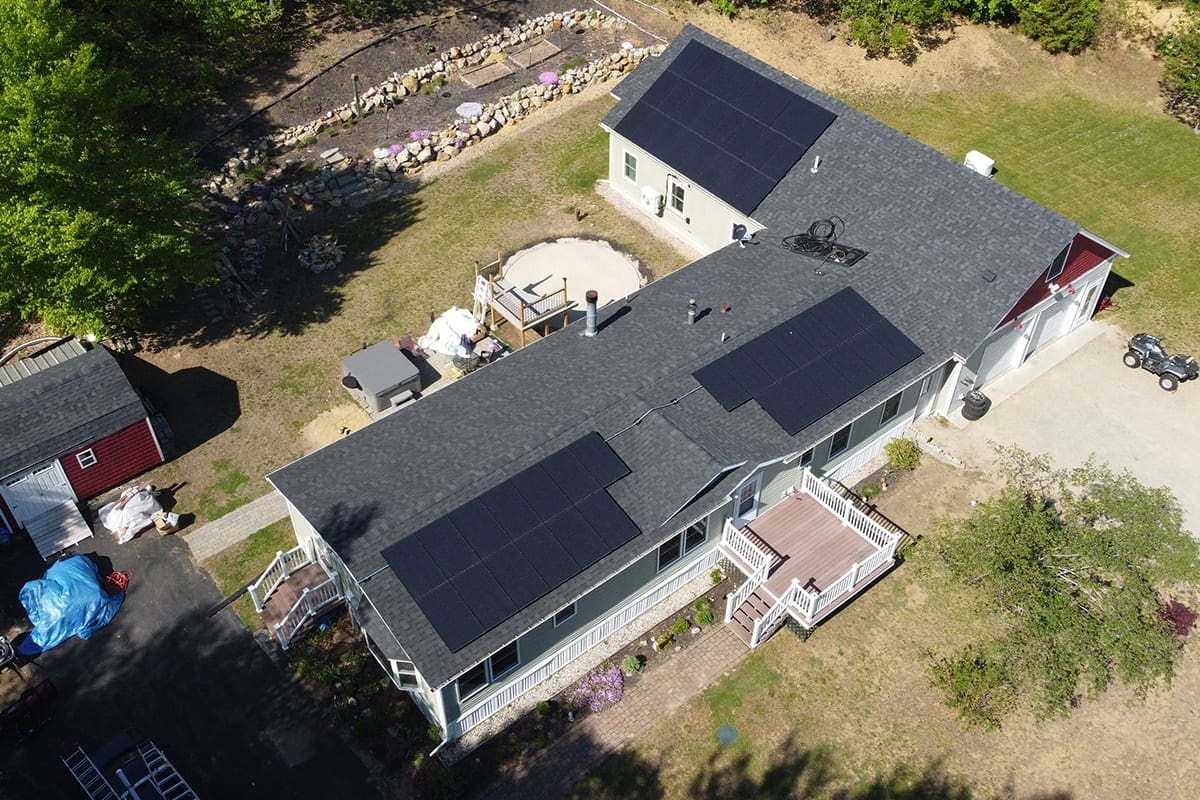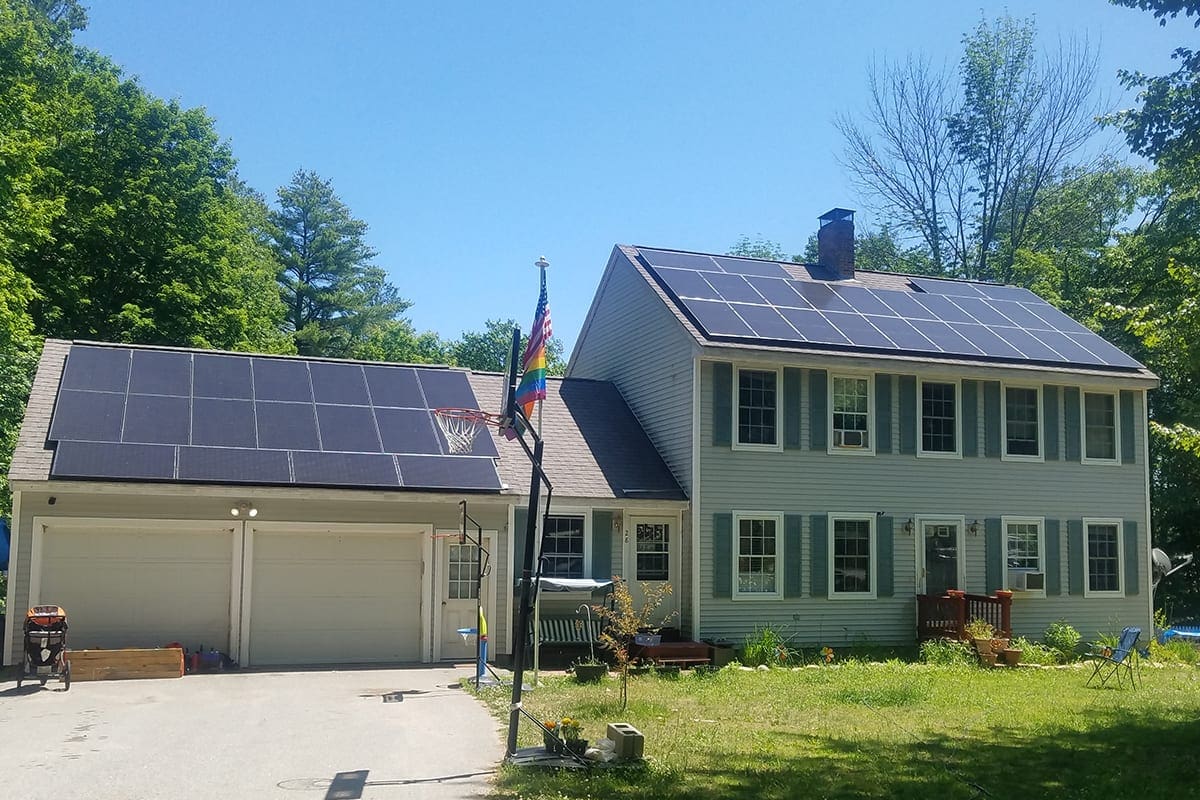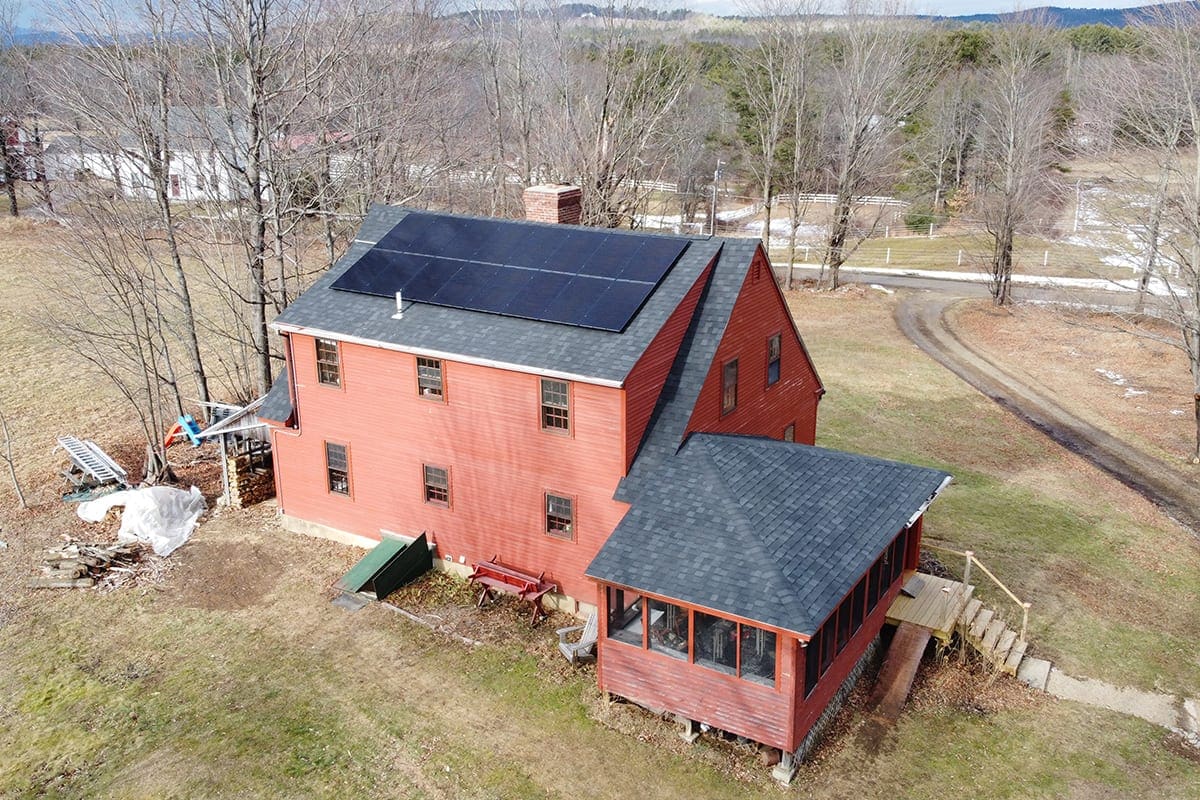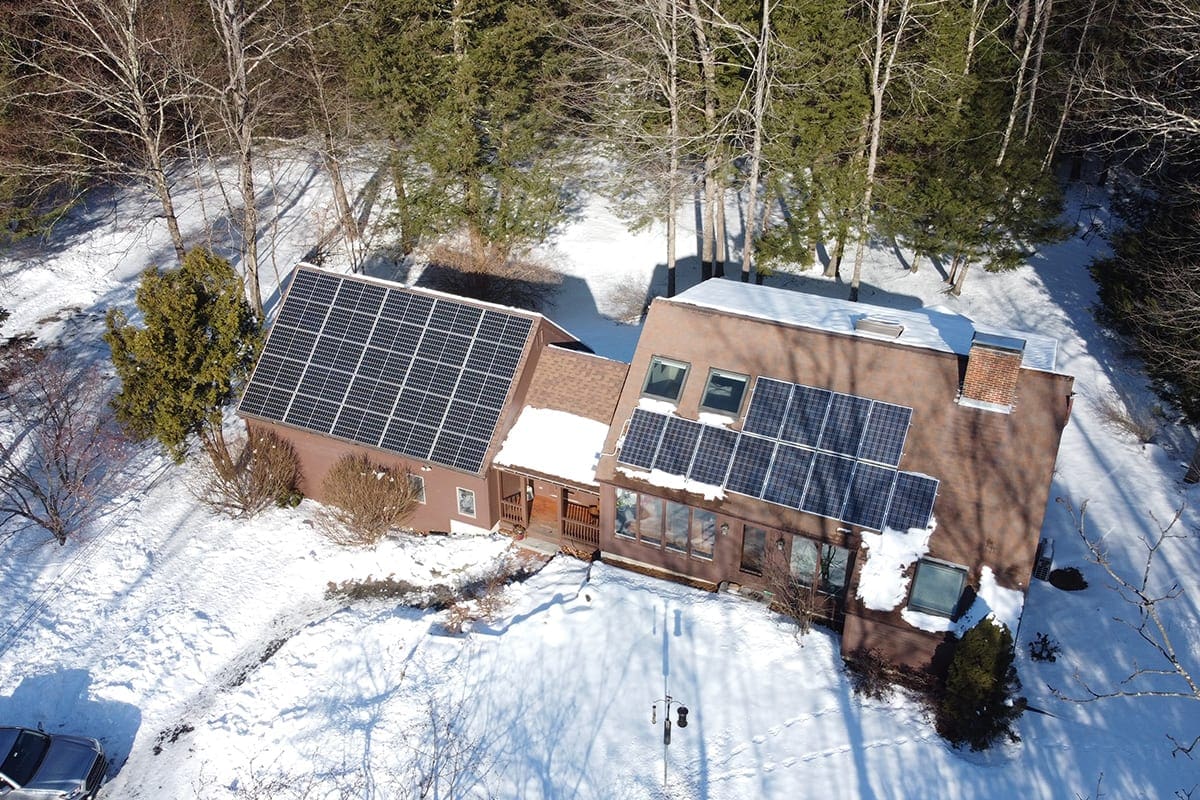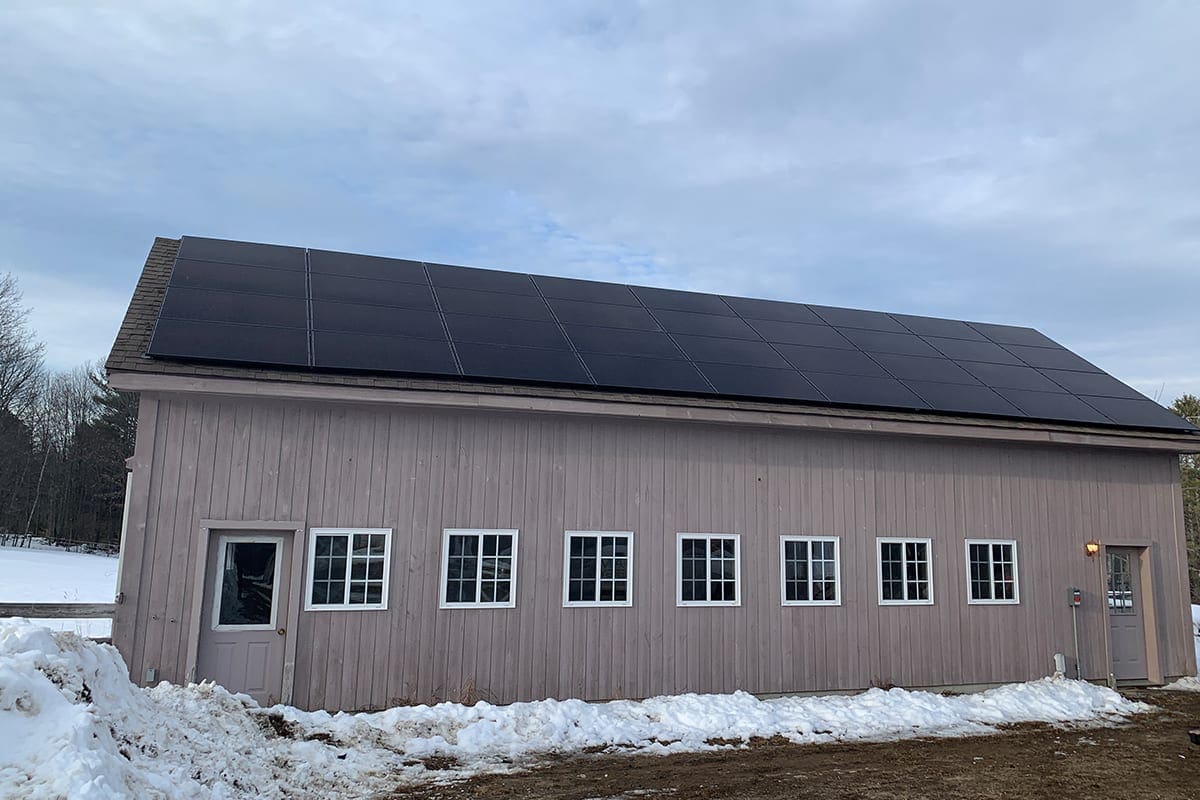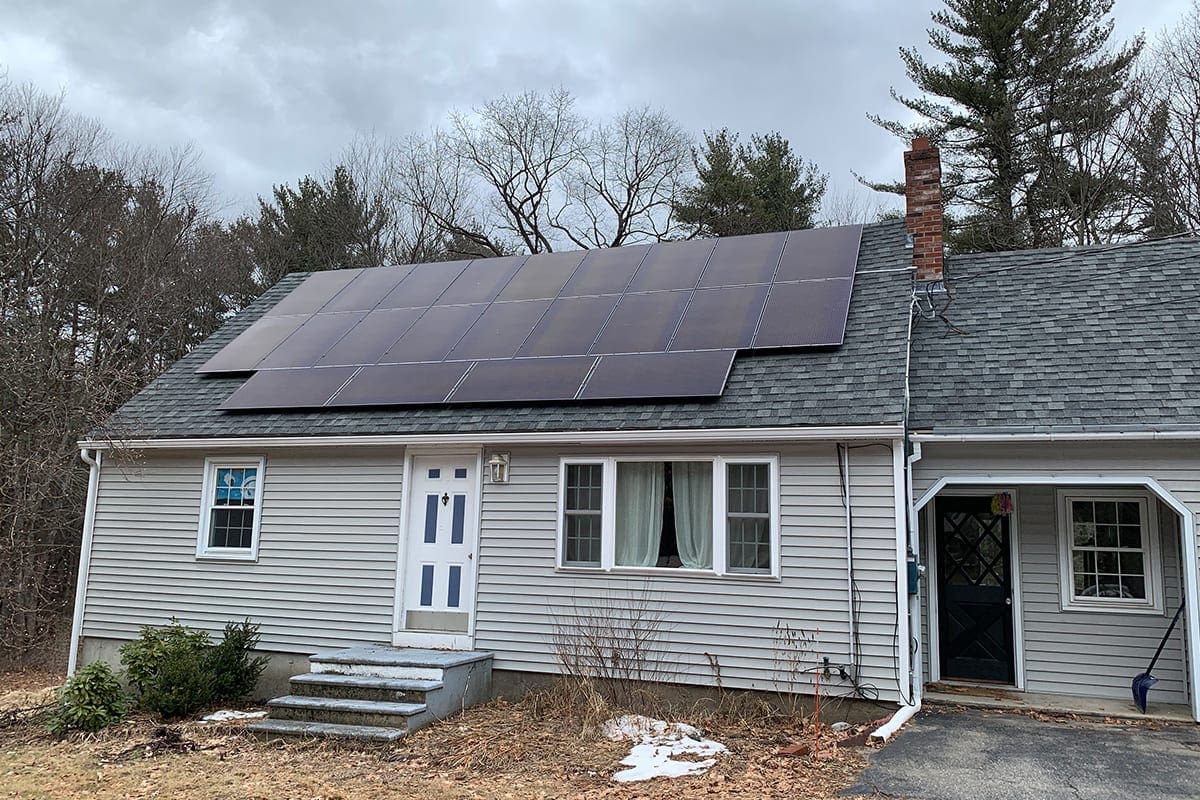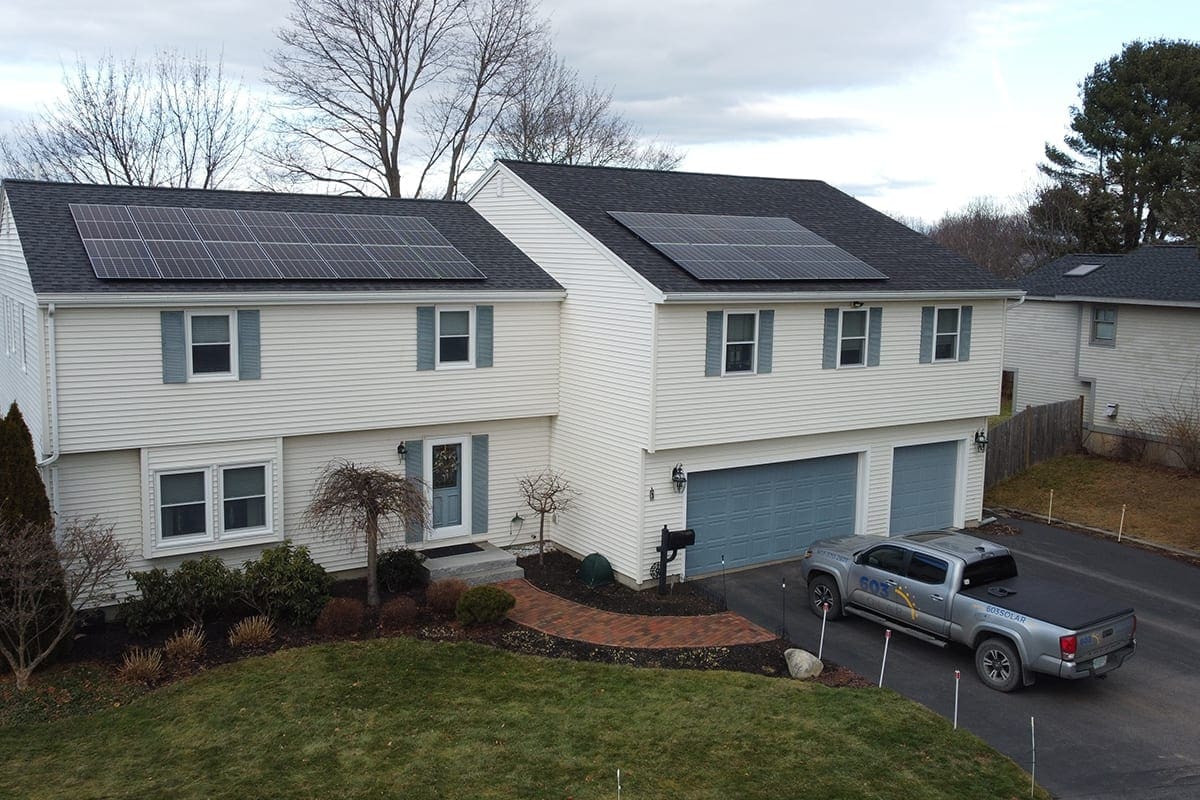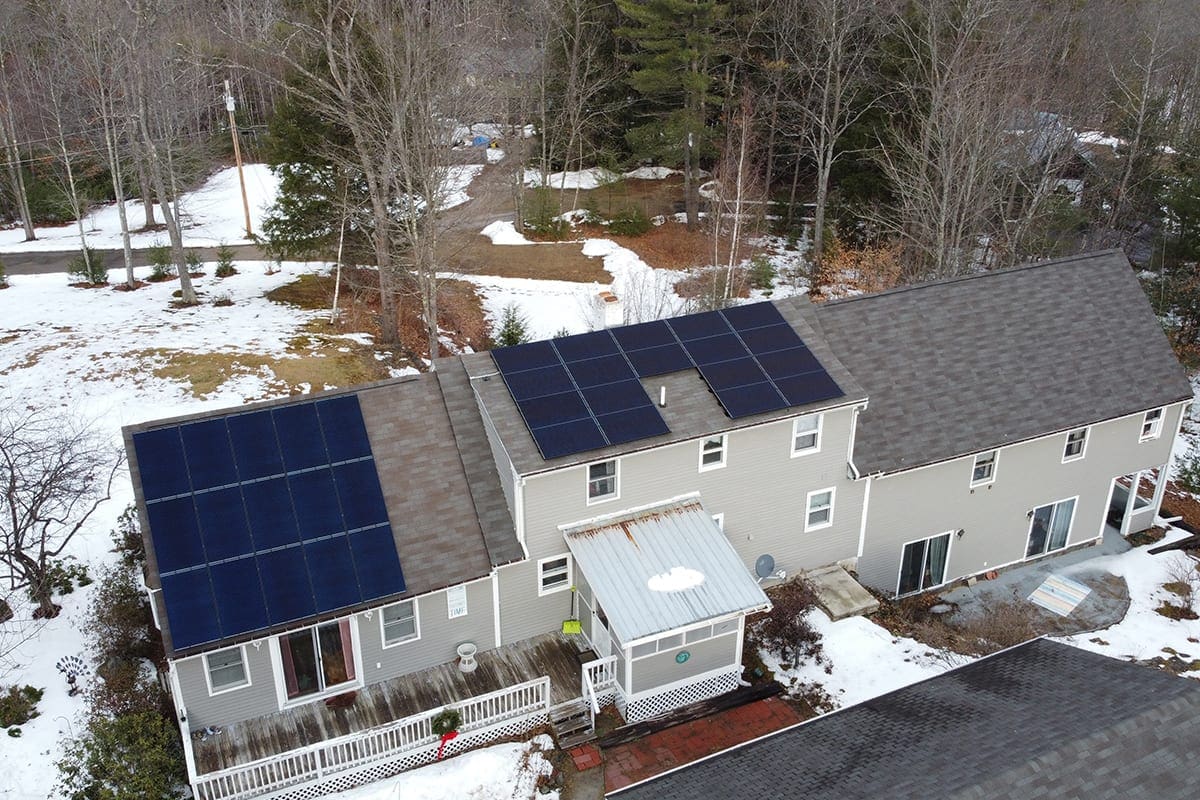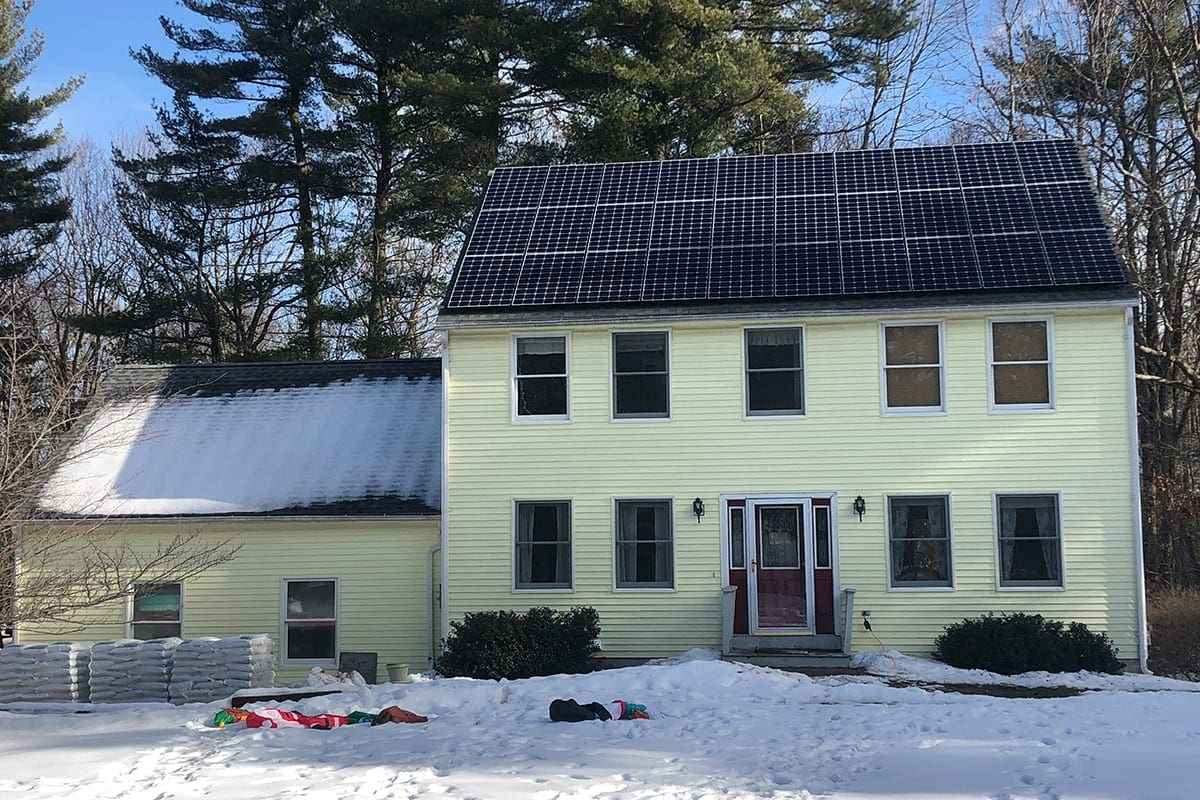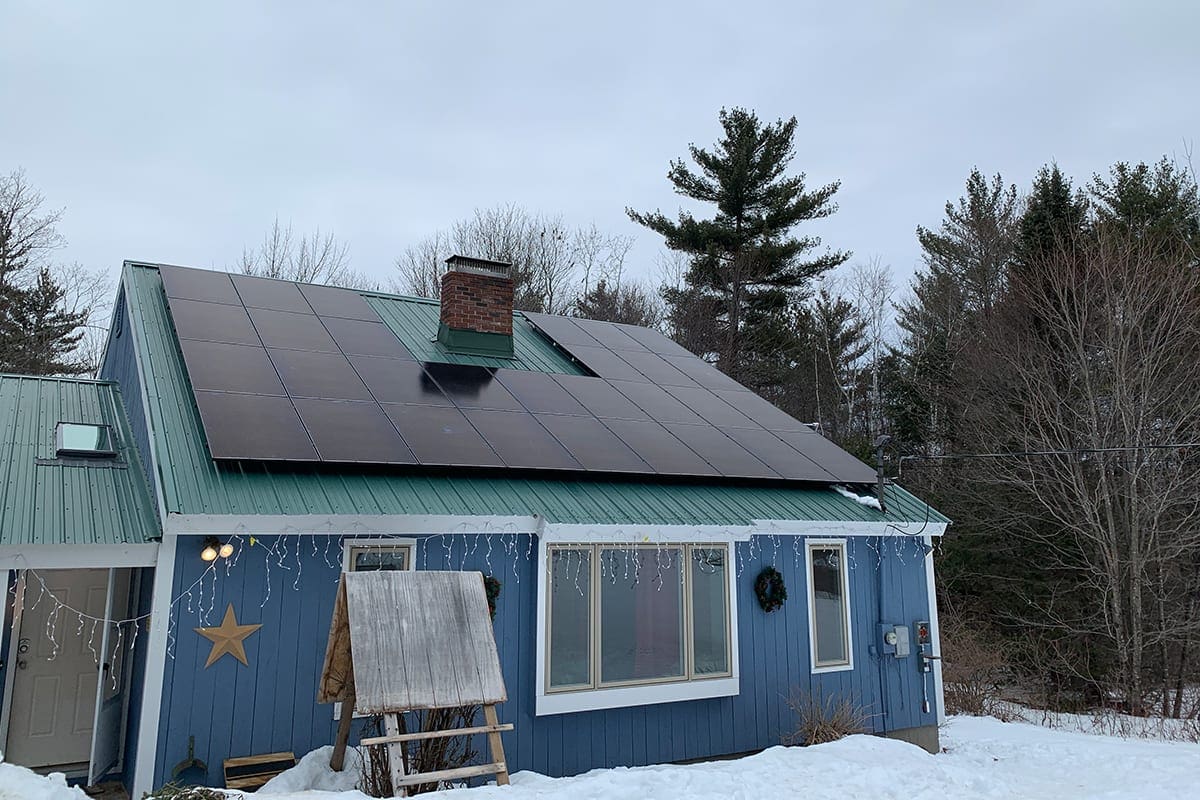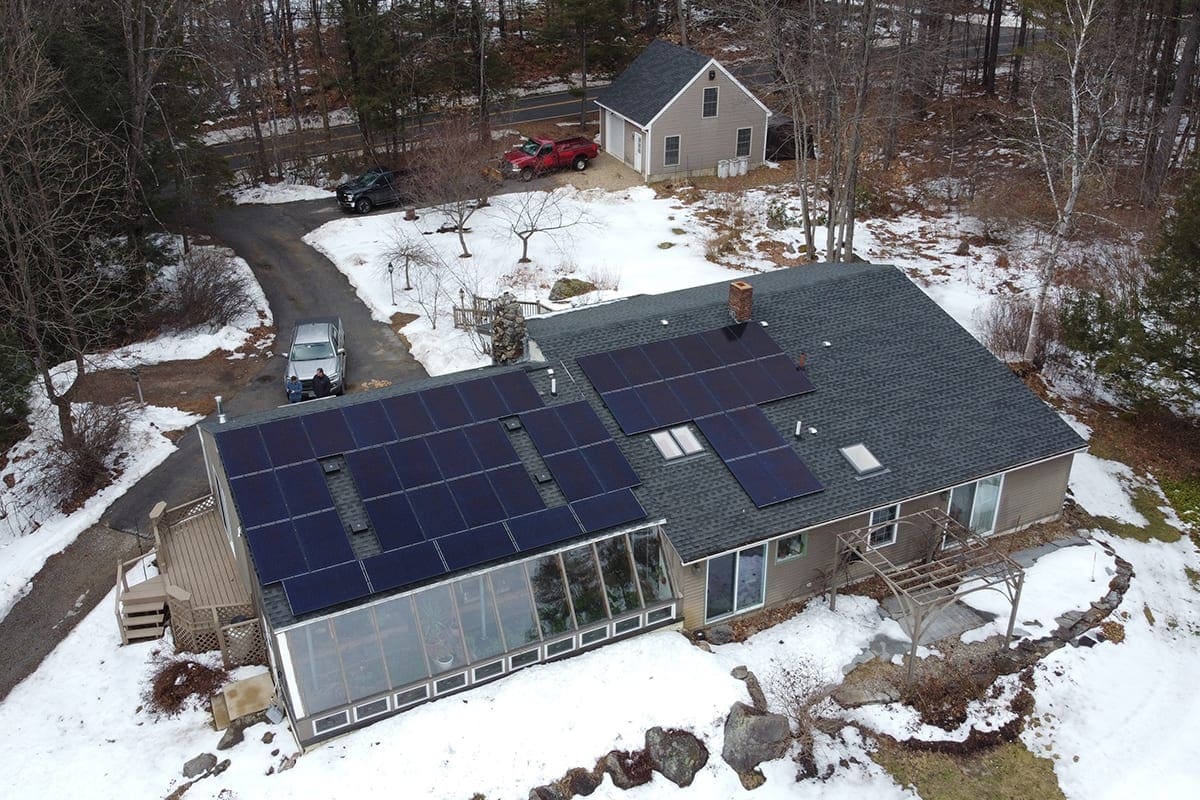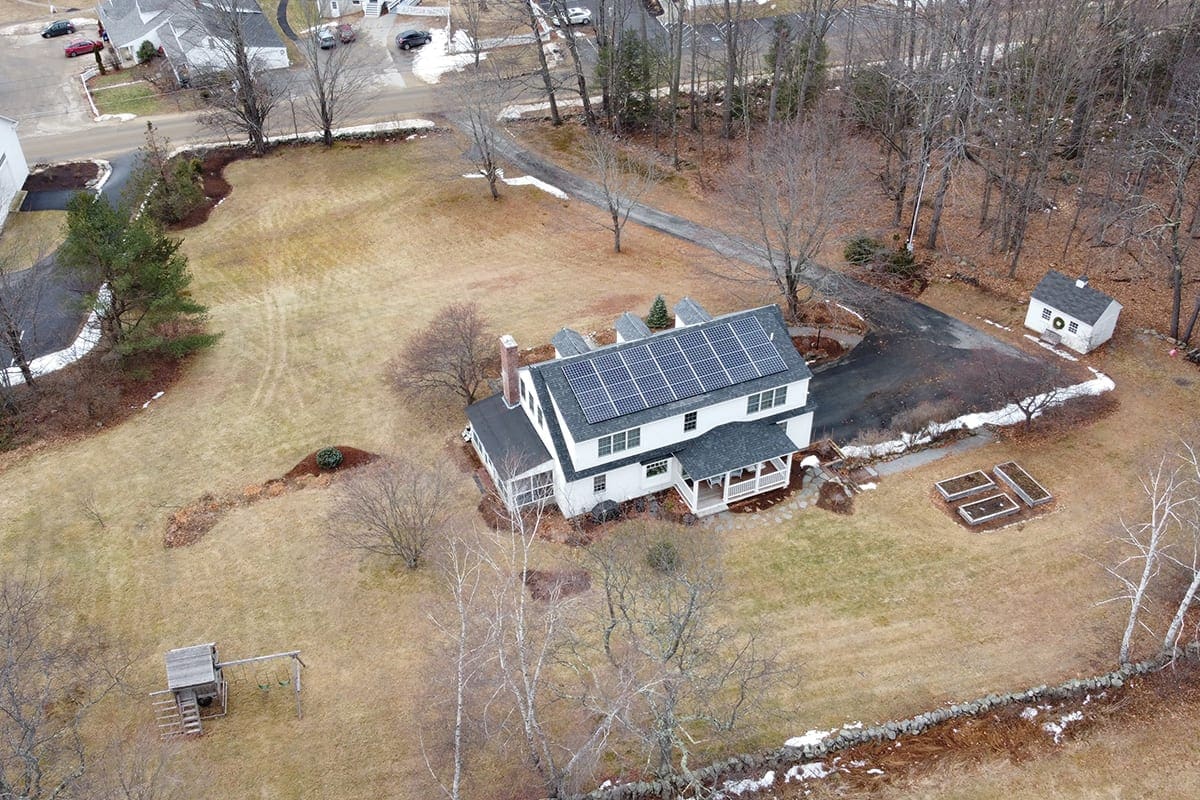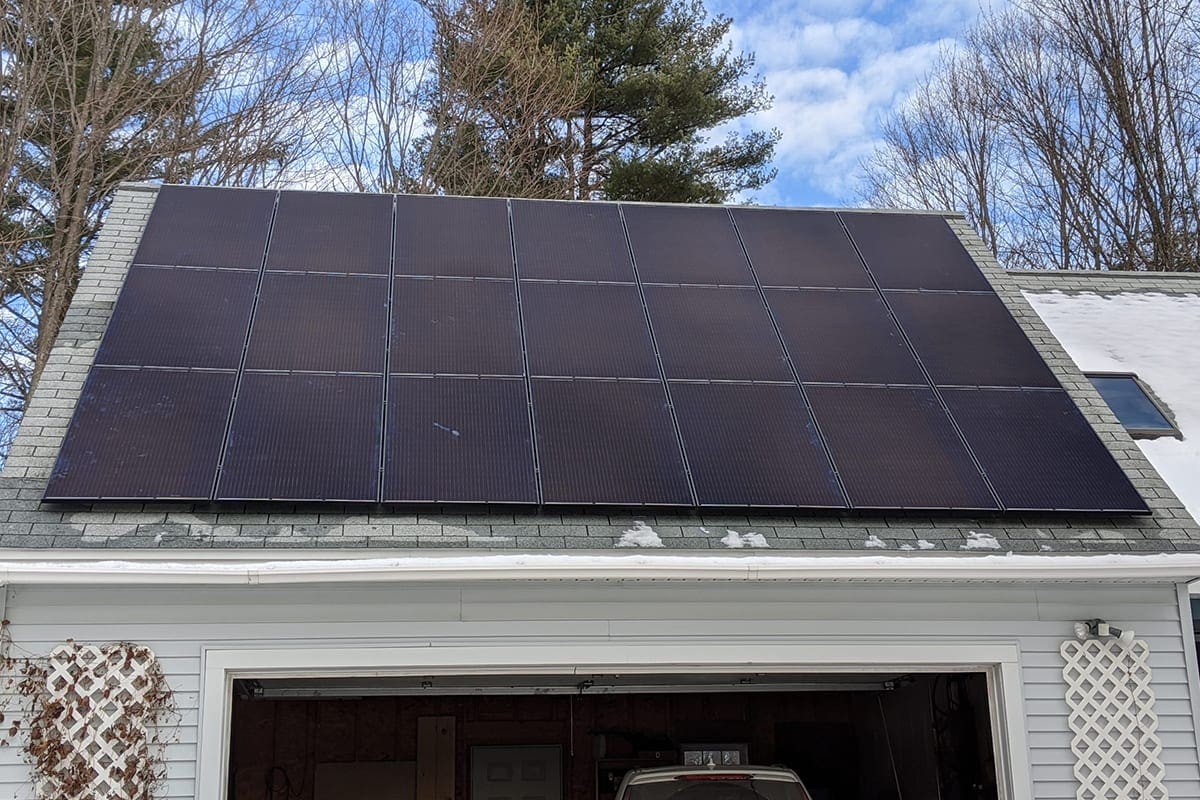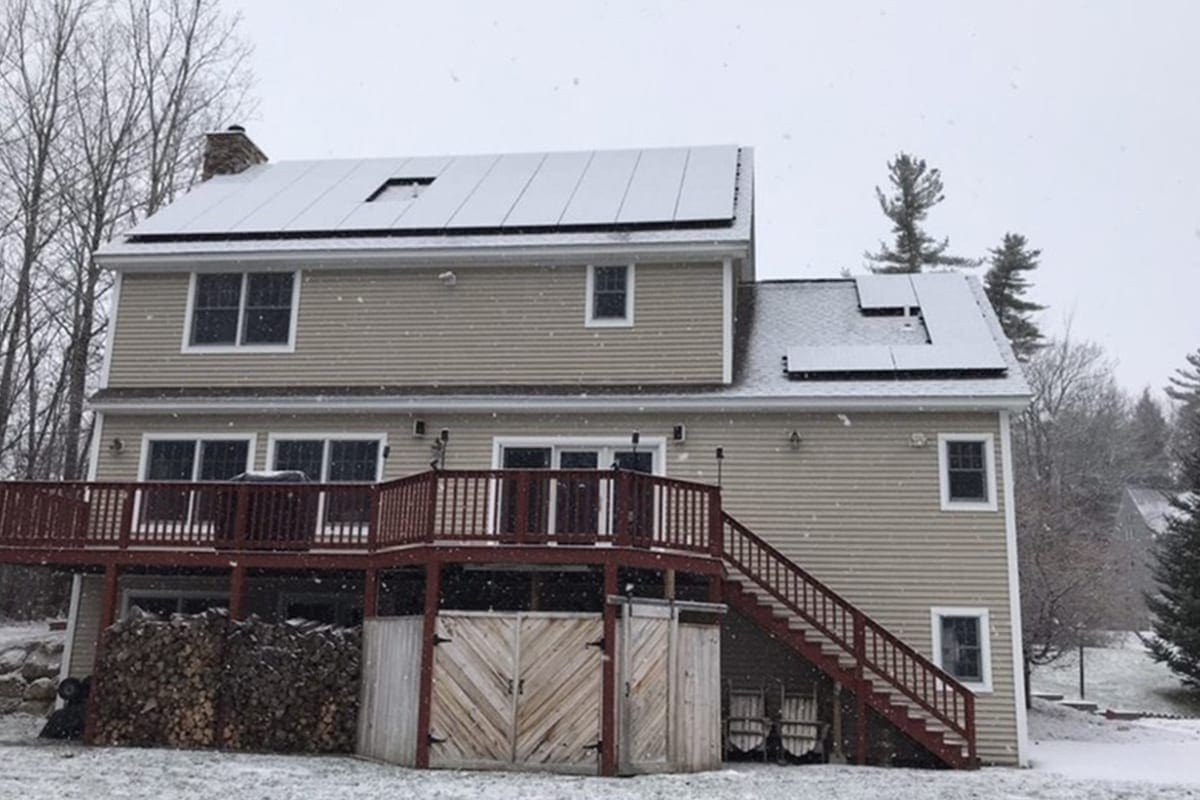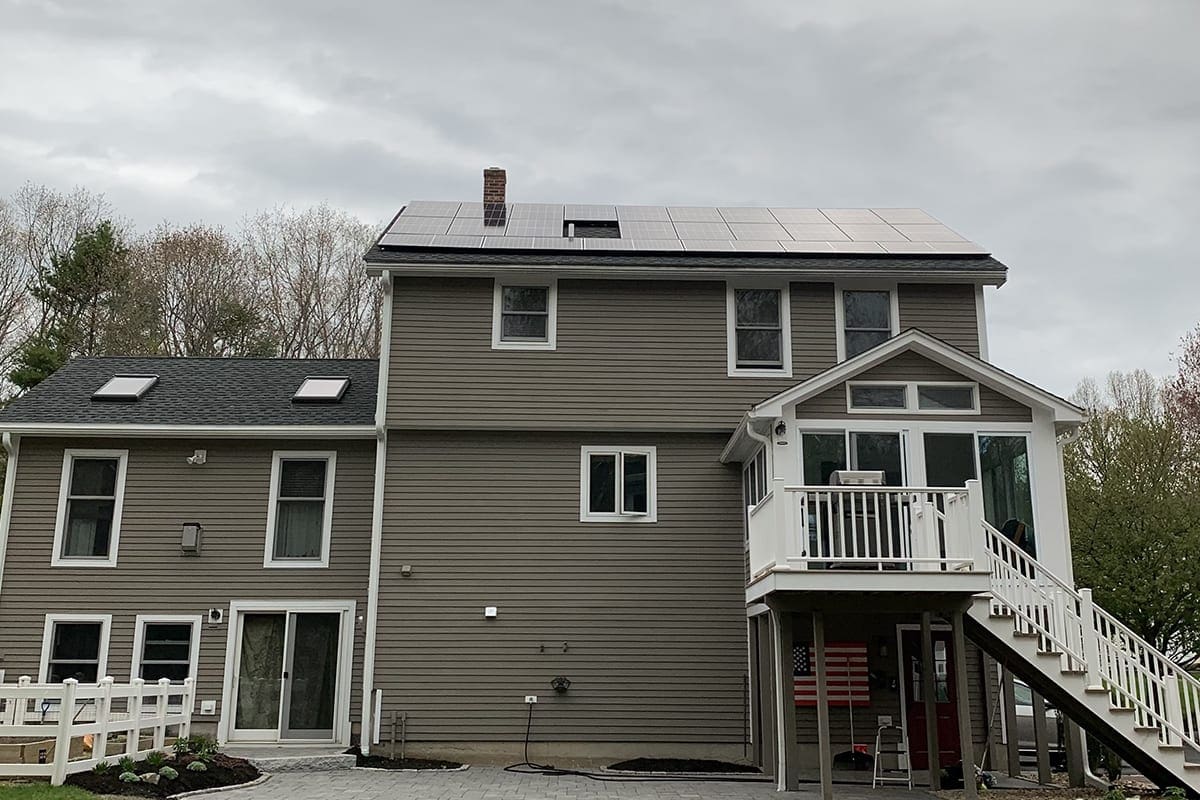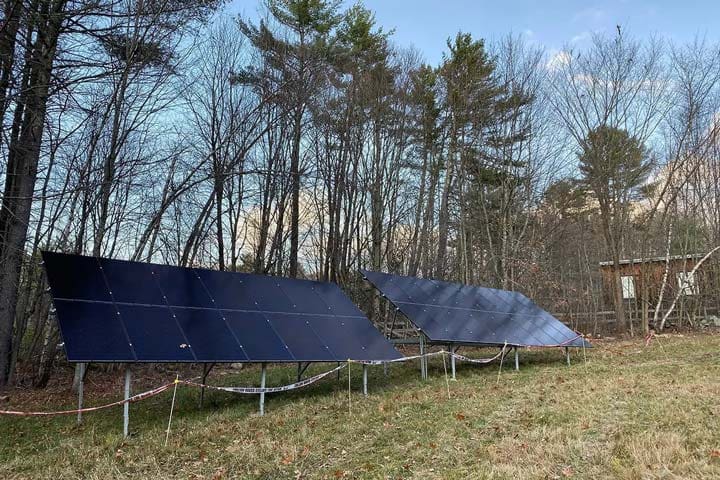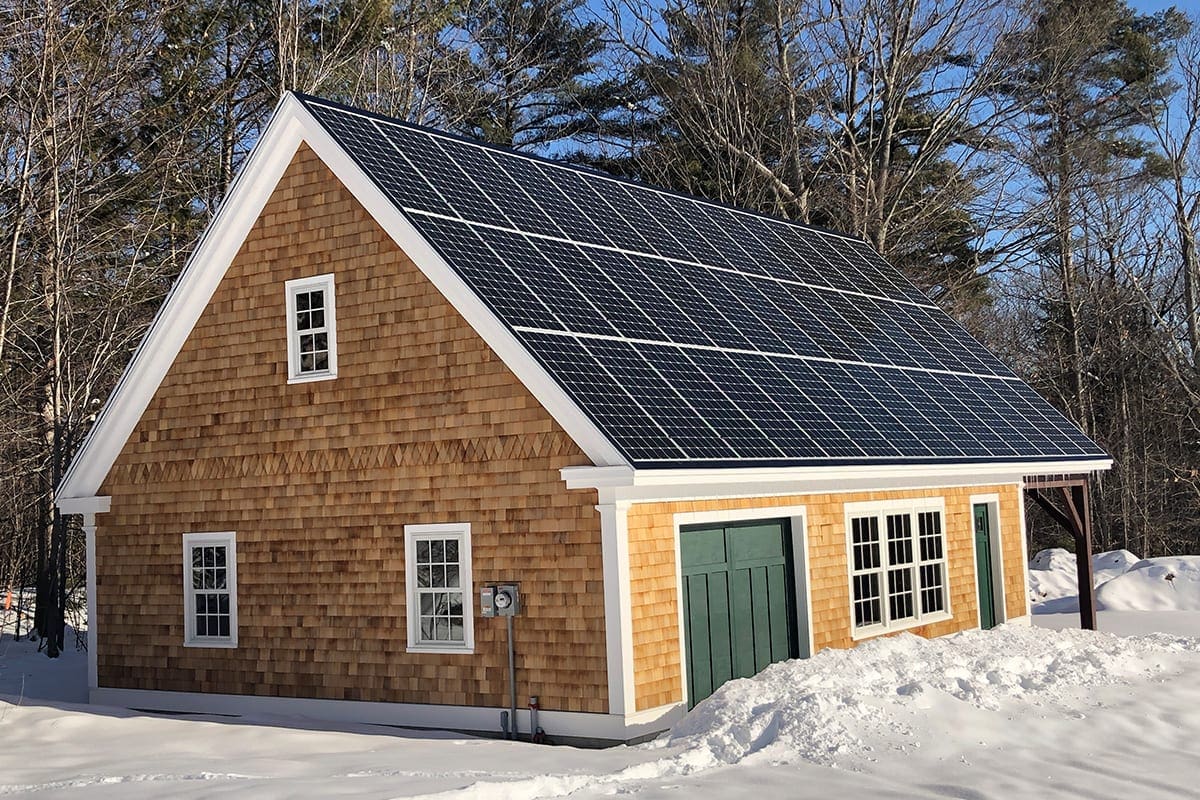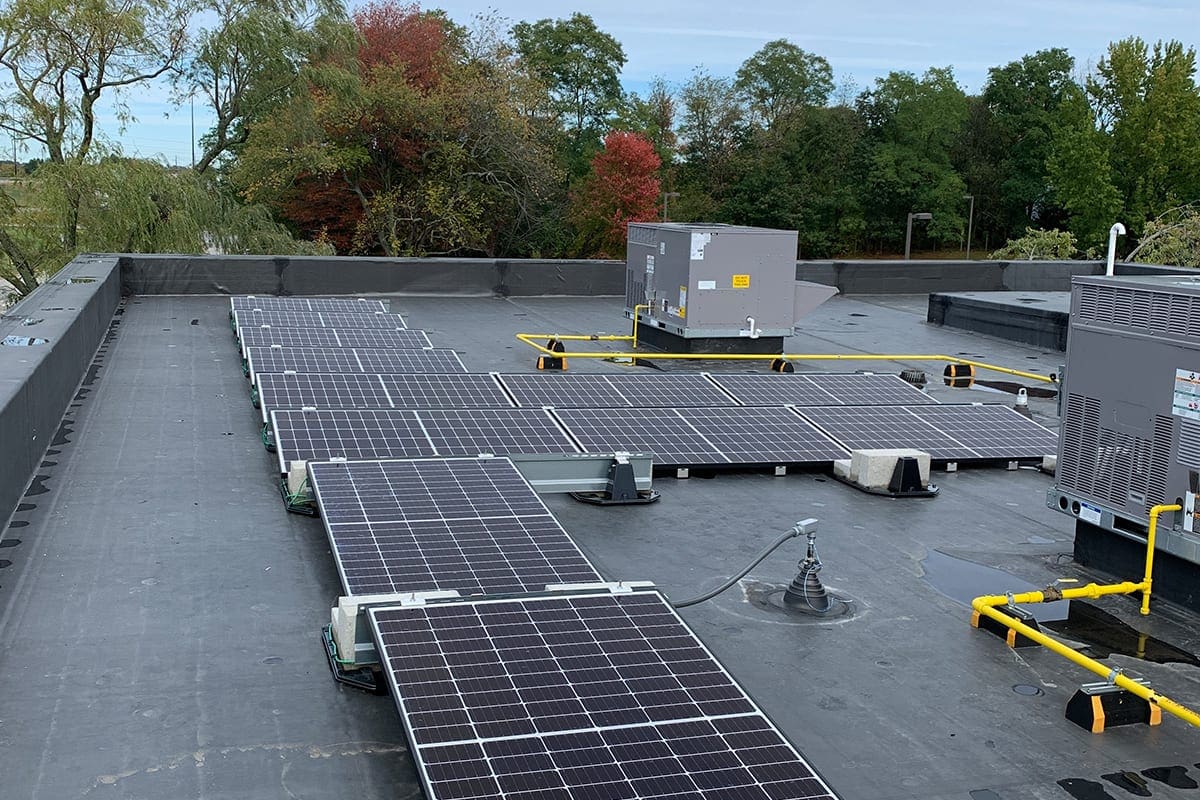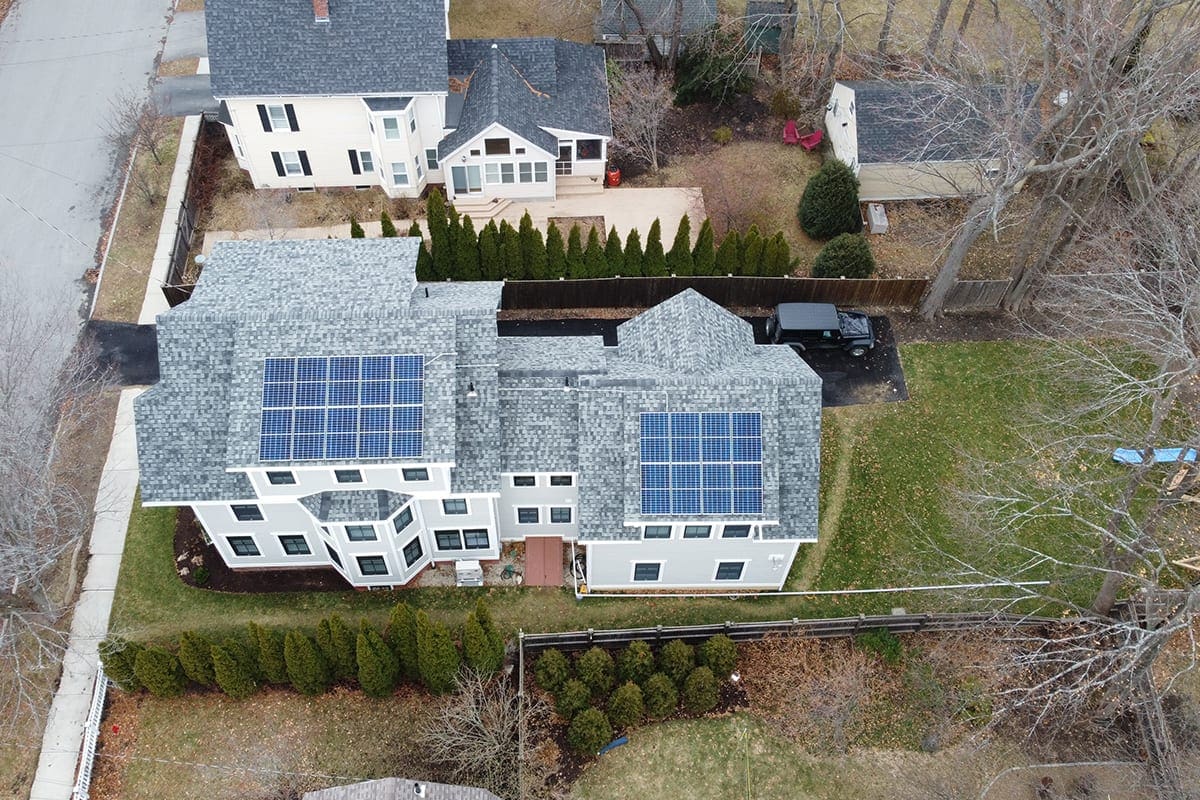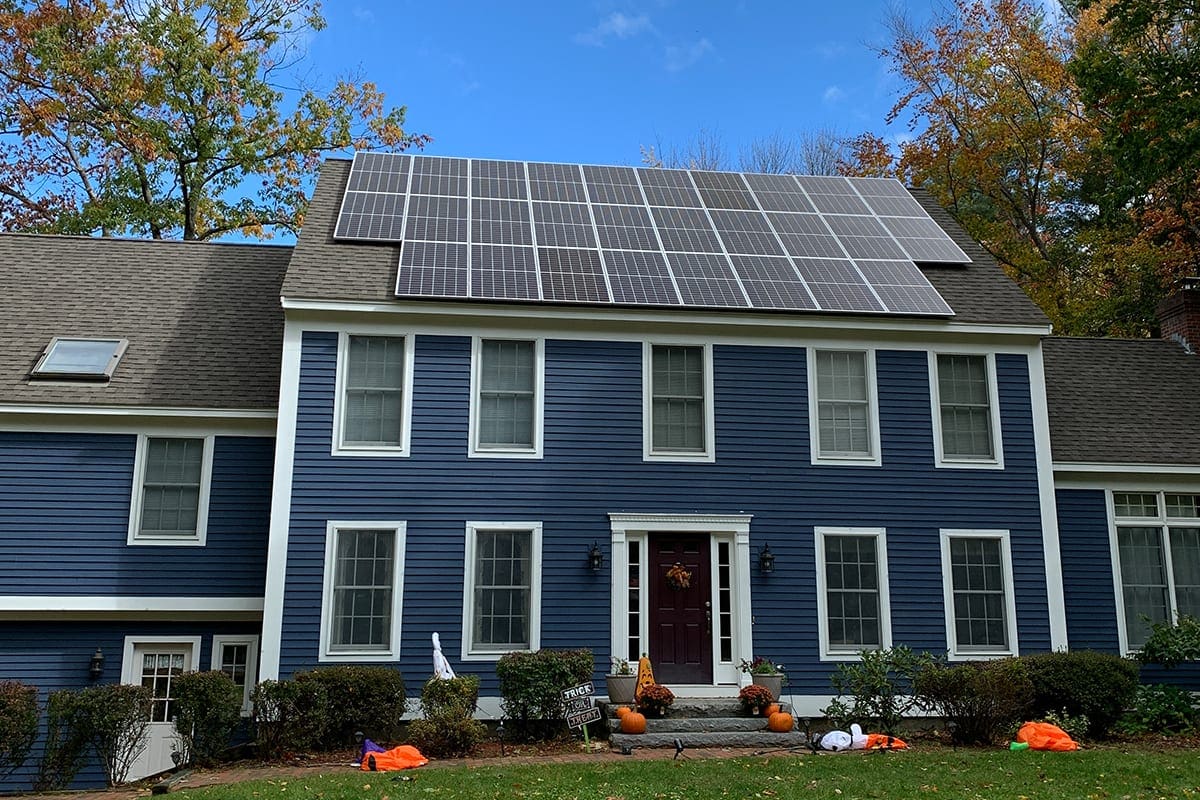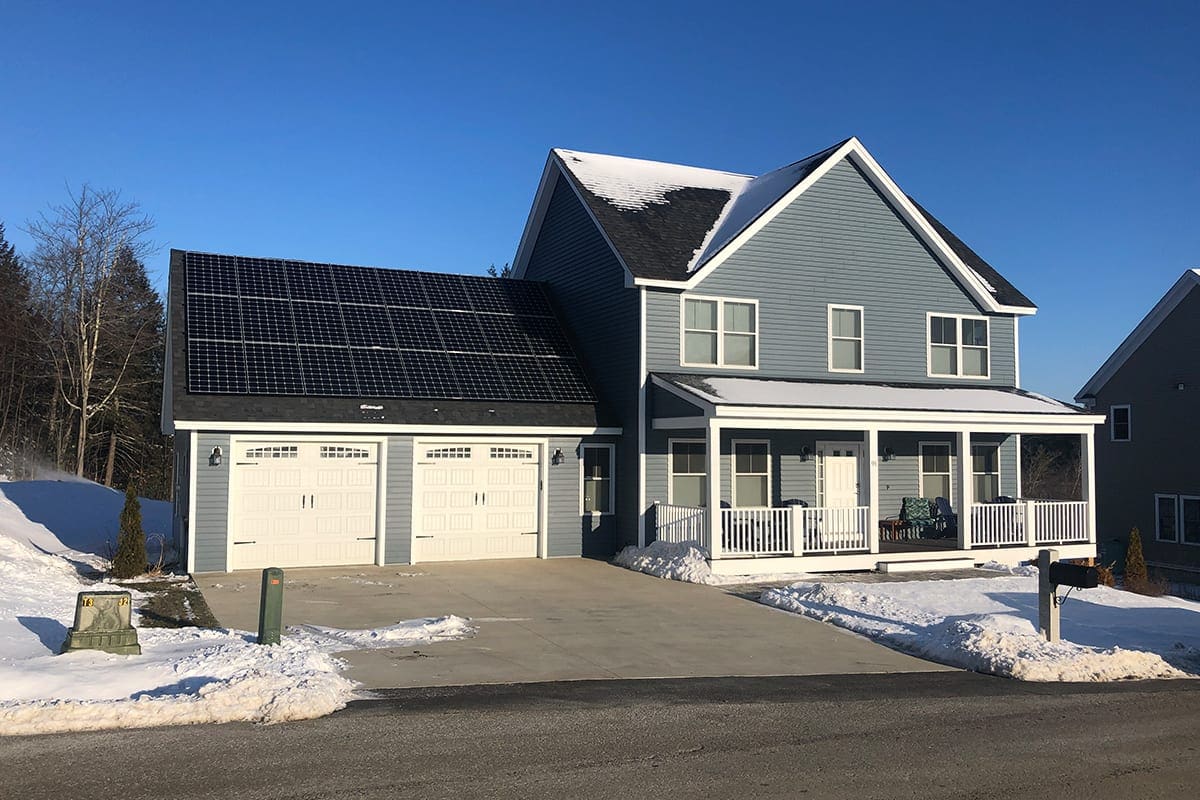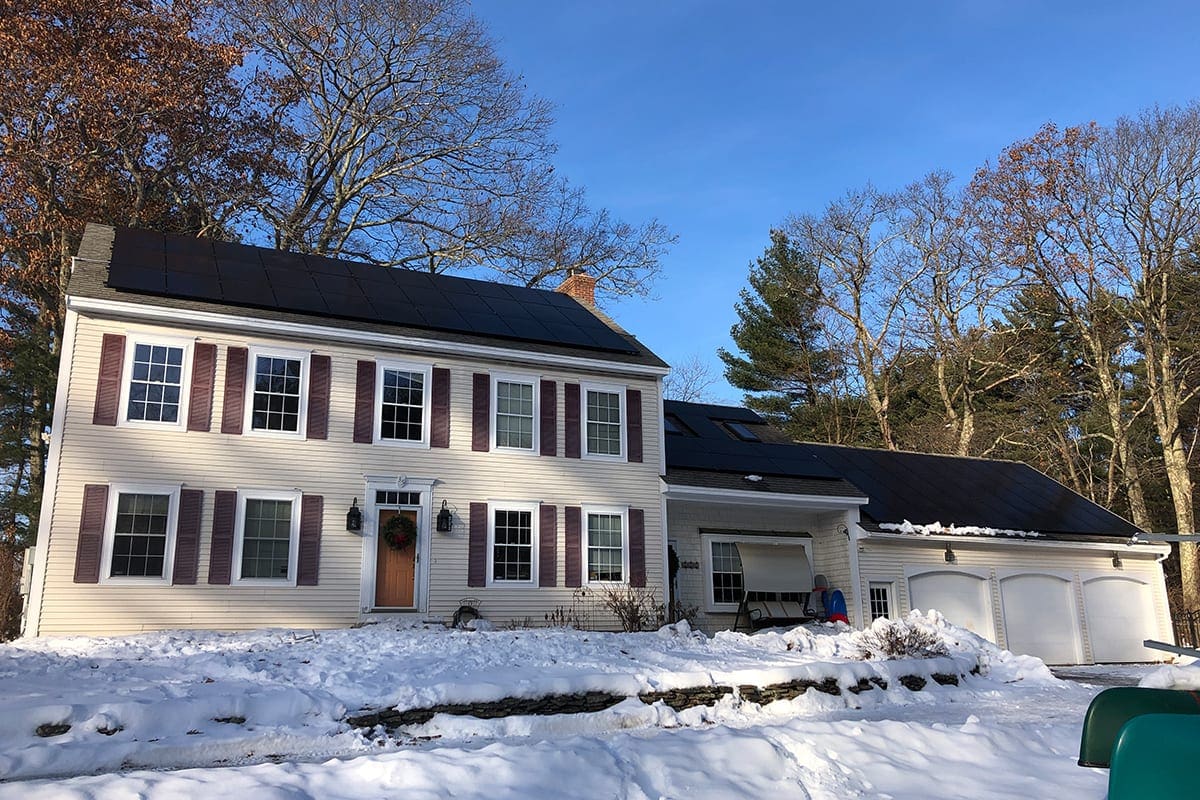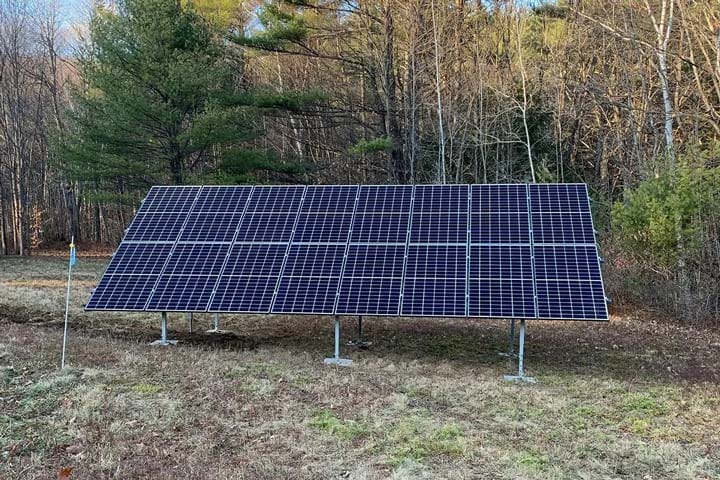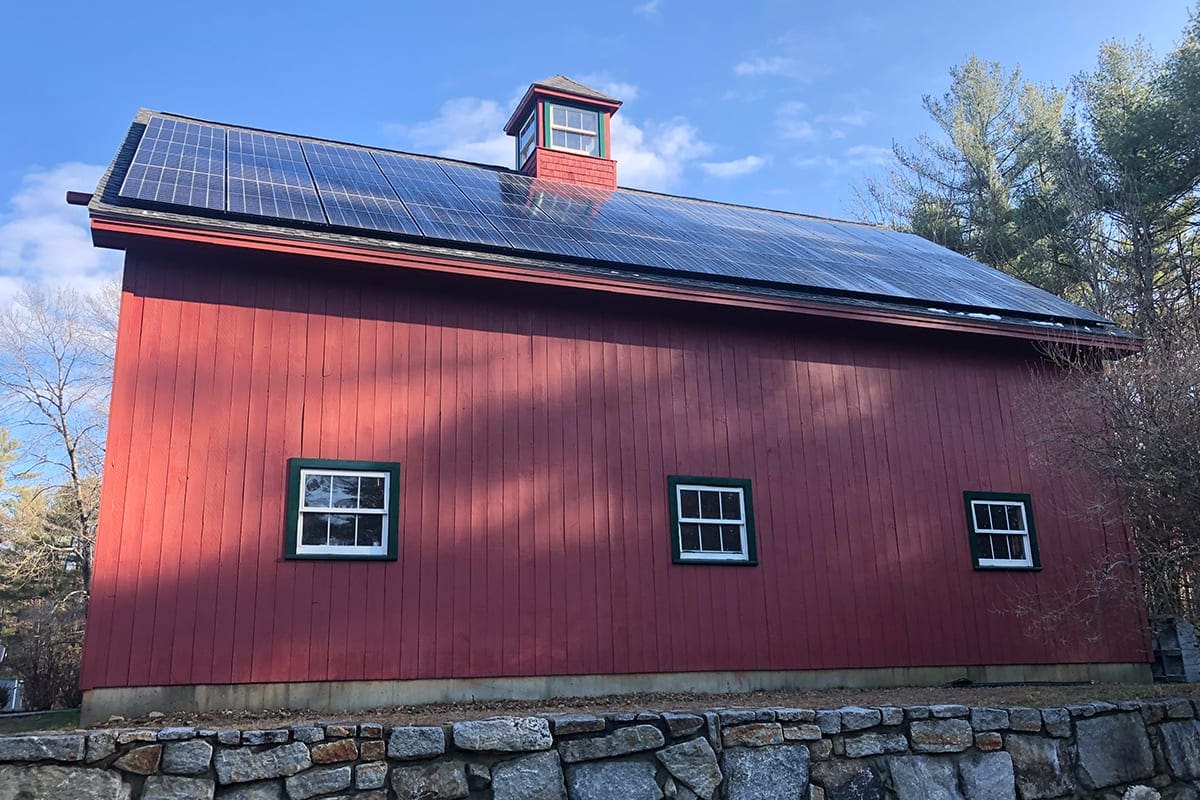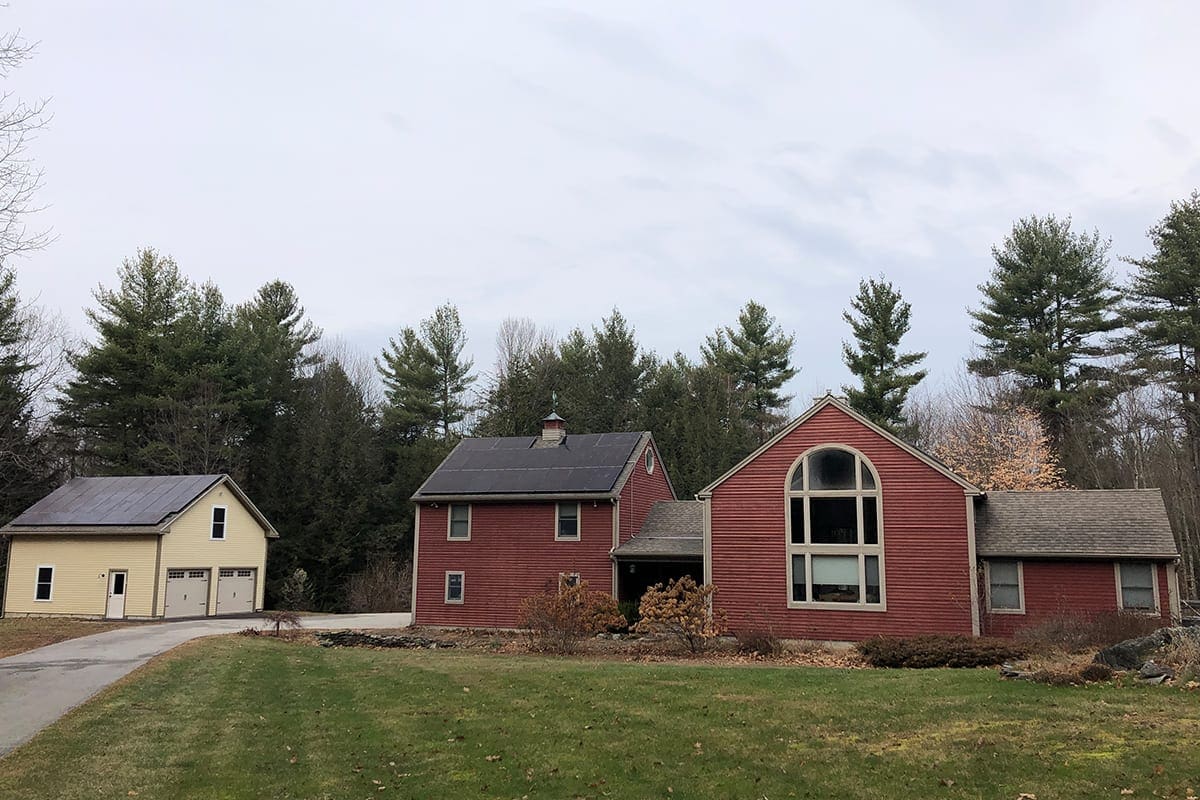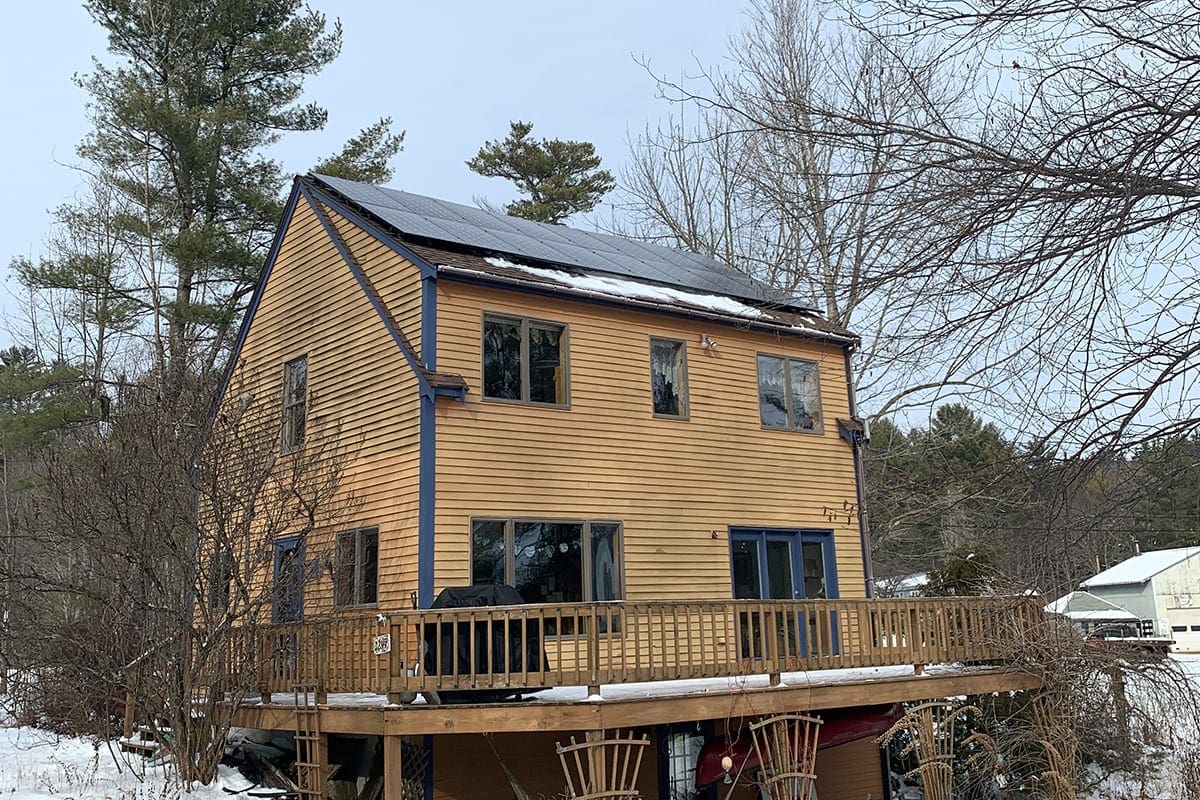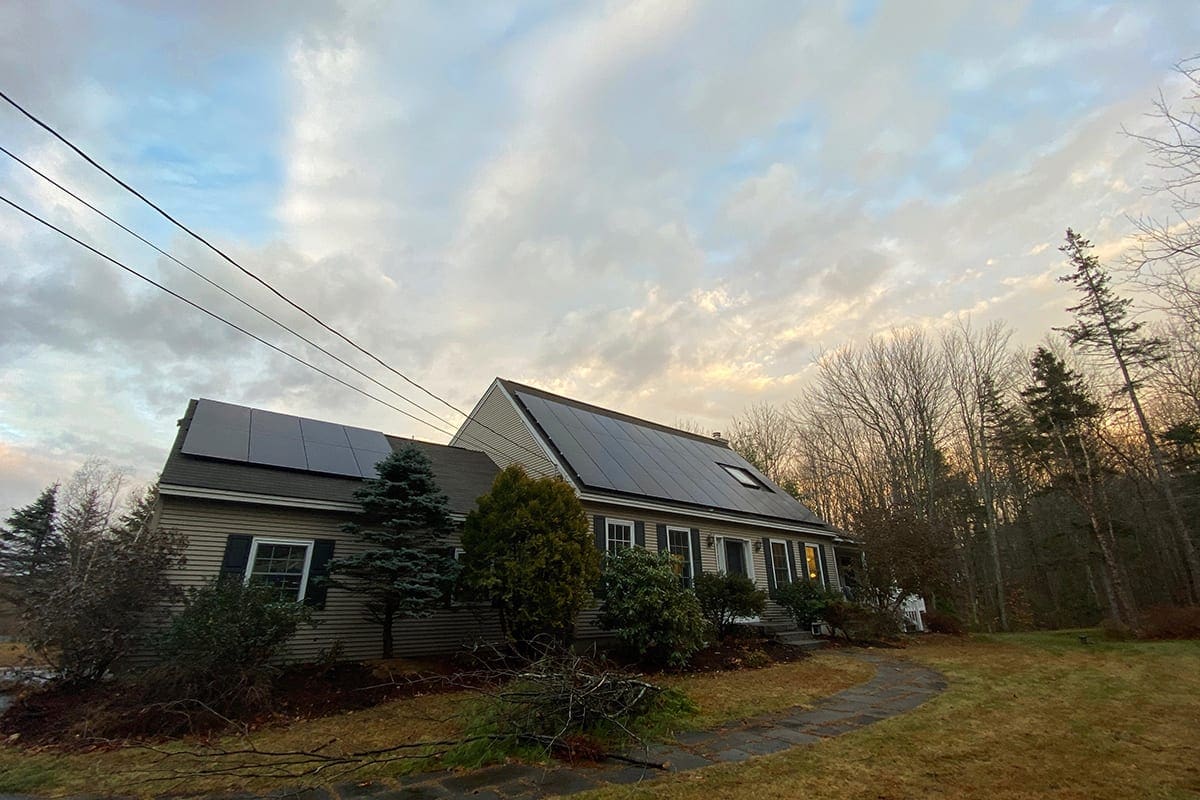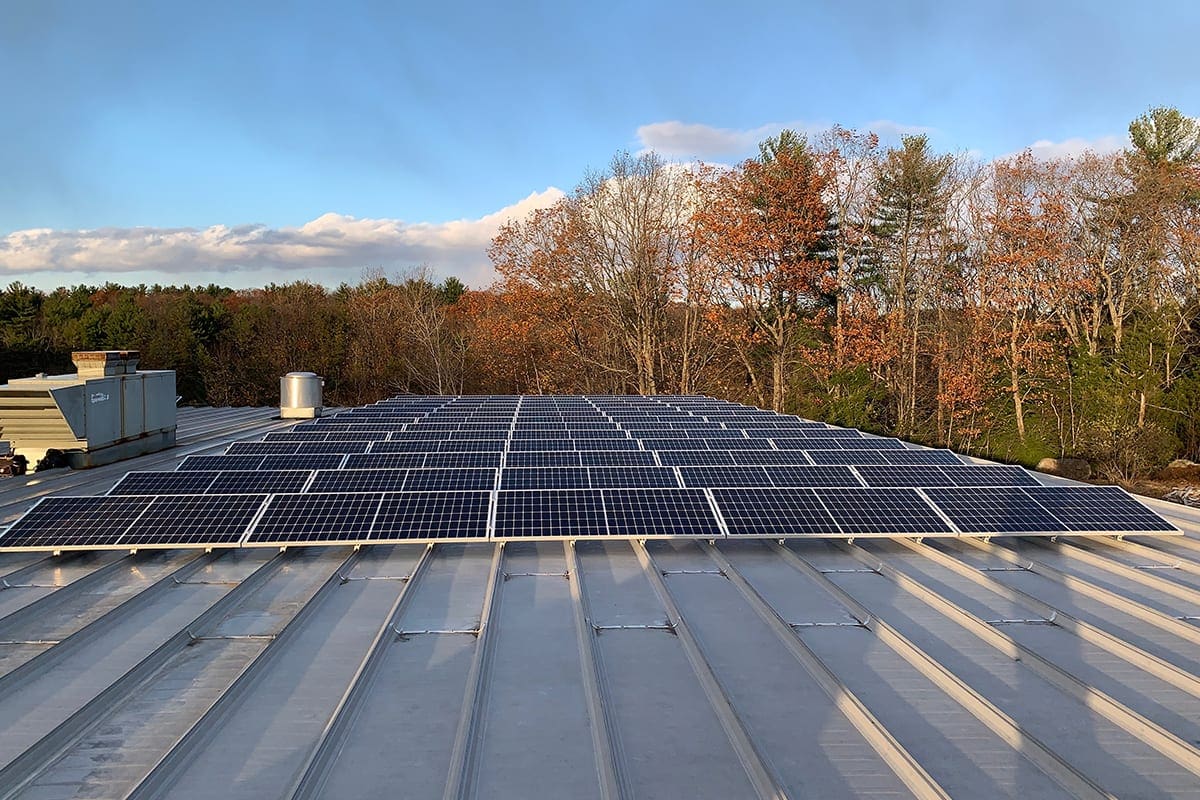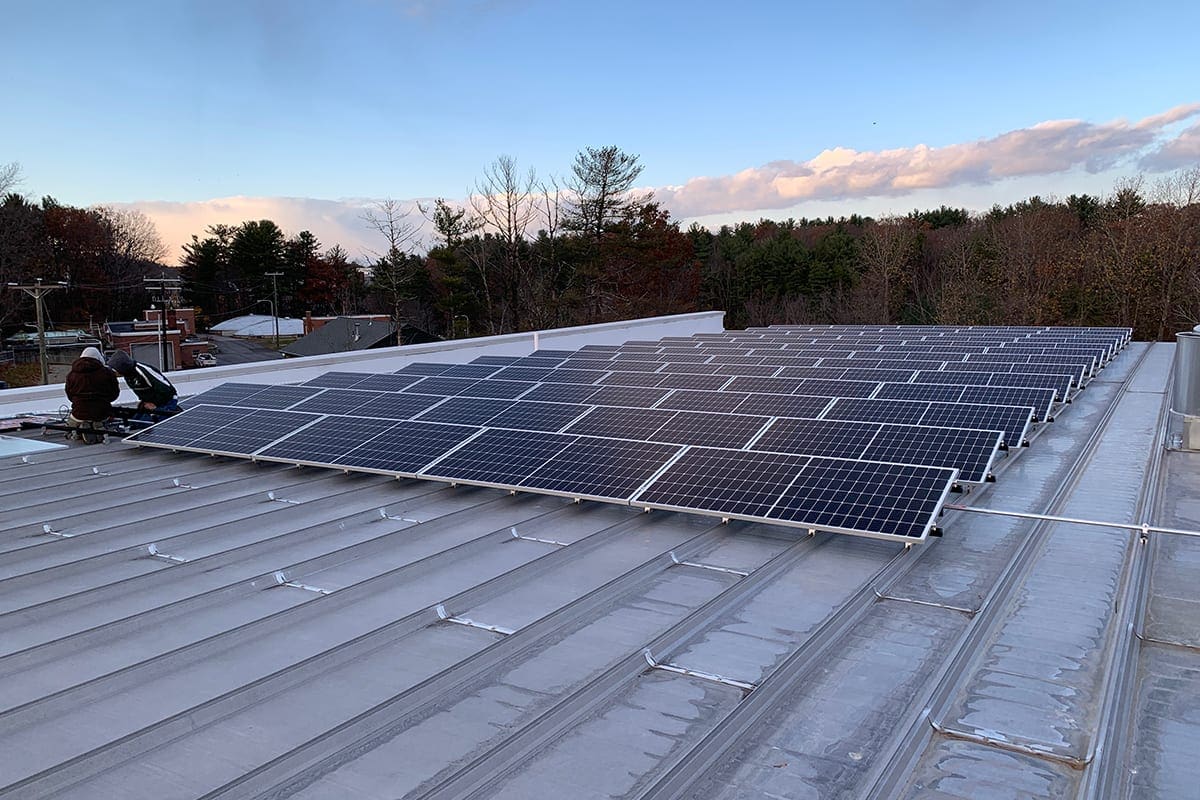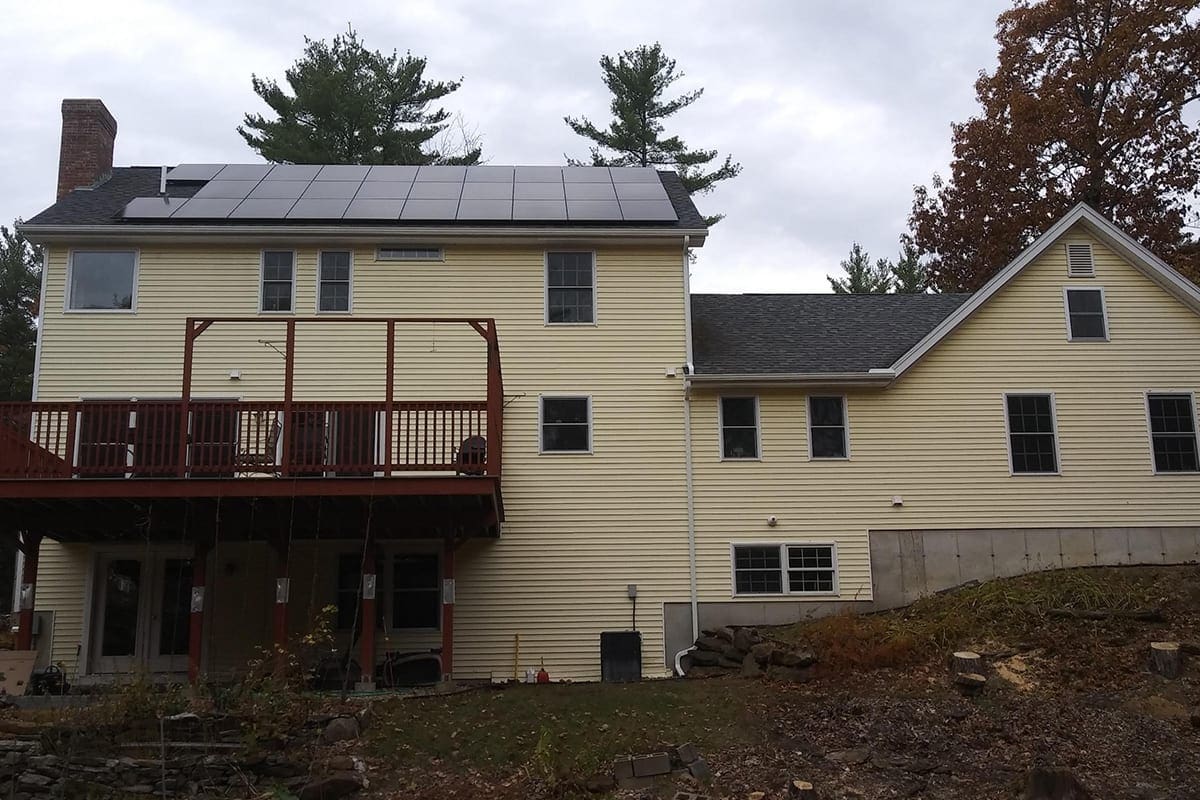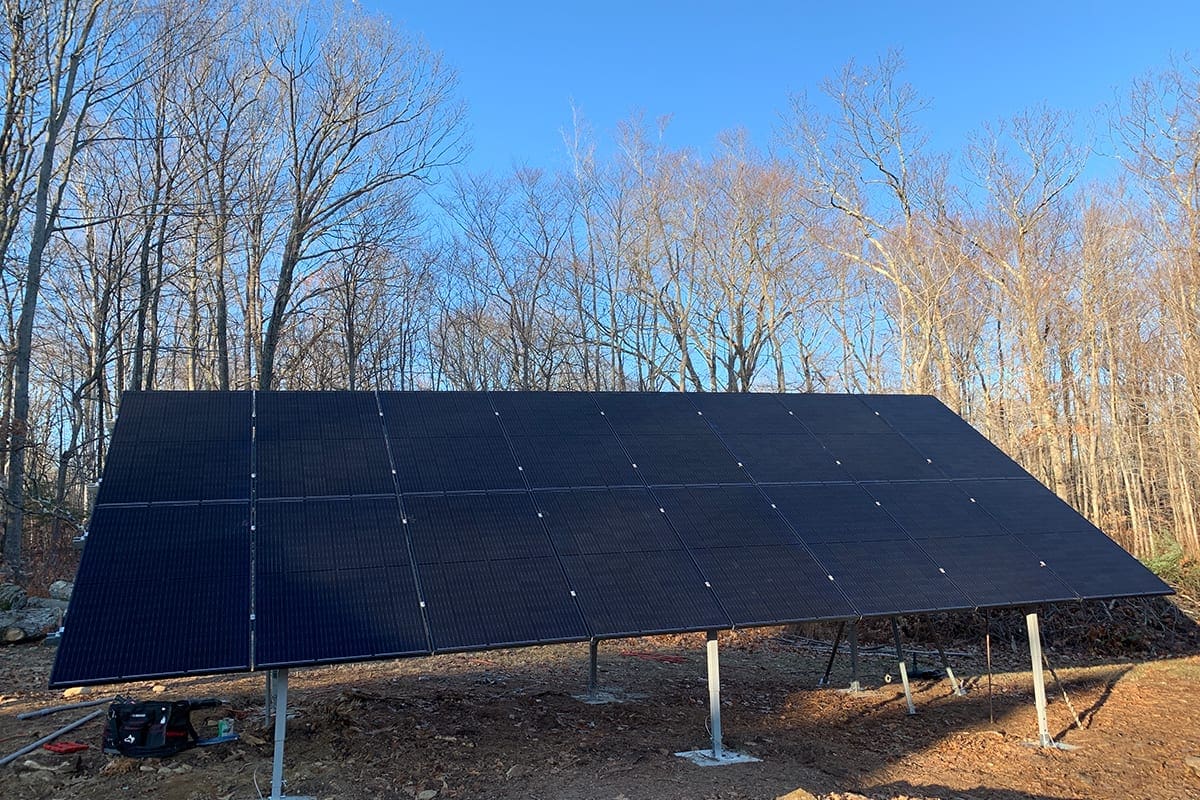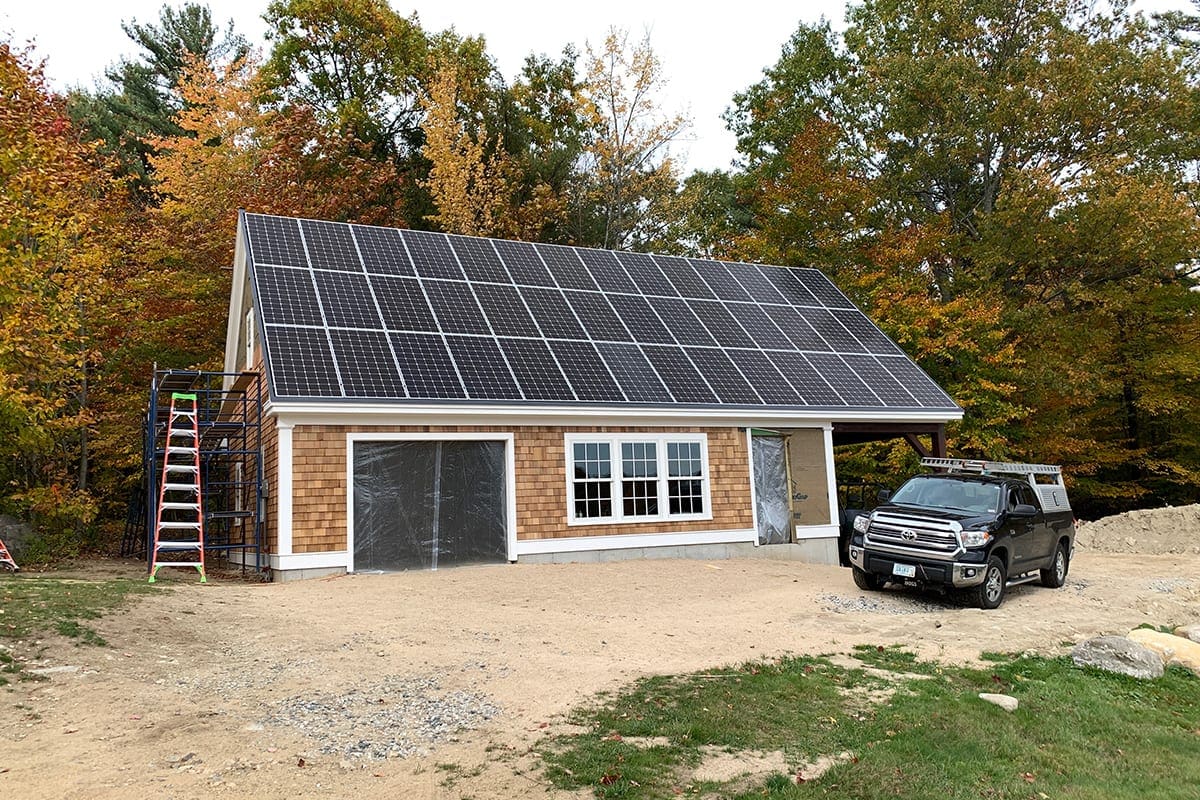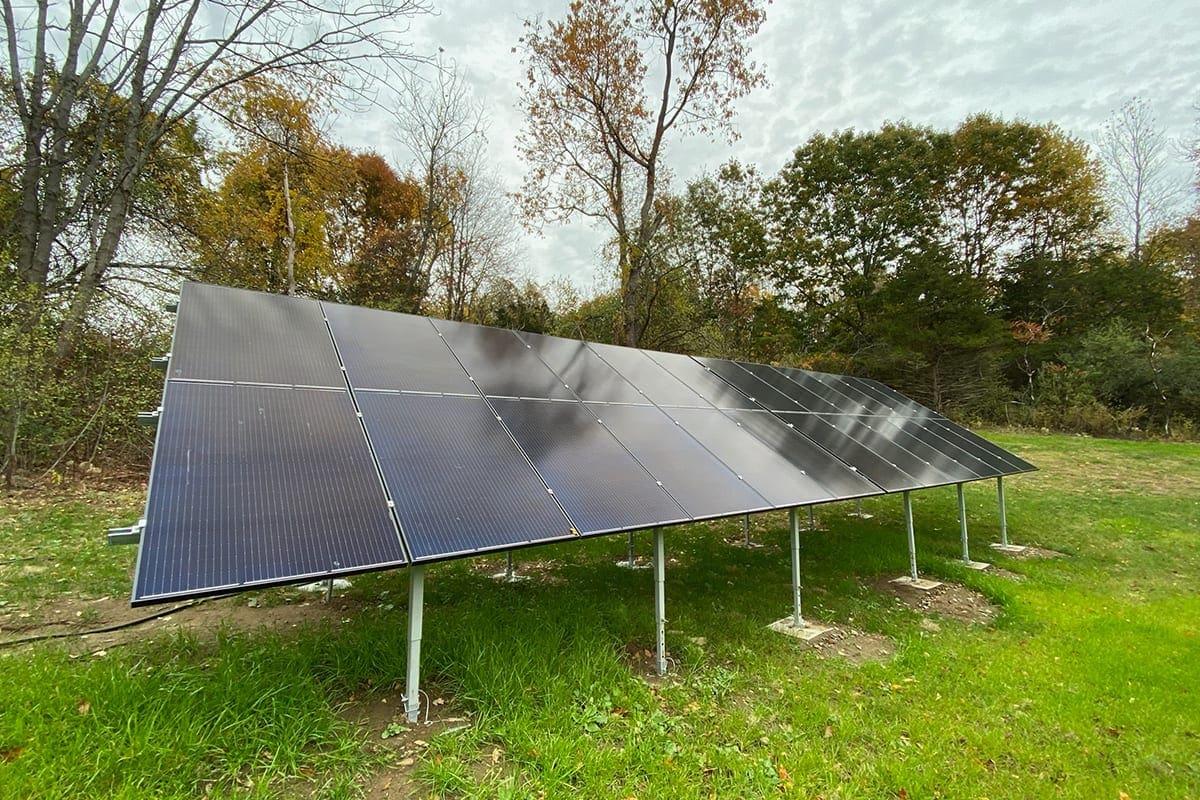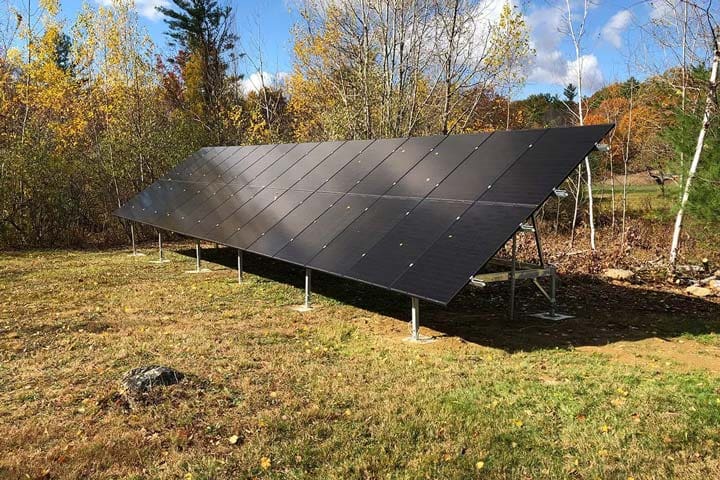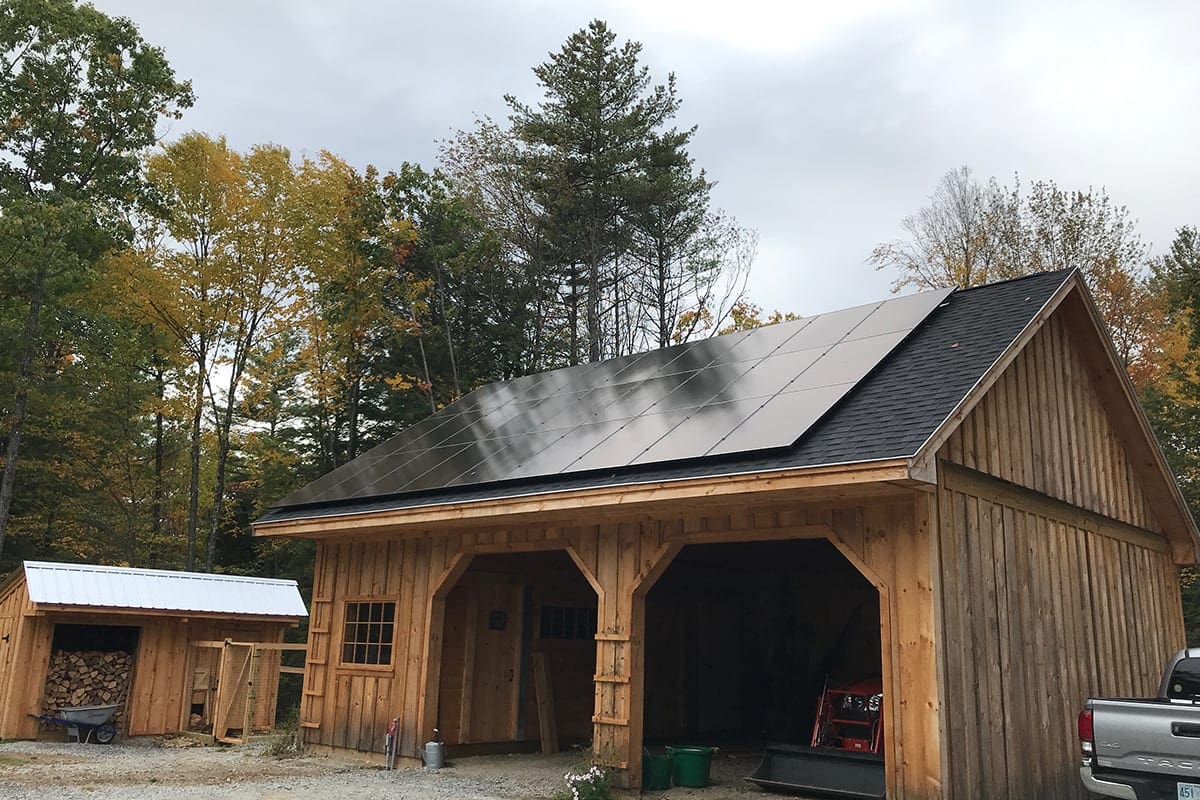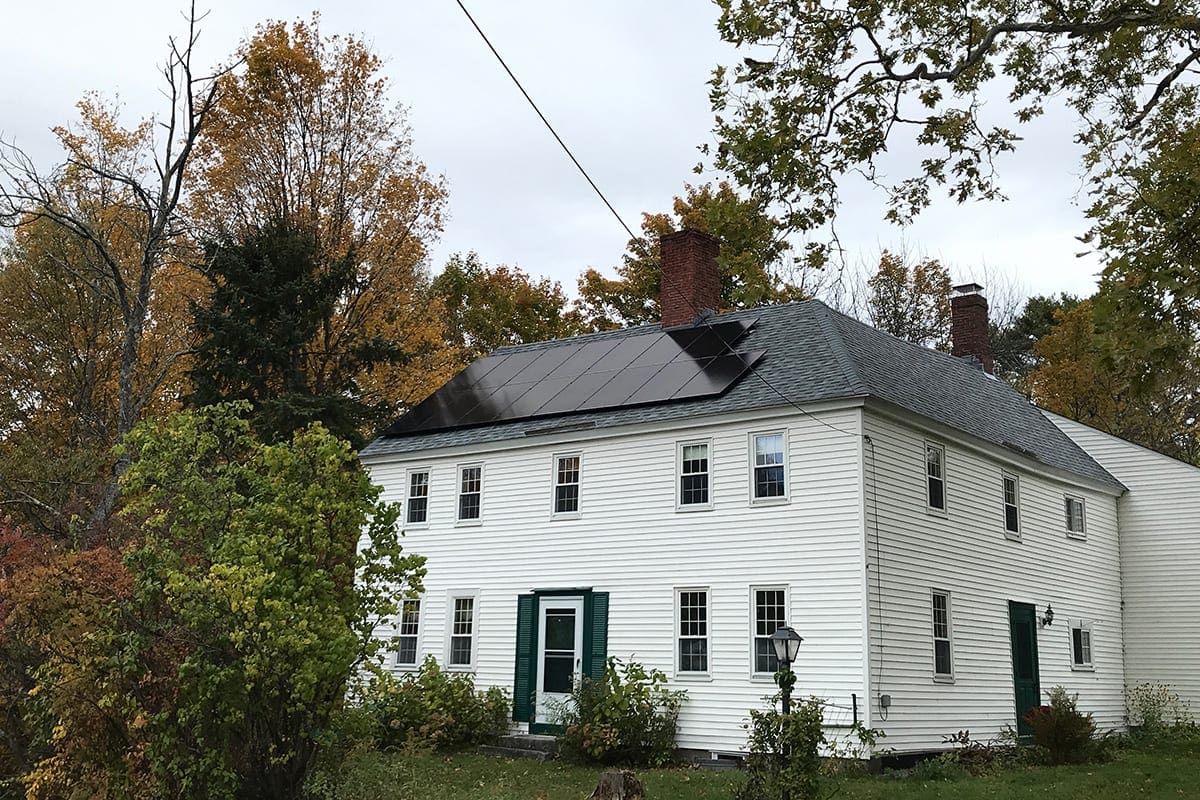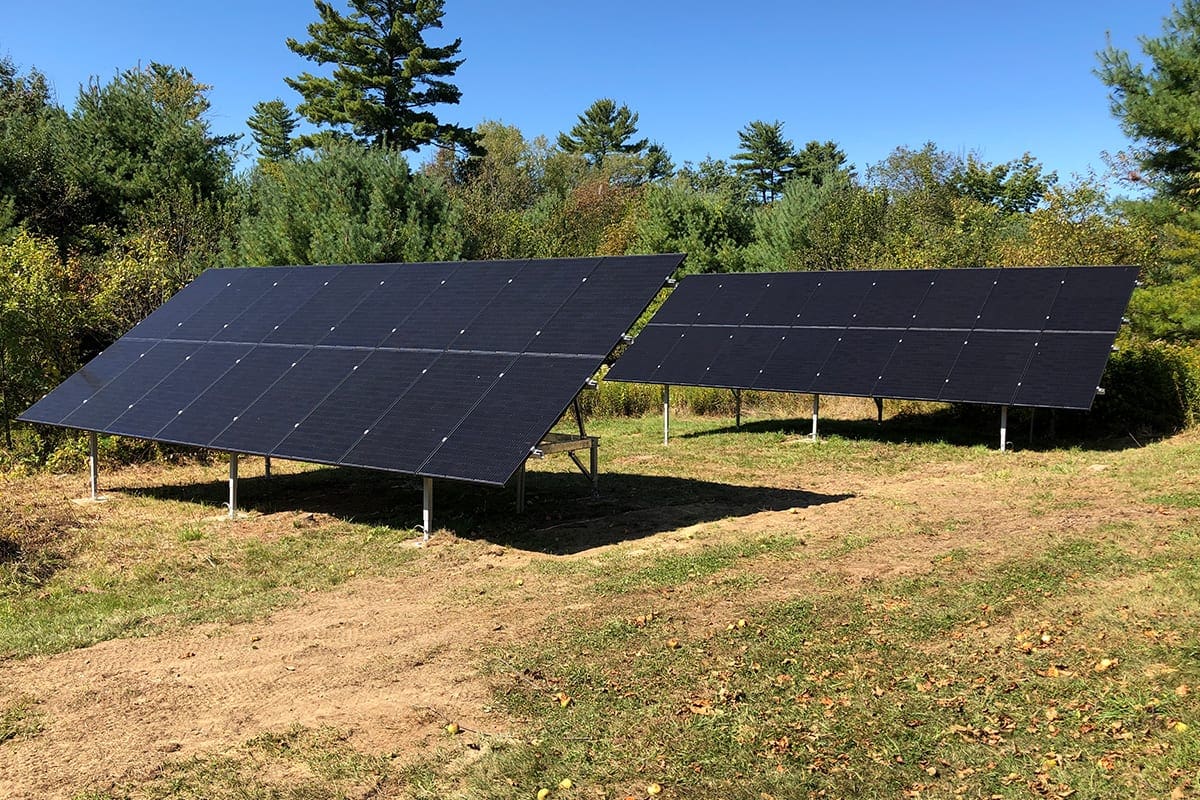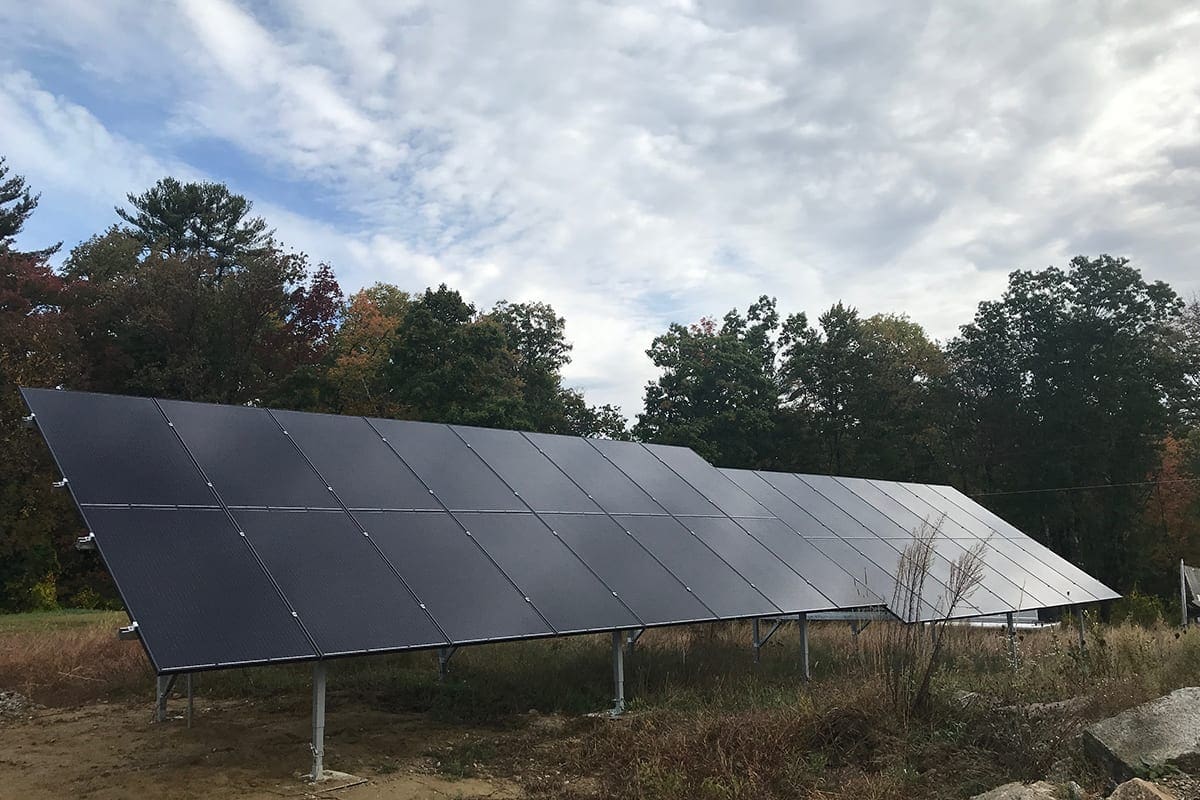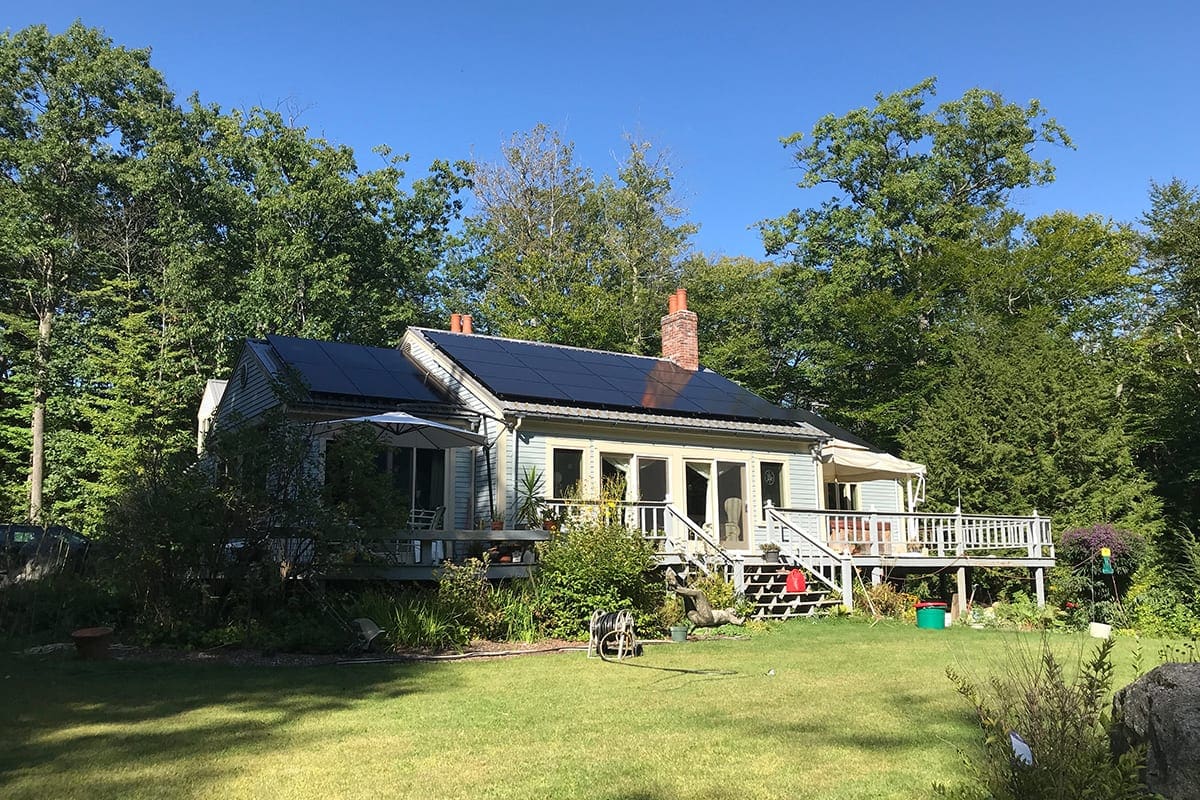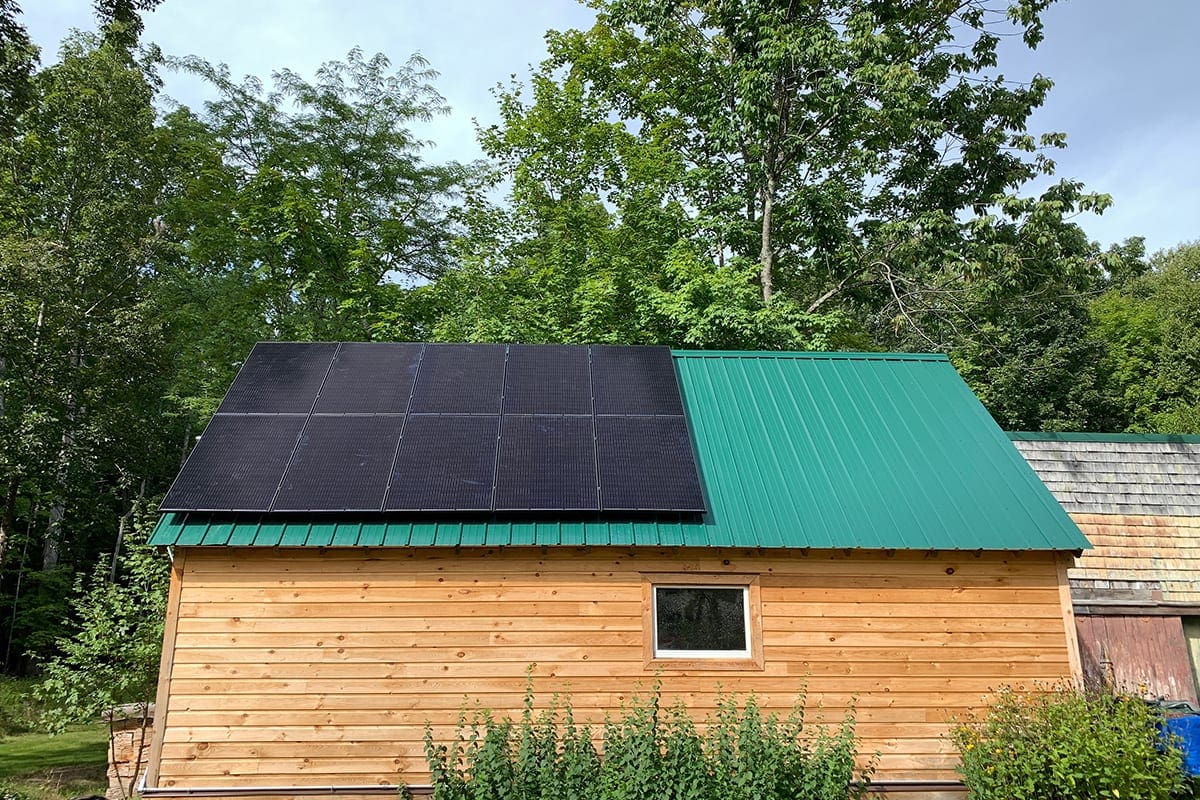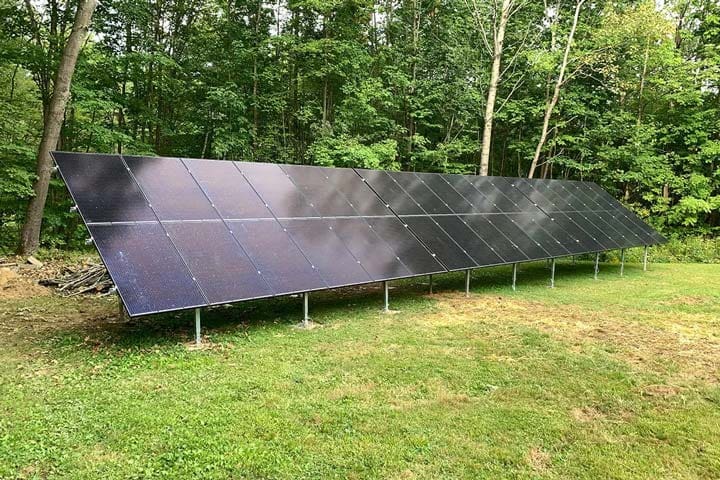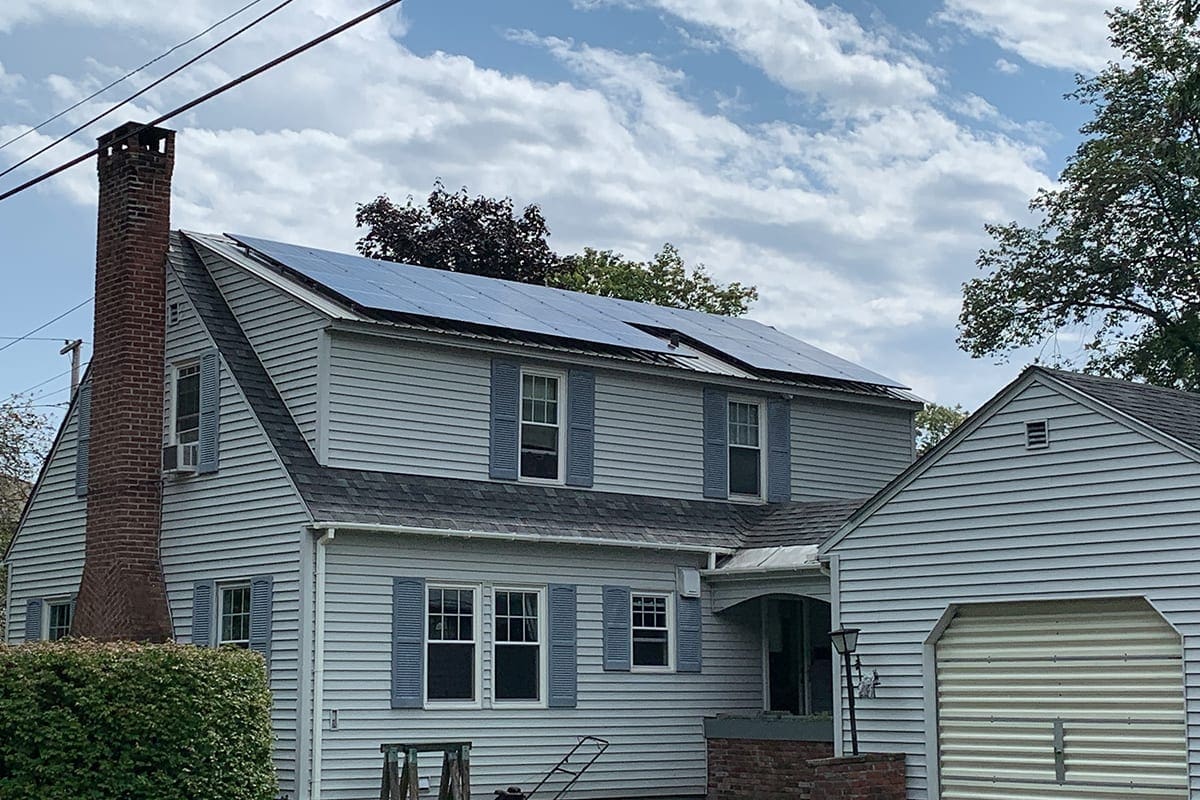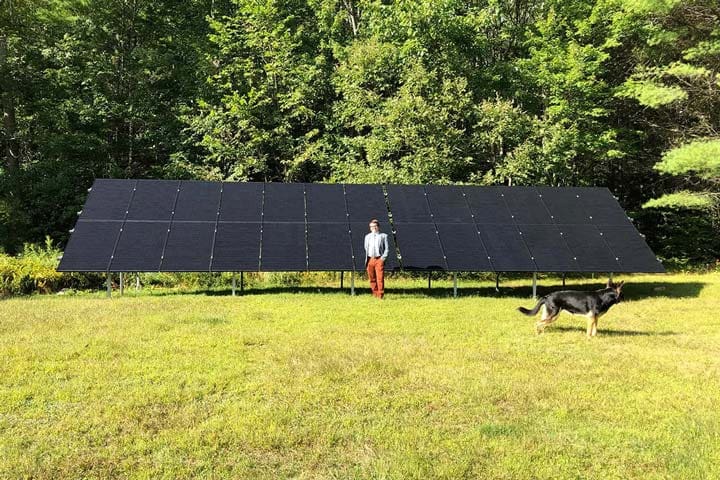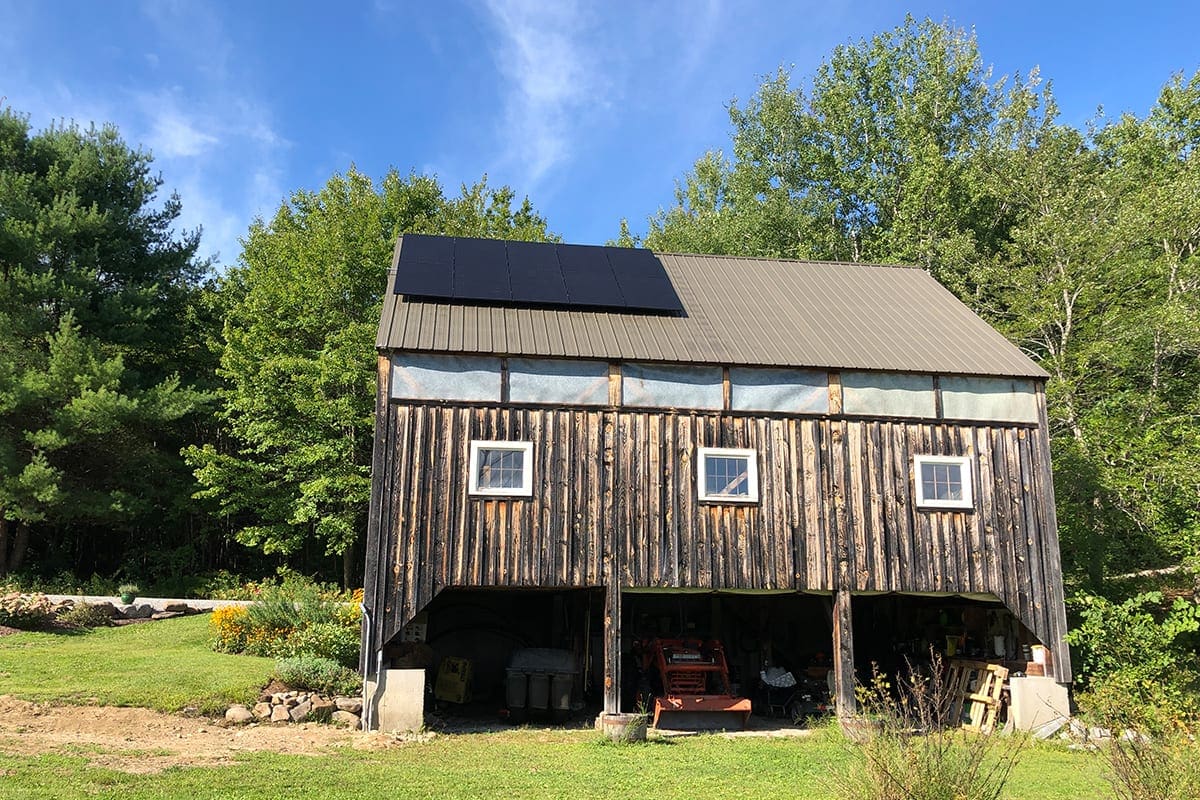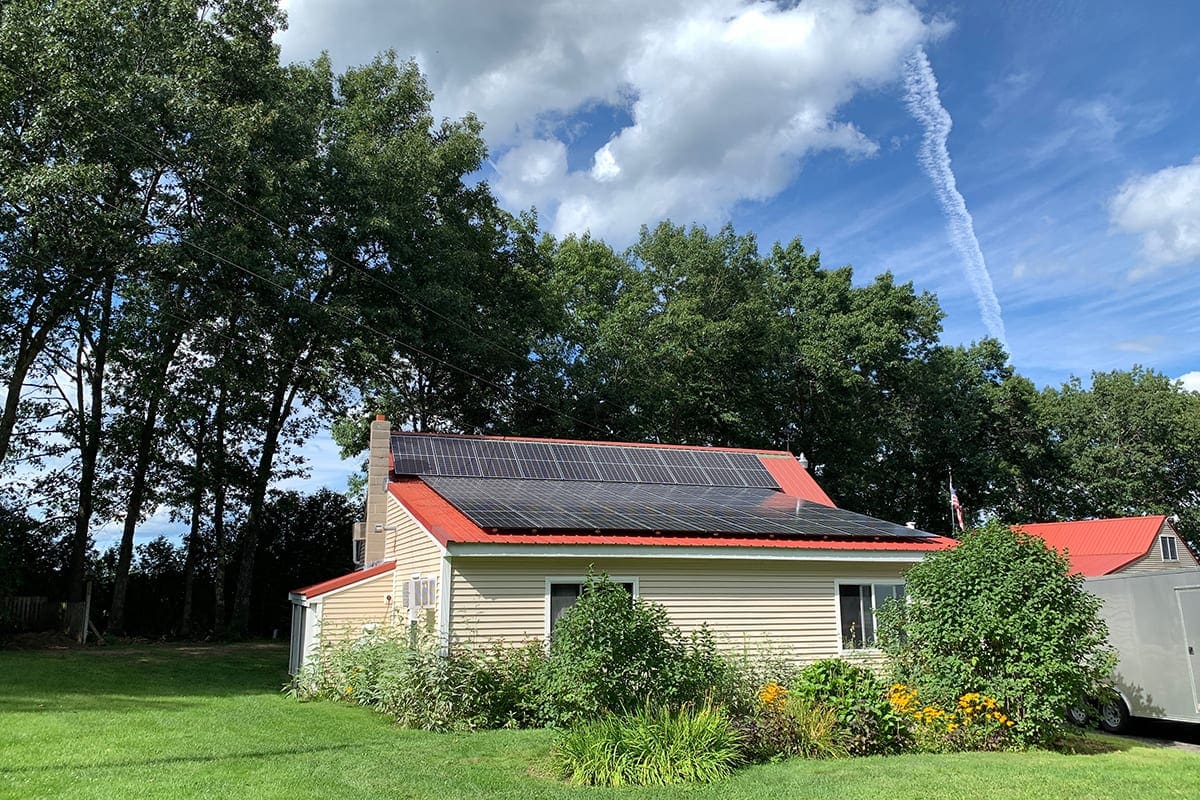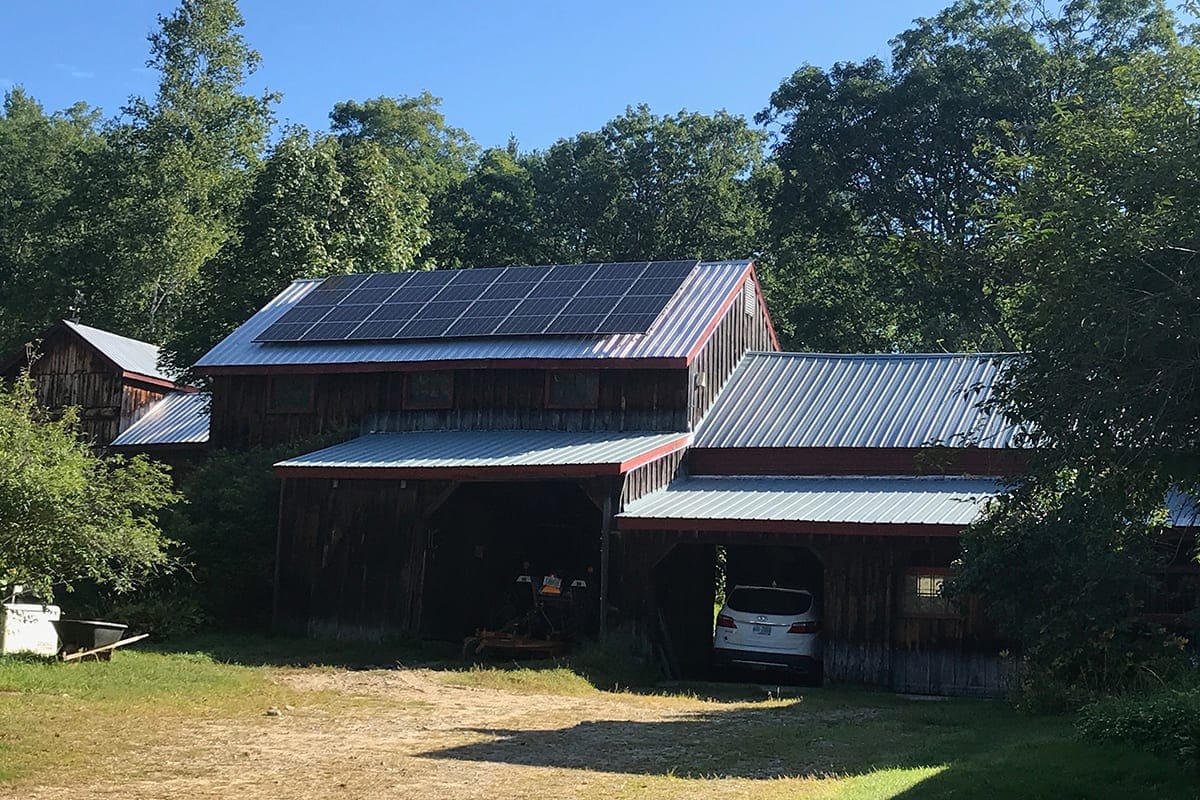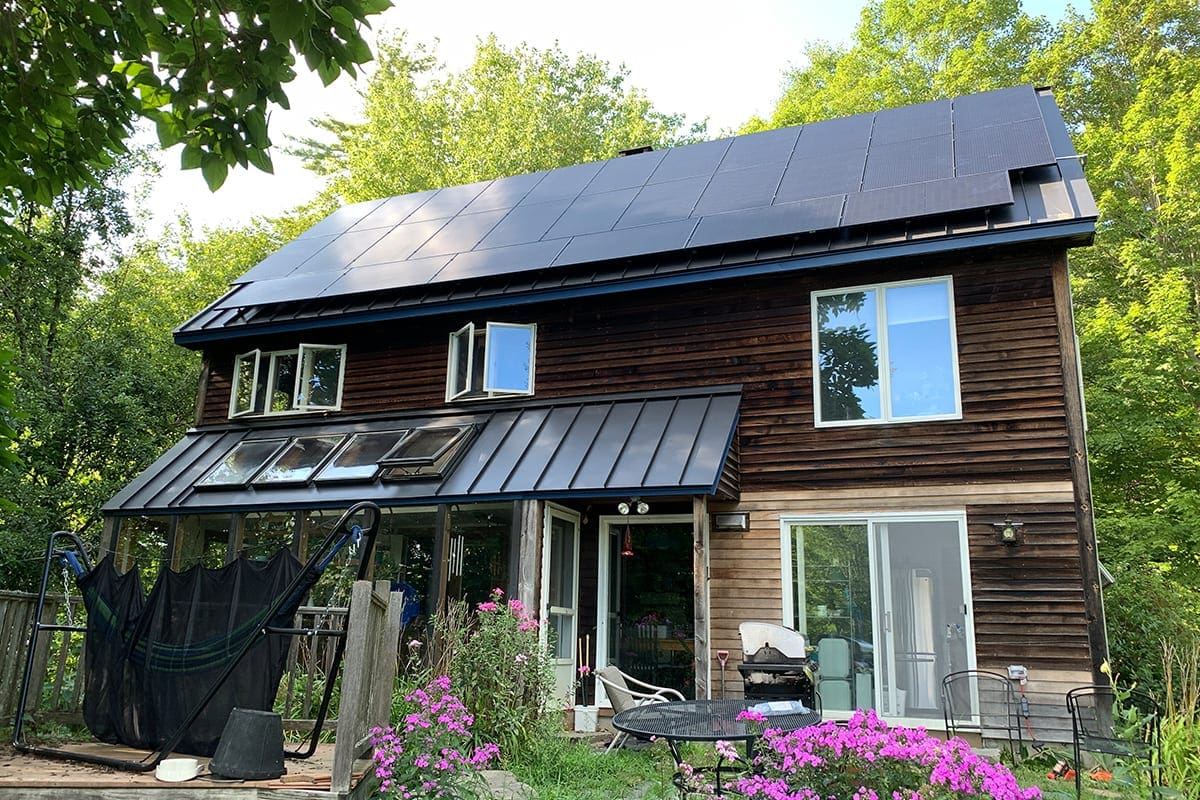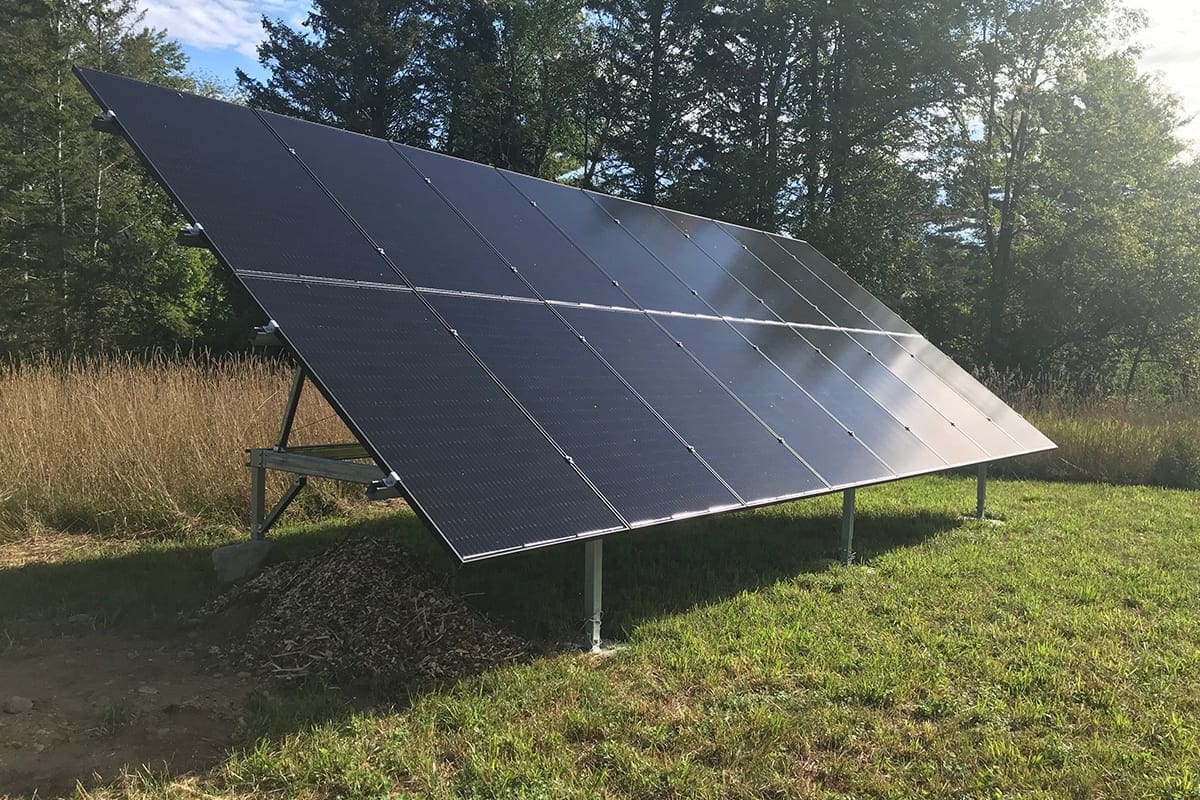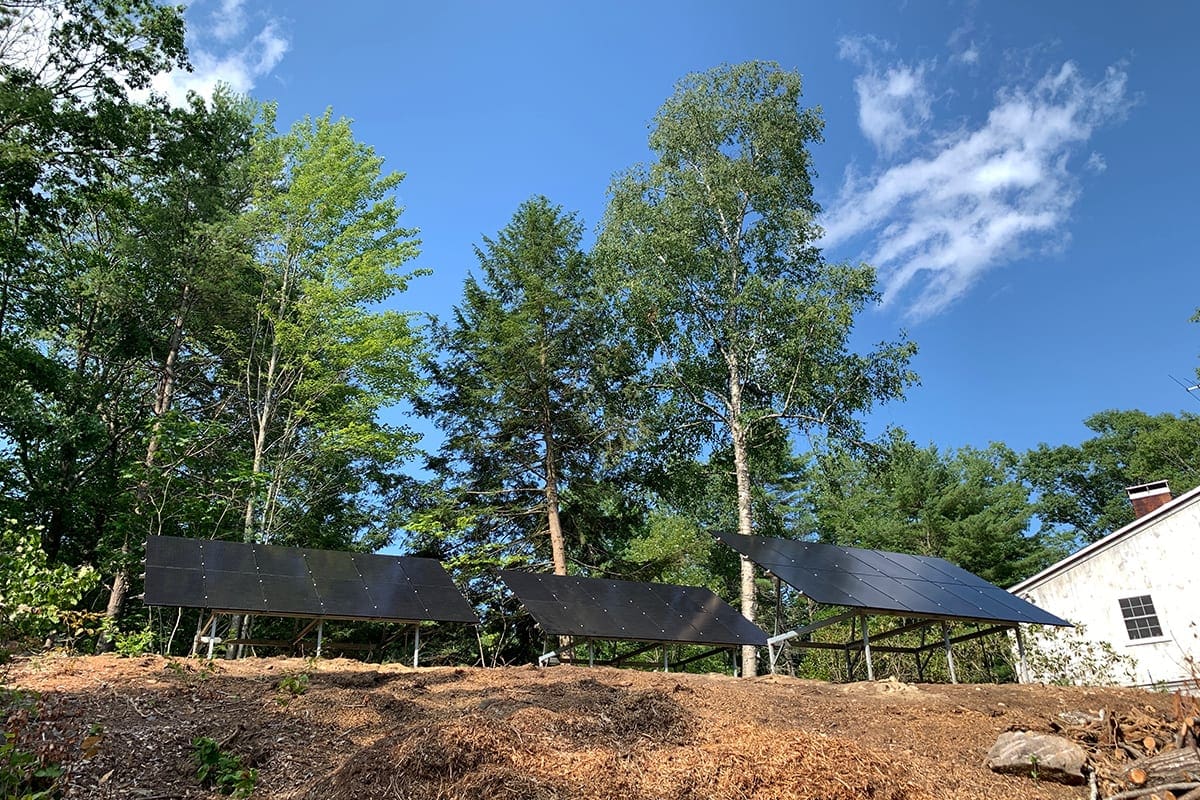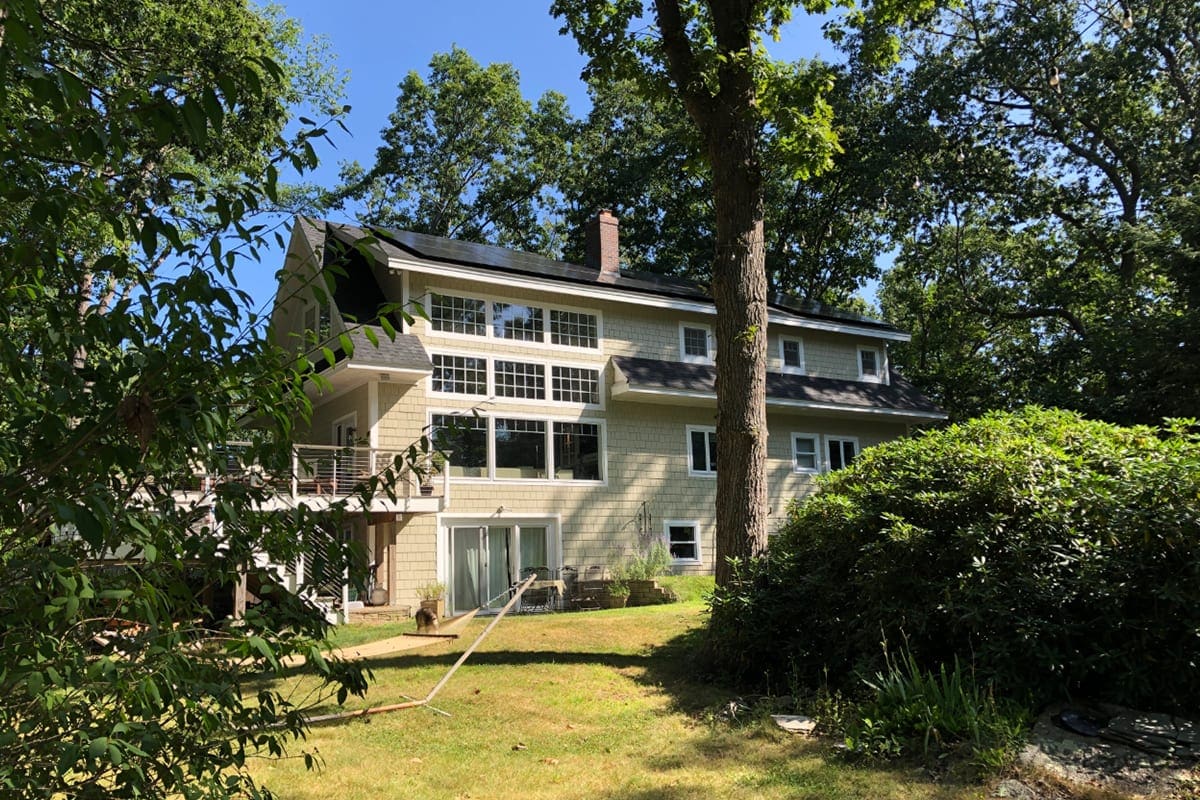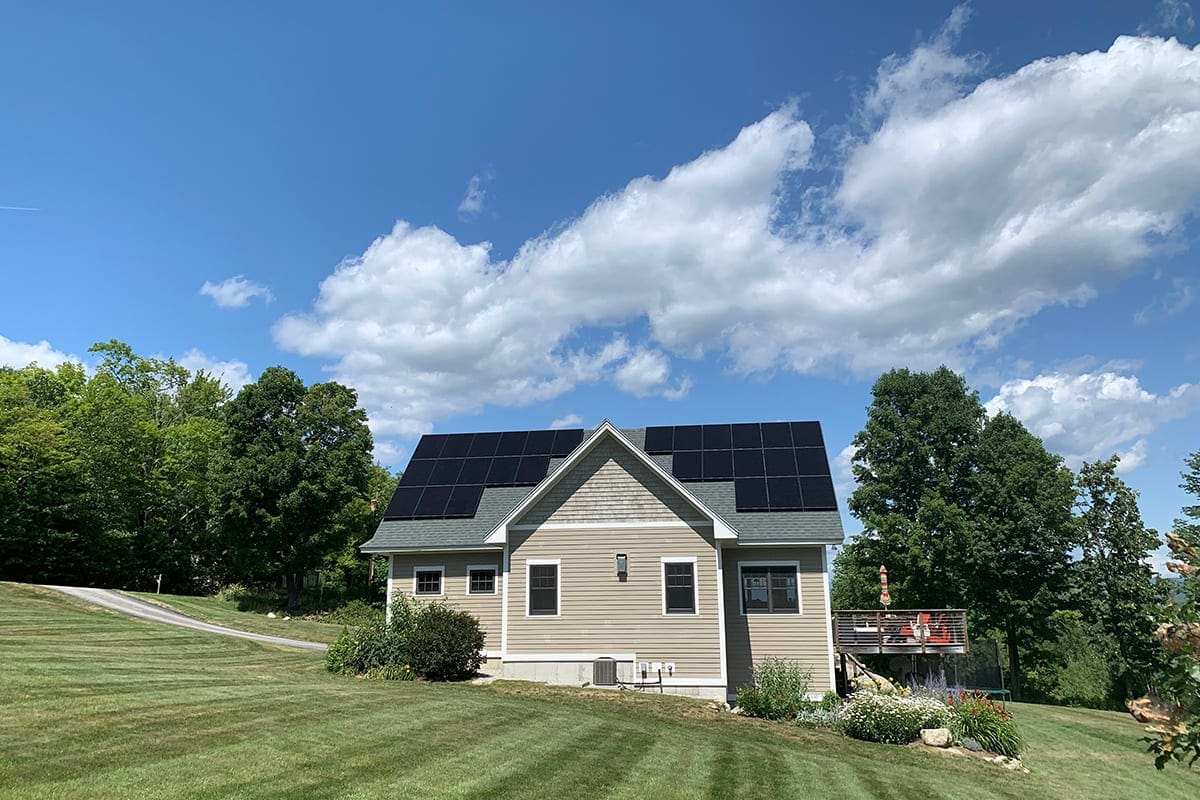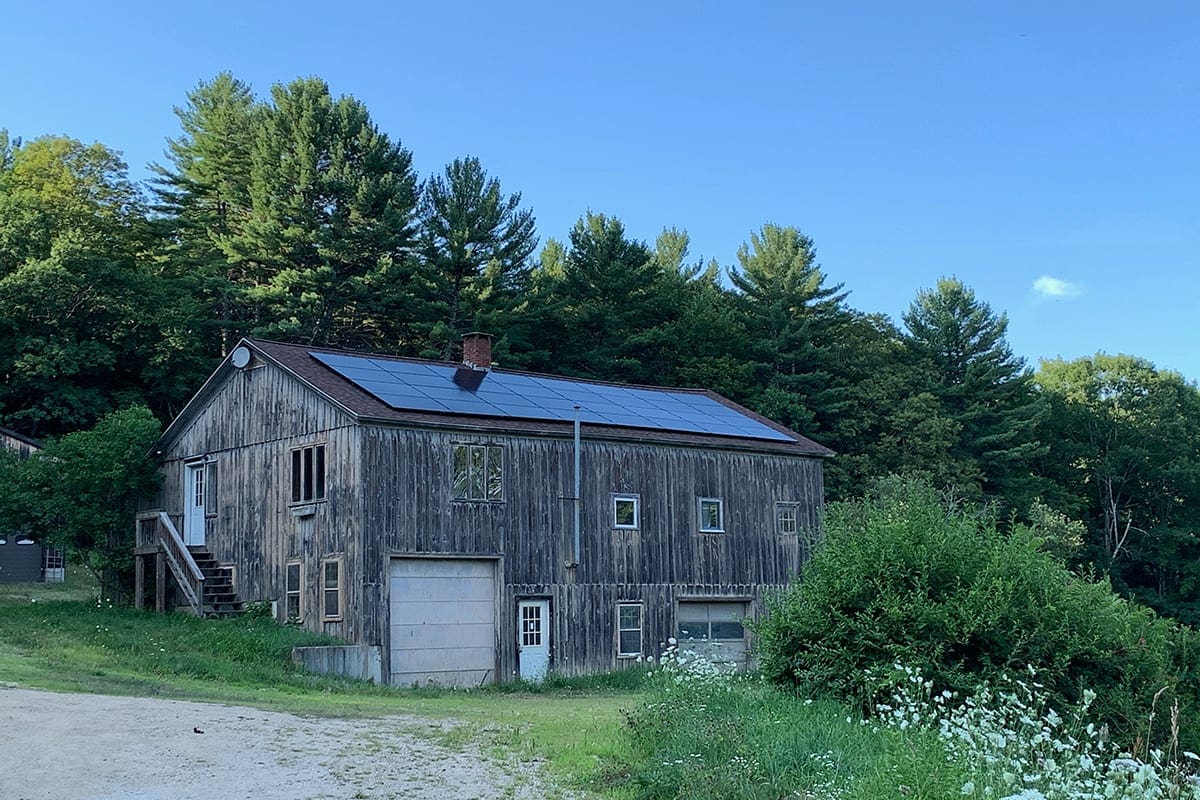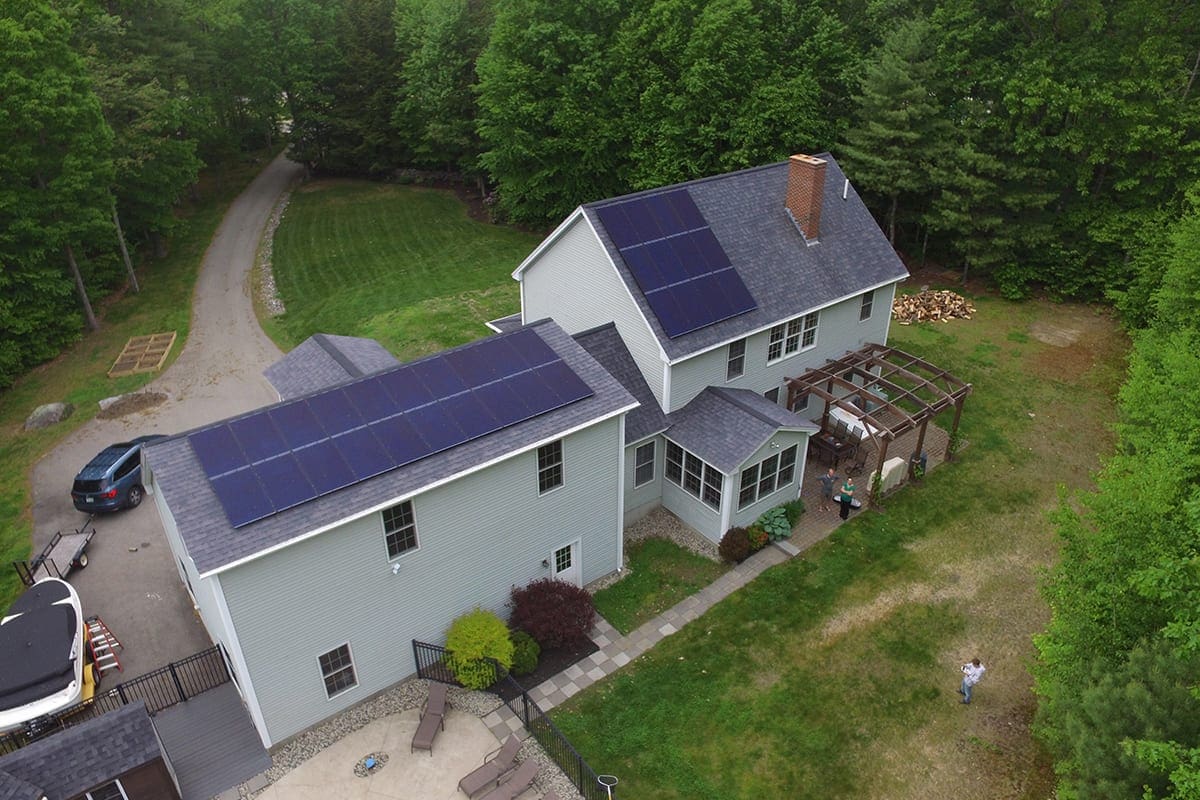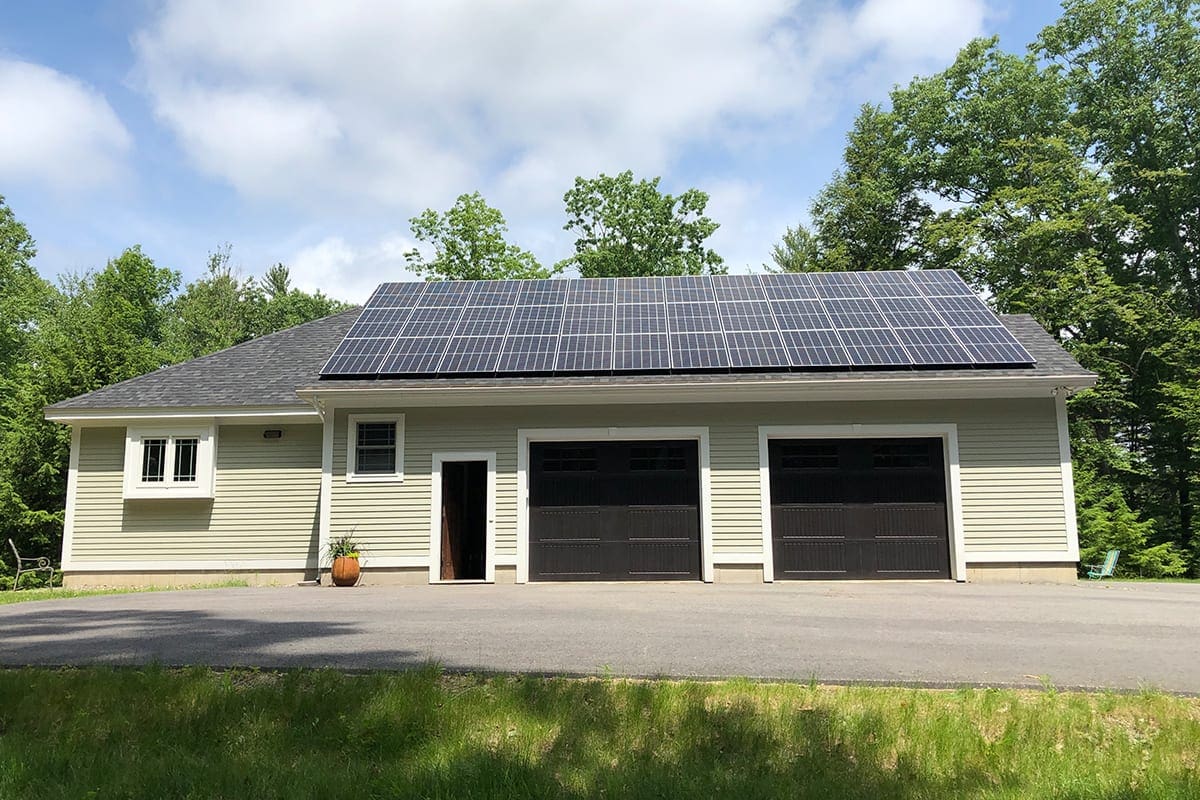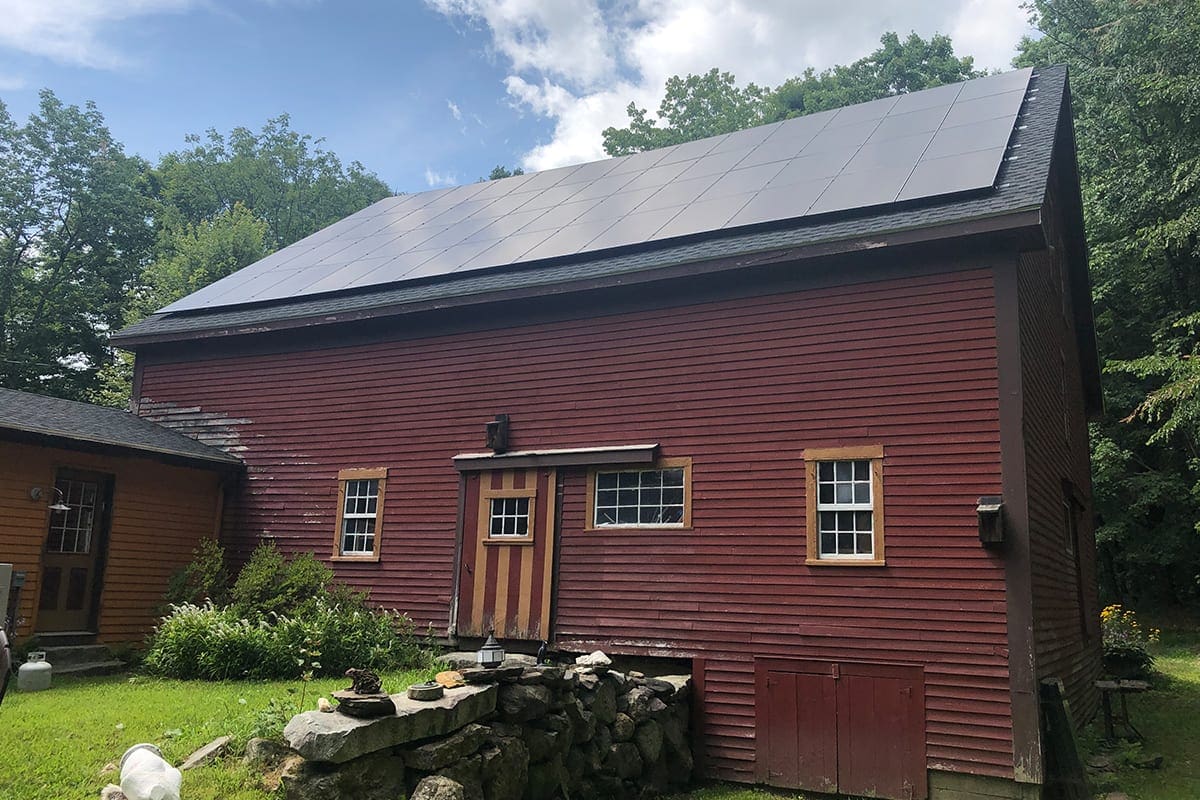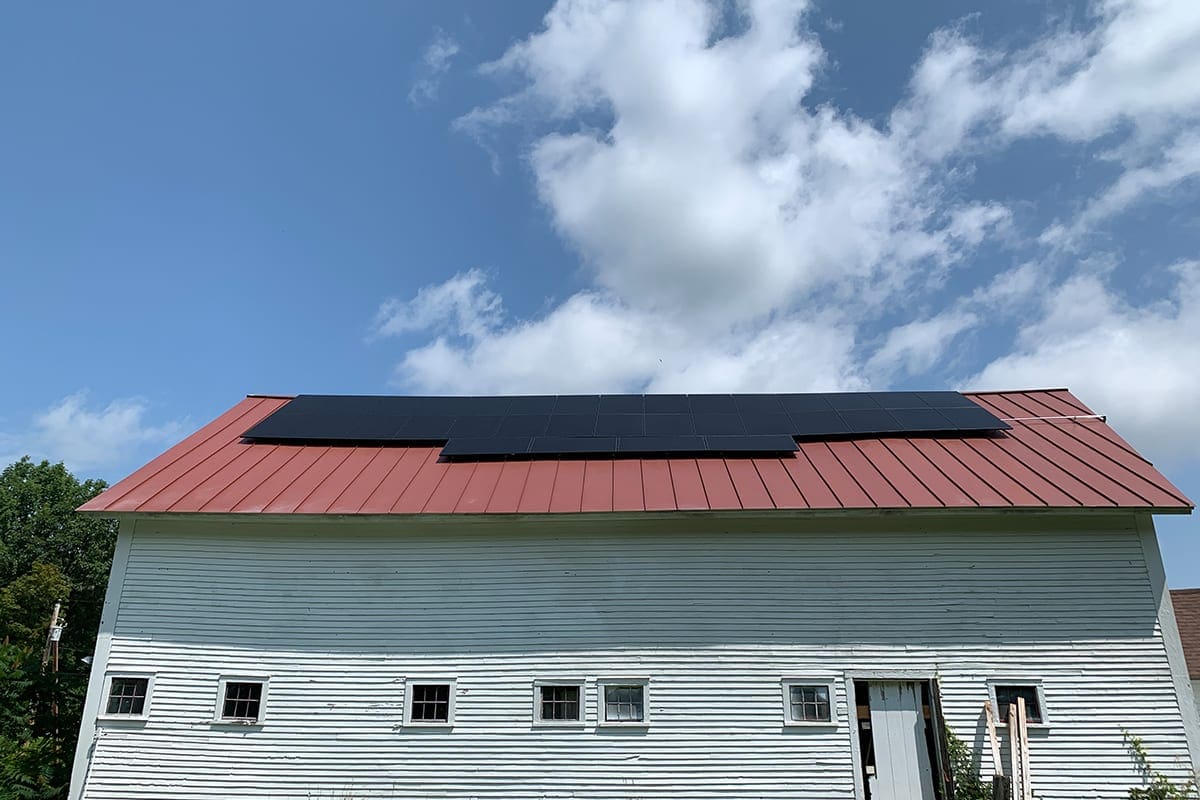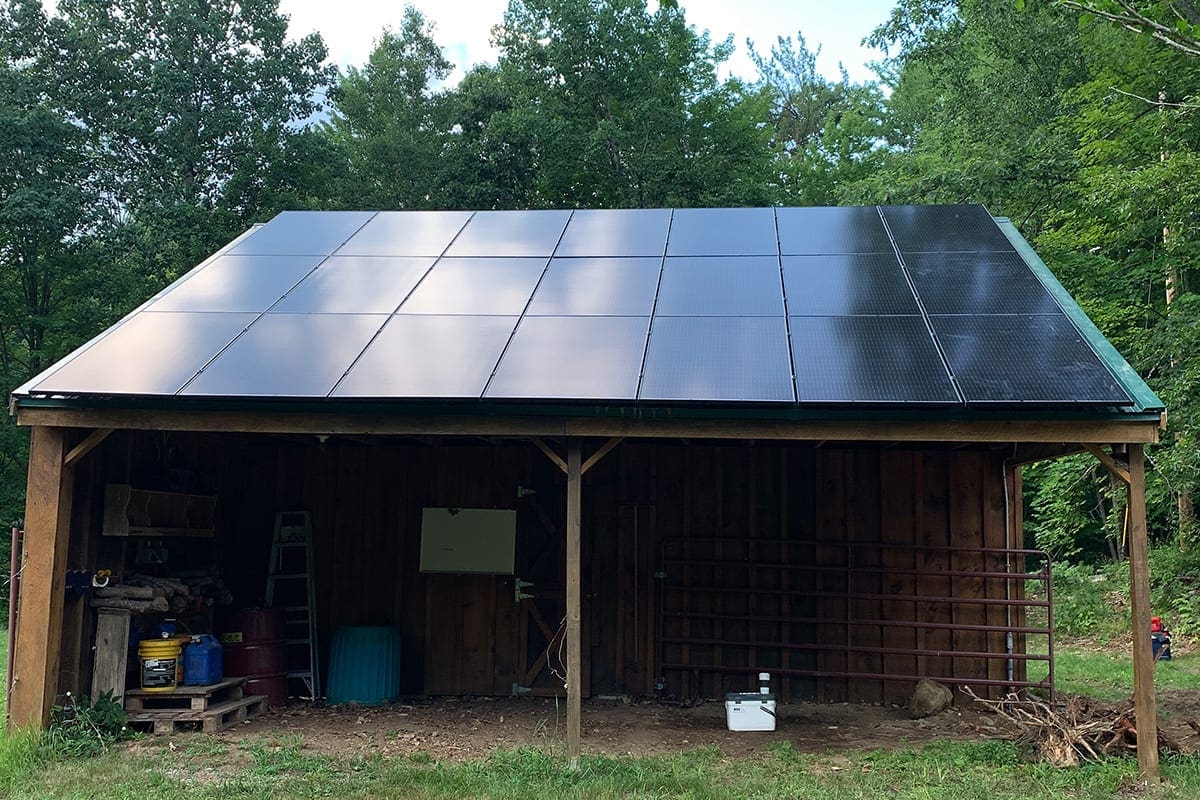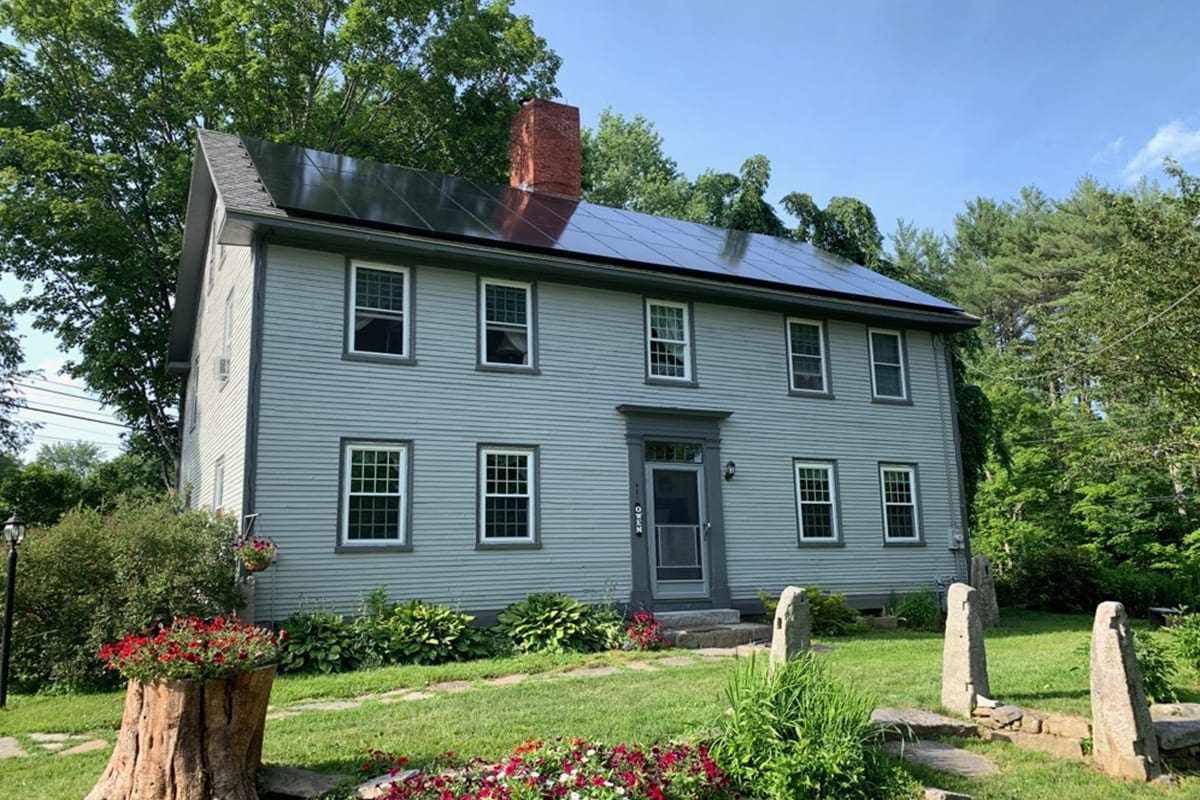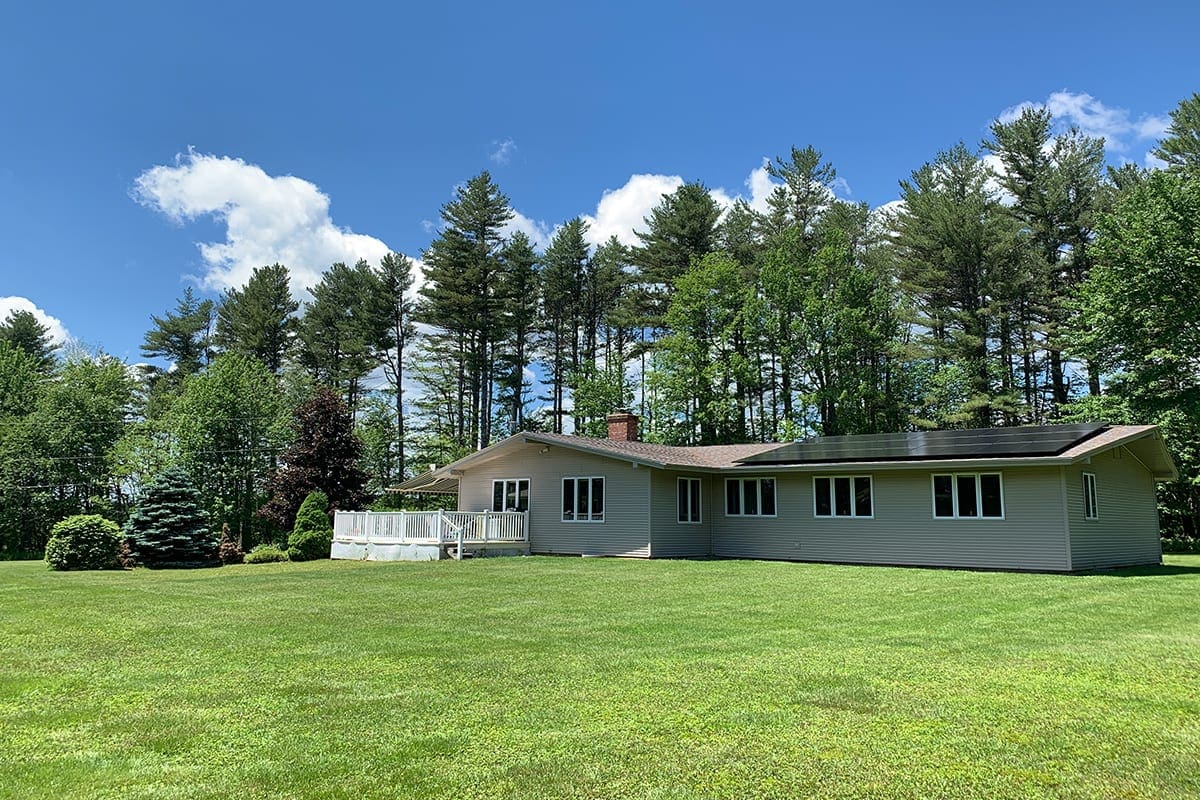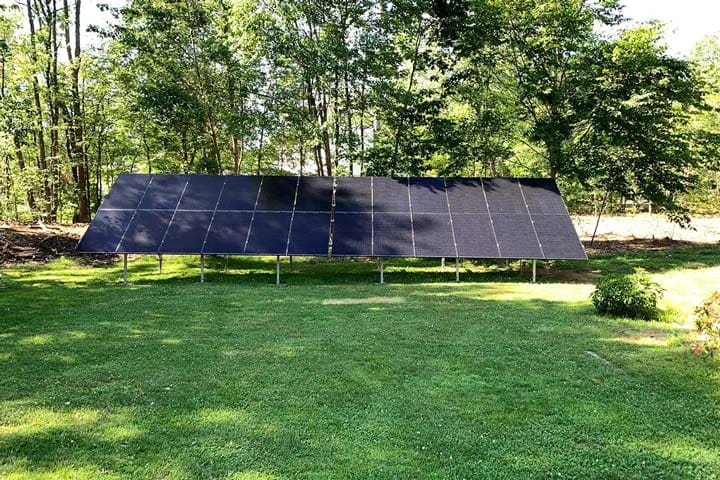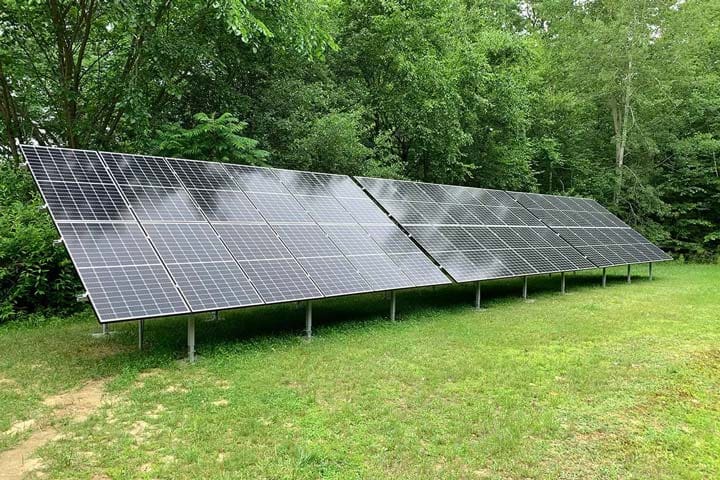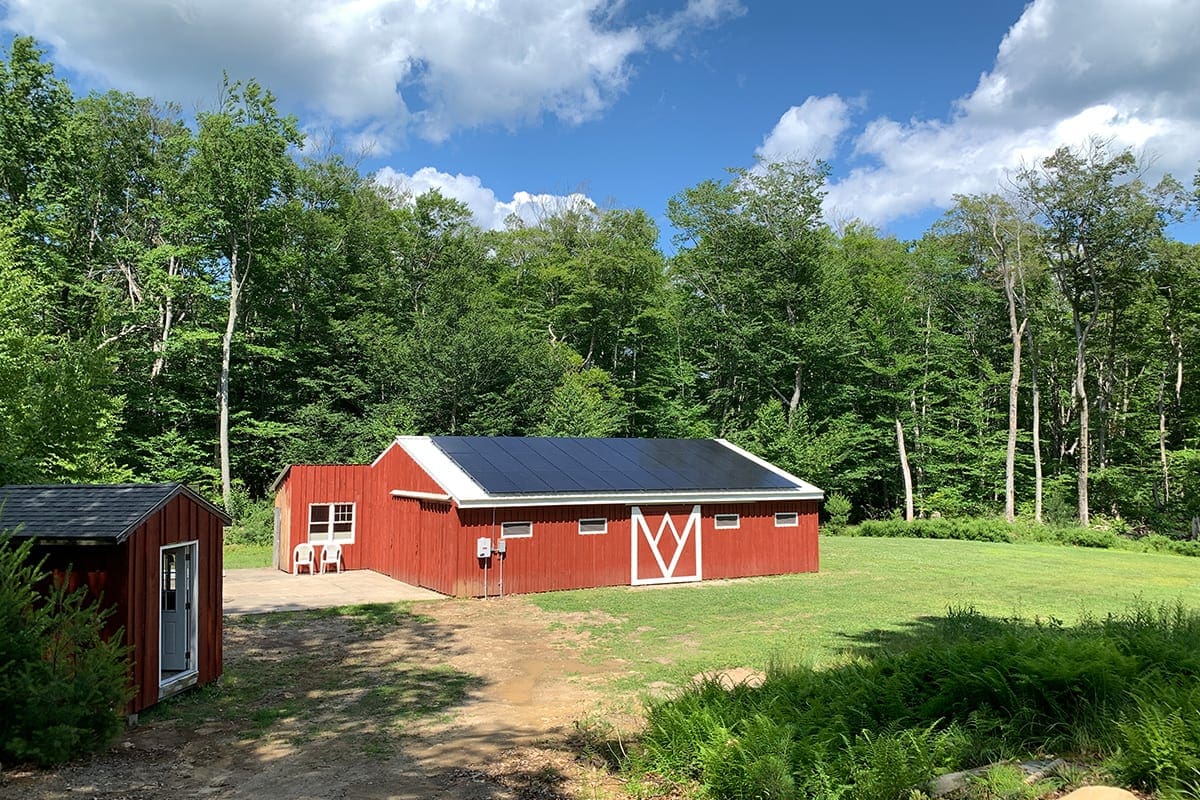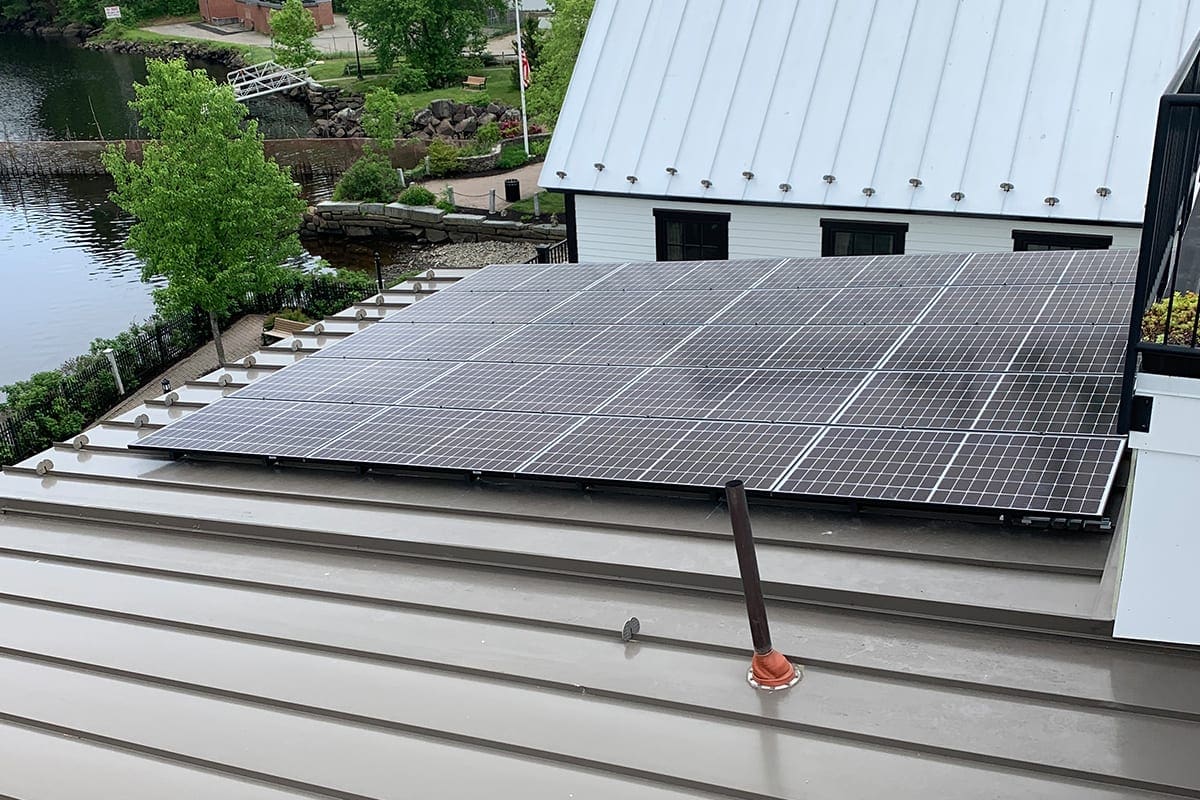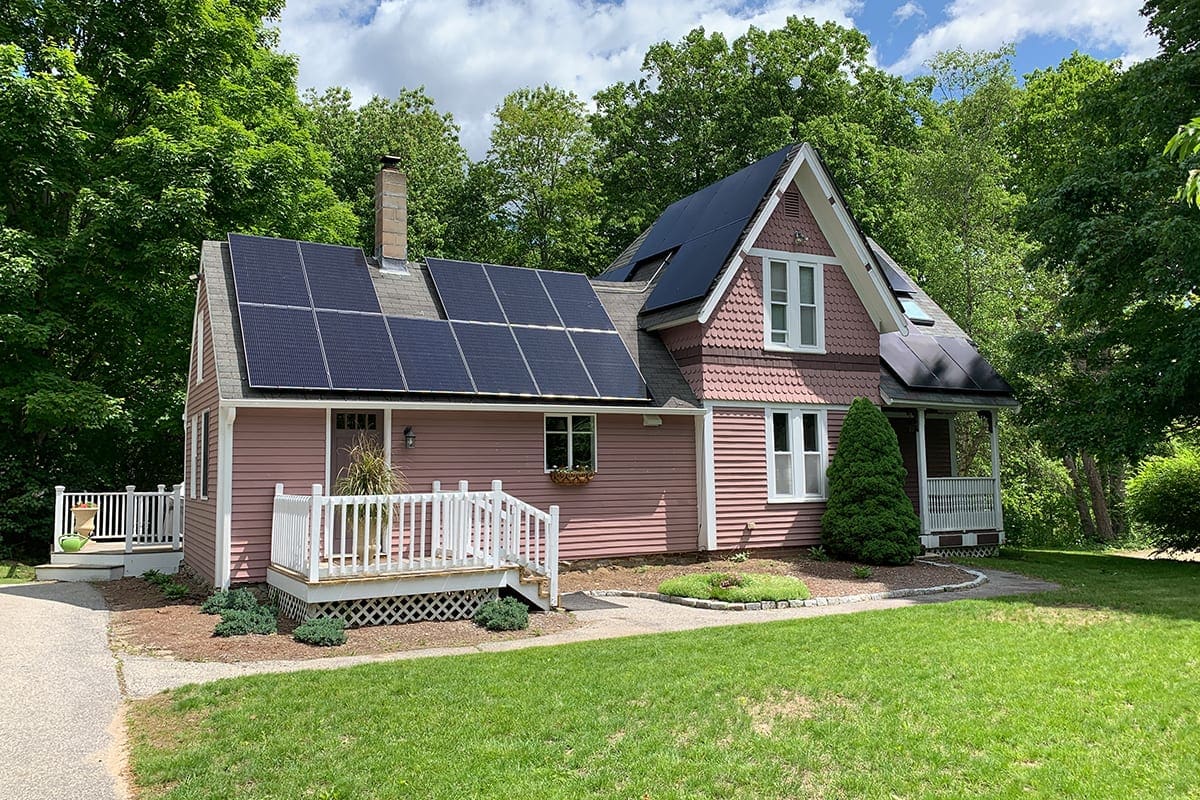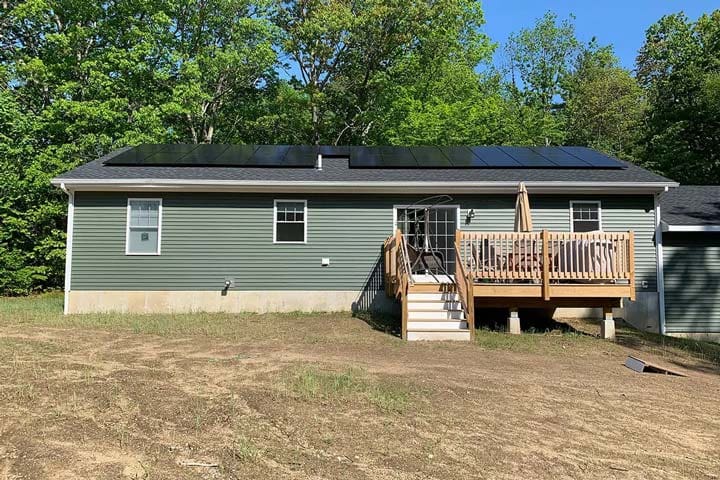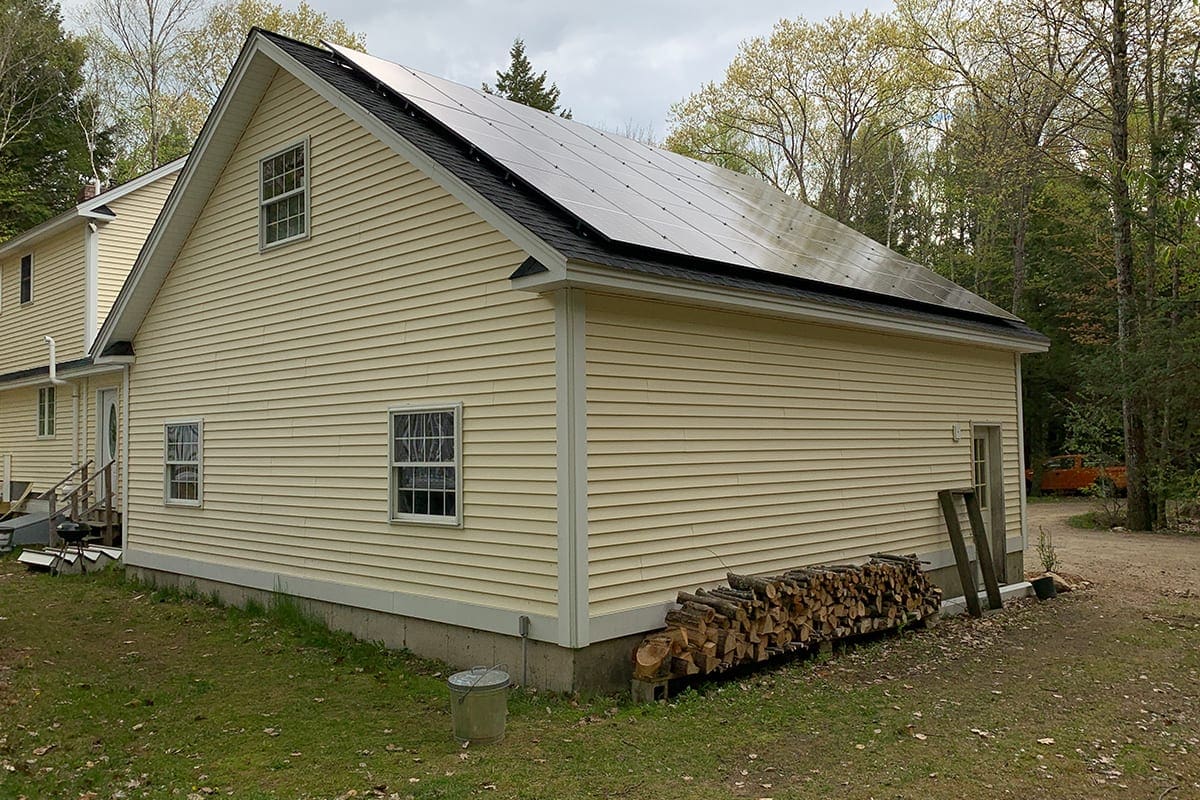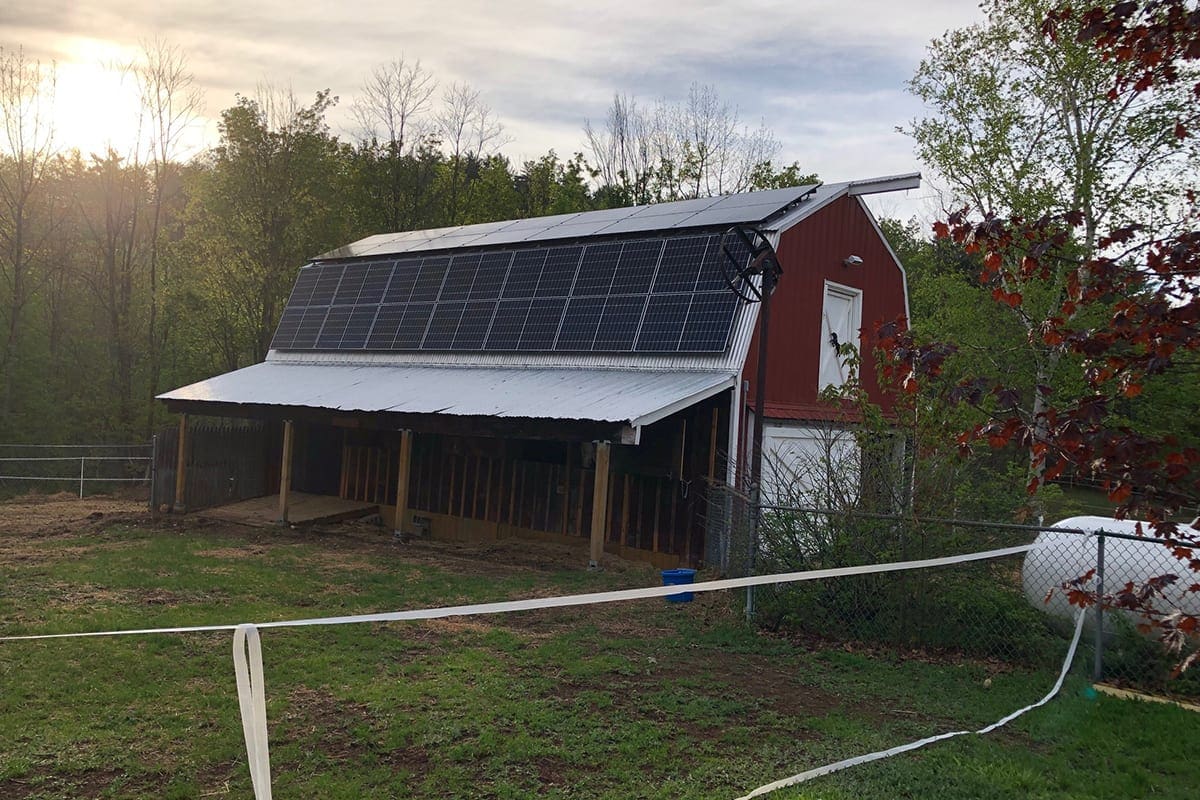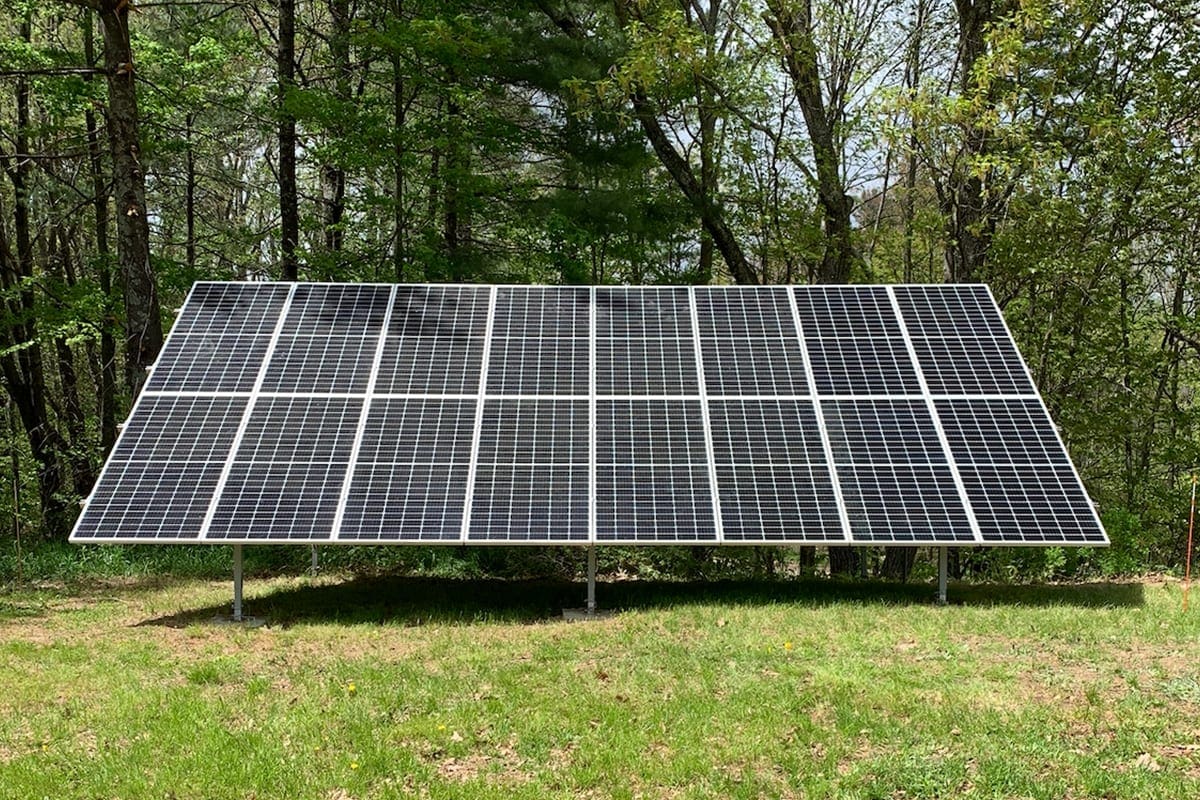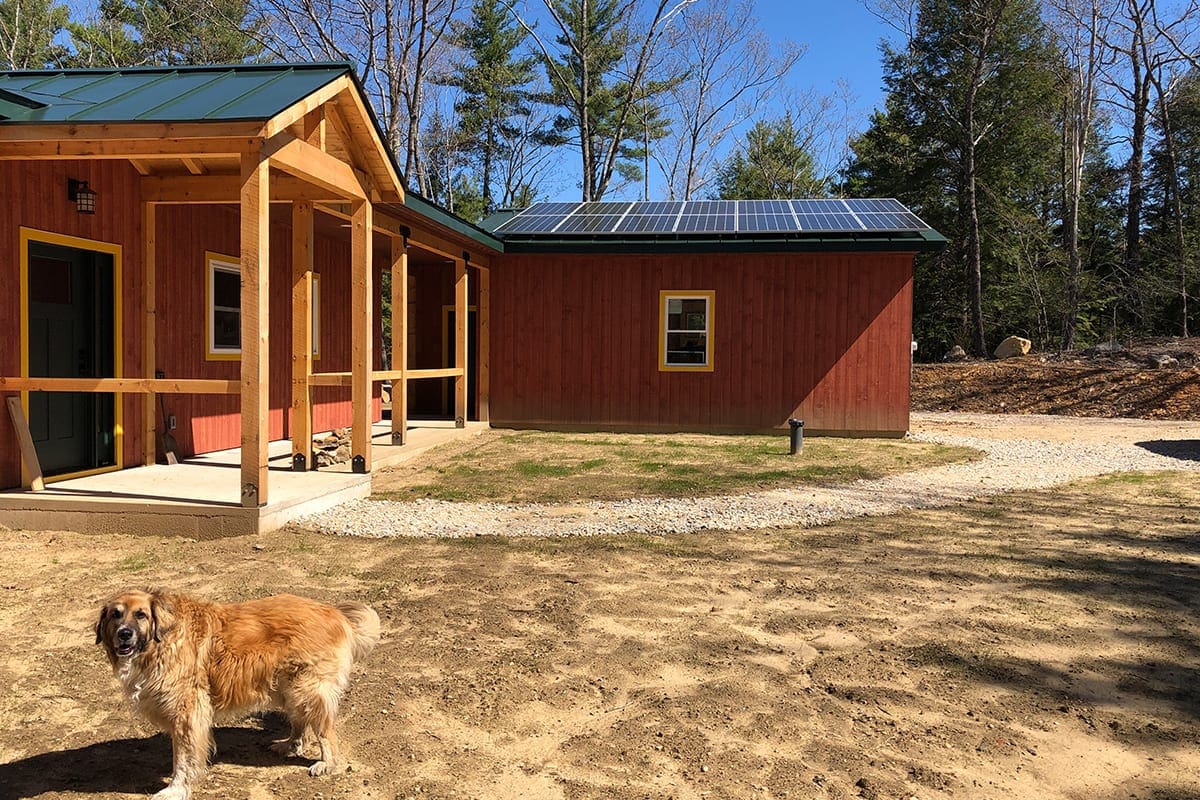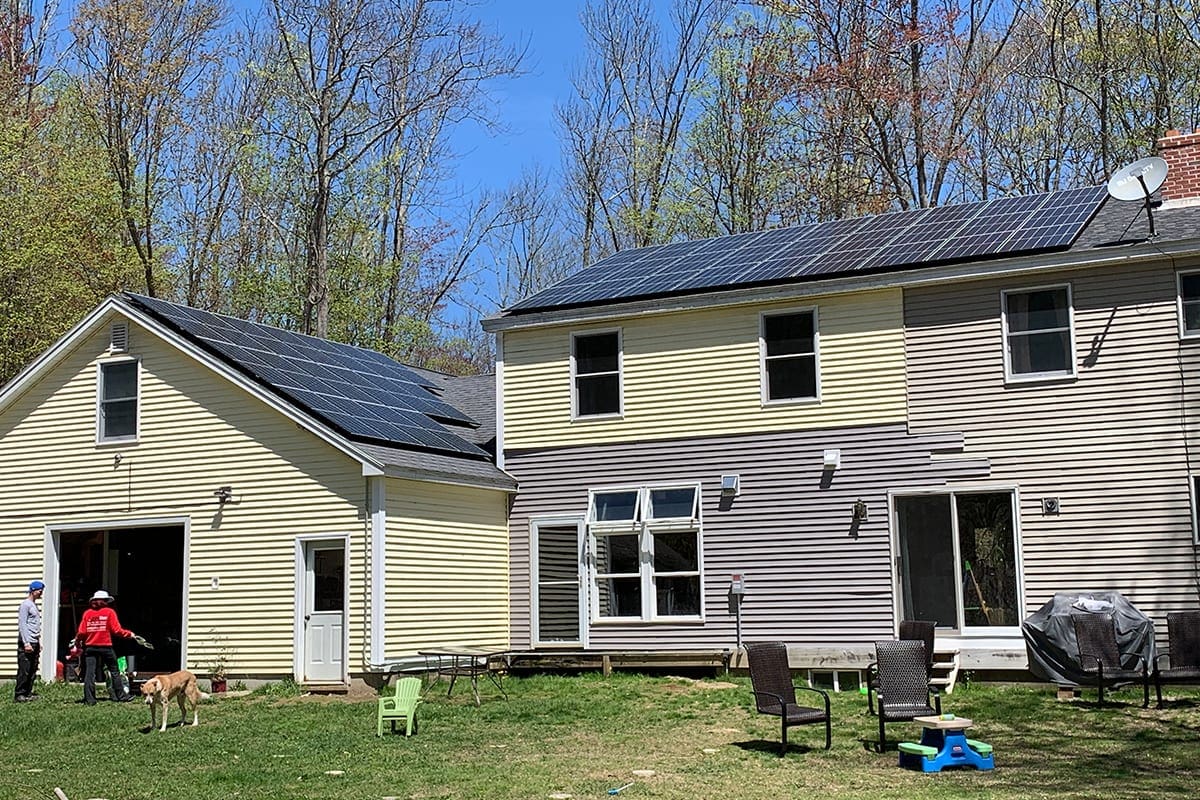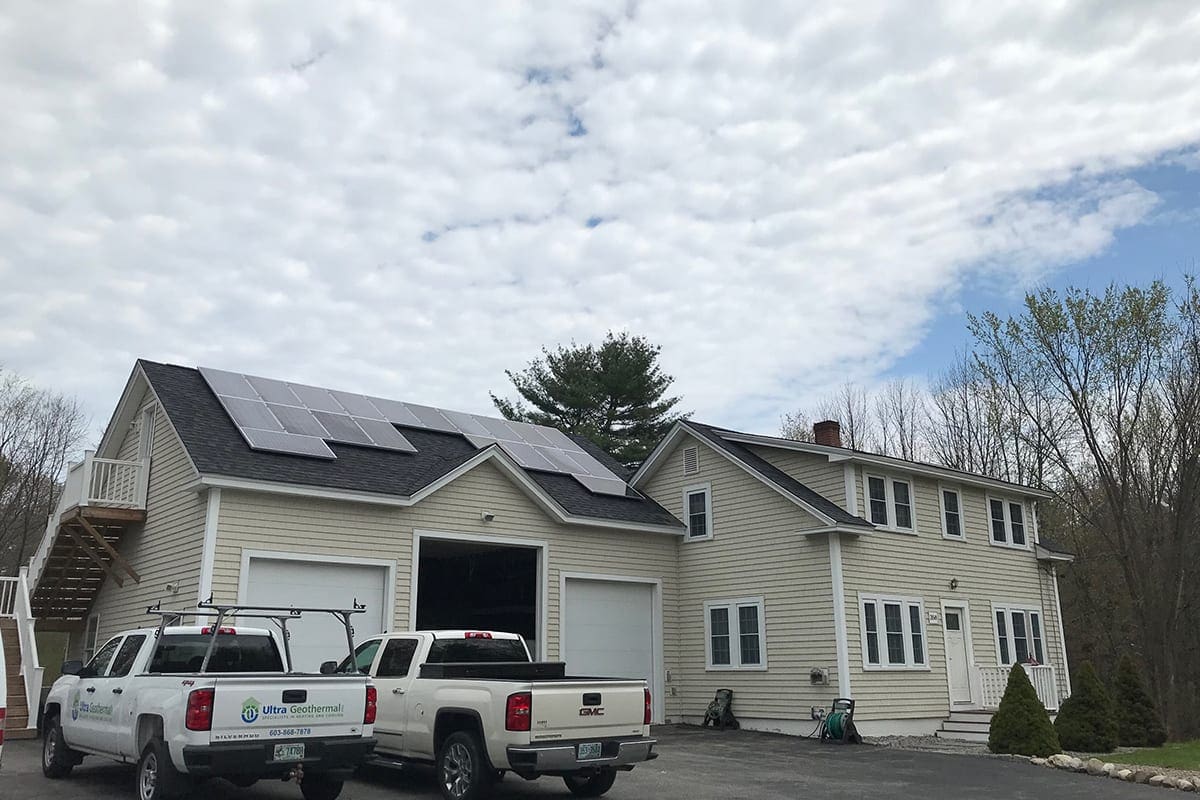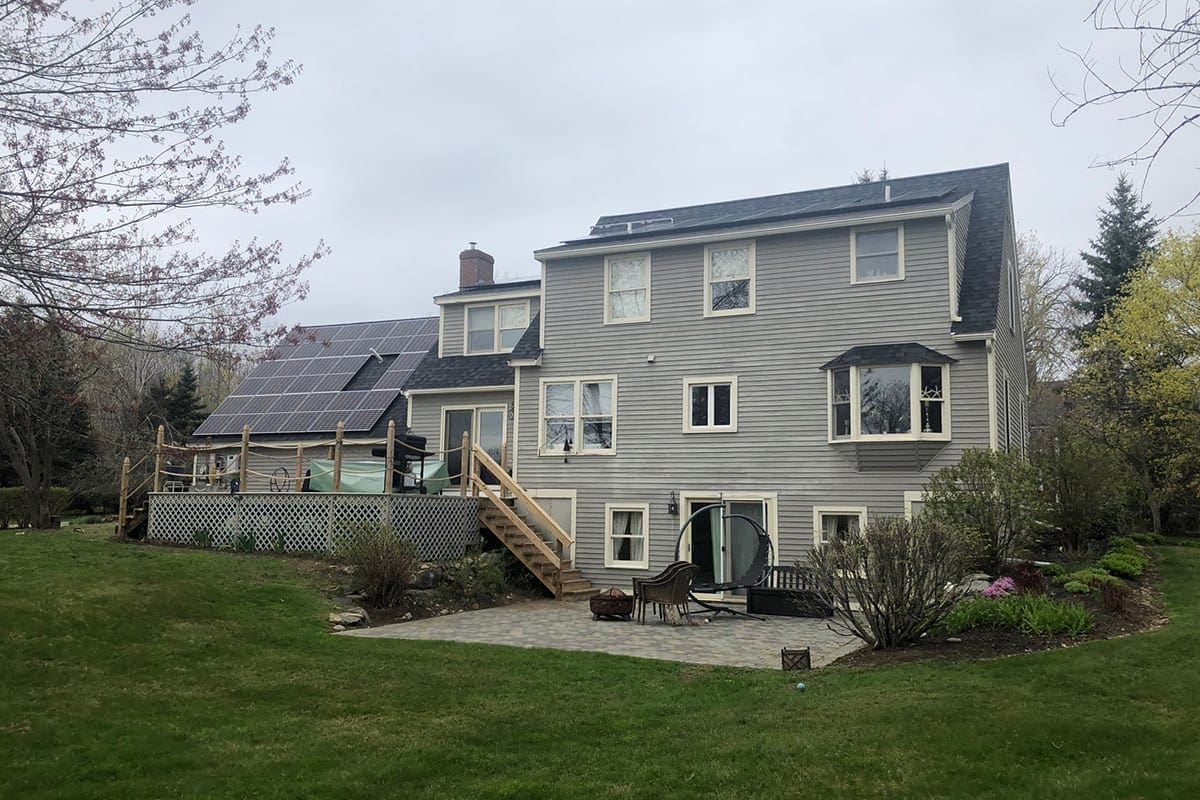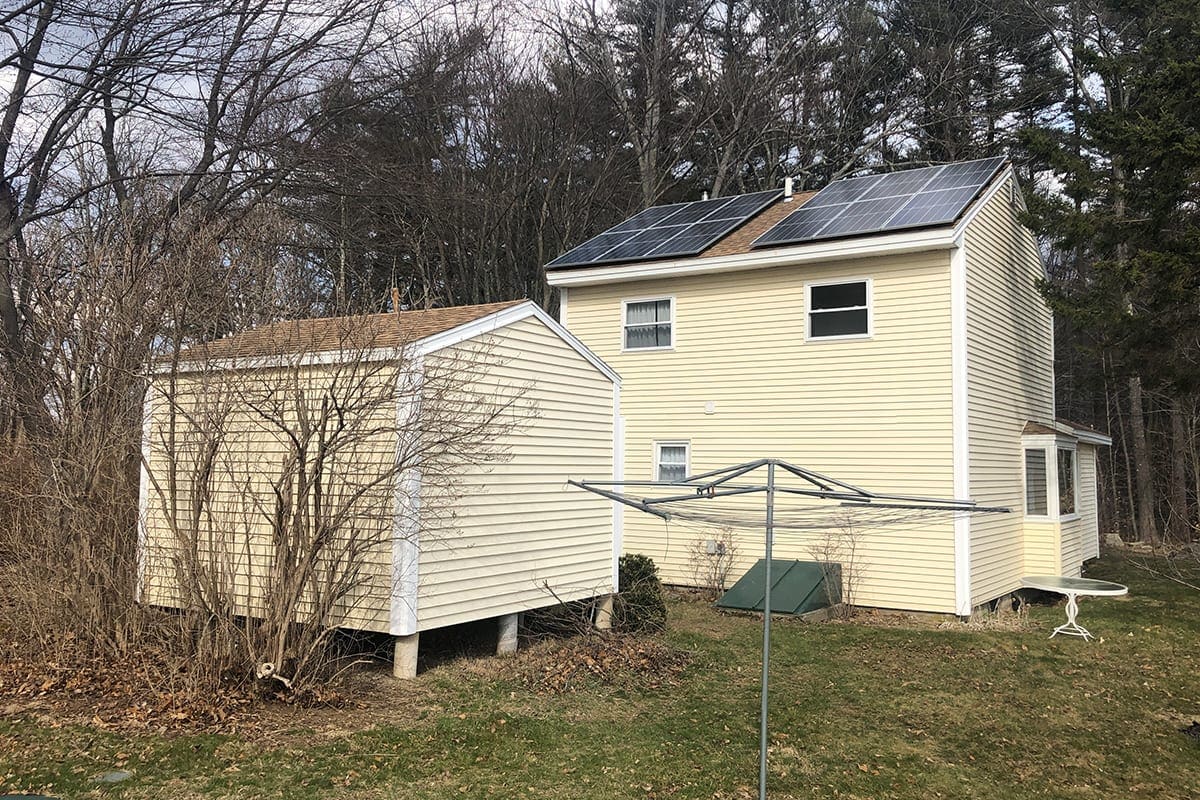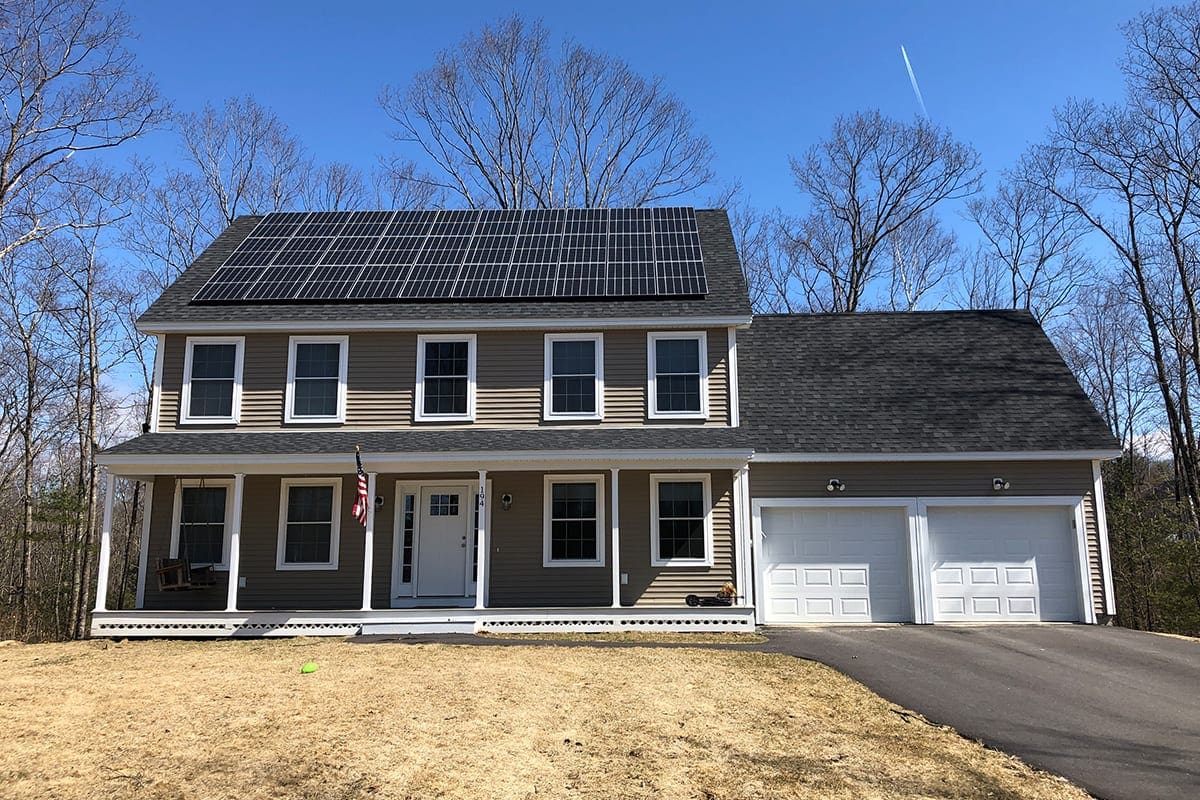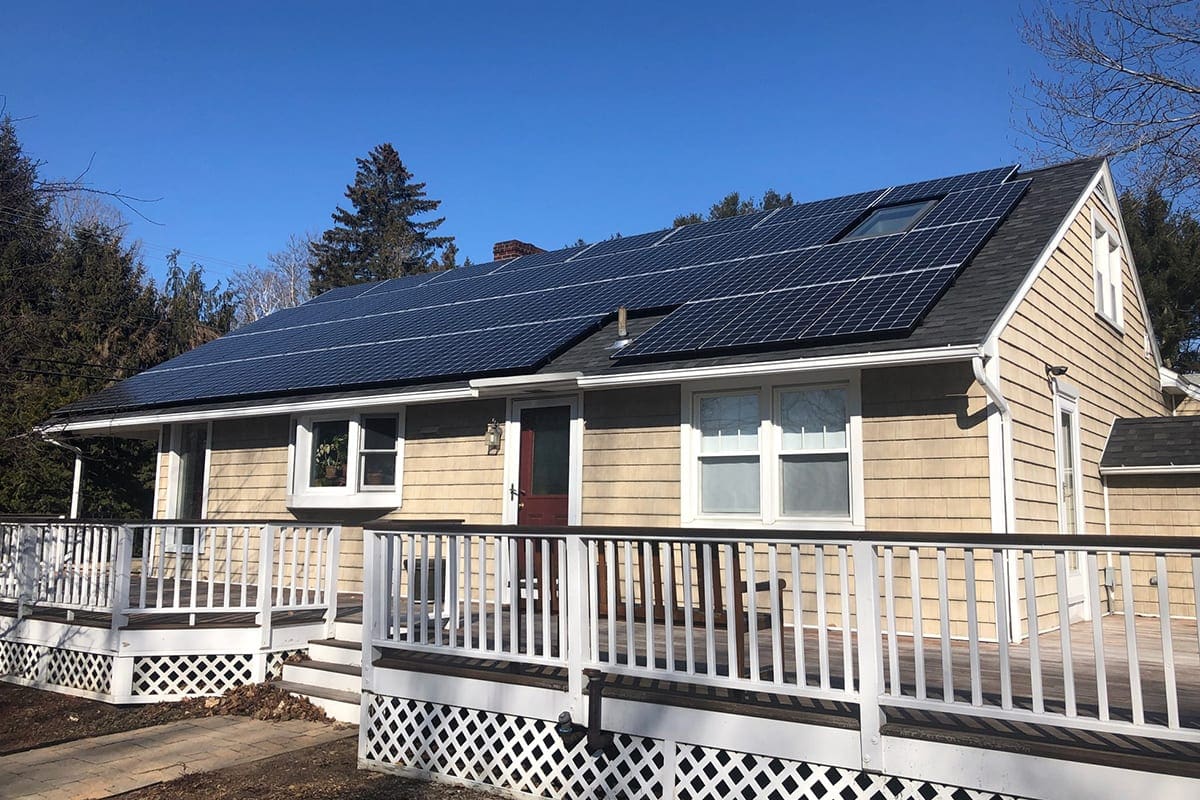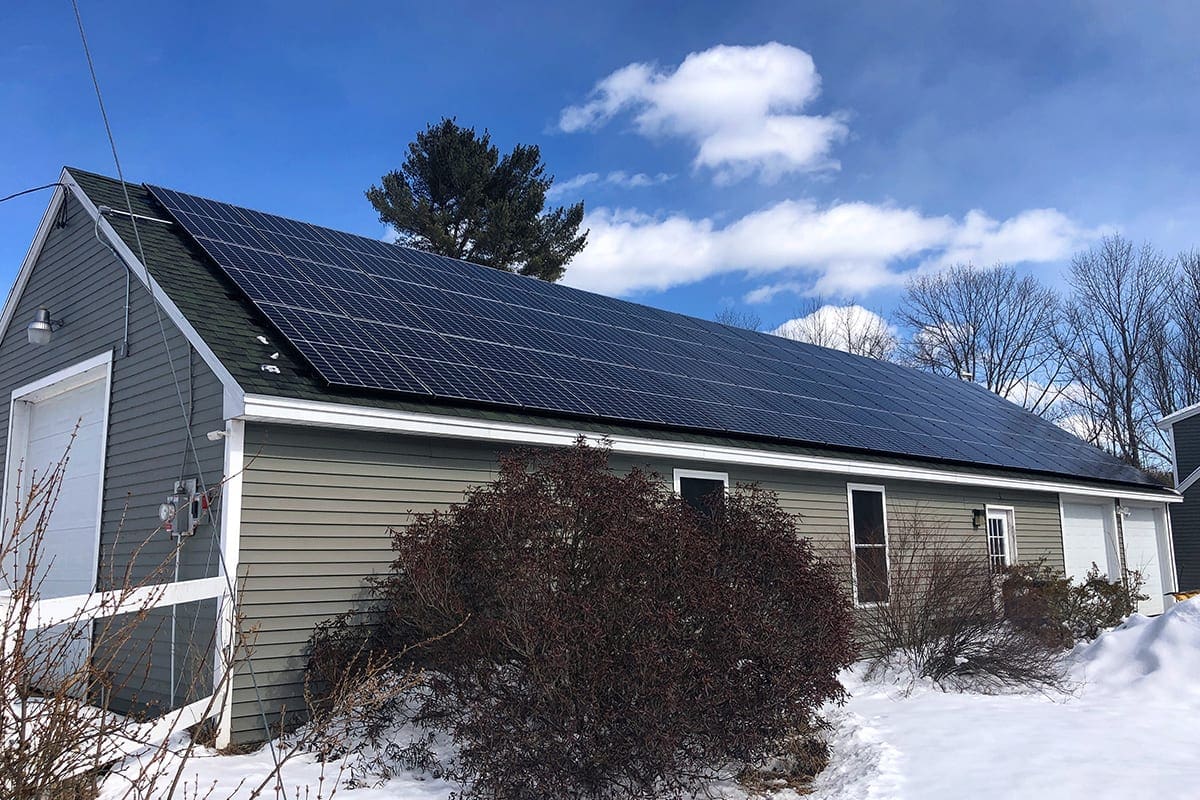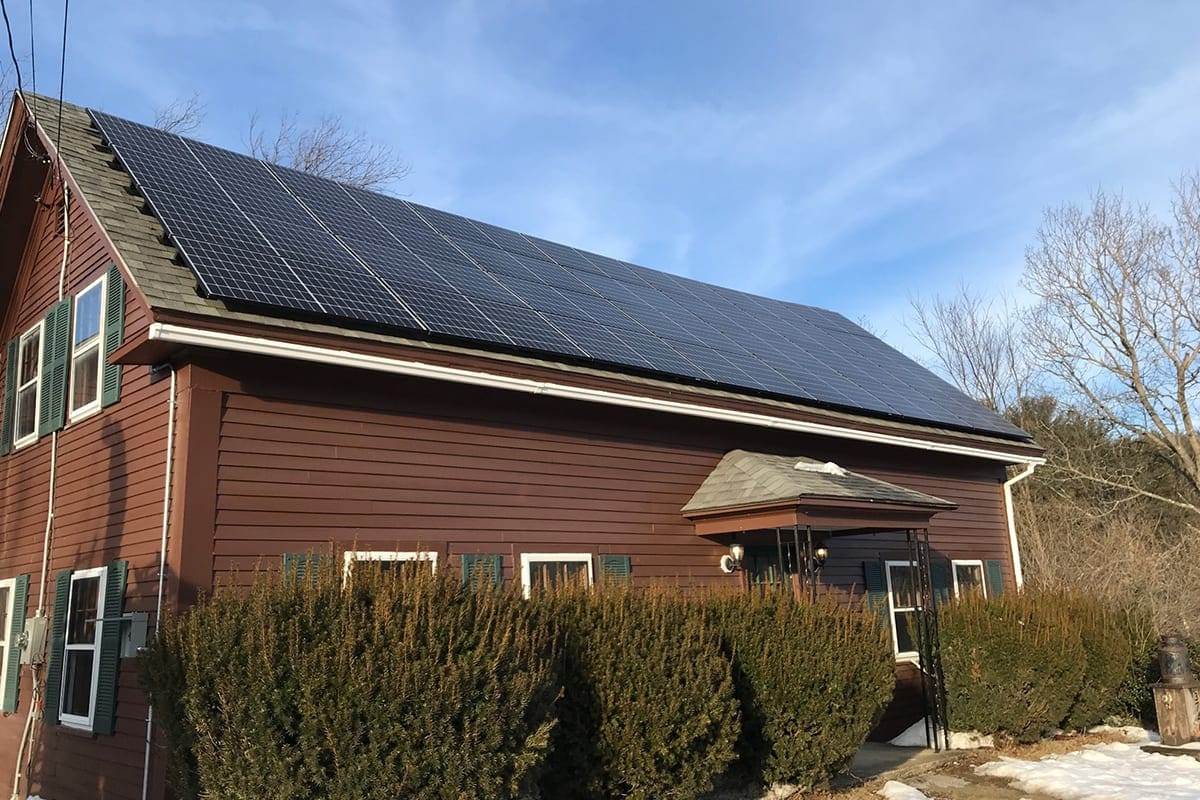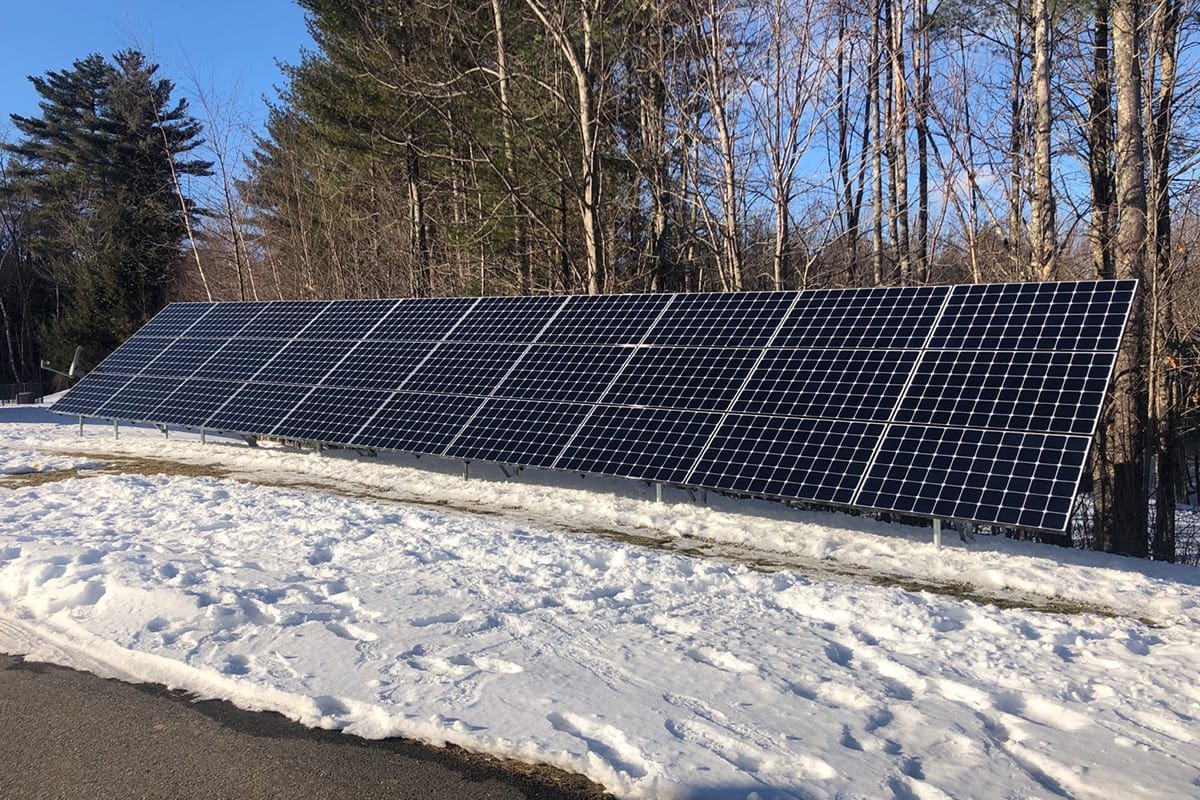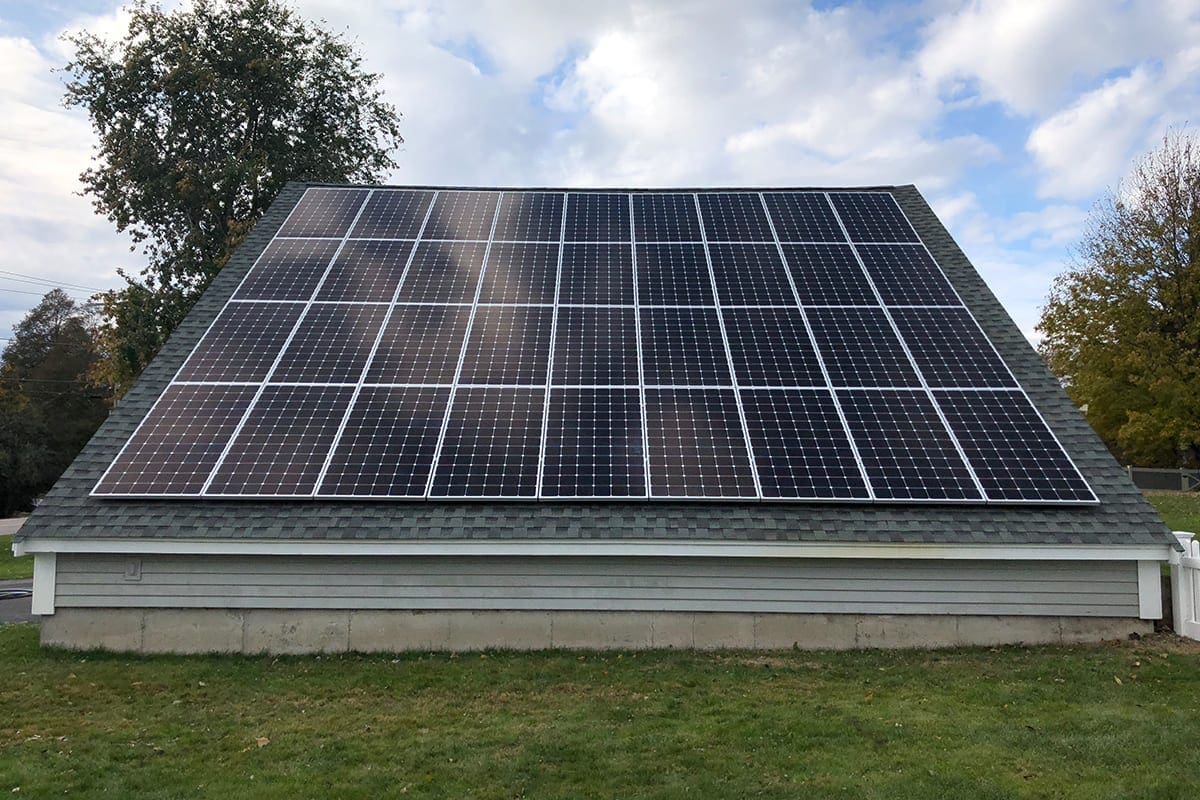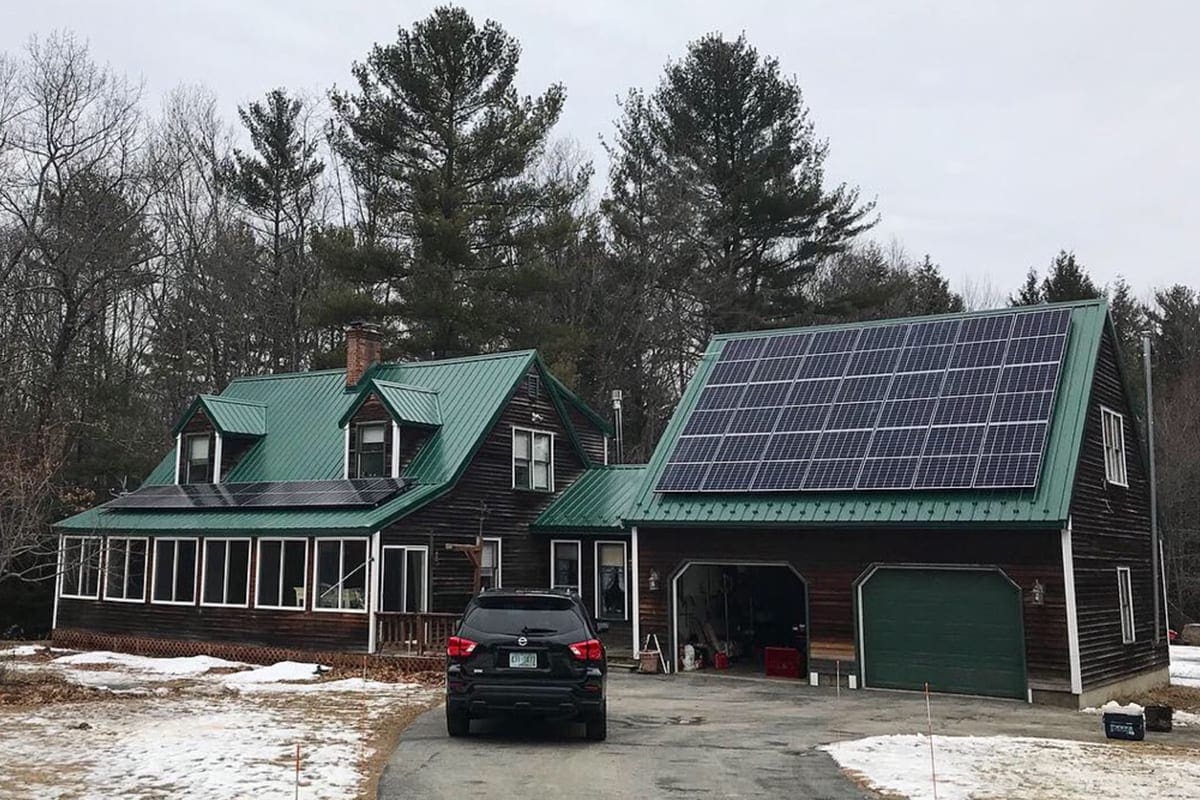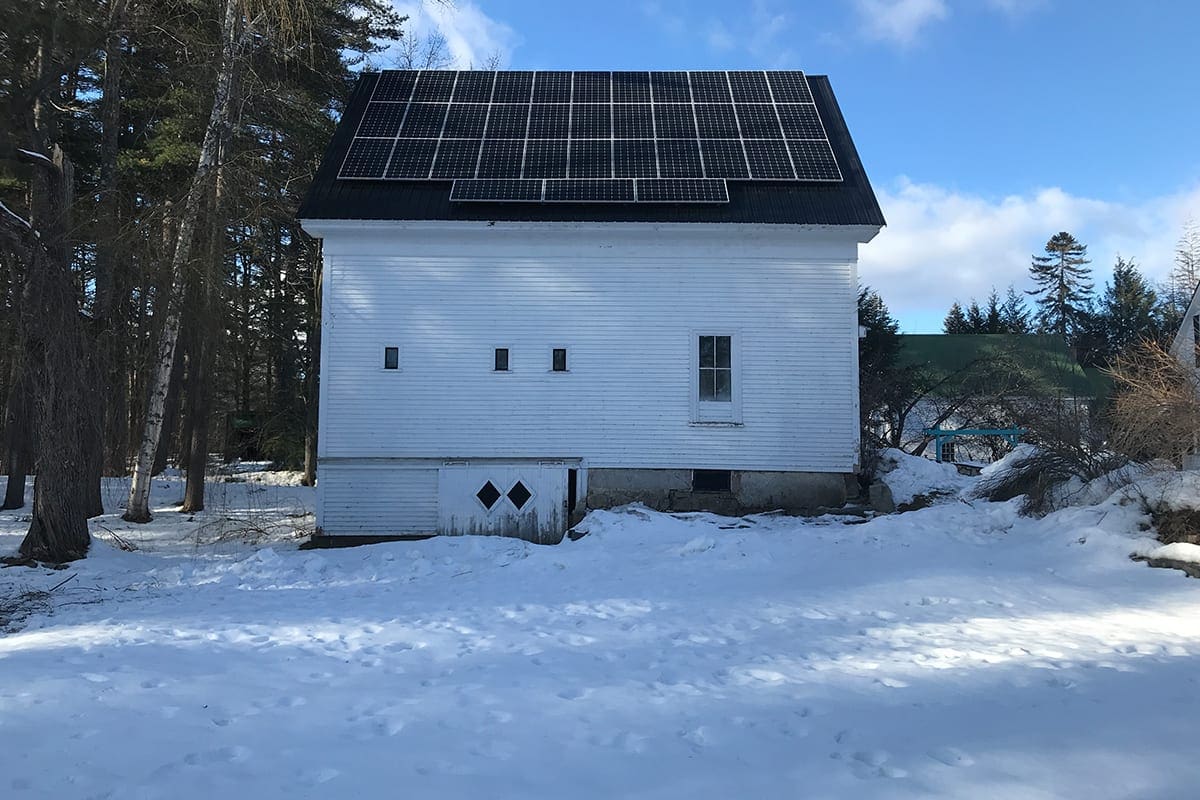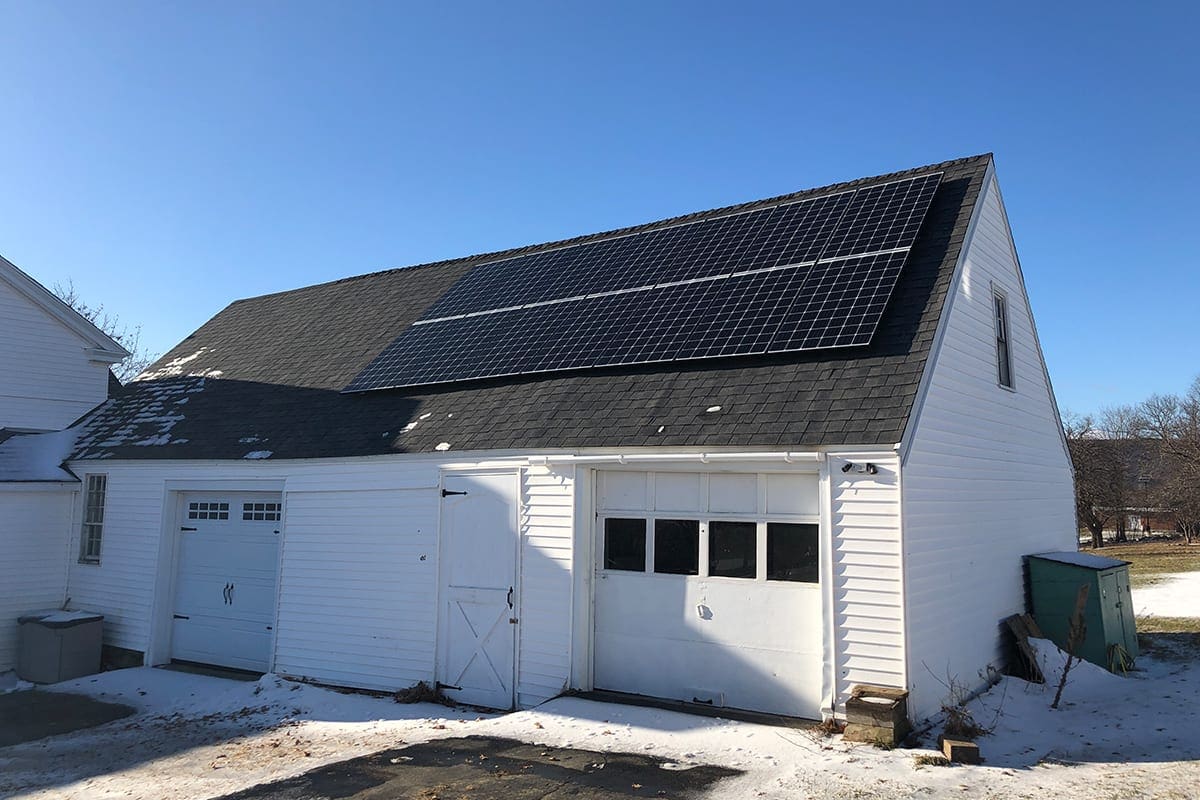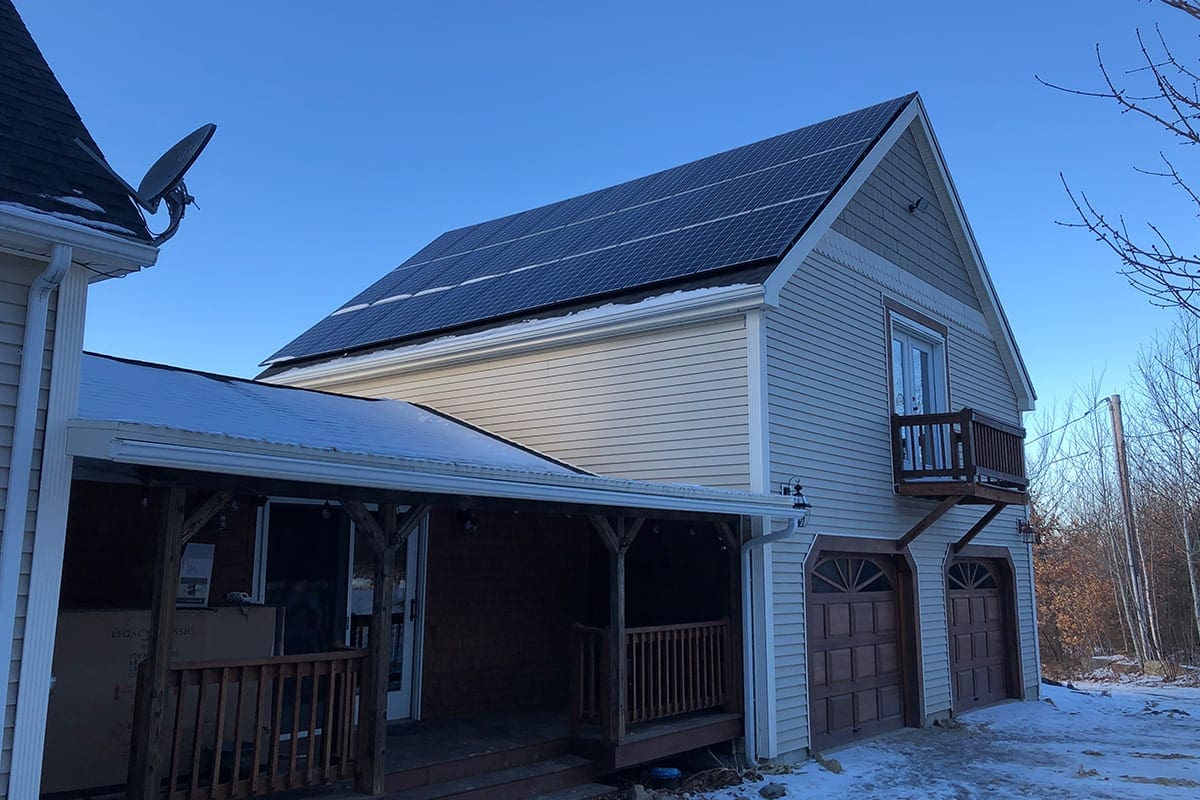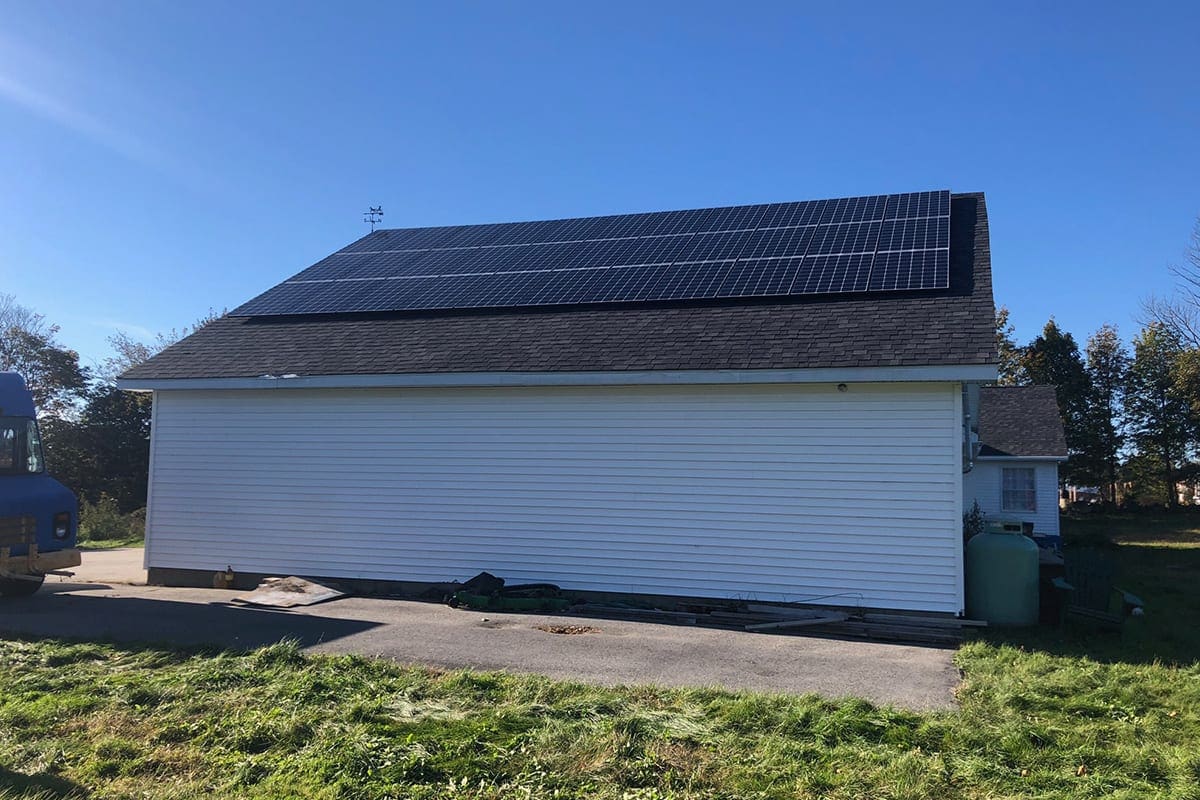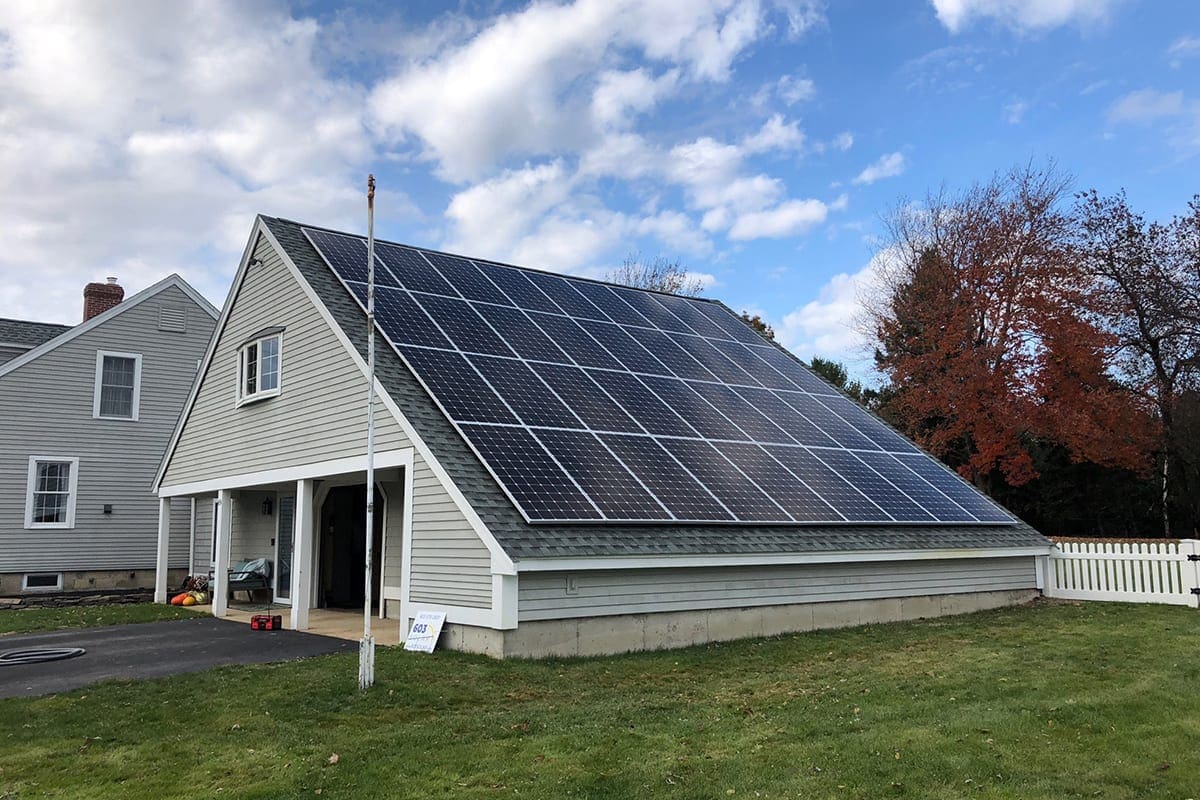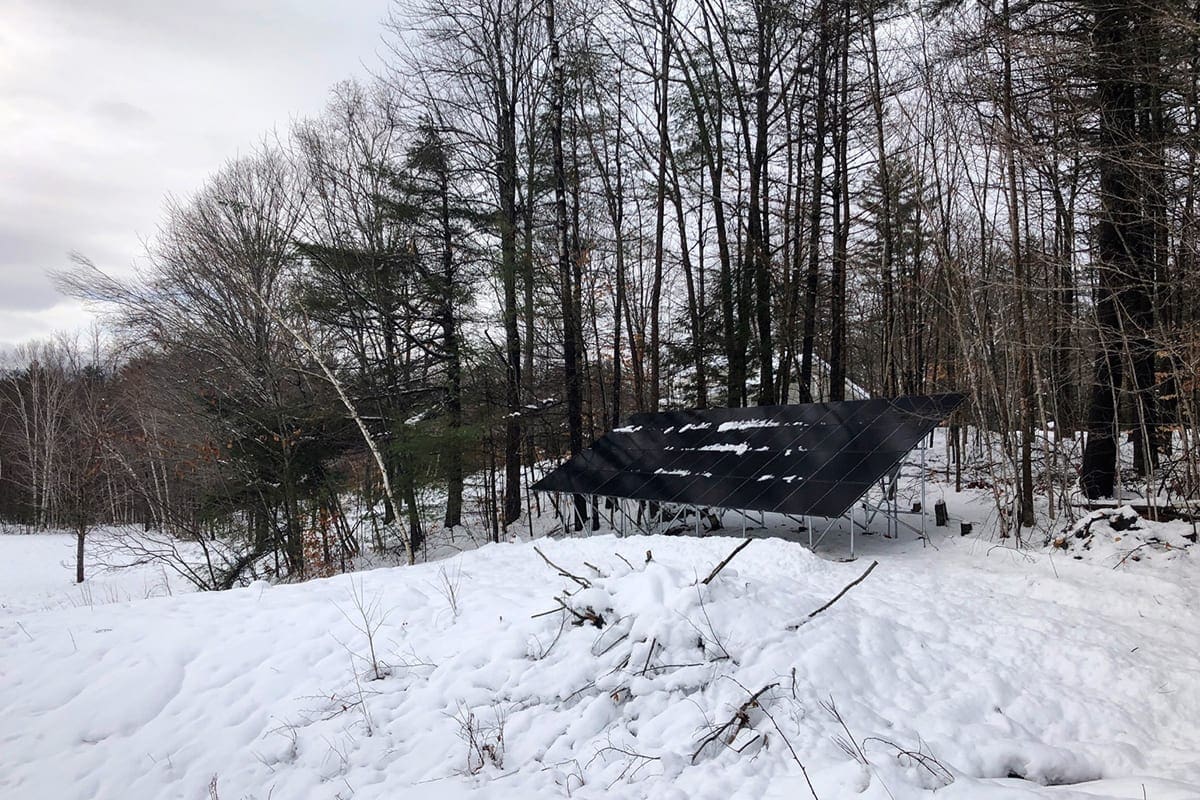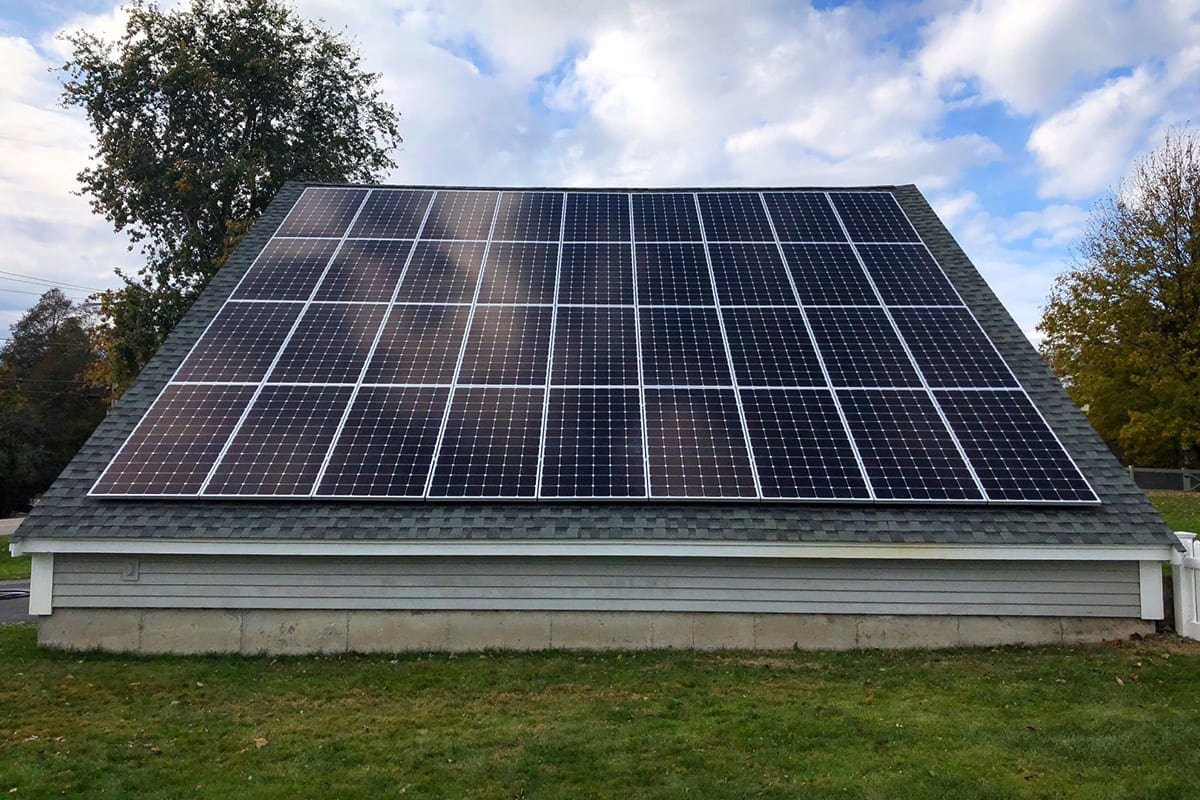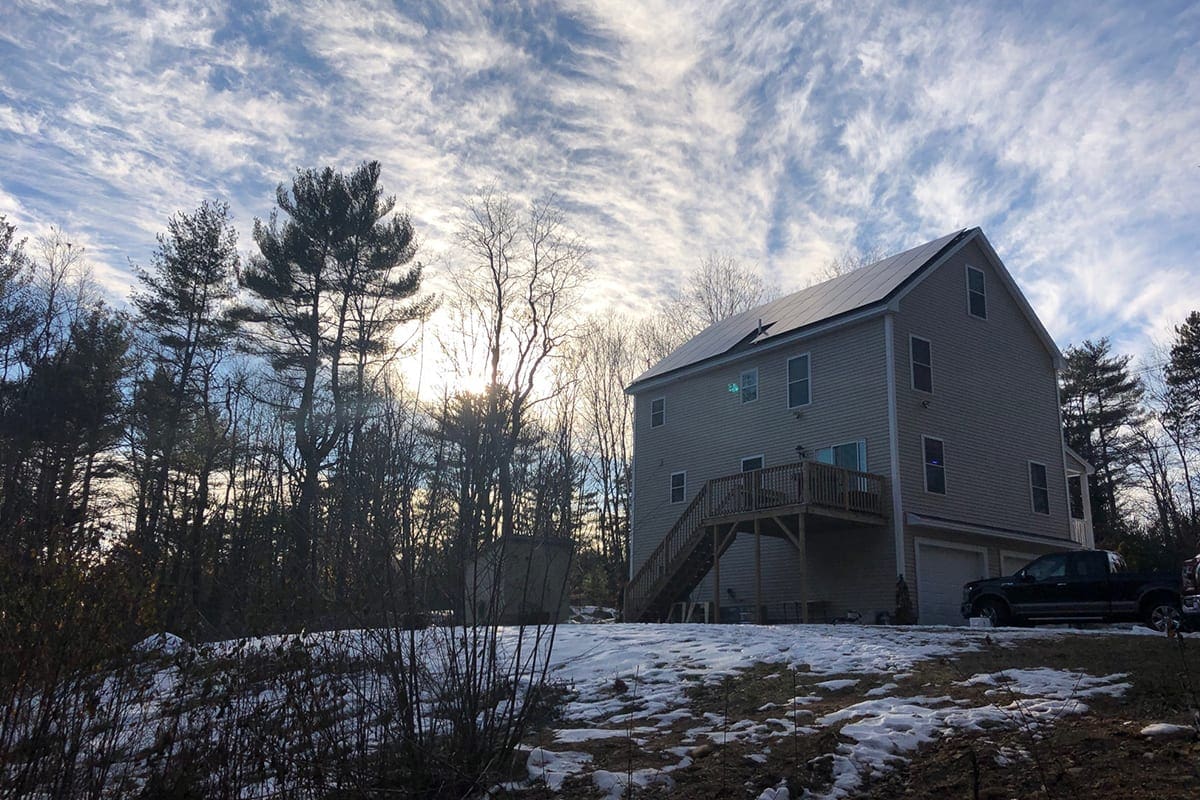 Need more details? Contact us.
We are here to assist. Contact us by phone, email or via our Social Media channels.