Welcome to 603 Solar, the NH solar panel installation authority
603 Solar began with one thing in mind: educating New Hampshire home owners who are interested in solar to our fullest capability and assisting them in orchestrating their solar panel installation so they get the best possible return on investment.
Looking for a reliable solar panel installer in New Hampshire?
If you have ever been interested in learning the advantages of PV solar panels for your home or business, you have come to the right place. Please take a few moments to browse our website to learn more about us and the services we offer!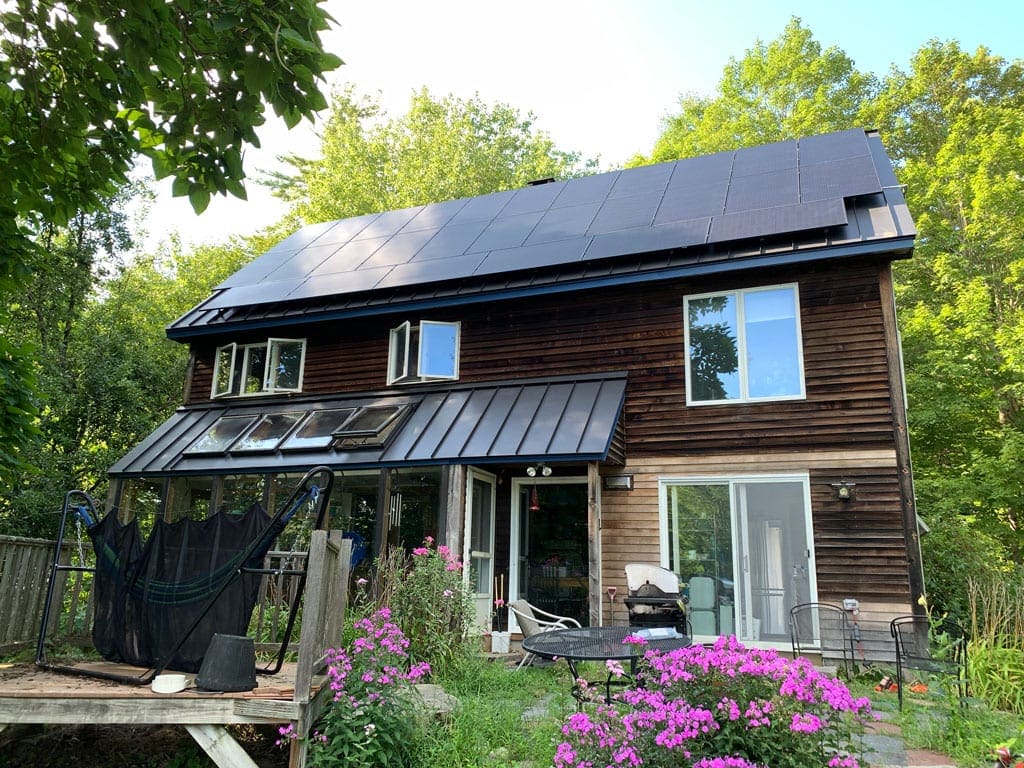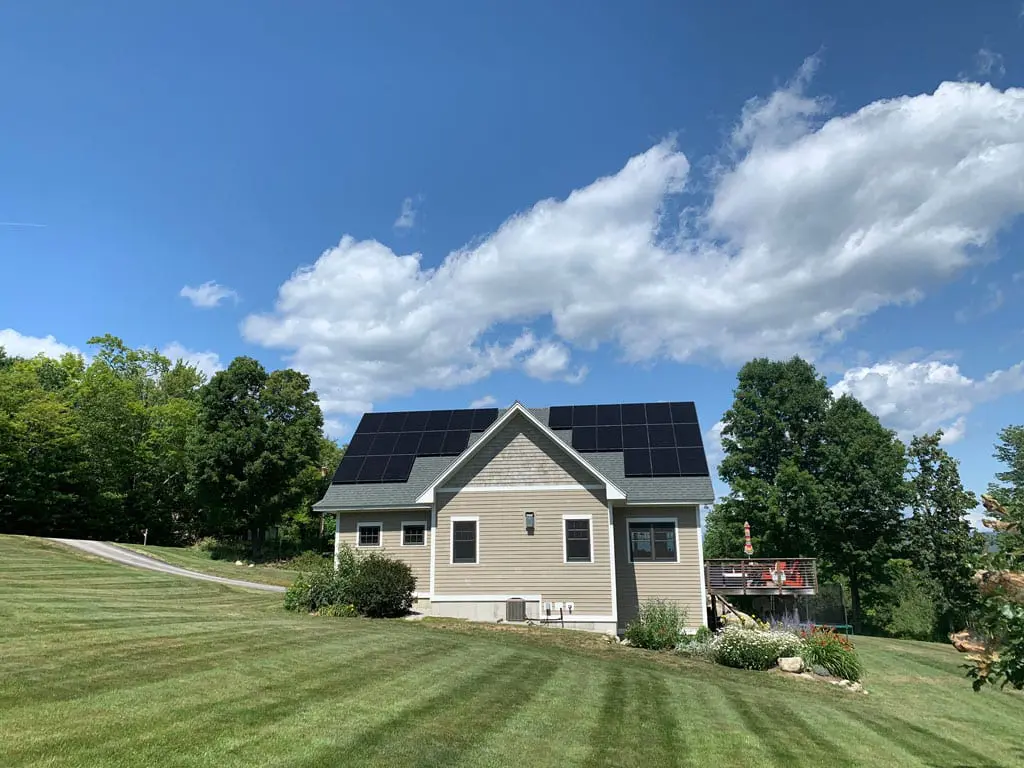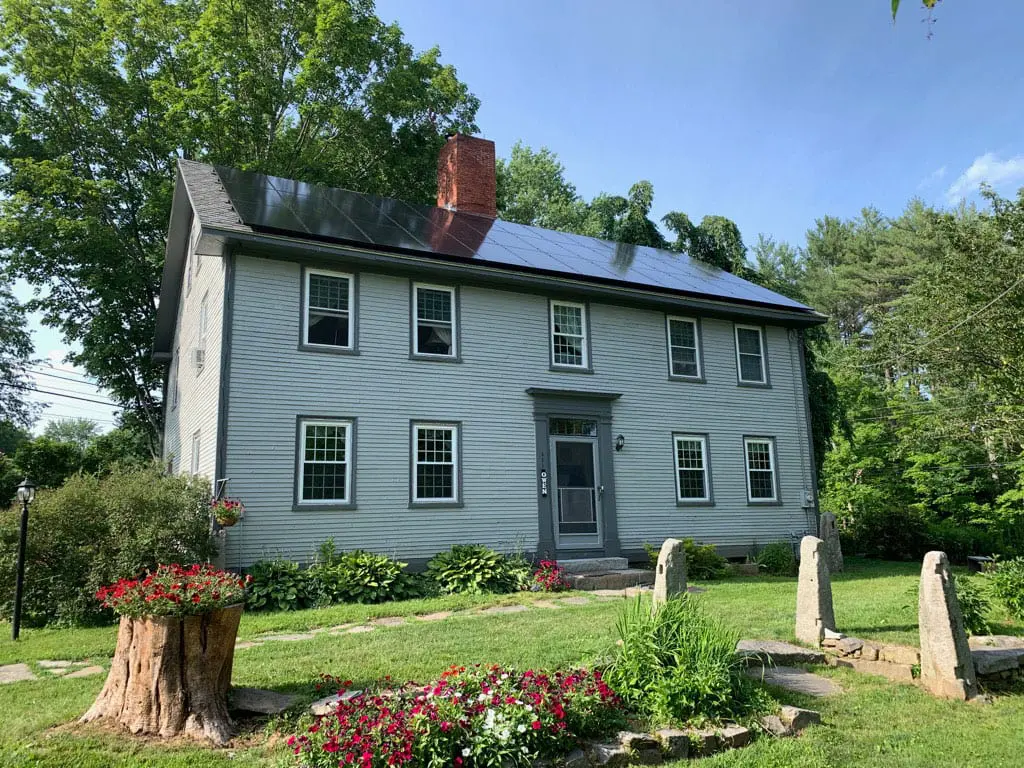 What our clients are saying.
All of the 603 Solar staff were outstanding! They were highly professional, smart, proactive, knowledgeable and great to work with. They quickly took care of all of the logistics related to our solar installation, and the installation team was as good as it gets. Great team, great product, great outcome!

One of the best contractor experiences outside of my own family. Very friendly and knowledgeable staff. Everything was explained in advance and the process was seamless. Highest recommendation.

603 Solar was an excellent partner to work with. They were professional, prompt, easy to work with, had great communication, and the installation and quality of equipment is top-notch. We're very happy to have gone with 603 Solar for our roof mount system. A+!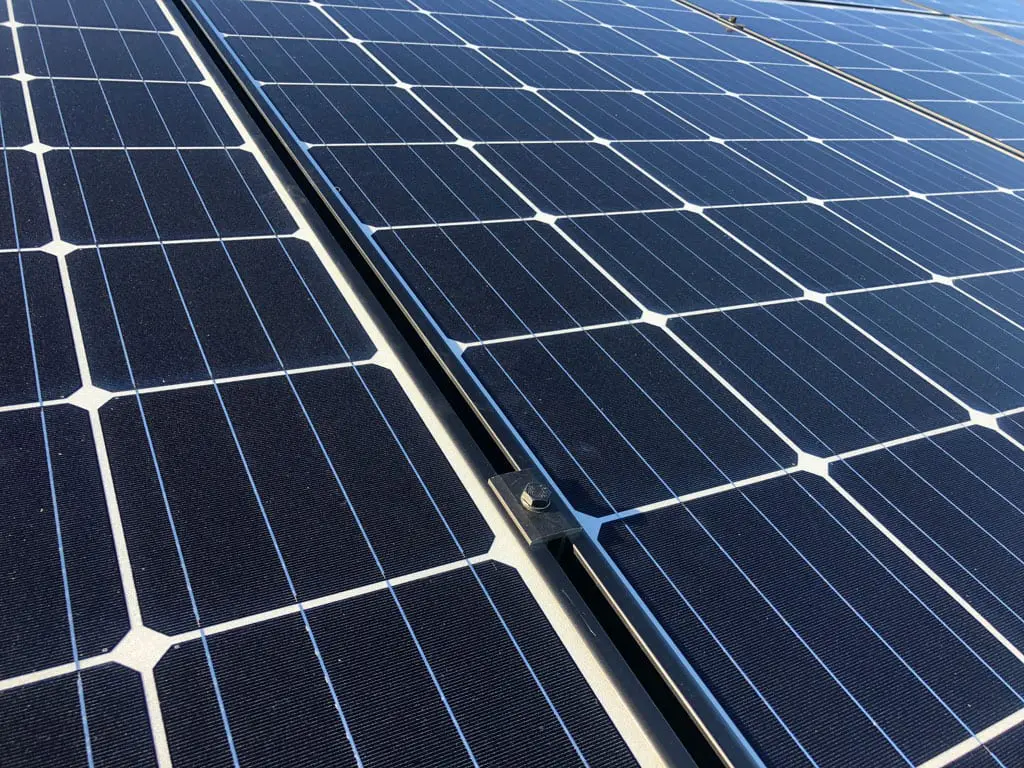 Solar Modules
We work with only the most popular solar modules on the market. Click below to learn more.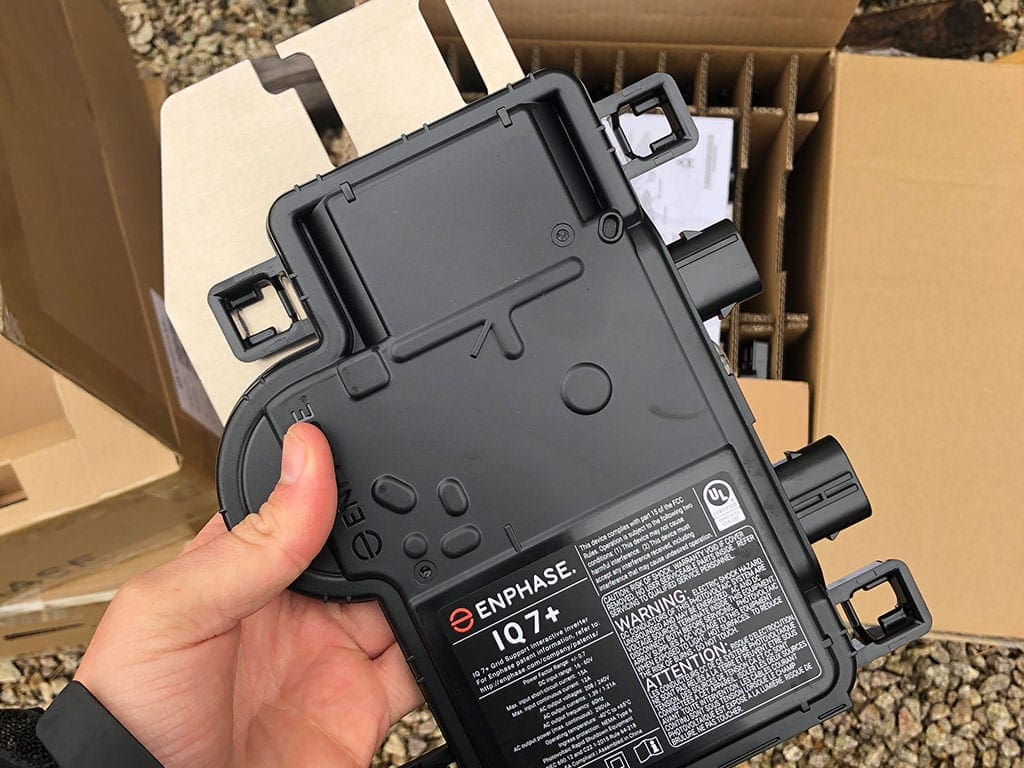 Solar Inverters
We work with only the most popular solar inverters on the market. Click below to learn more!
Need more details? Contact us.
We are here to assist. Contact us by phone, email or via our Social Media channels.